March 12th, 2014
Wiping the sleepies from eye, from "springing ahead," that would be a resounding "YES!" from my camp. But let me ask you something, as we are skirting around the seasonal periphery, is there anything more delicious than spring blooms?
Daffodils especially deserve a spotlight as they are among the first to appear on the spring flower scene.  They are like Pharrell William's Happy song to me, but in the form of flowers.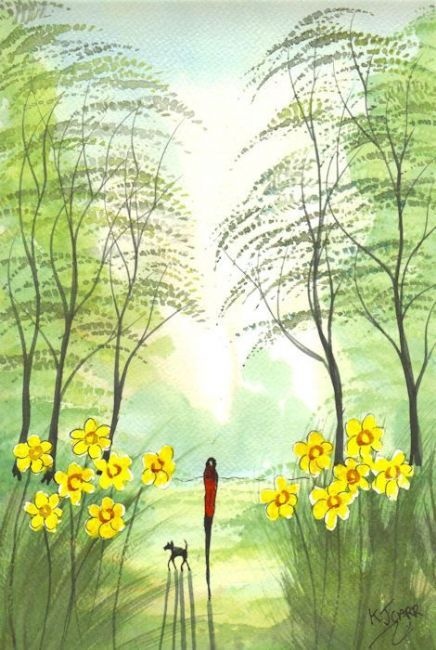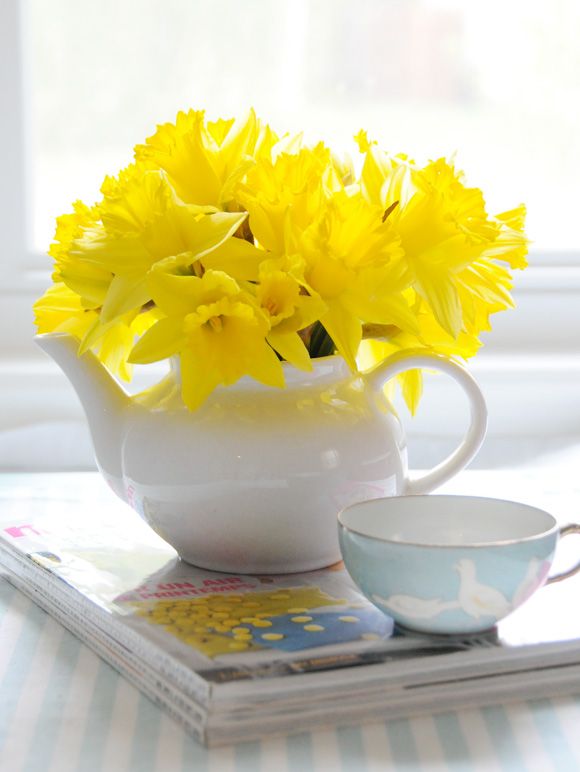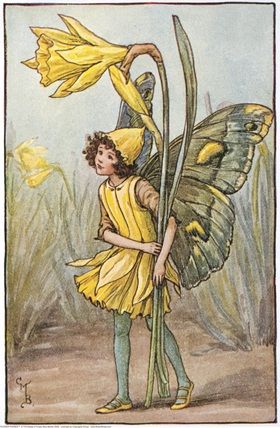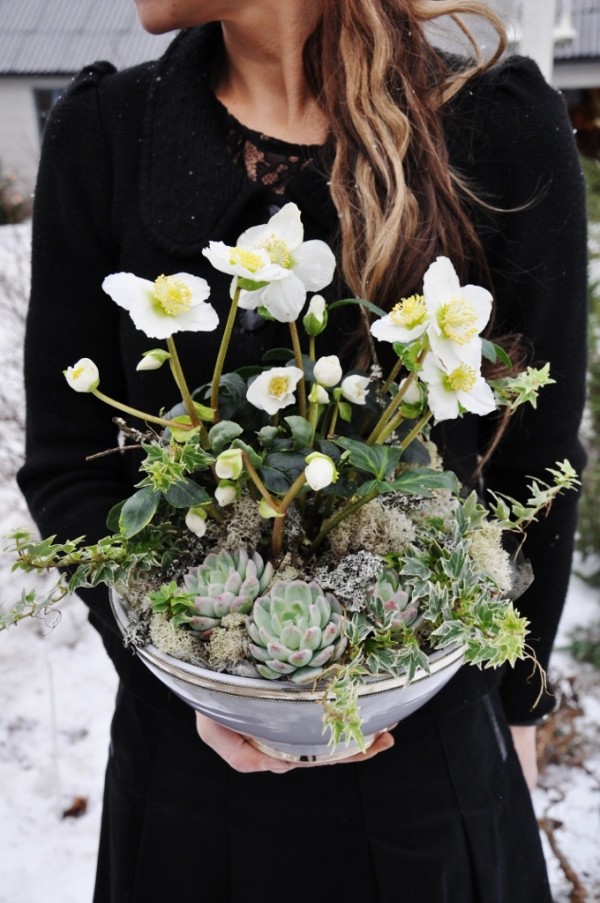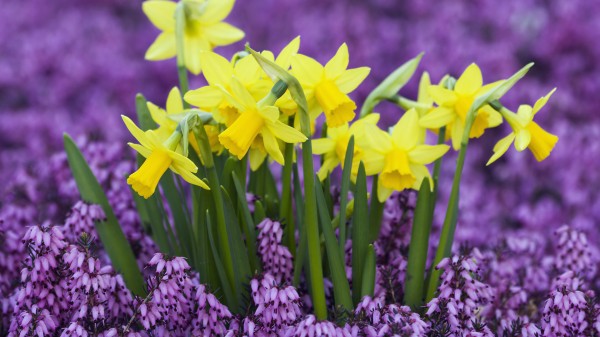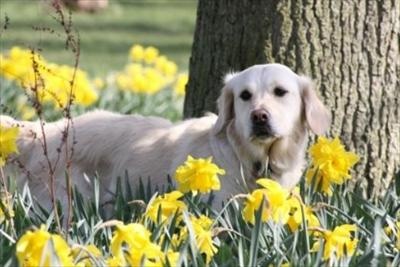 The annual Daffodil Days Festival in Nantucket joyfully greets Spring for Islanders.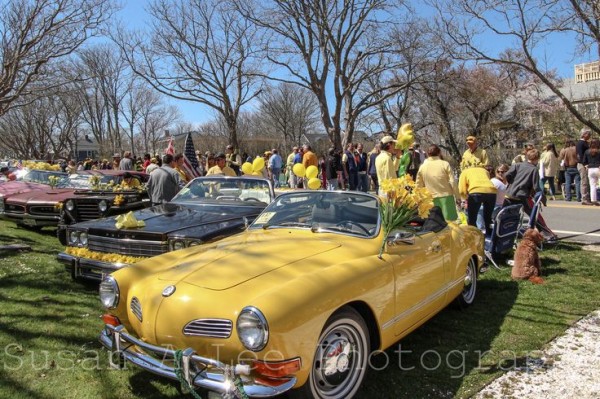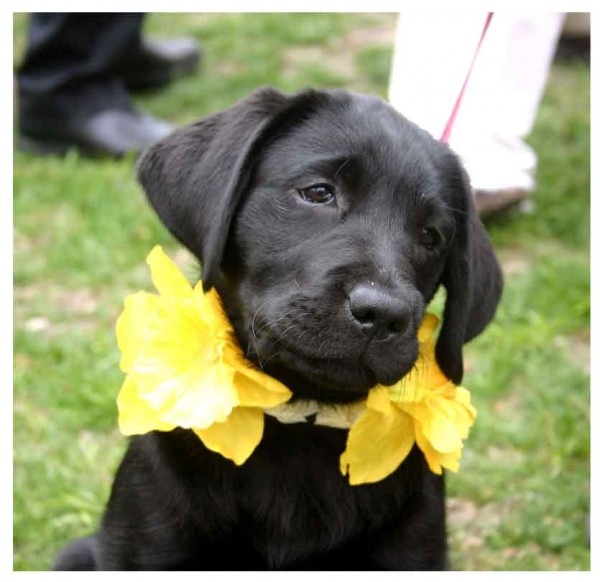 I hope you're doing the Happy Dance too.  Happy Spring!
Photo sources found here