January 20th, 2010
I love designing living spaces. I really believe that walking into a person's home is usually a quick snapshot into their personality and window into their soul. My personal favorite aesthetic is a true mix, high-end/low-end; old/new; patina/gloss; sleek/rustic; you get the picture.
No one captures that dichotomy better than Brent Comber. I came across his work long before we moved to the Pacific Northwest (his work is a true reflection to this region as this artist hails from Vancouver). We were living in Colorado and strolling a Cherry Creek Arts Festival when I fell in love. Oh how I kick myself now that we didn't pick up one of his uber-chic designs back then, as his work seems to be truly on the map now, designing for boutique hotels, sculpture for Prime Ministers, sigh.
Get inspired: Brent Comber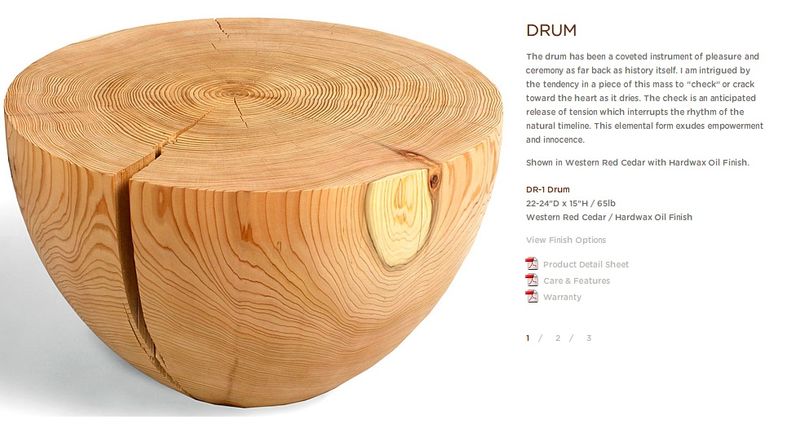 In the meantime I'll be dreaming of someday owning one of these bad boys as a side table or the did you check out the long saddle bench? Love, love, love!