May 31st, 2017
Hey Everyone!
Hope you had a great Memorial Day weekend.
Such a good time to be with family, friends and put into focus the things that are most important in our lives.
With that in mind, many of your know, I've dedicated my career (this blog is good fun for me, but not exactly my "career") to philanthropy and fundraising.  Wanted to share with you my new Website:
www.clillyllc.com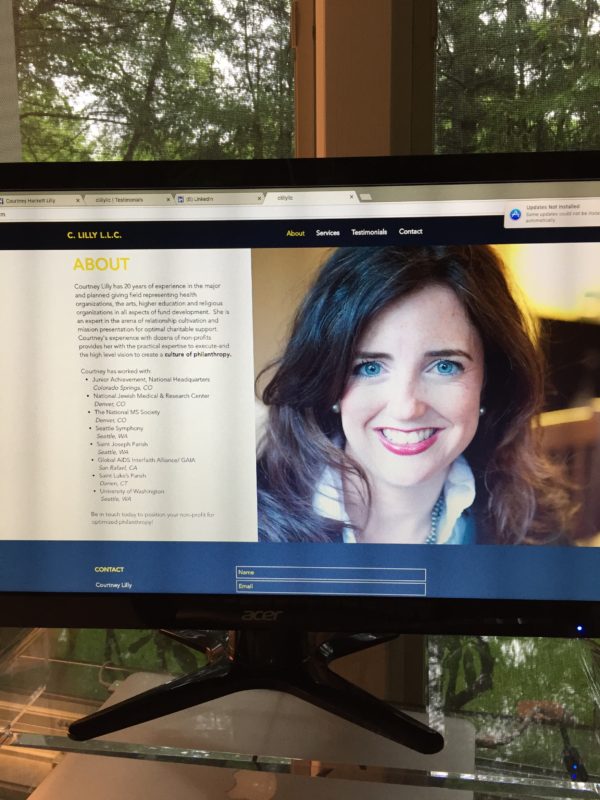 Would love to hear from you if there's a non-profit doing work you find important and I can help.
Have a great week!