May 18th, 2017
Among the photos in my folk's albums, some of the images I treasure most are retro 80's photos in Bermuda of my parents looking young, relaxed and tan.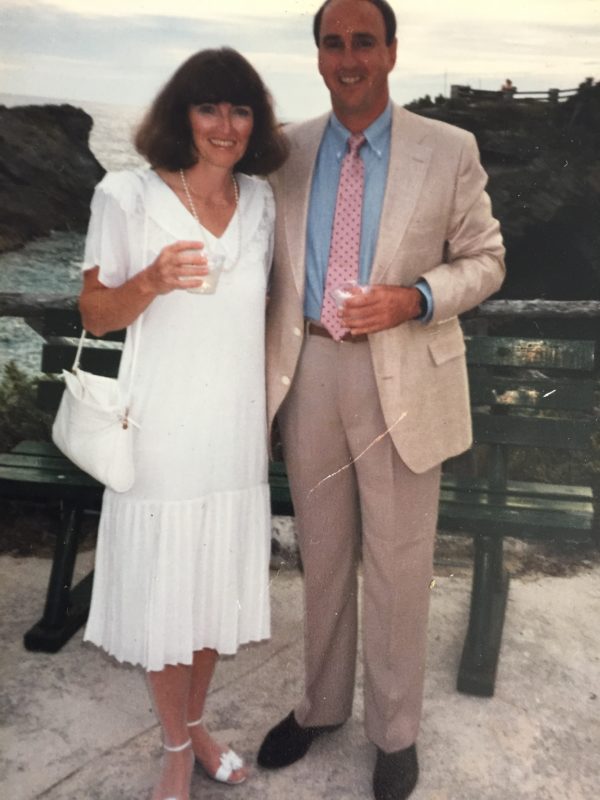 These photos (including a fantastic one on a moped that I couldn't find) provided the first of many motivations to travel to Bermuda.
Second being, suddenly Bermuda was listed in every travel publication as must-visit destination and back on the rise (from 80s grandeur that seems to have slipped until just recently).
This recent must-visit status I'm sure is also due in part, to Bermuda hosting the 35th Annual America's Cup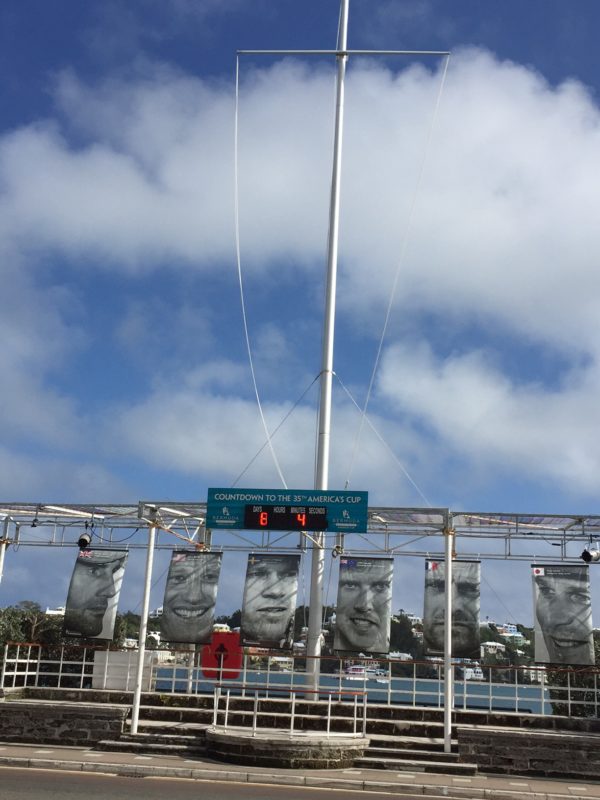 The countdown was clearly on as well as the whole island being a-buzz and sporting America's Cup T's, hats, and garb of all kind in support of the big event.
We loved watching the boats practice on the Great Sound and look forward to the big event May 26th, it better be televised! Or we could go back…Go U.S.A.!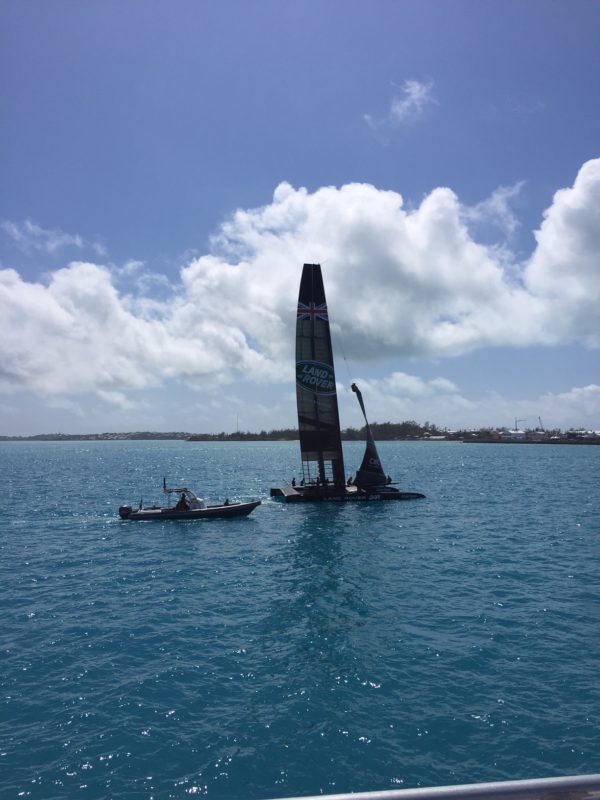 Another key contributor to the re-bound in destination attractiveness is the recently renovated hotel Hamilton Princess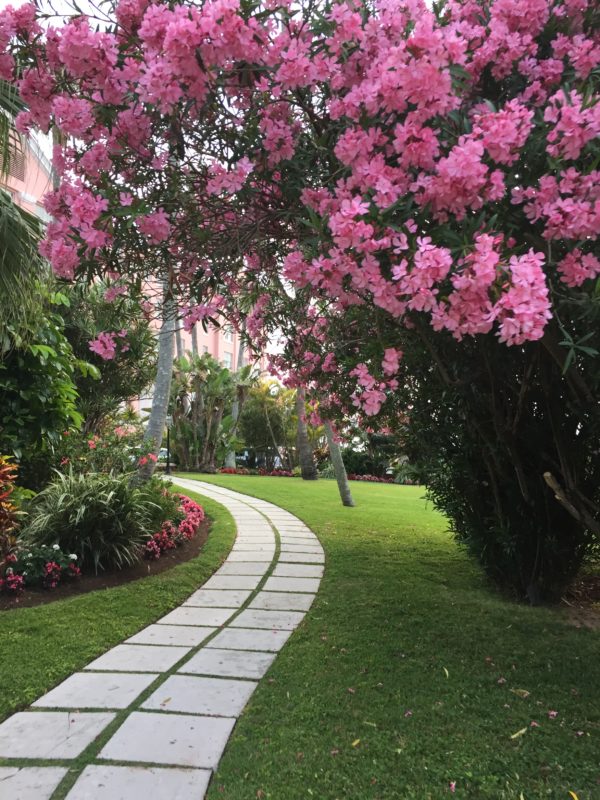 The property is pristine and full of fantastic art and sculpture-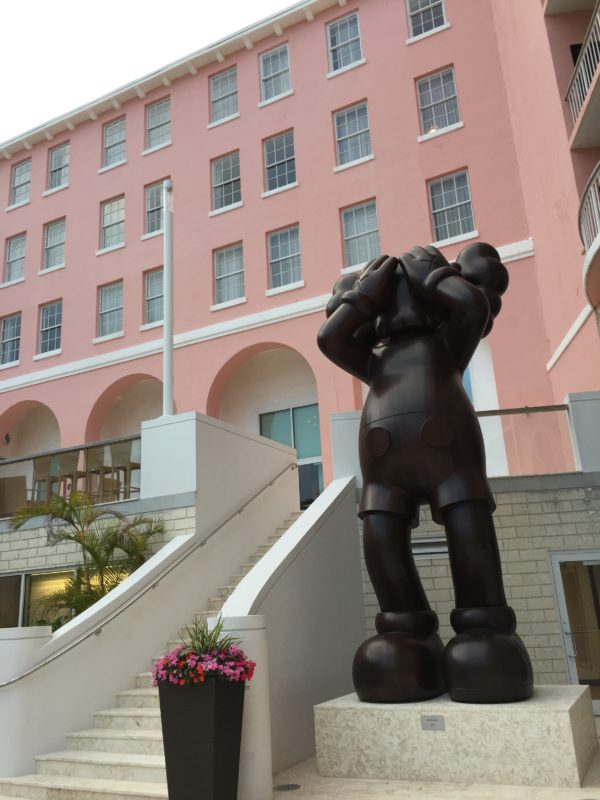 works by Matisse, Haring and Rene Margritte and more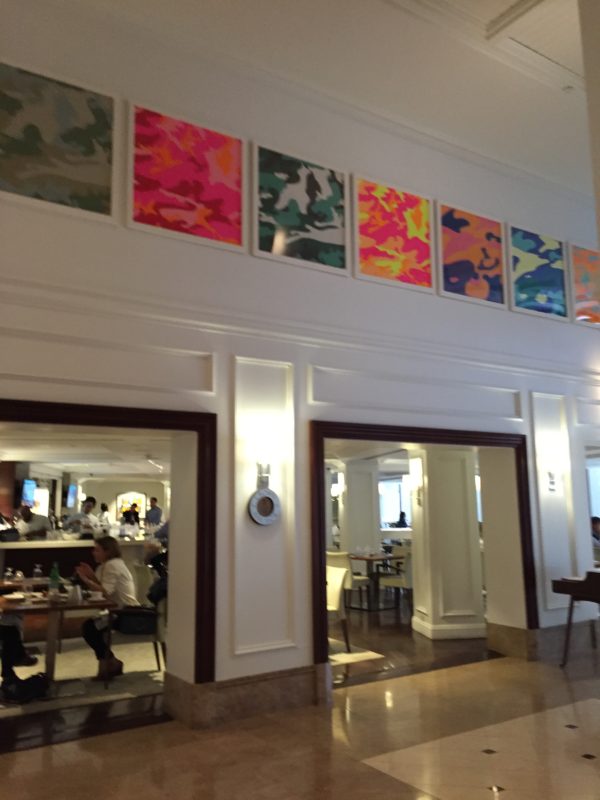 grace the interior and exterior–with so many whimsical surprises around every corner–it feels like MOMA meets Bermuda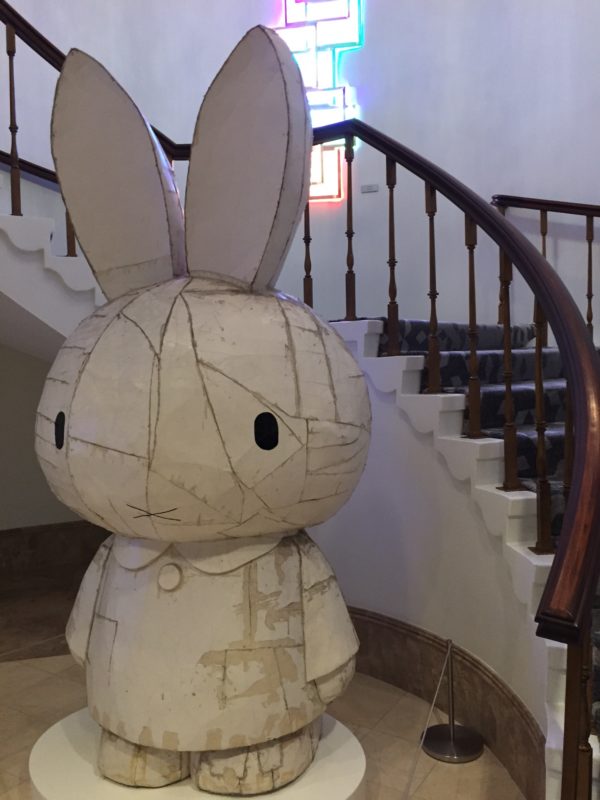 Marcus Samuelson's namesake restaurant, Marcus, is nothing less than gorgeous and is the place to see and be seen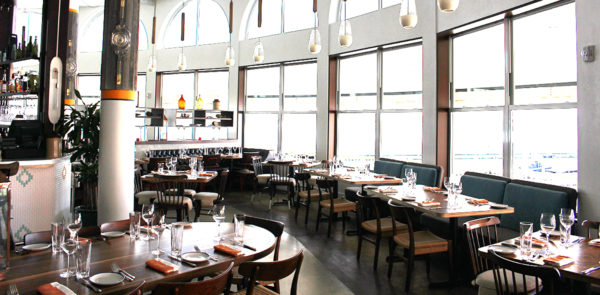 and of course eat delicious local fare.  Tip: don't miss the Sunday brunch here.  Food and drink(mimosas) for days…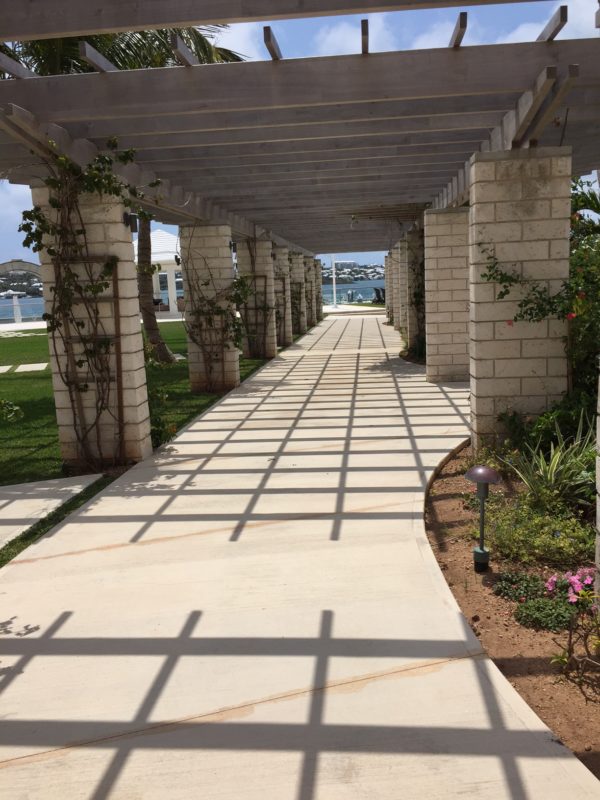 We couldn't get enough of the place
and the beautiful infinity pool
overlooking the harbor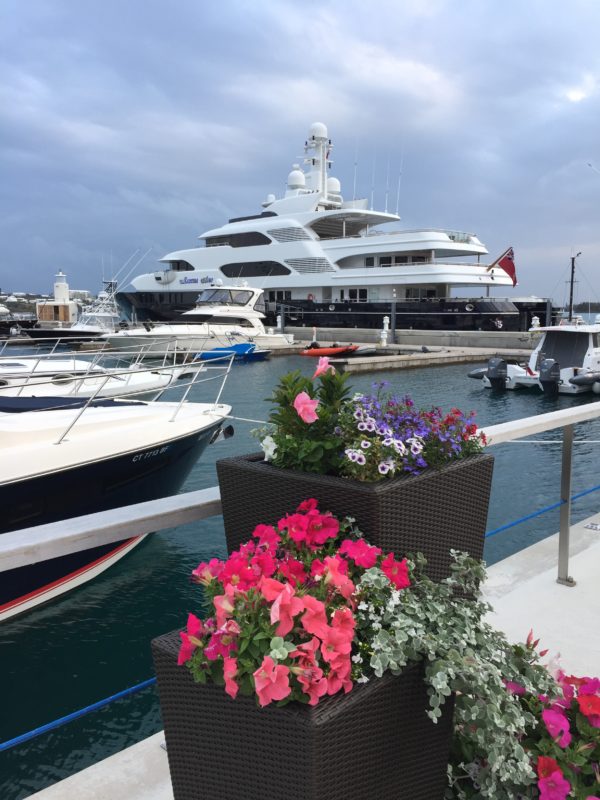 Ginormous yachts also anchor here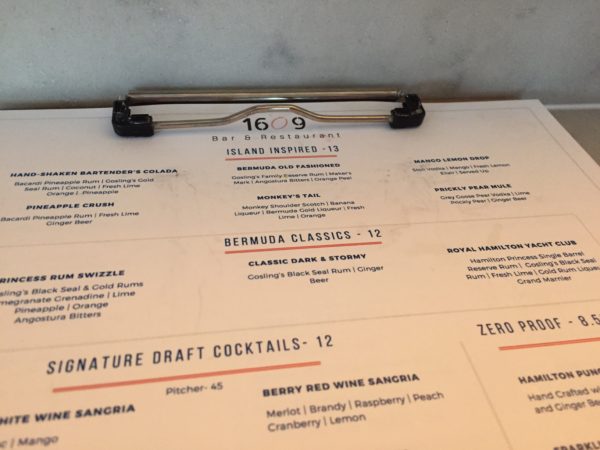 for some delectable dock-side fare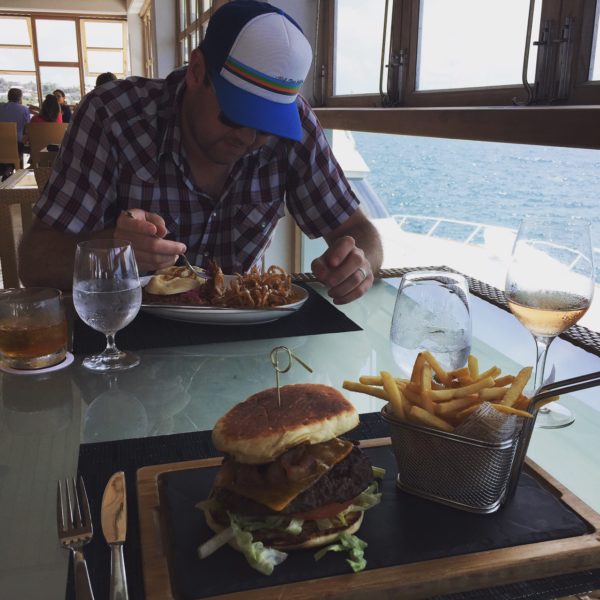 We visited the bar/restaurant 1609 three times.  A. was quite fond of the Bermuda Old Fashion.  Of course a dark & stormy is required at some point during your trip.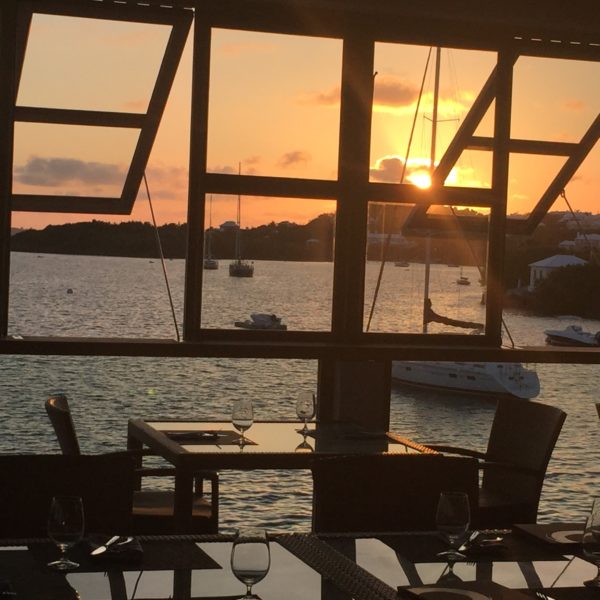 We also caught a few show-stopping sunsets here.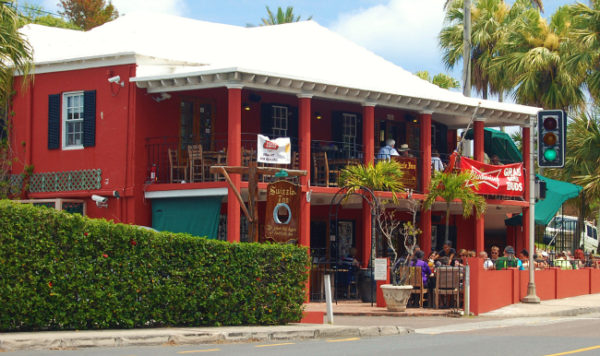 Another mandatory Bermuda beverage is a Rum Swizzle from the Swizzle Inn.  Just one of these pineapple rum concoctions was enough for me as I'm not quite the fruity drink girl, but when in Bermuda…
For fine dining and local favorites such as fish chowder (spiced up by Sherry Peppers) is Waterlot, a classic spot that has been there forever.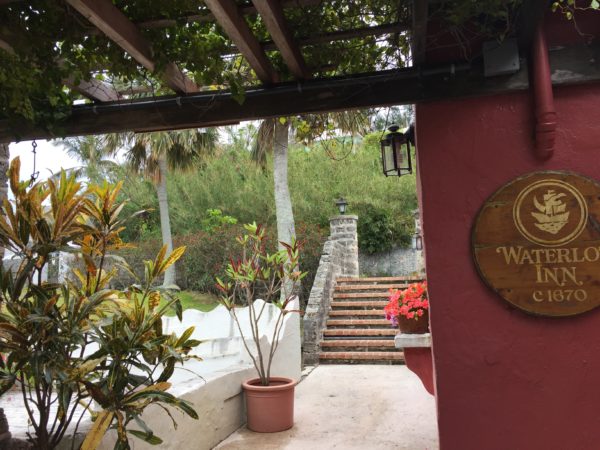 located right next to our hotels ferry
A visit to one of the 9 parish's called Dockyard is a must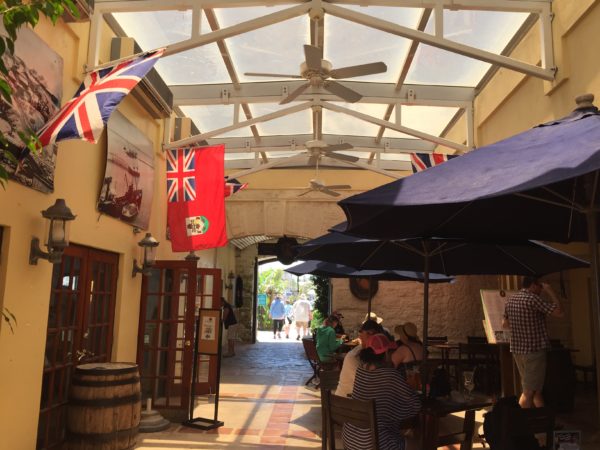 We grabbed a bite at Frog and Onion Pub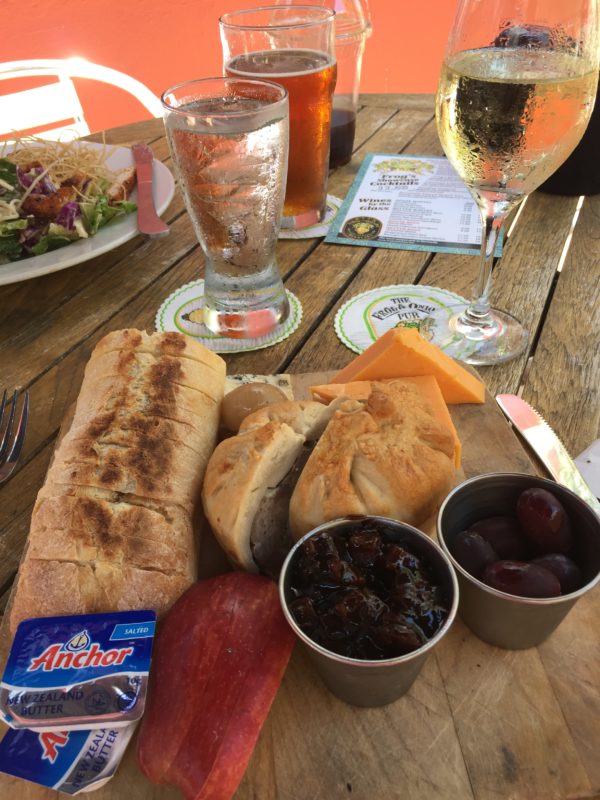 A traditional Ploughman's lunch, remember, Bermuda is a British Colony so pub type items are typically seen on menus.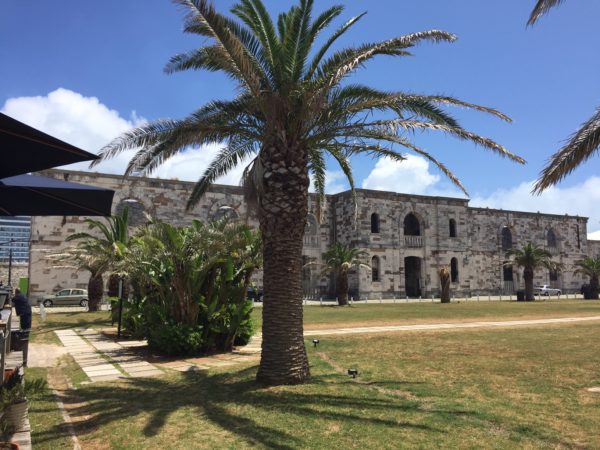 The Royal Naval Dockyard (formerly the base of the Royal Navy in the Western Atlantic) is now the base of all the America's Cup activities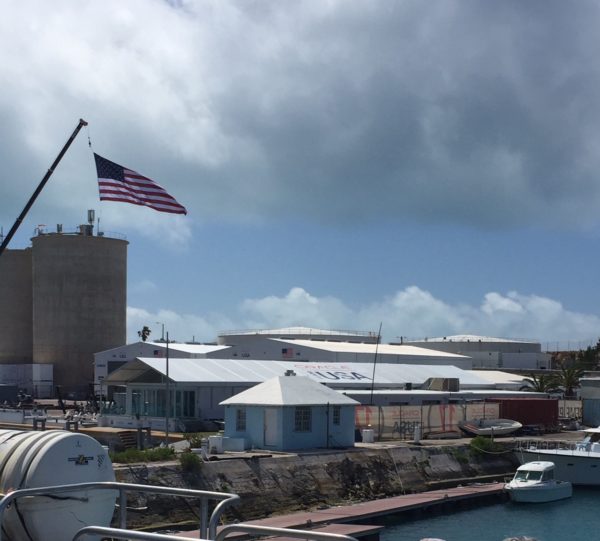 But Bermuda's luscious beaches are always calling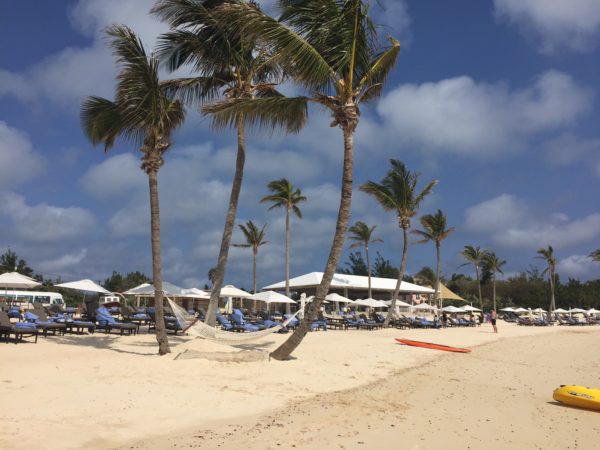 the Fairmont's private beaches are very cool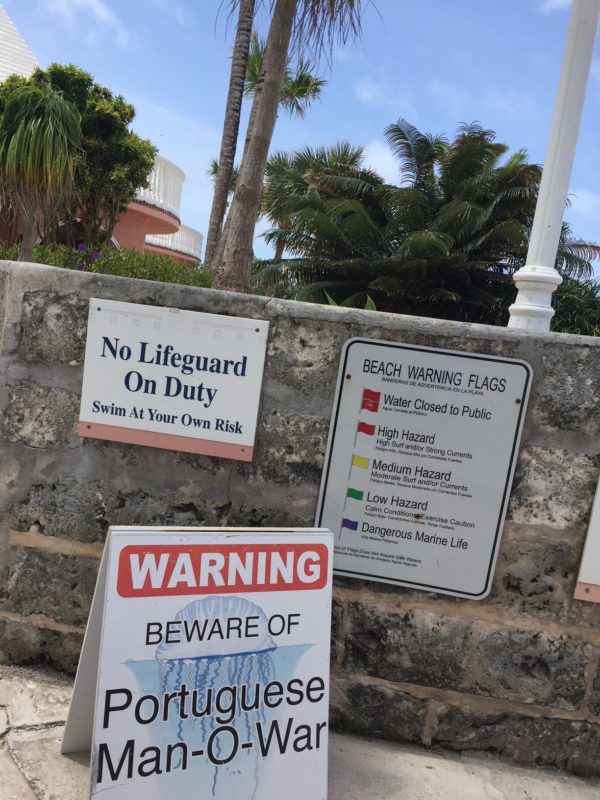 though there are warning signs for unwelcome Portuguese Man-o-war, even a terrifying name don't you think?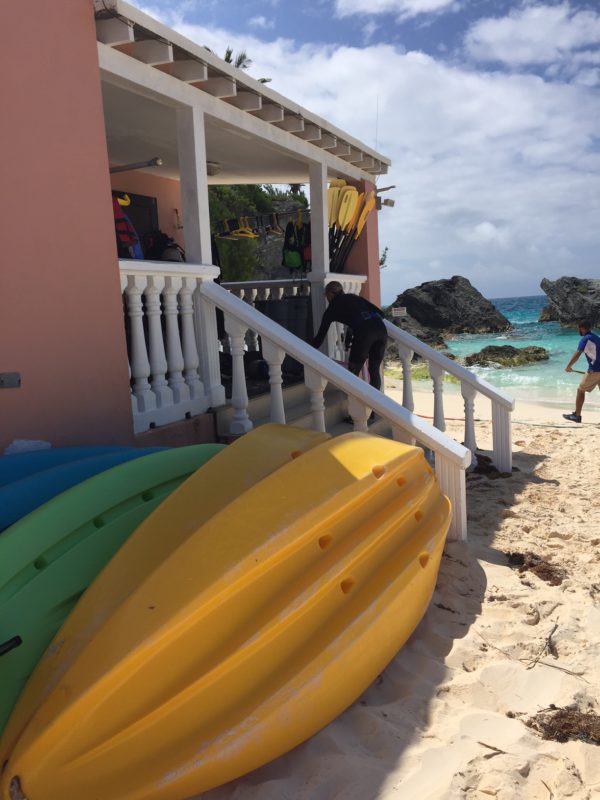 hotel employees keep a look out and scoop them out of the water and then "pop them" like balloons and bury them?  Crazy huh?
Every water sport is available here, from snorkeling, scuba, paddle boarding, glass bottom boat tours, every possible water related activity imaginable.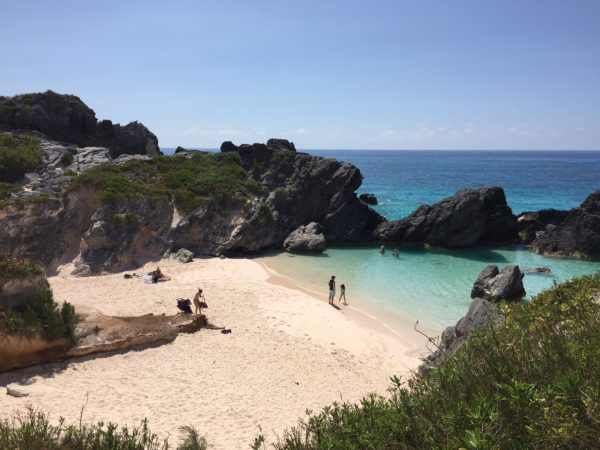 P.S. the water was a little chilly still.  I hear June-Sept. is best water temp., though don't get wrong, there were plenty of folks in the water.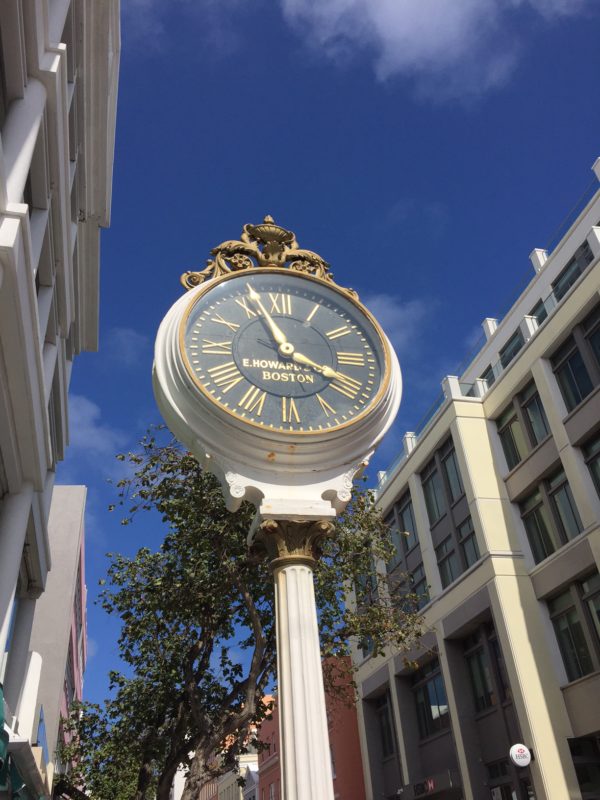 We visited downtown Hamilton daily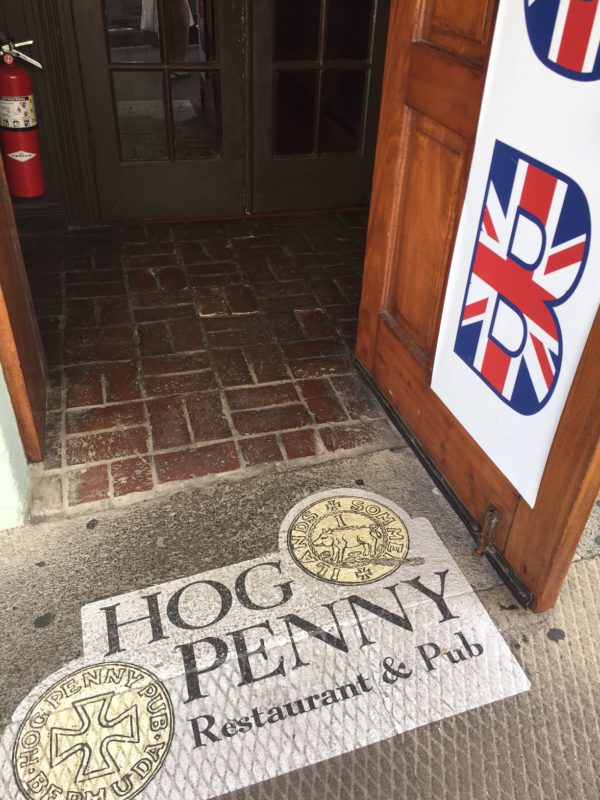 Hog & Penny has been there forever, perfect spot for a dark and stormy.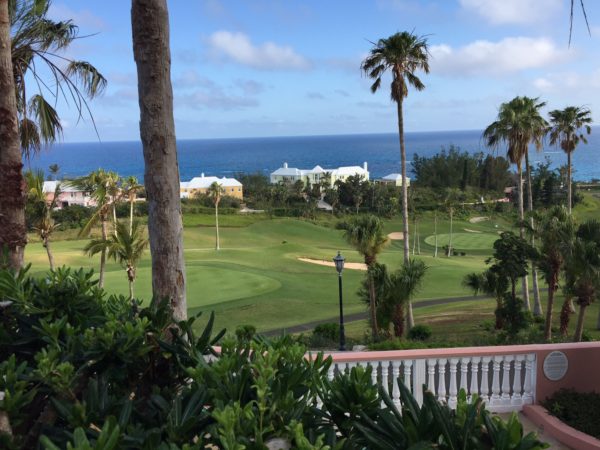 But alas, none of our days there were dark and story, more like bright and clear–with abundant ways to relax and recreate such as golf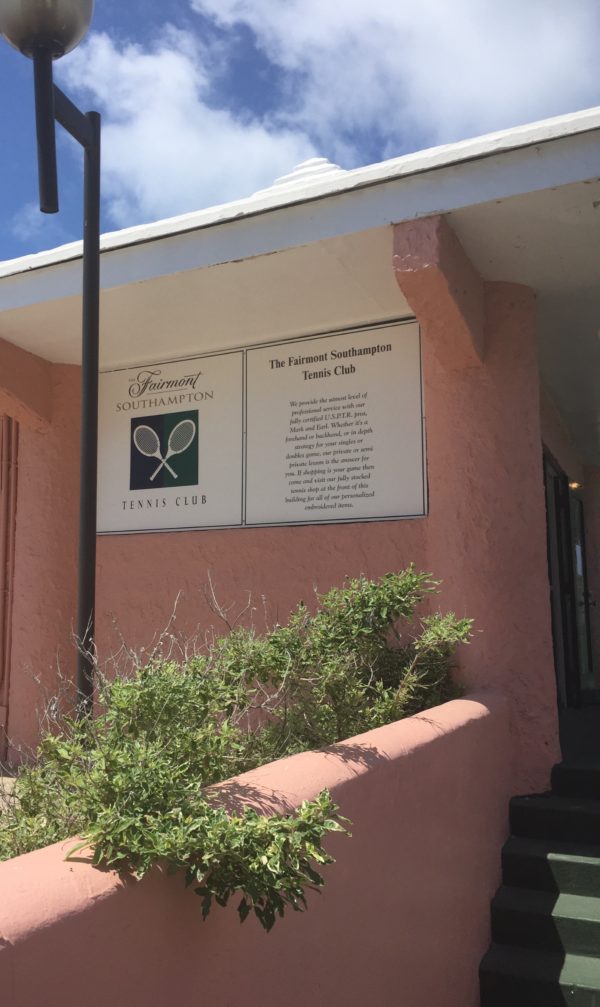 and tennis.  Our hotel even offered beach side yoga.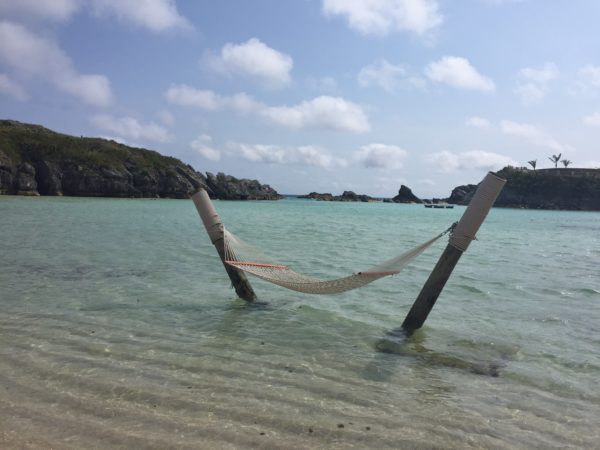 Or perhaps just a snooze skimming the water is all that is needed.
Can't wait to go back to Bermuda again.
Special thanks to S.S. on all her great recommendations.