April 14th, 2016
After coming to Savannah for over 10 years, we figured it was about time to get over to Charleston to check things out.
Plus some of our best buddies moved to the Charleston area, within the past year and it's only about 2 hours from Savannah, so the stars aligned!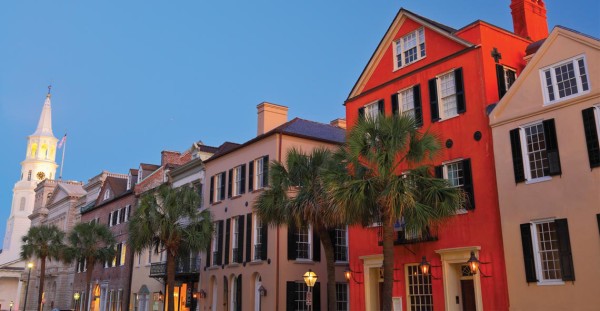 I thought I needed my own experience in Charleston as up to this point, my perception was limited to Bravo's Southern Charm (and let's face it, it is a little less than charming.)
Our buddies lucked out with finding an oceanfront home in the community of Isle of Palms.  The island is a casual beach town that suits them perfectly.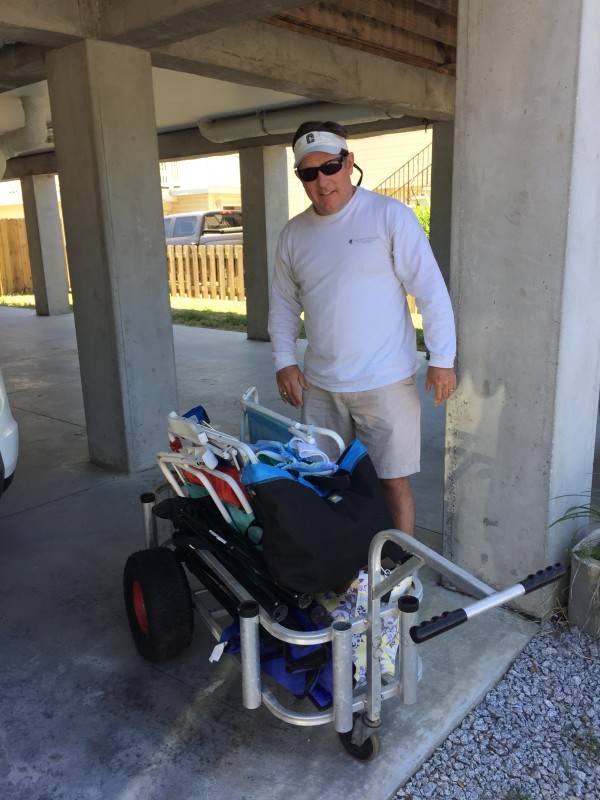 The tempo is very relaxed, with some of the biggest stressors including making sure all the right gear gets packed into the all terrain beach cart.  They tell me one must have a Yeti cooler to keep bevvies cold…a good note.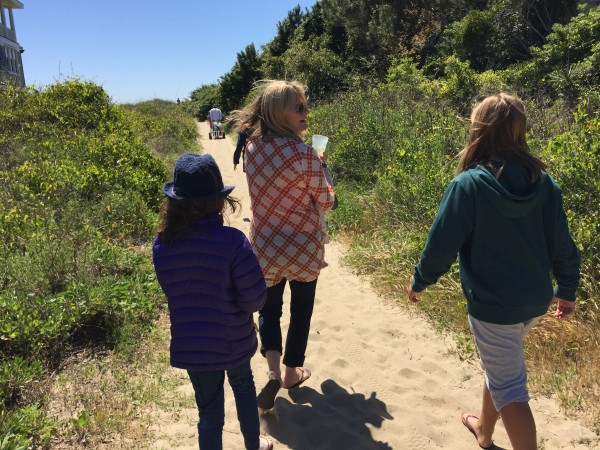 Then it is just a super short jaunt over to the beach.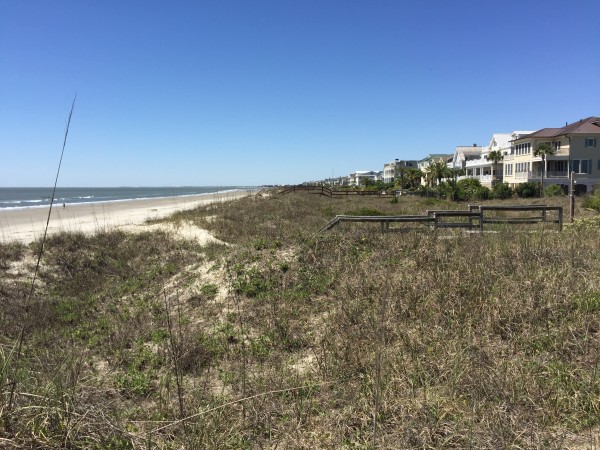 The beach is wide, lovely and not crowded.  We watch dolphins jump in the surf and the kids discover all kinds of wonderful sea life, including a large sea turtle's shell.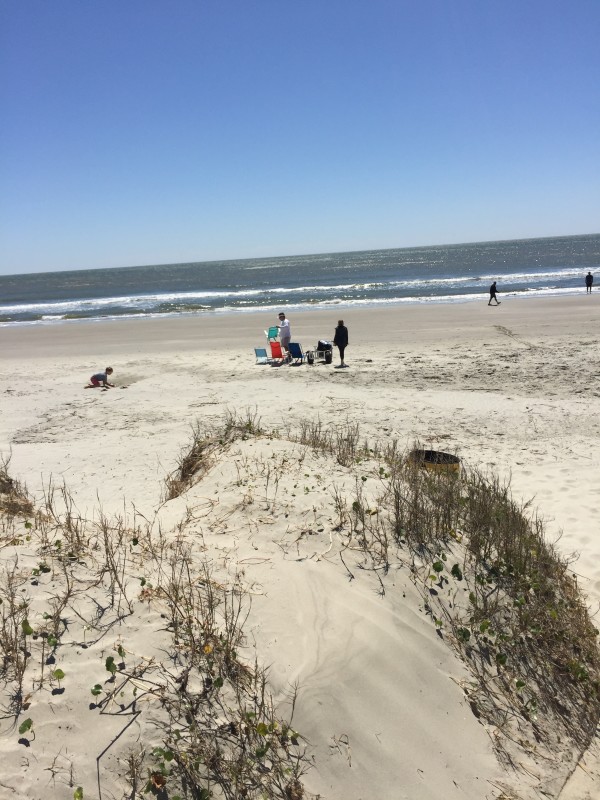 There are a lot of great restaurants in Charleston, but having a sandwich at the beach is tough to beat.
Have you ever noticed how nothing ever tastes quite as good as it does at the beach?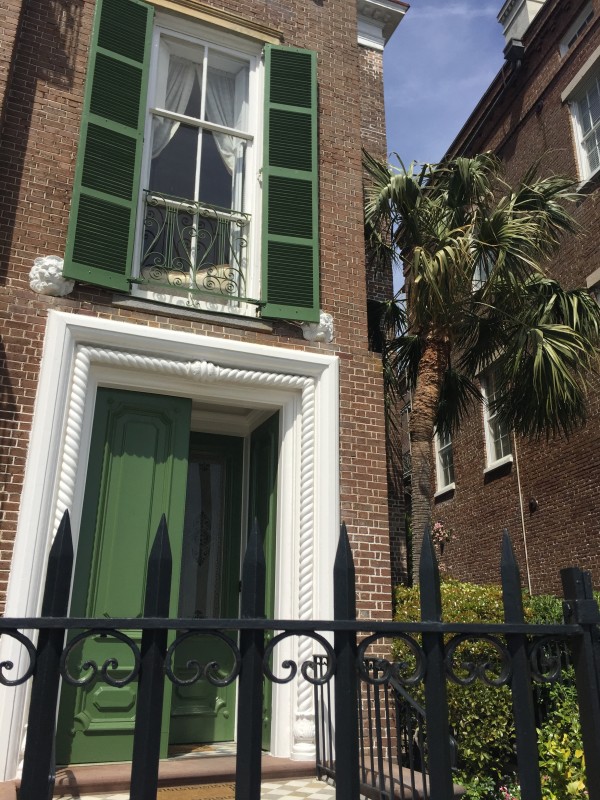 But life "in town" is a nice counterpoint to the beach pace. Downtown Charleston is not far off, just a couple bridges crossing ocean/ and marsh land.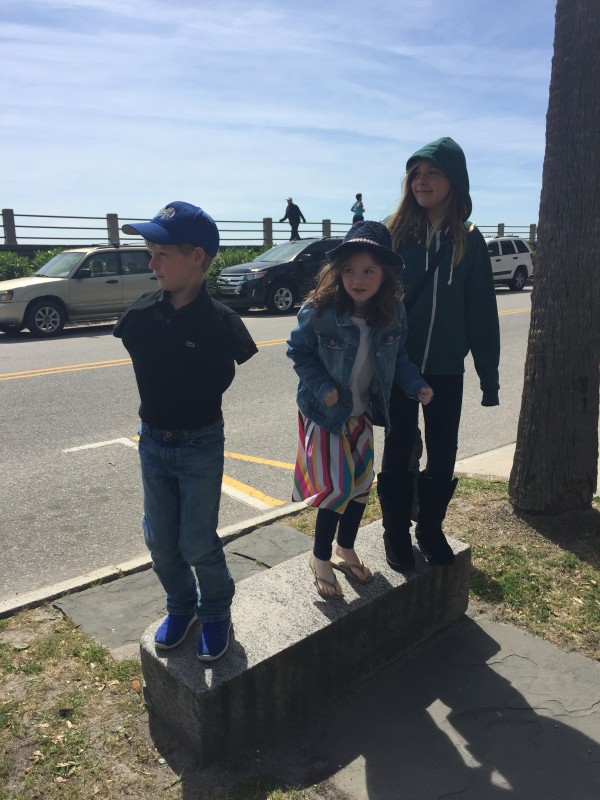 Plenty of nods exist to historic times such stepping posts used to help get into horse drawn carriages that still remain outside the historic homes on The Battery.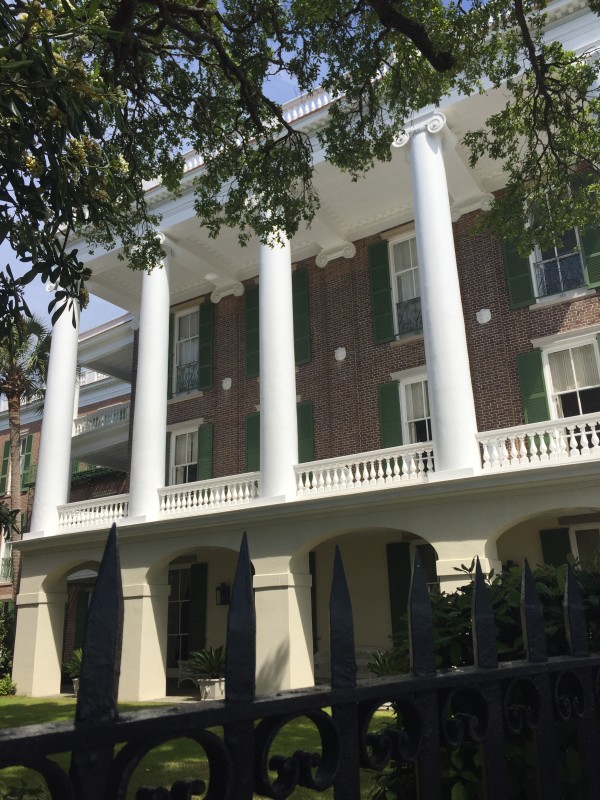 Grand old mansions that have been in families for generations line the Battery.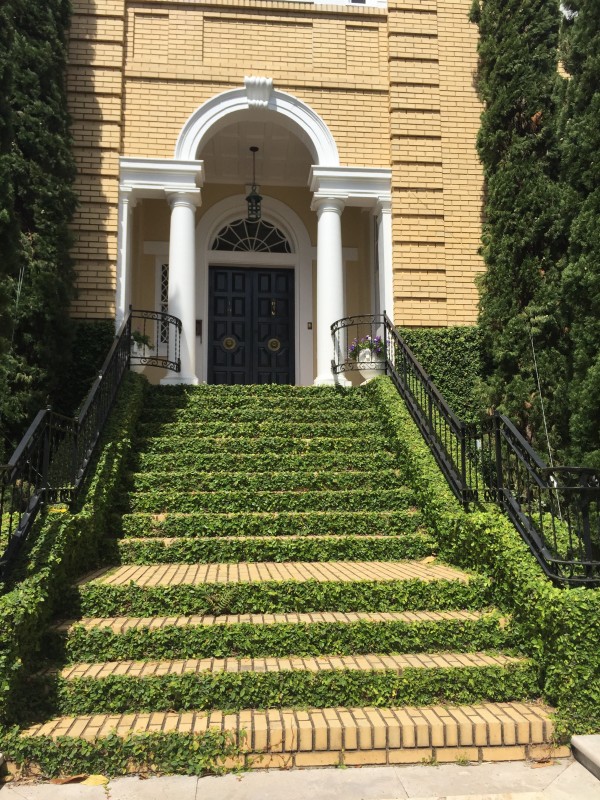 "Stately" and "grand" are adjectives that come to mind.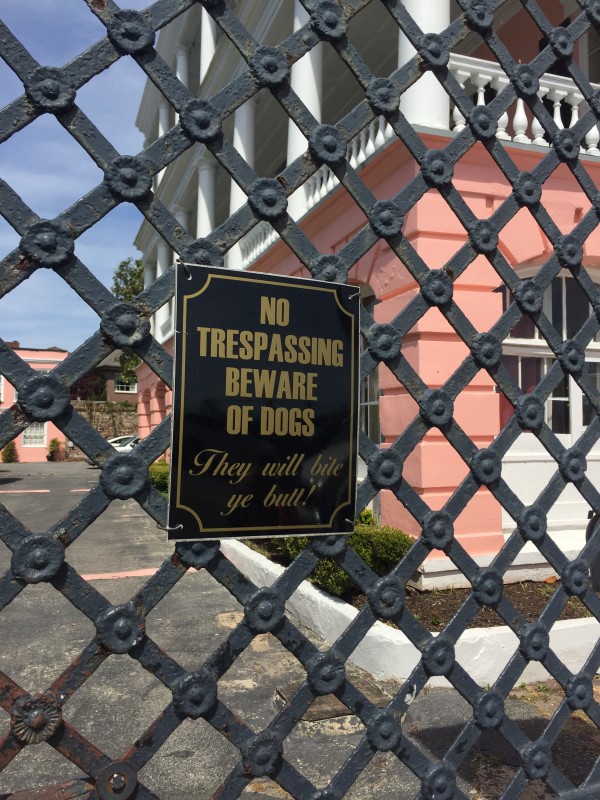 Though the air in Charleston is a bit more formal, they enjoy a bit of humor wherever it can be found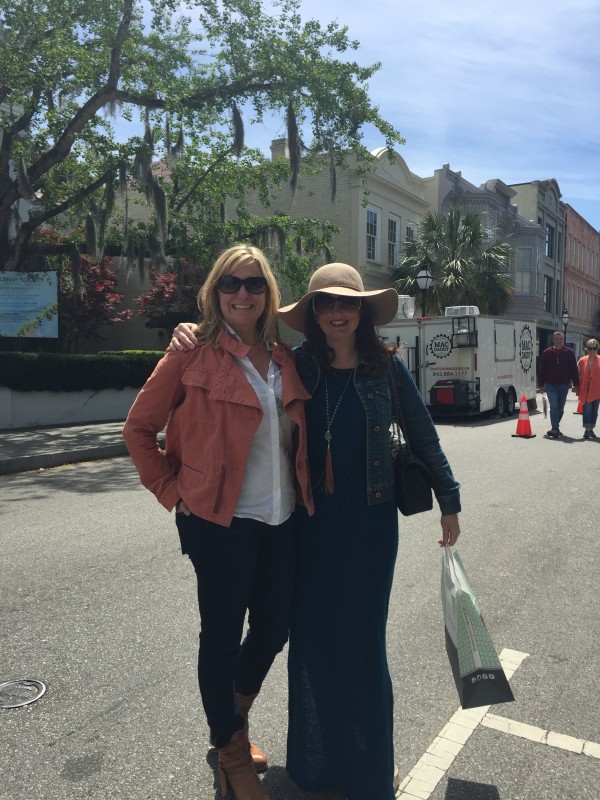 There is a plethora of shopping on King Street.  The day we were there it was reserved for pedestrians.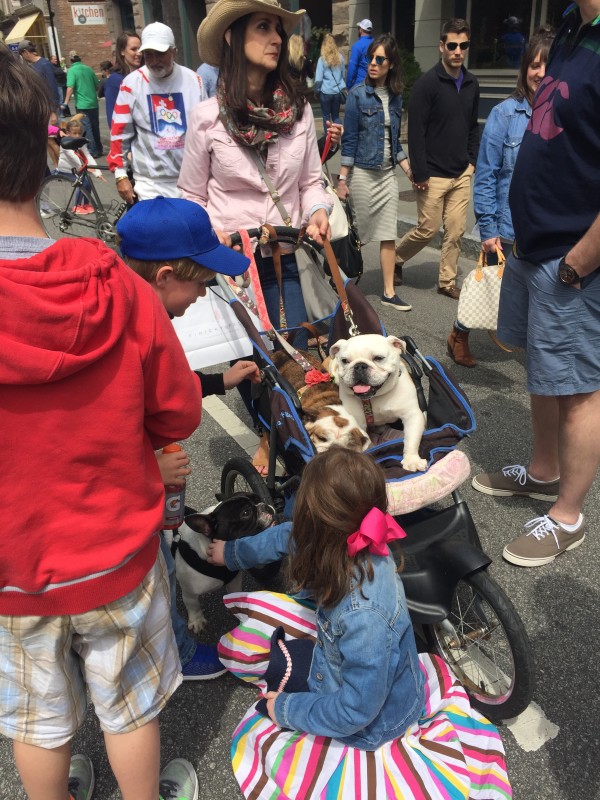 Natives from Charleston are also a good looking bunch.  Even their pups are pretty.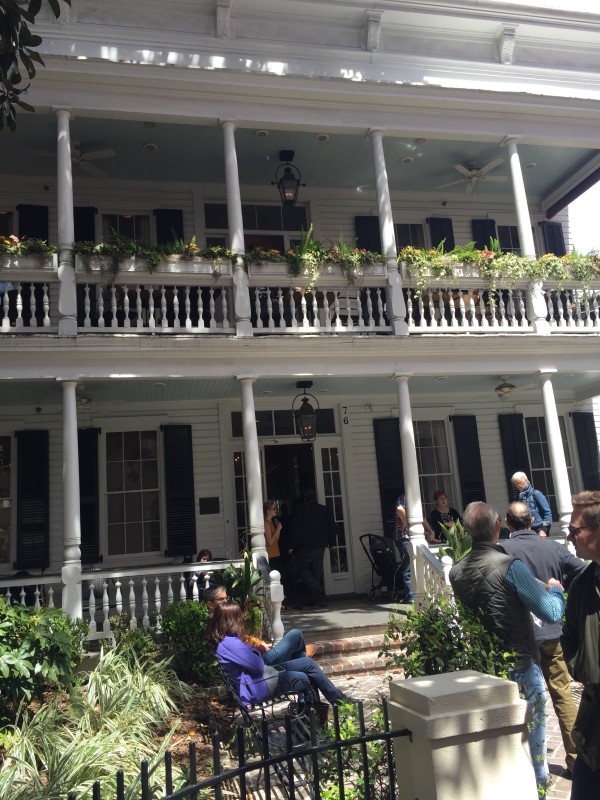 Dining is another scene not to be missed in Charleston.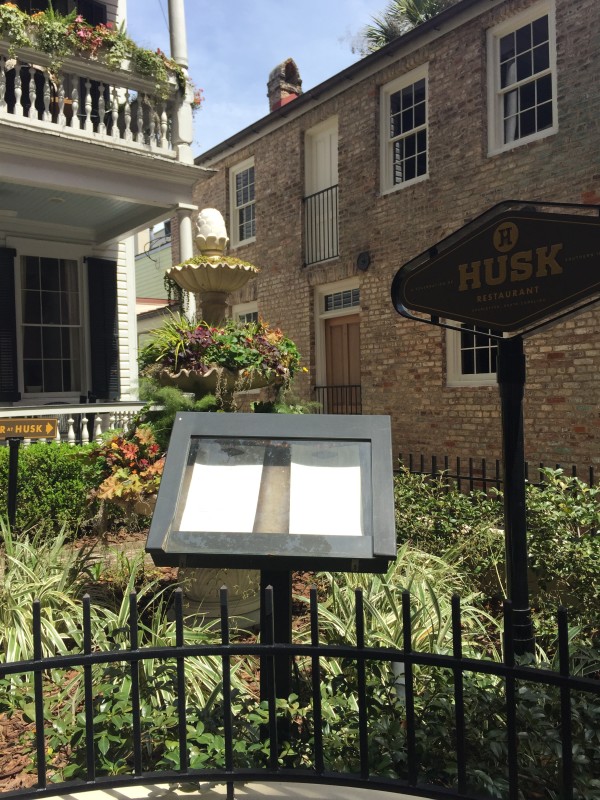 Husk is transforming what would traditionally be thought of as southern fare with an emphasis on fresh southern produce and grains.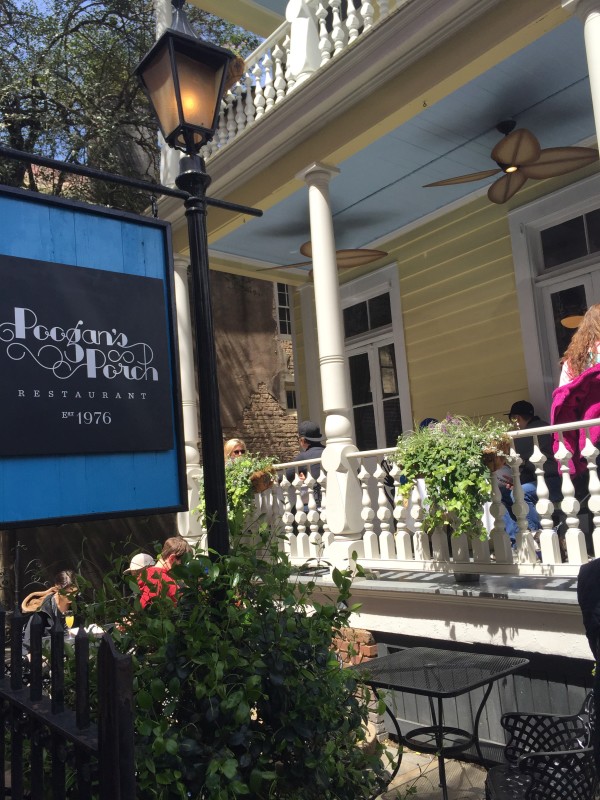 We brunch at Poogan's Porch and munch delectable shrimp and grits, chicken and waffles and fried green tomatoes.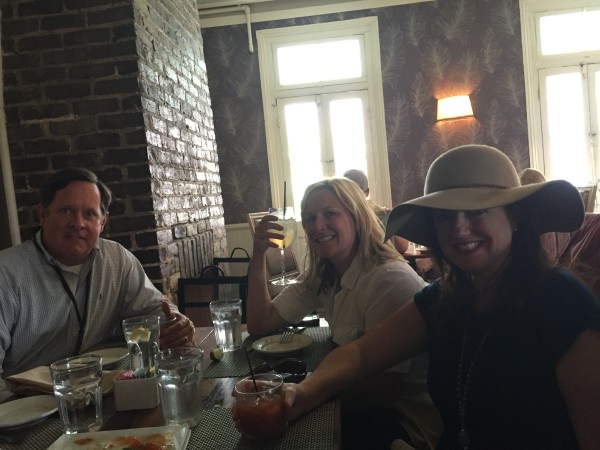 with a celebratory cocktail to wash it all down.  Note: green juice for a while in t-minus 3 days.
I can't wait to come back to Charleston again.  Thanks so much L&G!