March 21st, 2016
One of the best parts of living in New England is the proximity to cool and interesting cities, towns, villages and terrain…as well as fabled historical sites to each other. So when a dear friend living in the Boston area and I discussed a quick and easy meetup/getaway, Newport, Rhode Island was a natural choice.
A pretty easy 2.5 hour drive from my house, and suddenly I am here-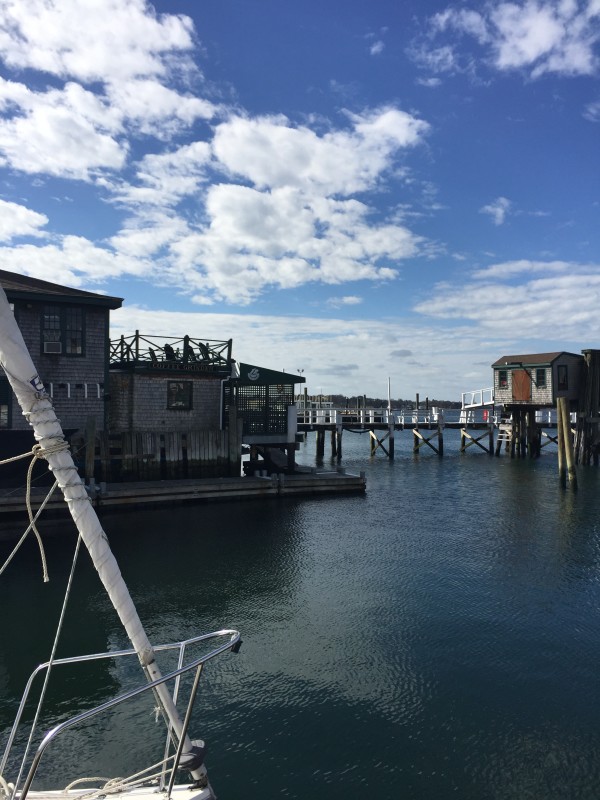 On the shores of the town of Newport established in 1639.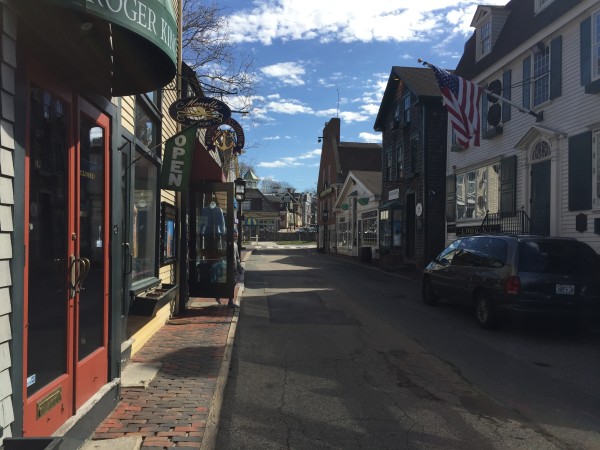 The town is charming and old…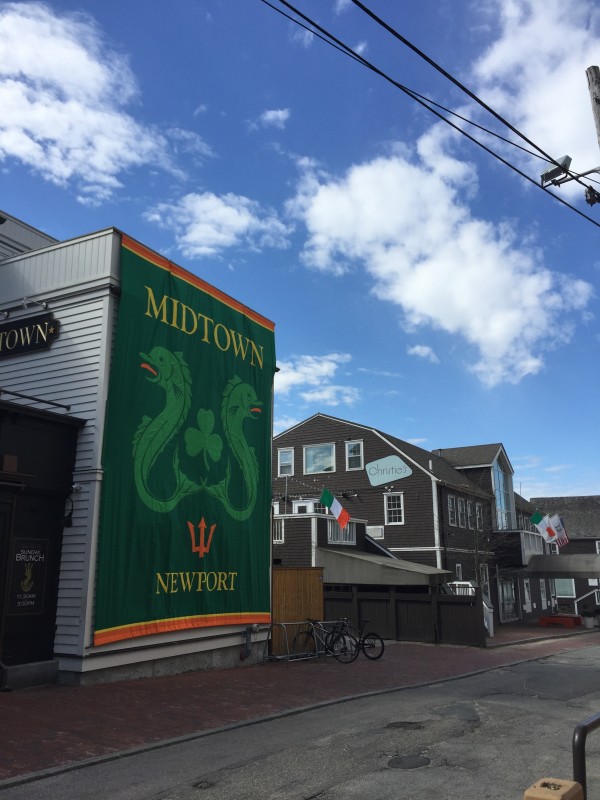 Apparently Newport hosts a rather epic St. Patrick's Day parade the weekend before which we just missed.
Newport has more colonial homes in use than any other location in the U.S.  There are more than 6o buildings still standing in Newport prior to 1765.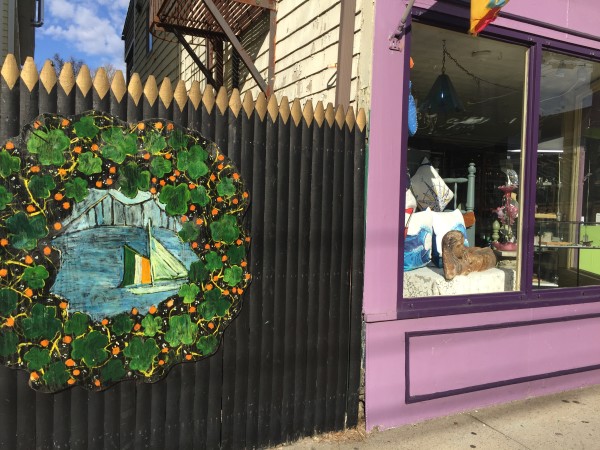 We began our day on the Cliff Walk.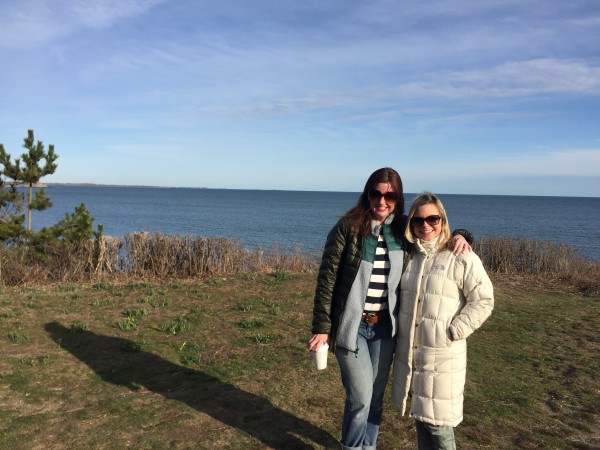 The Cliff Walk became the first designated National Recreation Trail in New England in 1975.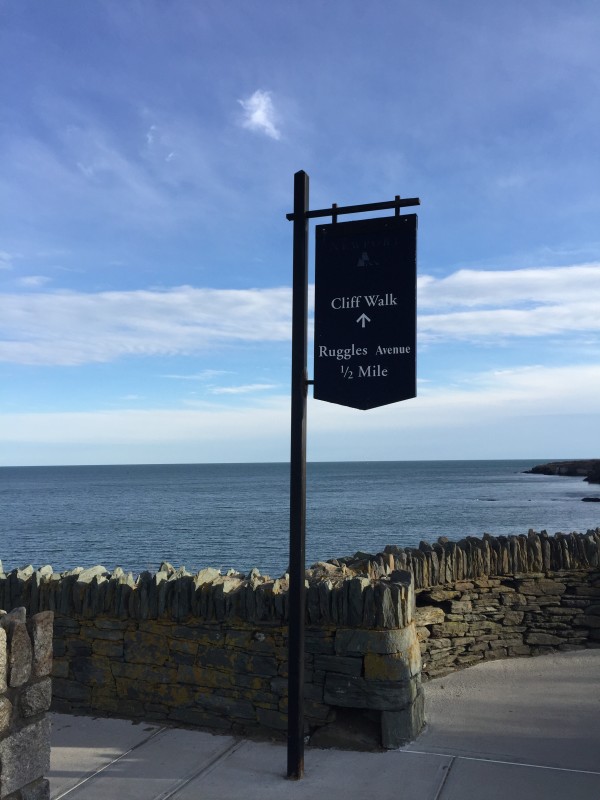 Views are breathtaking.
Though the temps are brisk, we are encouraged by the daffodils popping open alongside the trail, that warmer air is not far off.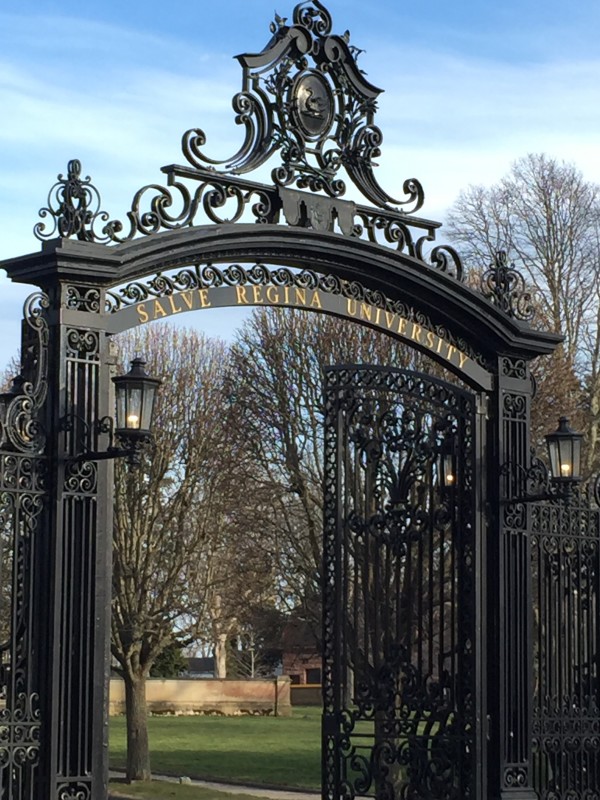 We make our way over to Salve Regina. A lovely campus…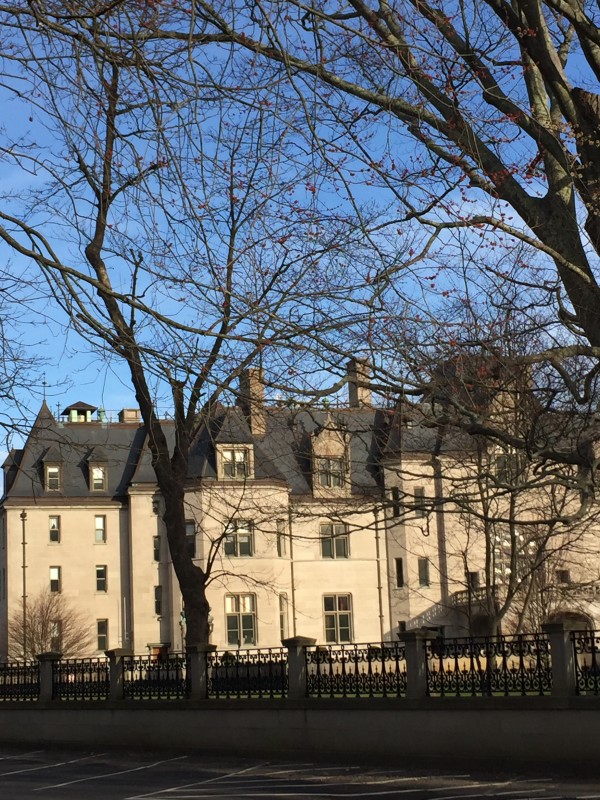 Several of my family members including my beloved Auntie P, have attended college here.  I now see why, and may have to consider for our girls someday.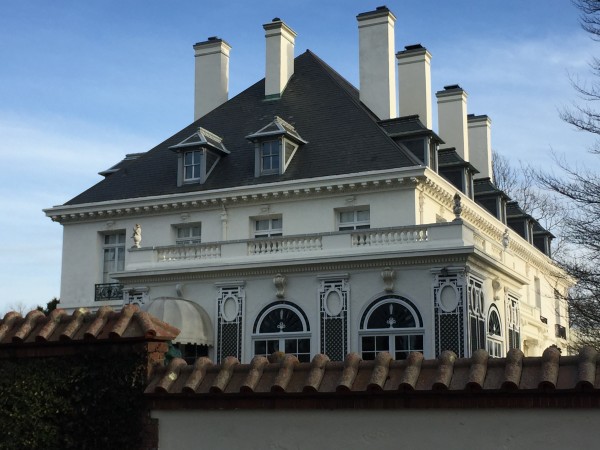 The mansions and "cottages" as some are called, if you can believe it, are nothing short of splendid and grand.
Some even remind me of where the Munster's (my kid's favorite show right now, ha!) may have lived.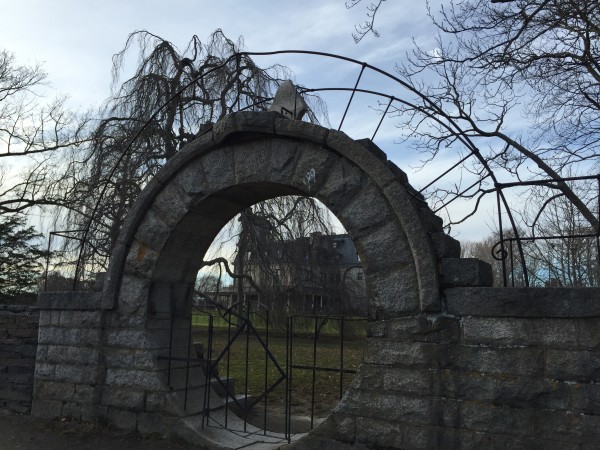 May be because they are so old and foreboding.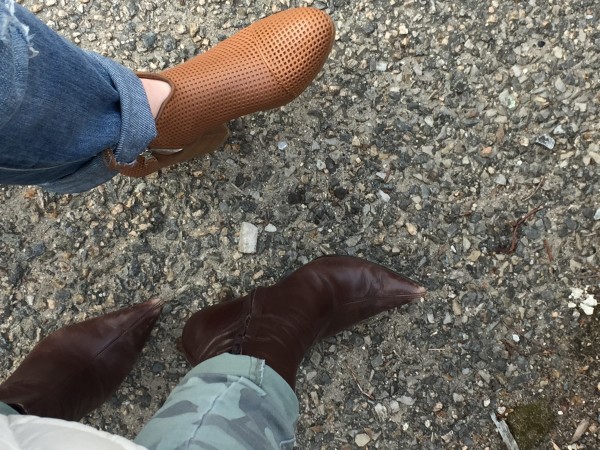 We want to tour more, but Doris Duke's mansion was opening a week later and my friend had already seen the famous Breaker's Mansion (where apparently Vanderbilt descendants still reside and I must return to check out on another visit)  Also, we were sporting some rather unfortunate footwear for this much walking…
So we plan a quick pop in to the Historic Hotel Viking on Bellevue.  Turns out that even though Newport is so old and historic, they still have Uber, thank heavens!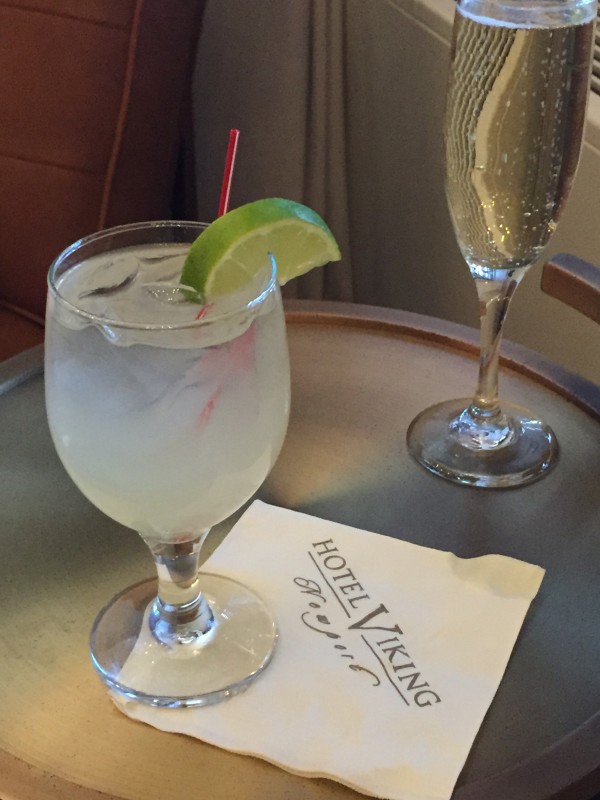 it also turns out bubbles have healing powers for hurting feet.
We head back down towards the harbor in search of some nourishment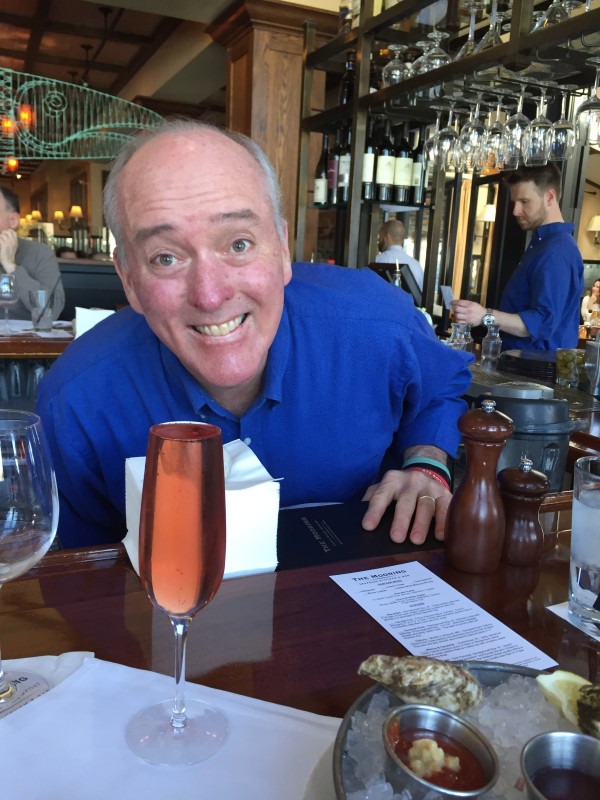 We lunch at the Moorings where they take filling it to brim very literally.  Local oysters and some Brut Rose will do quite nicely before checking into our hotel, 41 North.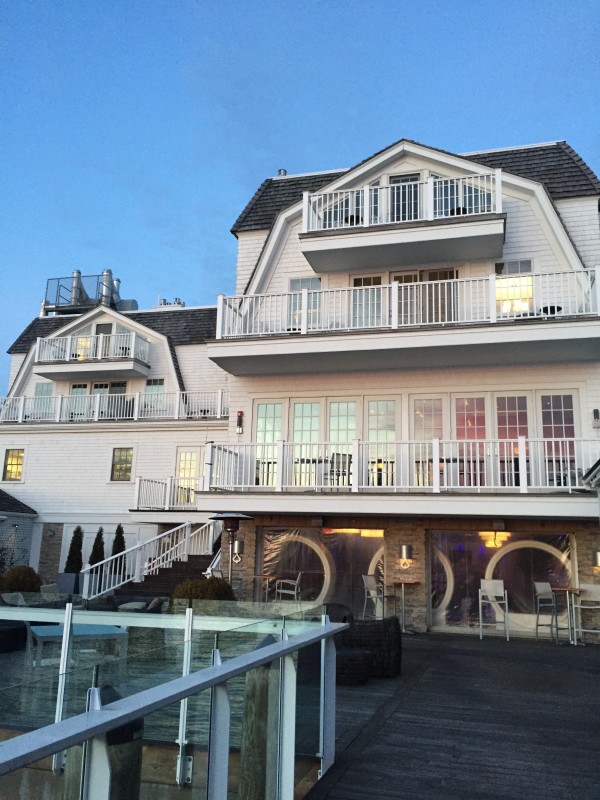 Understated while luxe at the same.
41 North is ideally located at the water's edge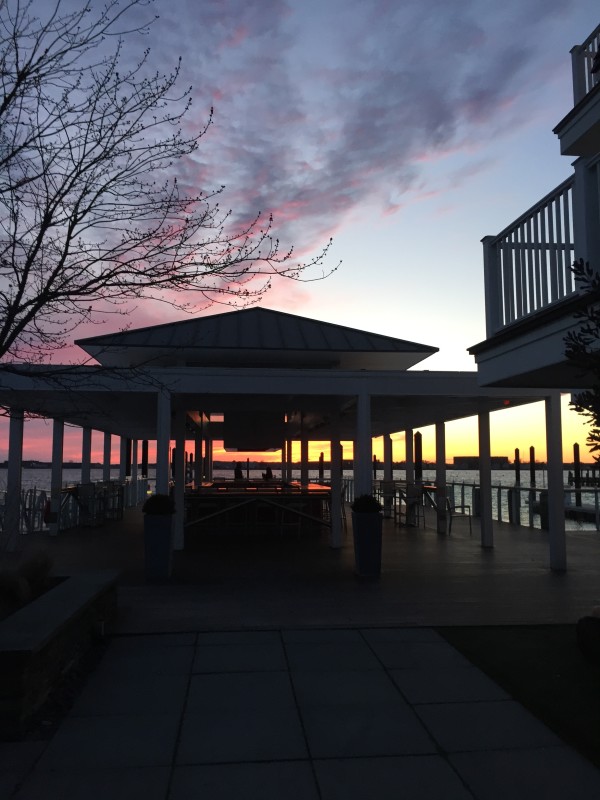 for glorious sunsets.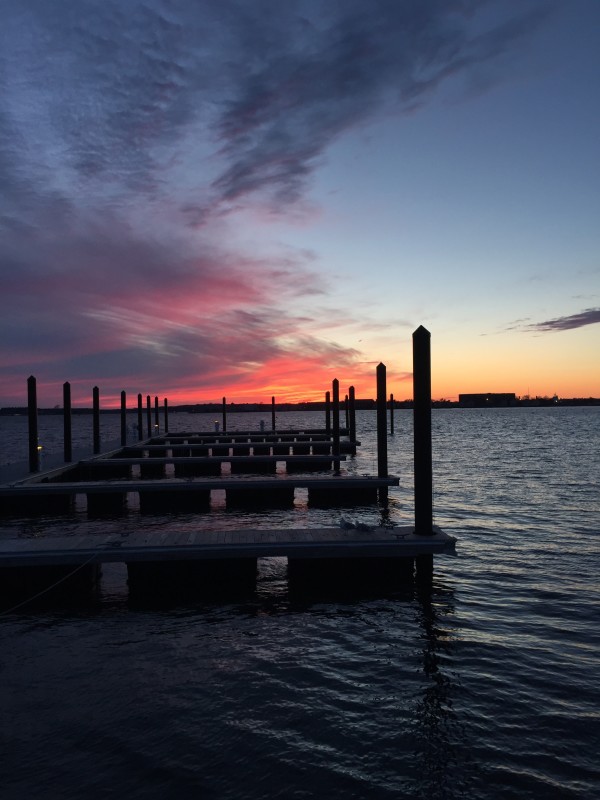 We gussy up for dinner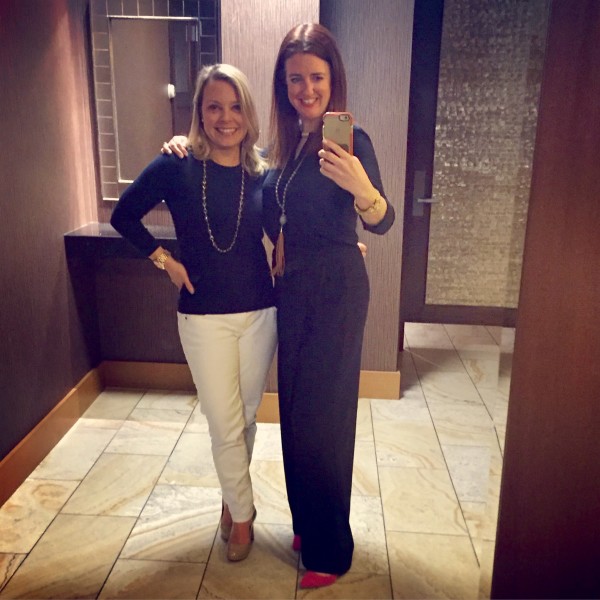 at Stoneacre Pantry, a delicious farm to table dining experience just down Thames and close to the hotel.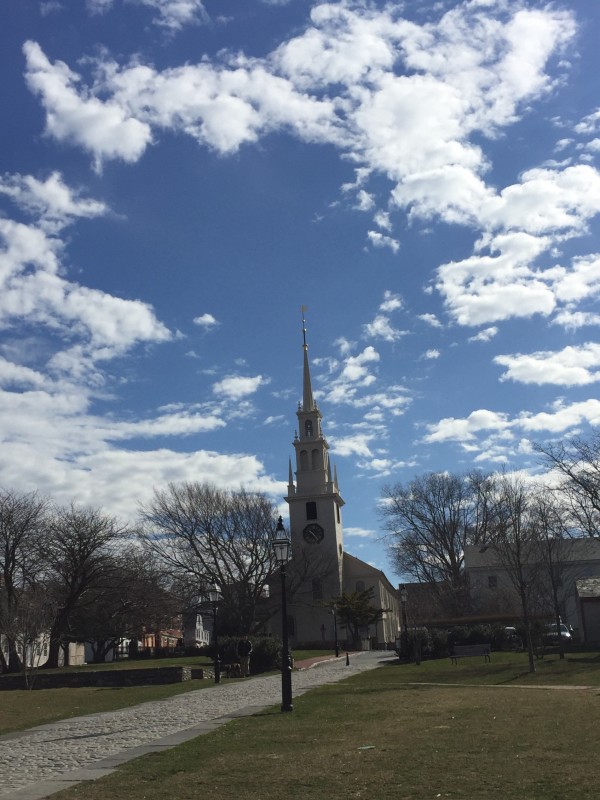 The next morning is crisp, we walk more, this time with sensible shoes.
We hit a few shops where I score the ultimate consignment store find–a genuine Nantucket Lightship Basket purse with scrimshaw and signed for $48!!!!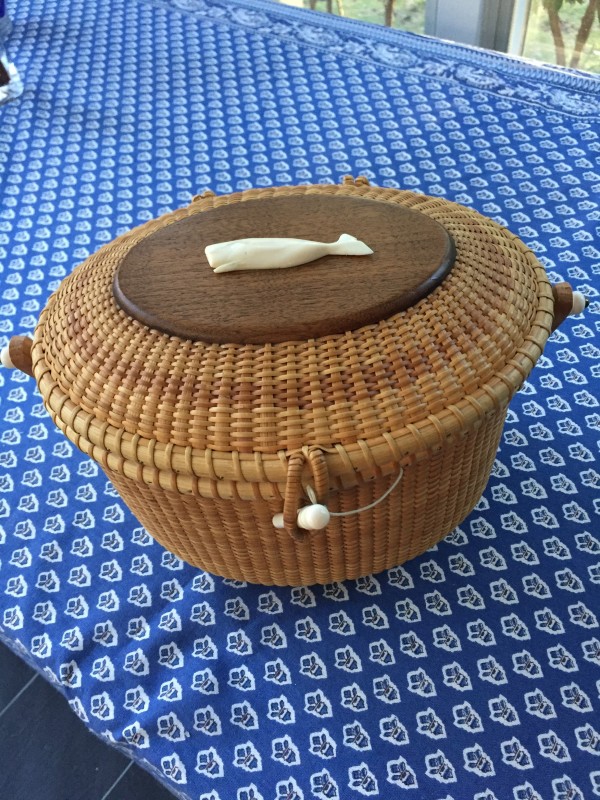 Talk about luck of the Irish, and a fitting thing to discover with a friend I met in Nantucket 18 years ago.  It must have been a mistake, but I paid cash and ran!
Then into our cars to head home before the Spring snow hit.
Here's to weekend adventures and heading into a great new week!