November 17th, 2015
There's no time like the present, right?  So we decided to start our kitchen facelift, basically one week before Thanksgiving:)
We are literally one day in, but feel free to follow along the transformation.  Phase I:  painting of cabinets and walls.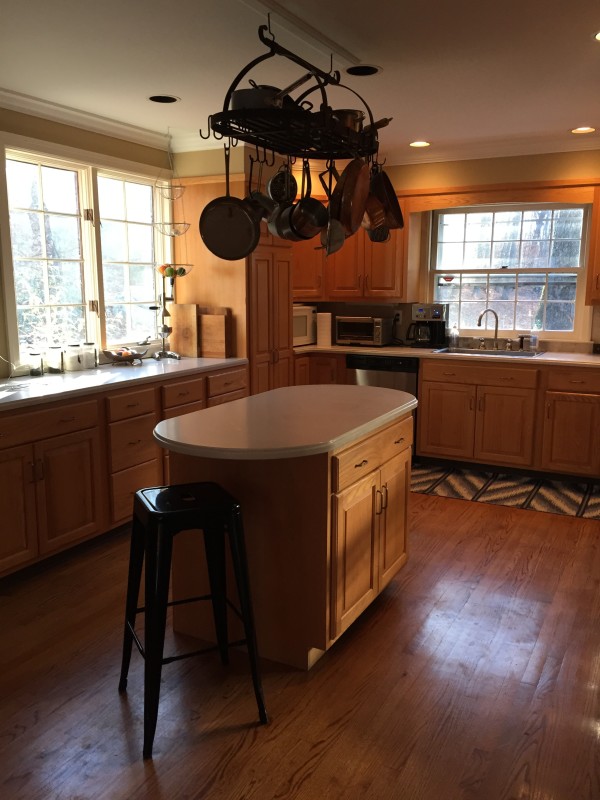 How it all began yesterday morning, or essentially the "before"
A few hours later…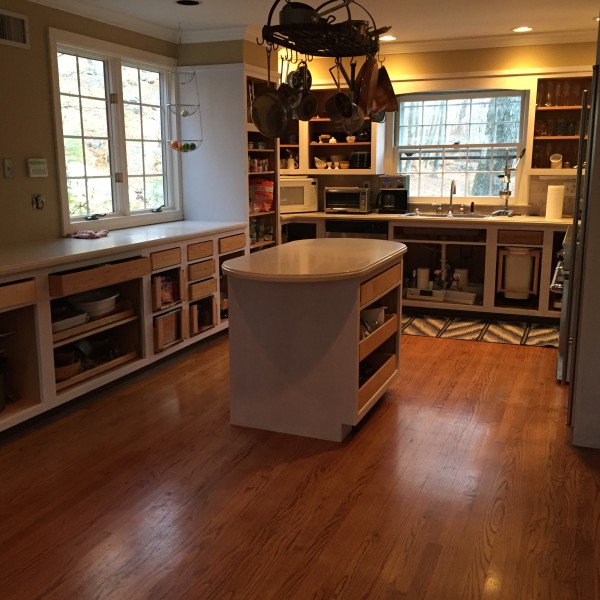 By the end of the day.
Crew arrives again shortly, gotta go!
Feel free to follow along and hopefully we are cookin' by Thanksgiving.