September 18th, 2015
We can all feel it, that change in the air, as fall greets us.
In the morning now, before I wake up and the fall madness takes hold; with new routines, back packs to fill and lunches to pack, I find myself enjoying those cool fall breezes coming in through the window.  While holding onto some of my favorite summer memories including a trip to Italy.
One of the many images that have stayed with me are the windows.  I was fascinated with the Tuscan shutters and Italian windows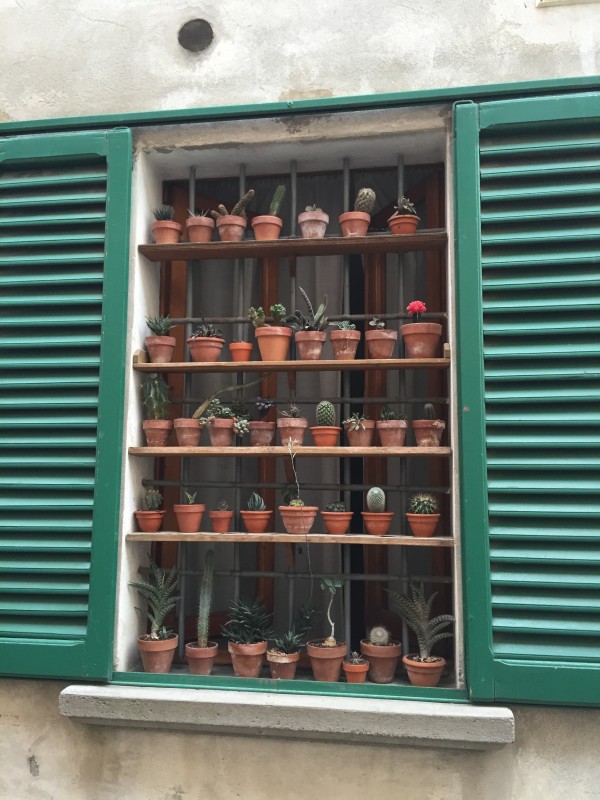 In the summer, Italians know that windows and shutters must be closed by 9am to hold in the night's coolness and then at sunset they must be opened throughout the house to cambiare l'aria (change the air) throughout the night. Of course, the window in the bedroom will be closed as the occupants retire to prevent the dreaded draft (colpo d'aria) from striking the exposed necks of unwary sleepers. In the morning the process starts again.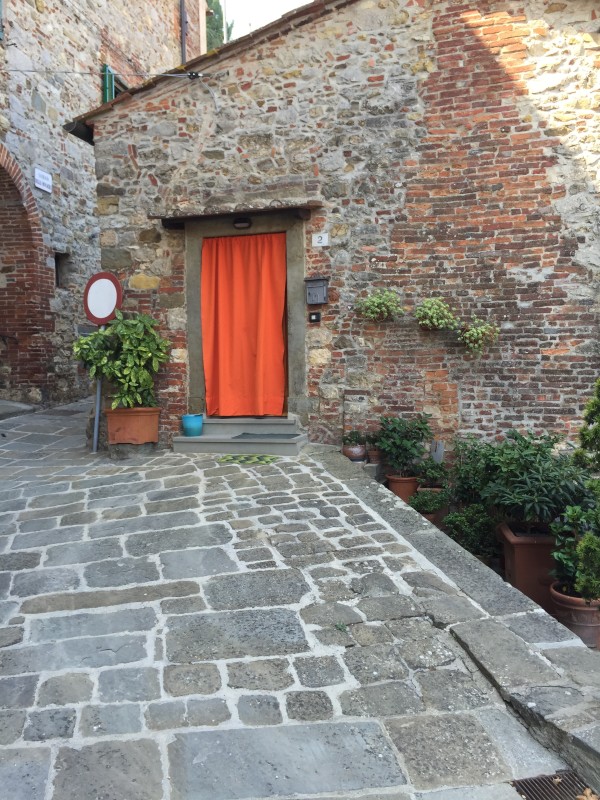 A pretty metaphoric cycle for life and the seasons, eh?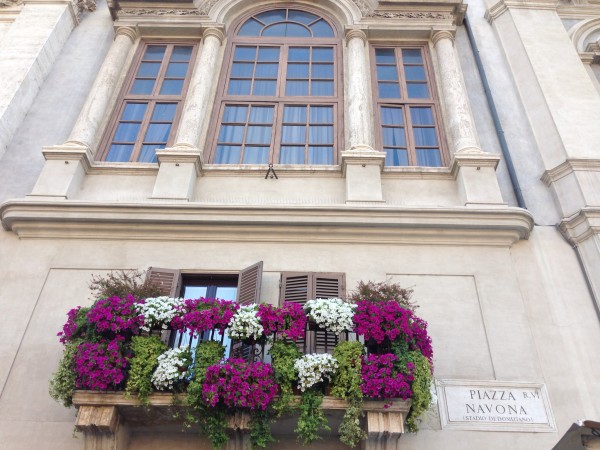 Windows overlooking beautiful Piazza's and the bustling life below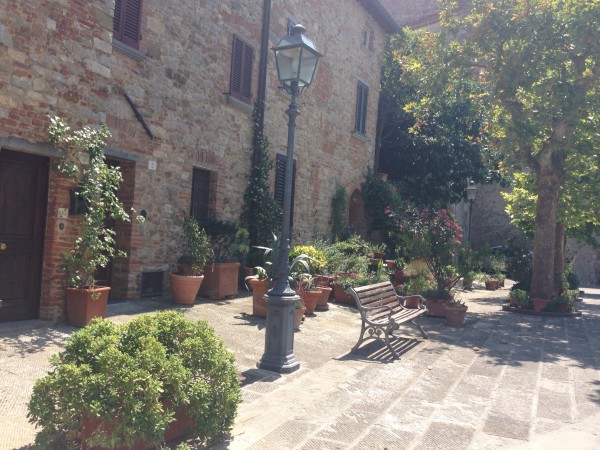 Sometimes the world gets shut out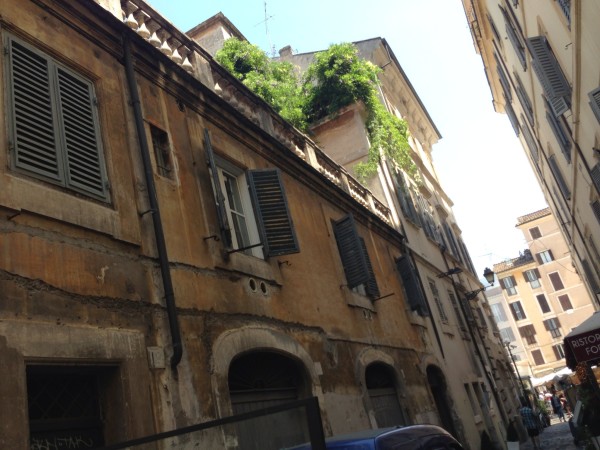 And then welcomed back in again.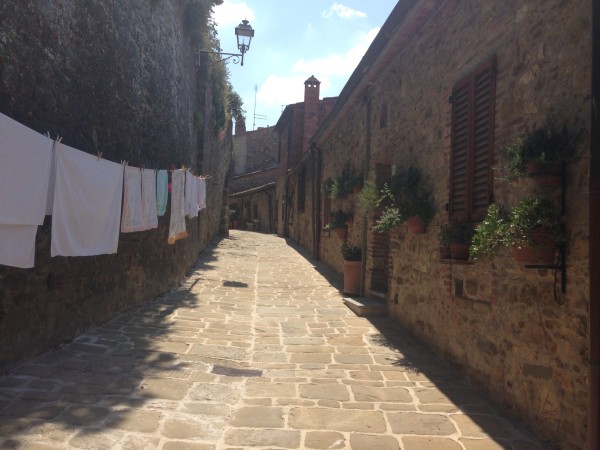 Windows to freshly dry clothes, but never to air dirty laundry:)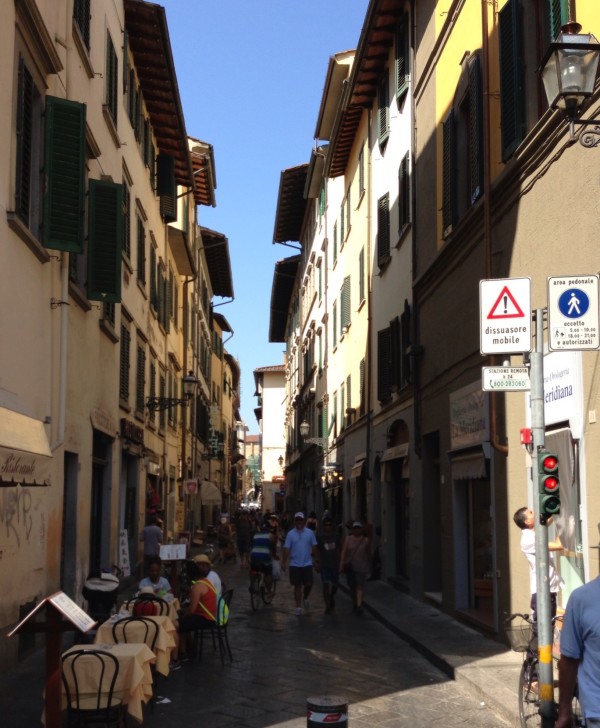 Windows to take in the aromas of pizzas and pastas and all sorts of cafe life.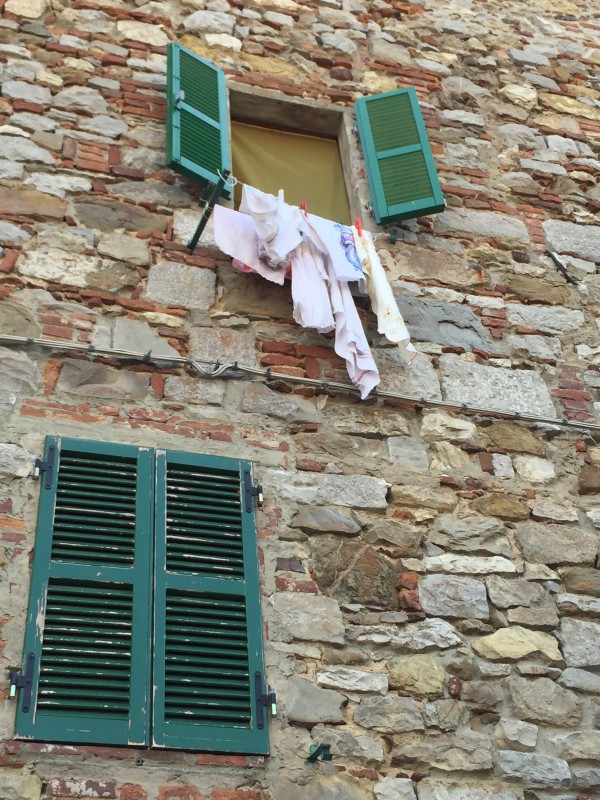 Perhaps in this moment, the window of summer is now closing– but that window of fall is wide open.
Enjoy your Fall Friday.