July 3rd, 2015
Just returned from a mini-trip to the Cape, where the rules of summer were pretty evident.
So here are my Top 10 Rules of Summer:
Take Outdoor Showers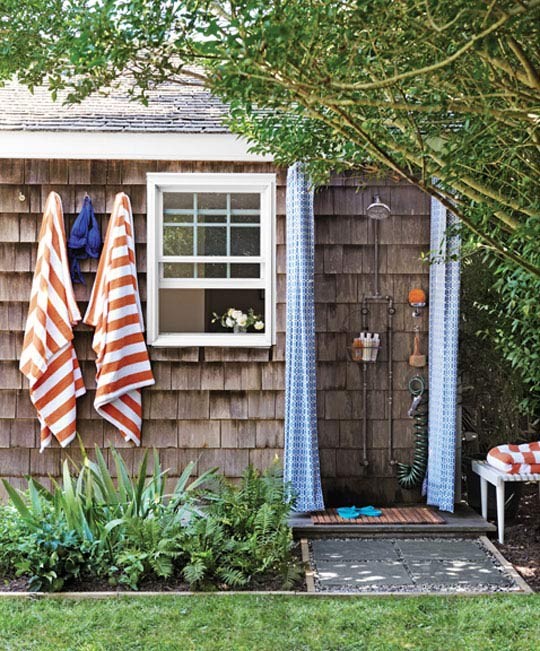 These are a MUST people.  I don't care if it's raining out, an outdoor shower is always superior to an indoor one.
Go to the Water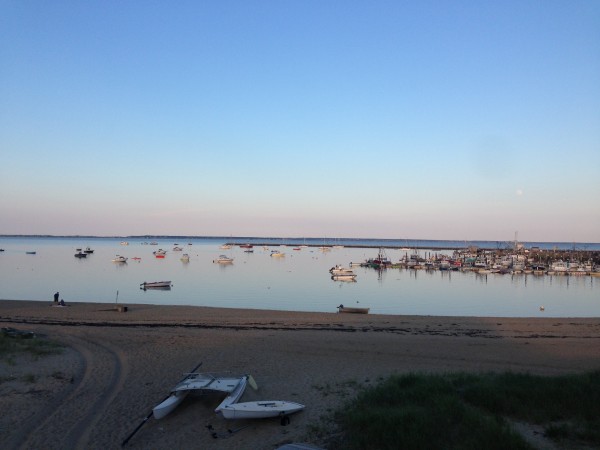 Whether it be the beach, the lake, a pool or a garden hose, just go get wet!
Grow a Garden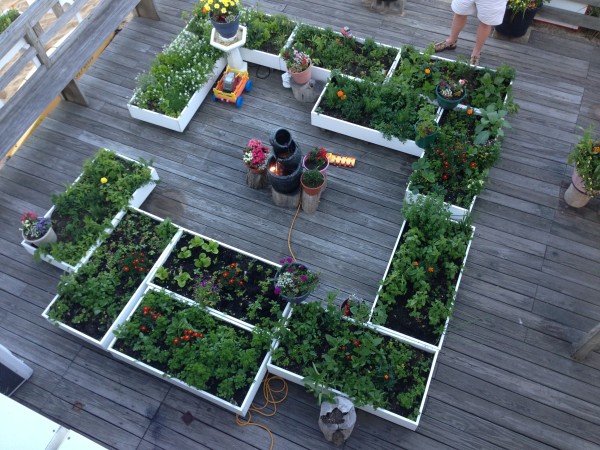 I don't know about you, but I'm making it a personal goal to eat corn on the cob everyday and something with basil in it.
Eat Lobster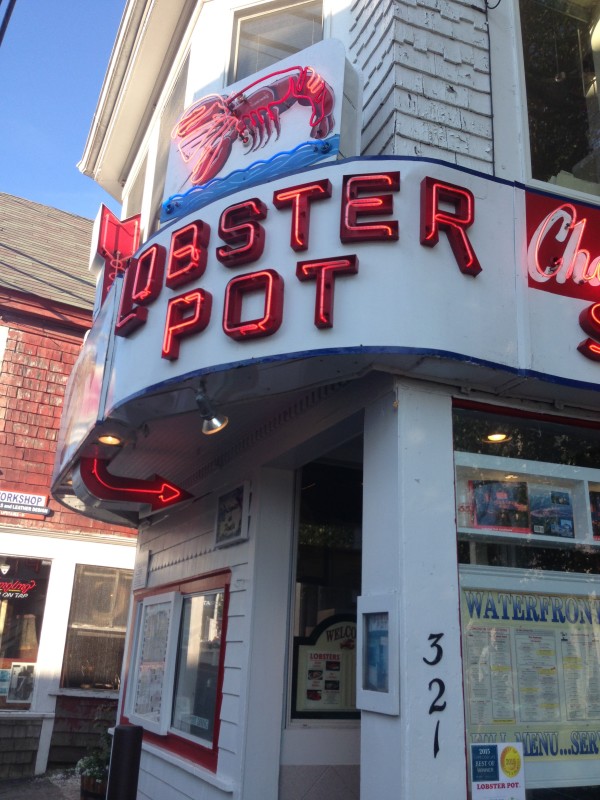 Nuff said, right?  Eat it, and lots of it.
Savor the Colors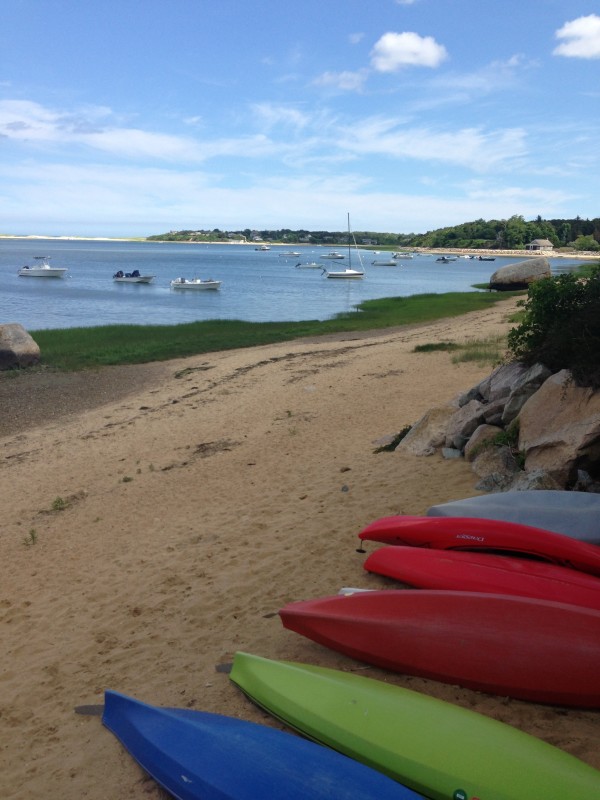 Drink in the vibrant colors of summer, and start noticing, now!
Avoid Sharks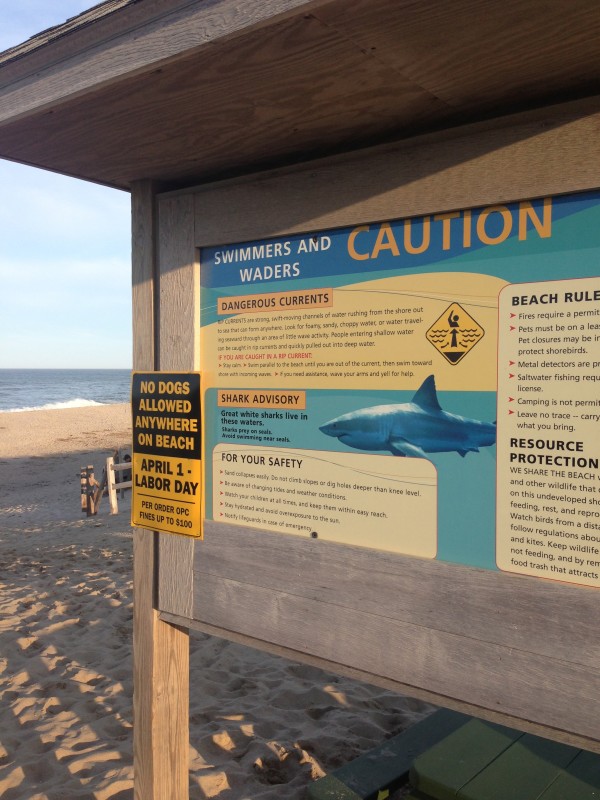 You definitely don't want to tangle with Jaws.  So look out for them.
Go By Boat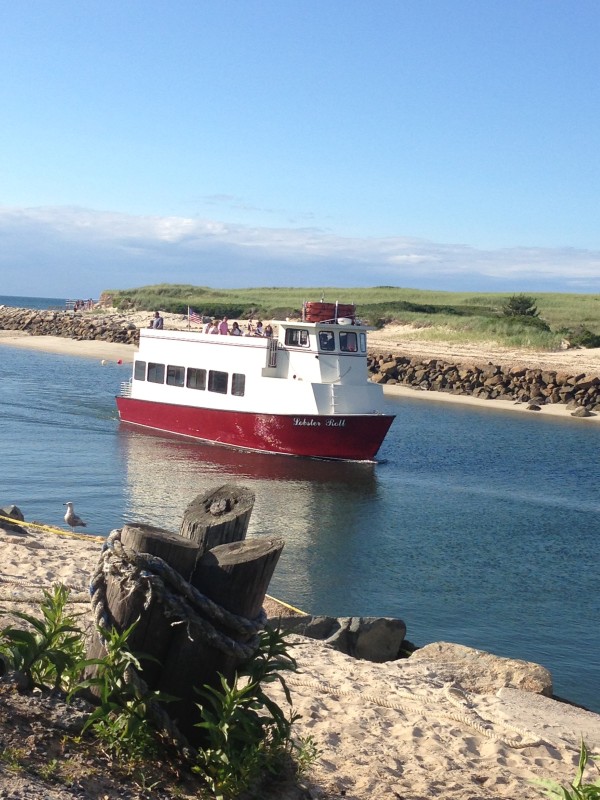 Boats are almost always the preferred method of travel.
Top Down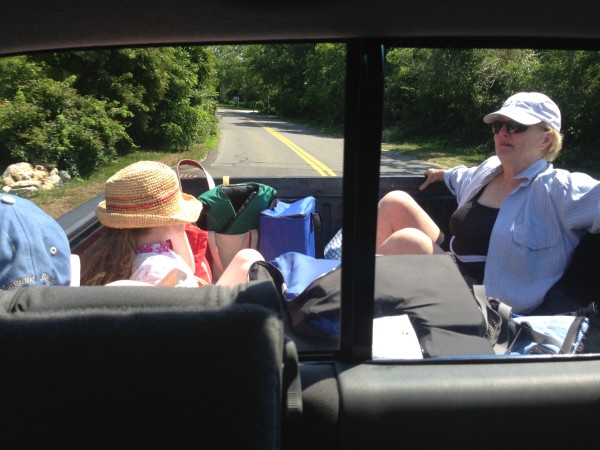 If you must travel by car, it should be open air.  Take your time and enjoy the ride.
Dine Al Fresco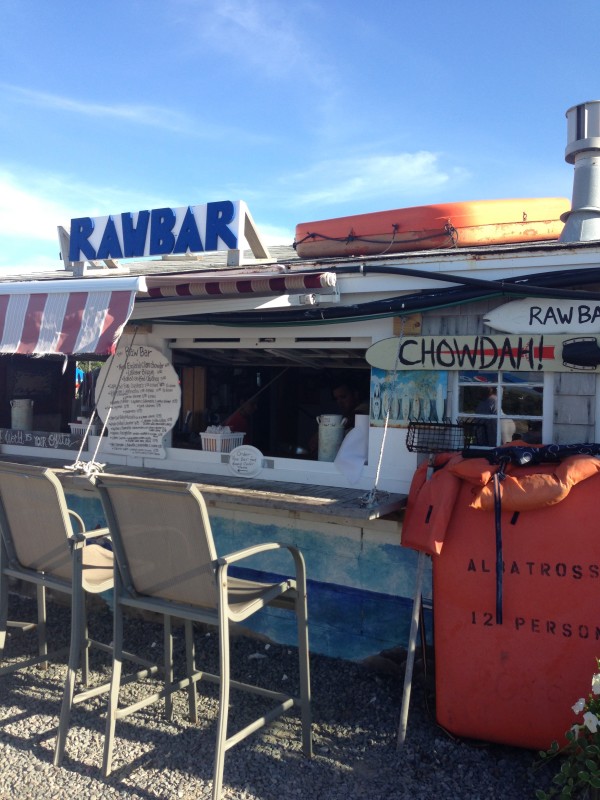 Duh.  All food tastes better outside.
Be a Gamer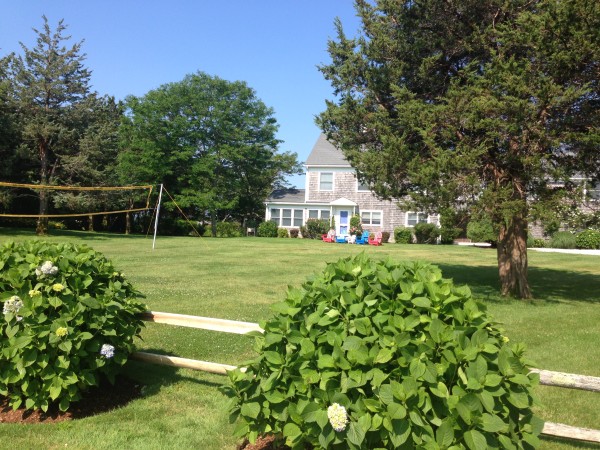 Play them, badminton, croquet, Pro Kadima, there are so many and they are all good time fun.
Hope you all are having a fun summer and maybe making some rules of your own!