July 27th, 2015
Home now from an amazing family adventure to Italy.
Processing all the wonderfulness that transpired, it seems fitting for an initial post to break down our initial Italian experience by the numbers.  So here we go!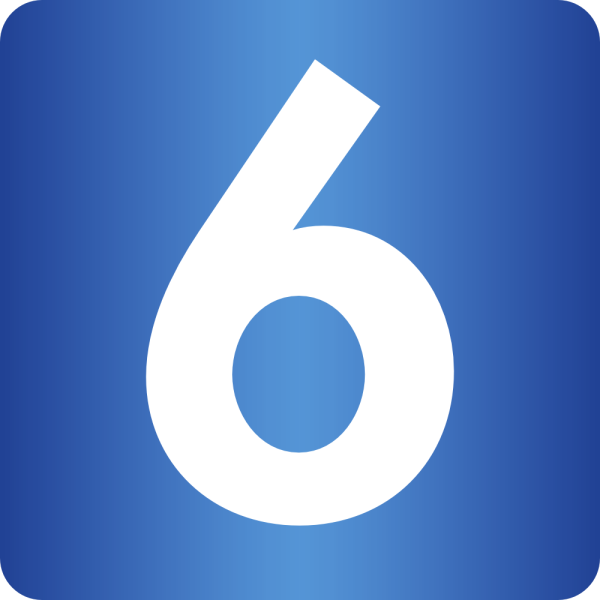 (#6) The number of hours ahead of E.S.T. Italy is.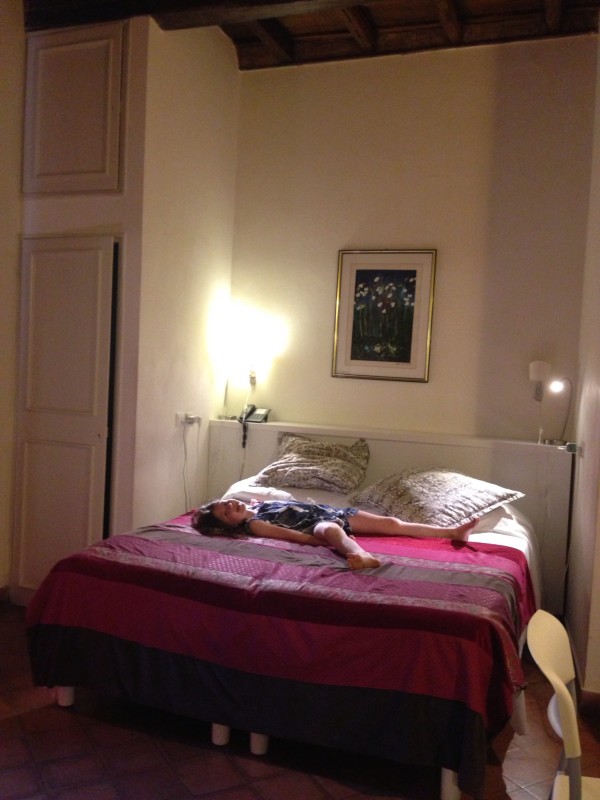 Sure a wee bit of jet lag is involved, and yah our whole household wakes up around 3:00 a.m. now, but totally worth it!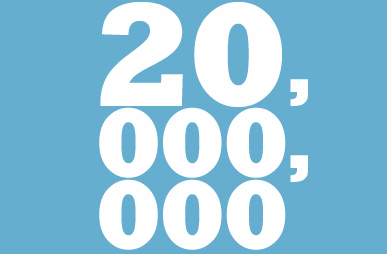 (20,000,000) Numbers of sunflowers we encountered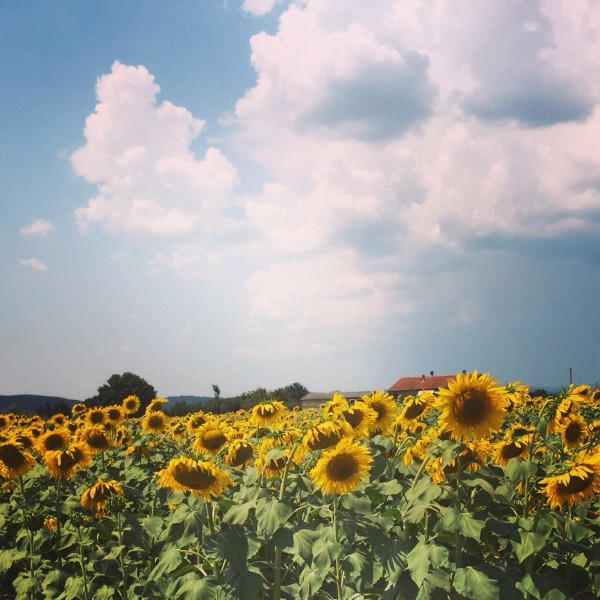 The best fields we saw were on the way to Cortona, which was the town that inspired the book/movie Under the Tuscan Sun.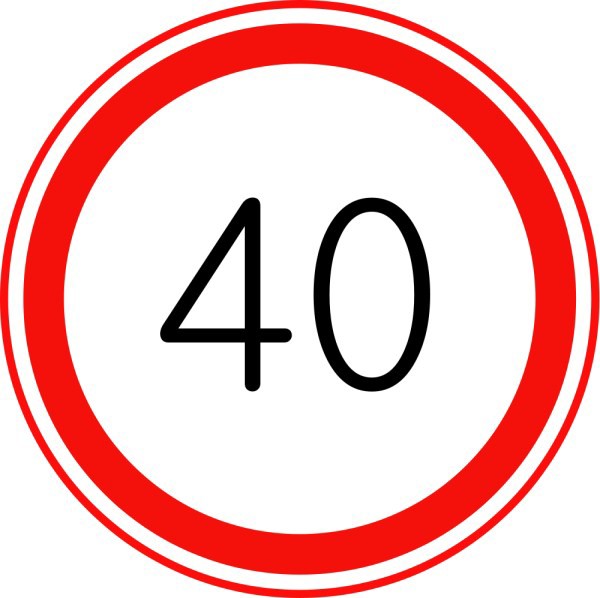 (#40) The amount of years Brunello wines produced in the best years can be stored up to.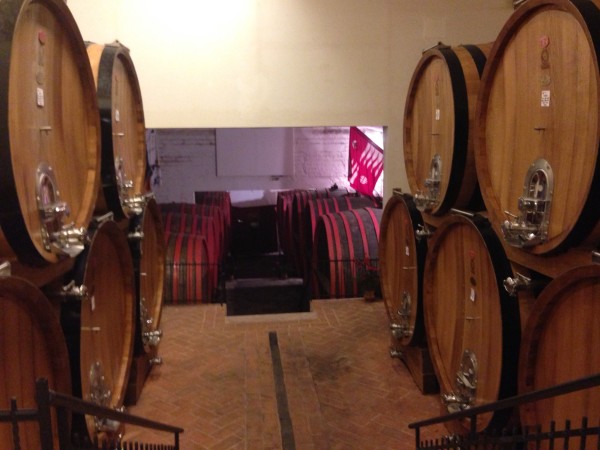 We toured the Fattoria Del Barbi Winery in Montalcino and tasted their delicious wine.  This winery has been a family business for over 200 years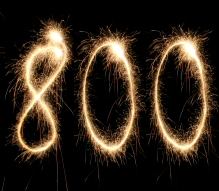 (#800) The number of olive trees on the property where we stayed in amazingly charming village of Lucignano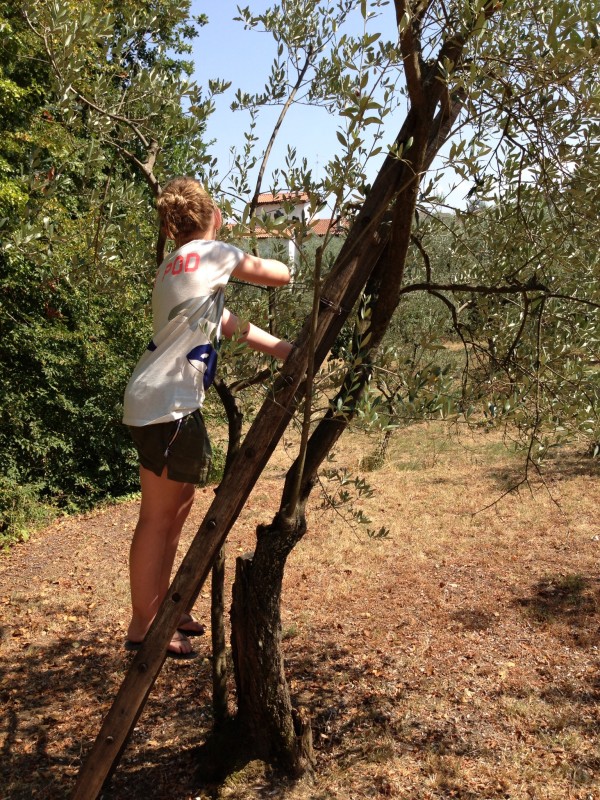 This isn't an estimation (unlike the sunflower figure above), it's an actual number.  They weren't quite ripe/big yet.  Olives in Tuscany get harvested in November.
(#8) The average number of courses we would have for dinner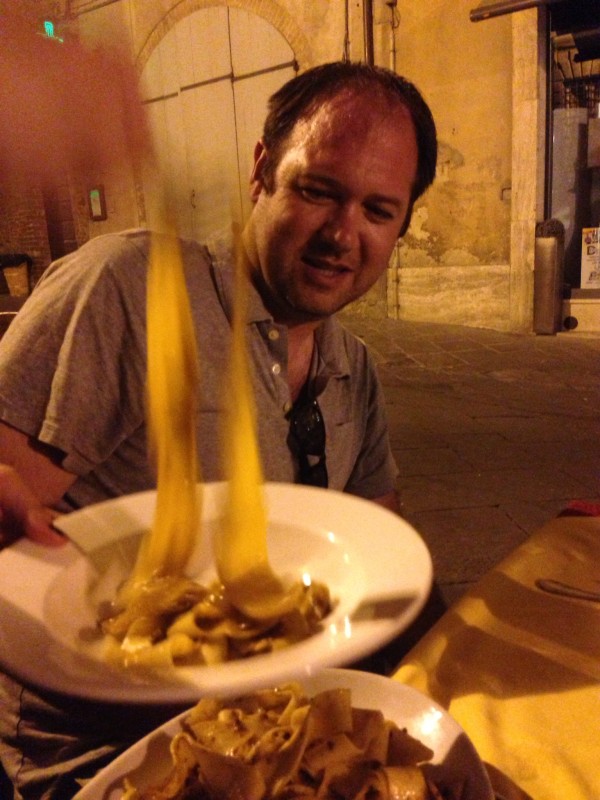 (#8) A typical dinner would last hours and may start with a "gift from the chef" a.k.a. amuse buche; then bread with olive oil, panzenella salad, prosciutto with melon, a pecorino course, one or two pasta dishes (such as this wild boar 2 inch thick tagliatelle we enjoyed one night), a protein such as tuscan beef,  and dessert.  No wonder my pants got tight on this trip–though I wouldn't sacrifice a single bite.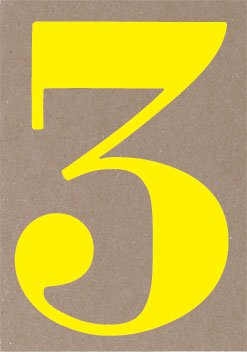 (#3) Daily minimum number of Aperol Spritz' I consumed.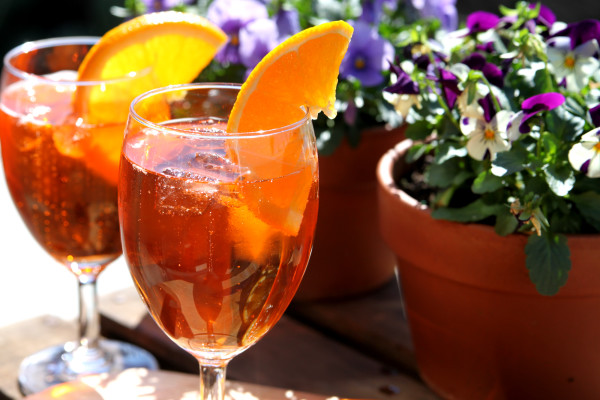 They are simple to make: 3 parts Prosecco, 1 part Aperol and a splash of soda.  They are fairly light with about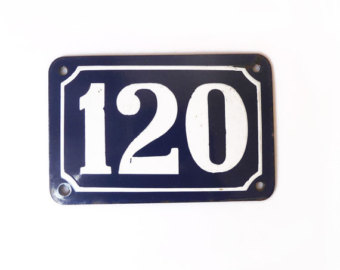 (#120) calories in them a pop, and provide lovely refreshment for a hot day (see below…)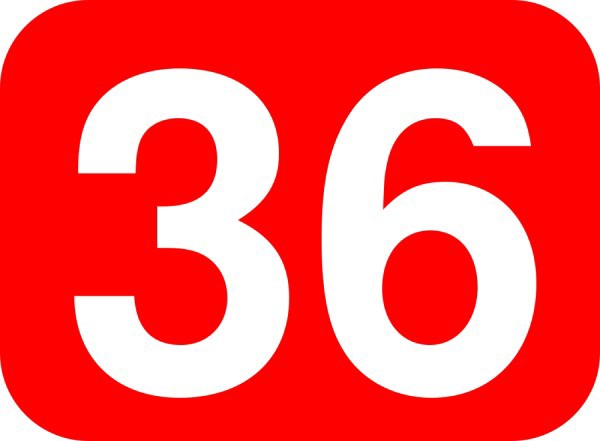 (#36) The Average Celsius temp. while there.  P.S. That is about 99 degrees Fahrenheit.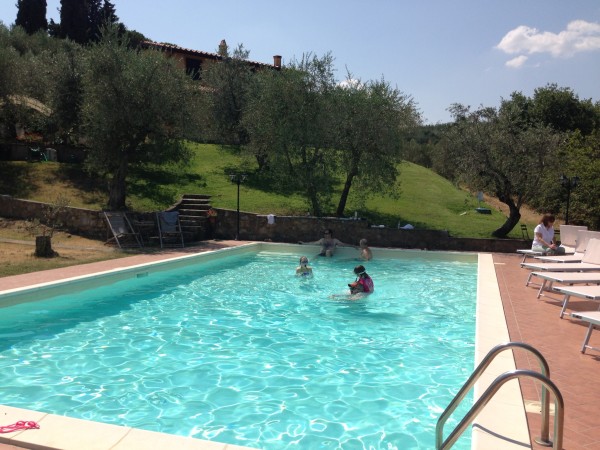 Thank gosh we had a pool to cool off after our daily touring.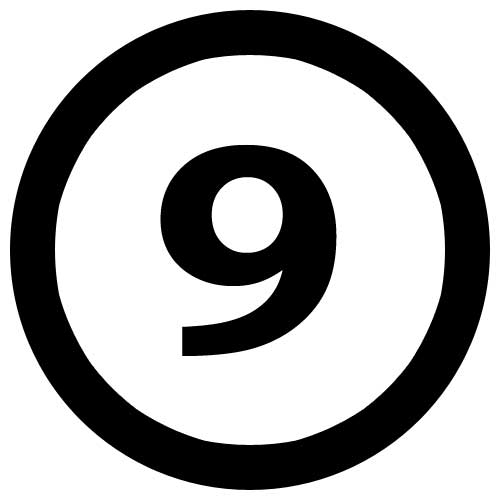 (#9) The number of passengers that could fit in our rented Renault Trafic van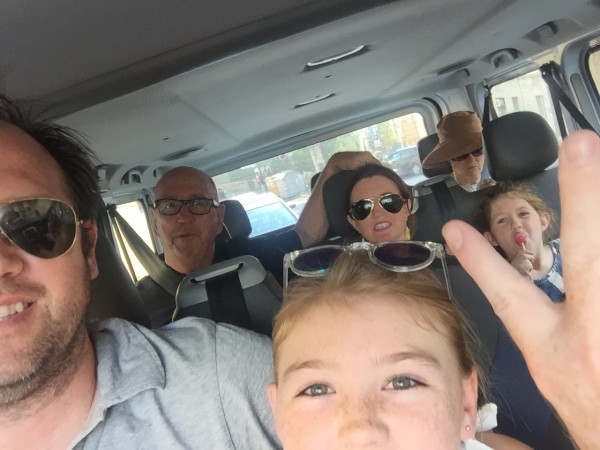 Including a middle seat in the front.  Safe?  Not really. Thrill ride and good access to really the only a.c. we could access while in Italy, yes.  Oh and yeah, Italian drivers are a bit crazy.  Sorry in advance to any Italians who are reading this.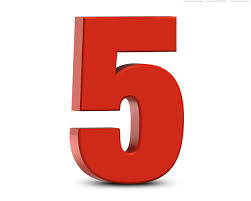 (#5) Numbers of Duomos we saw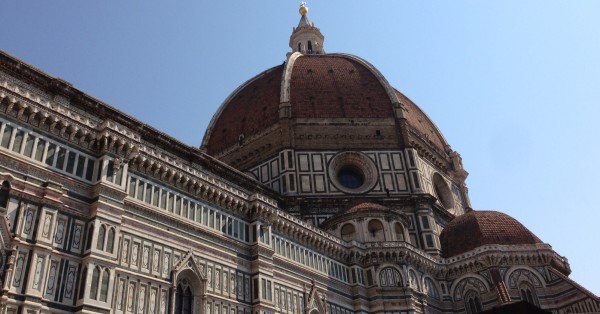 We caught them in Rome, Cortona, Siena, Pienza, Florence. 85% of the country is Catholic.  After a while, we couldn't help ourselves and busted into STYX lyrics, "Domo arigato…" Where there were no Duomos, there would surely be churches.  There are plenty of opportunities to confess while in Italy.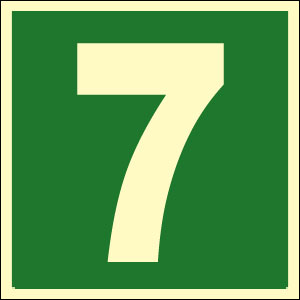 (#7) Pizzas we consumed.  Considering we were in Pizza's homeland for 9 days, I think this is a modest #, perhaps in hindsight we underperformed in this area, should have eaten more.  Our best was a quattro formaggi in Lucignano, still dreaming about it.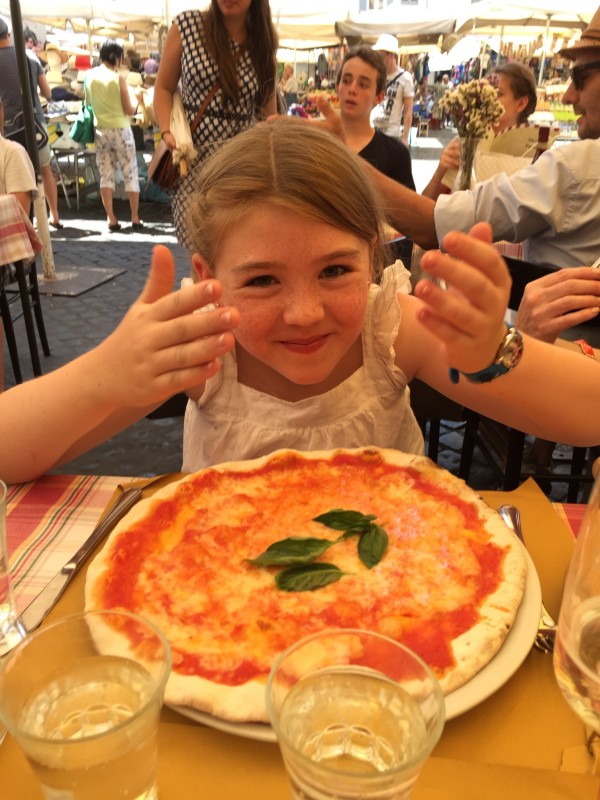 Alrighty, I'm hungry now.  It's almost lunchtime and after that as a final number accounting from 1:00-4:00 will be Siesta. 
Ciao!