May 26th, 2015
We journeyed to our beloved Island of Nantucket this weekend to greet summer head-on–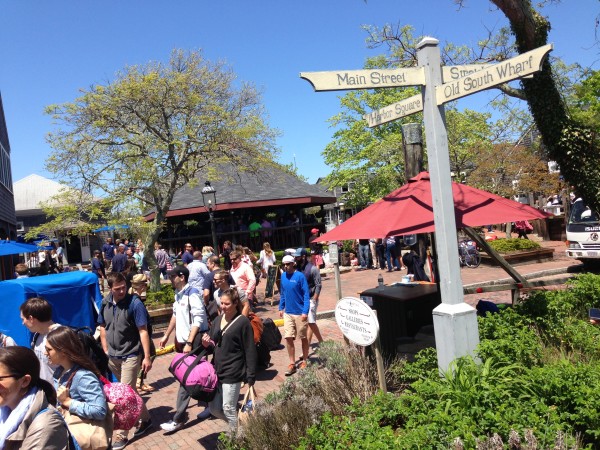 Along with hordes of others (primarily it seemed of the 25 and younger crowd) to celebrate the annual sailing race known as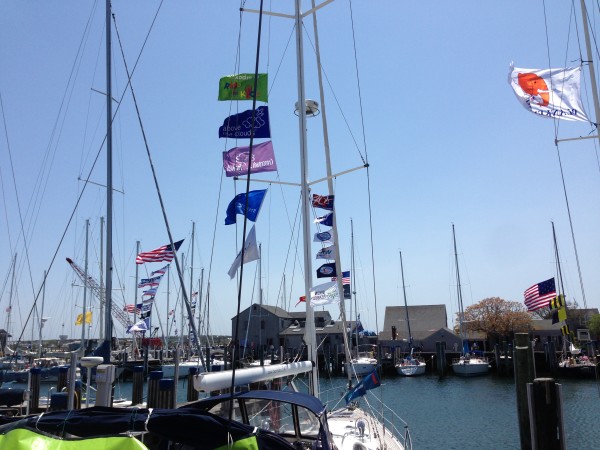 Figawi.  The mood was festive, to say the least and our kids got an education in partying from the periphery.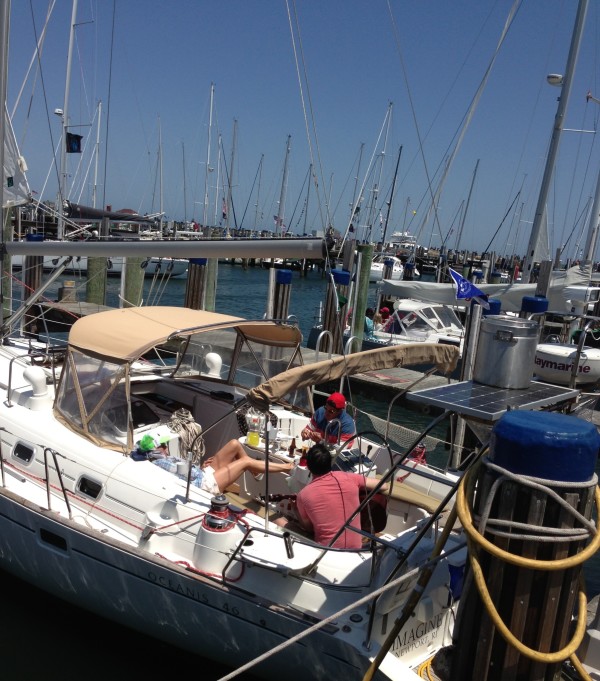 If I could count the number of times we over-heard the lurid details of hangovers by earshot as we were trying to enjoy meals in restaurants and out and about town.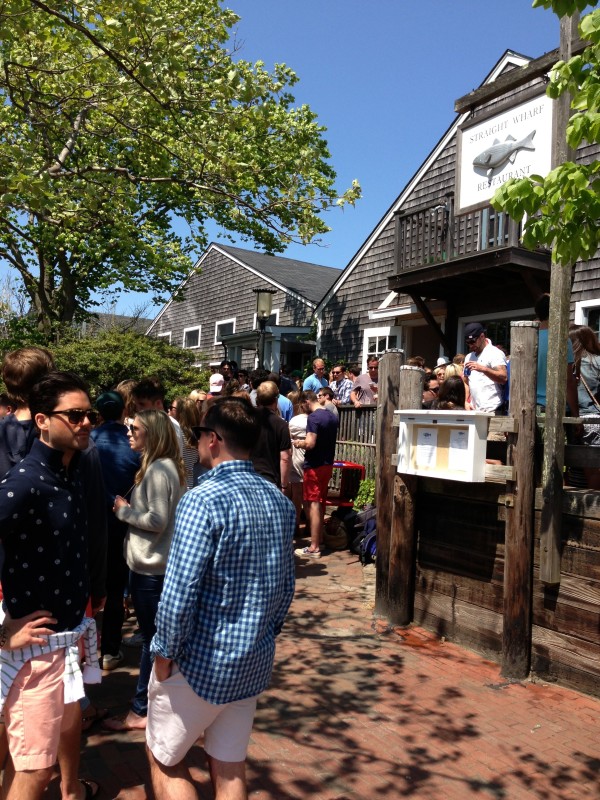 Packs of preppily dressed groups of guys and girls would roam from watering hole to watering hole as some kind of Northeastern mating ritual.  But I can hardly judge (more like "observe and simultaneously feel old"), as this Island has surely seen it's fair share of drunken sailors.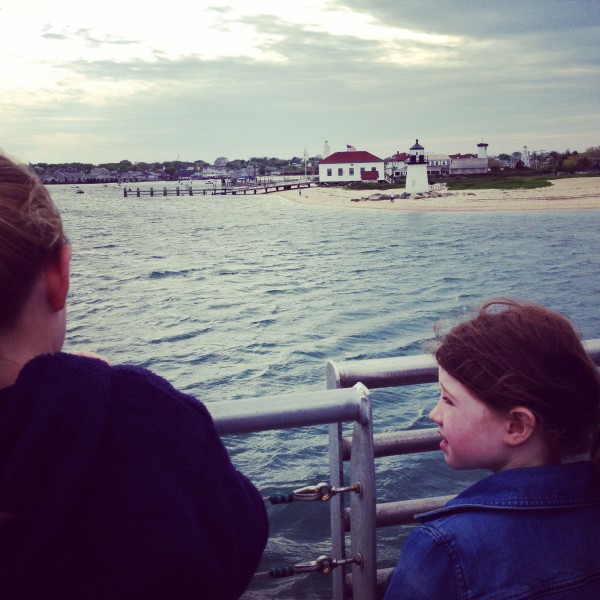 It was a fantastically beautiful weekend though and we practically have to pinch ourselves that we are on this coast now and can access more readily.
Cheers to the beginning of summer!