February 23rd, 2015
A friend of mine asked me to take a picture of some of the bookshelves that I'm currently in the midst of styling.
My aesthetic is eclectic, yet I approach this kind of styling by utilizing the concepts of sameness and different-ness at the same time, if that makes any sense.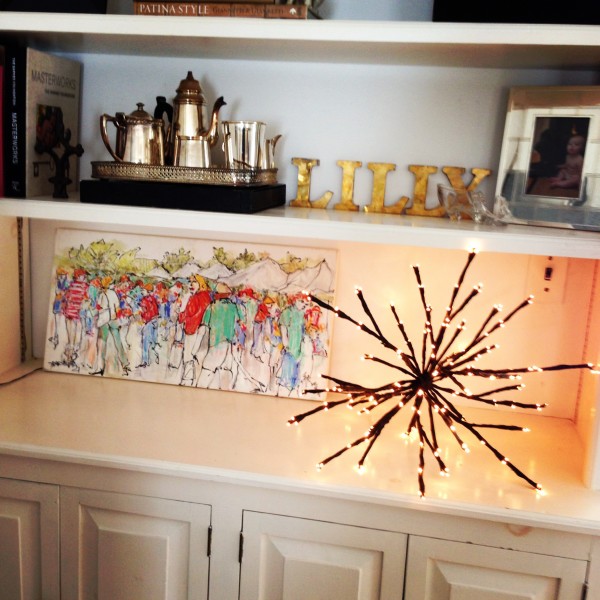 Some continuity with colors, yet different textures with objects, directions etc.  There are no rules.
Who says a tea set doesn't belong on bookshelves?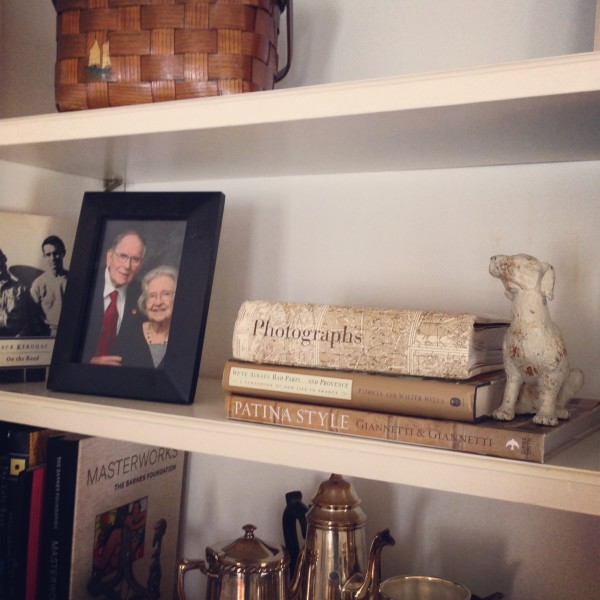 For now, I'm going with display items that make me happy in a nutshell.
Have fun with it, and have a great week!