January 7th, 2015
Hey and Happy New Year!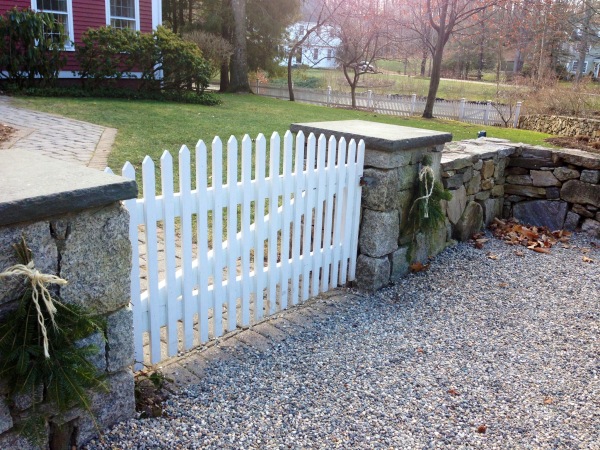 It's me, back after a long bit away from the blog. Settled or more like "settling" into a new home, new state, new part of the country, new community, new schools for the kids…well, you get it! Lots of change, it's exciting and scary in one!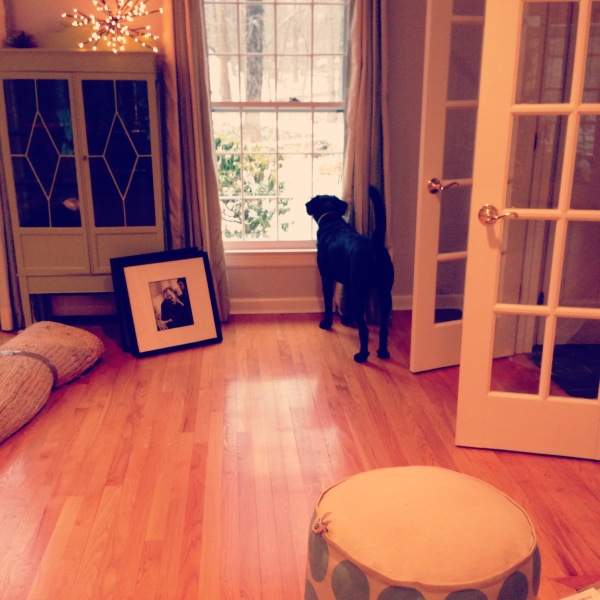 I hope to be able to post more frequently now, new perspective brings inspiration for me.  There will be many of house design projects, before and afters (and maybe some funny commentary on moving as a whole, regional differences, and assorted random musings), etc.  Definitely still in a state of transition, but embracing it!
Hope you can stop by and that are enjoying fresh starts of your own in this new year!
Cheers to 2015!