June 30th, 2014
Pretty soon, if not now, I'll be taking my fashion cues from my daughter's, a.k.a mini fashionistas.  Especially after they recently attended Cheryl Fudge's Nantucket Fashion Camp.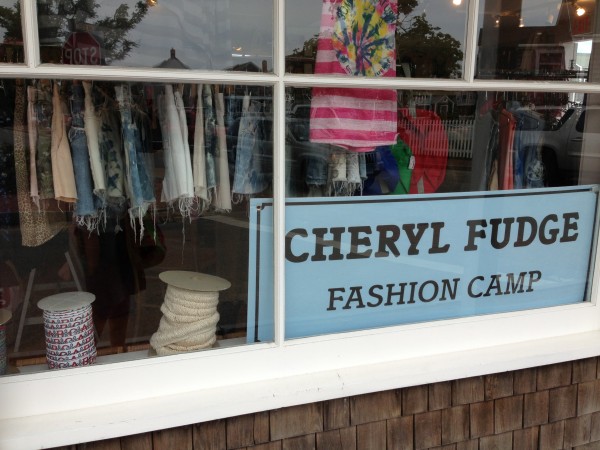 I'm not gonna lie, I was pretty jealous.  So here's how it works.  Amazingly warm and talented Cheryl Fudge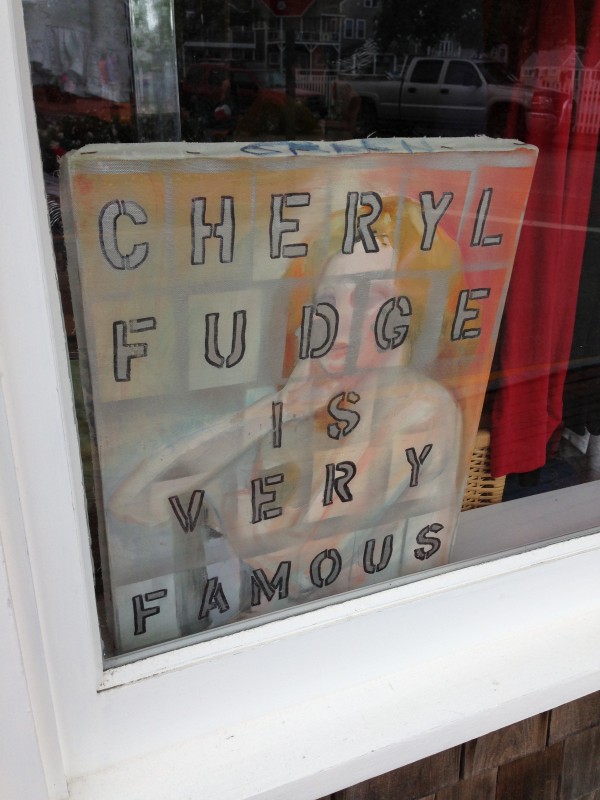 guides young and old alike with her fashion expertise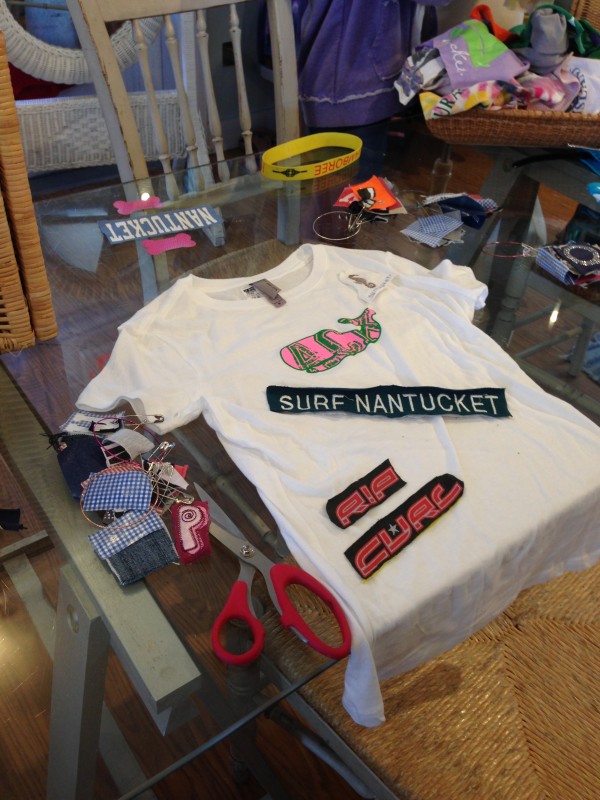 to help create truly individualized and unique garments.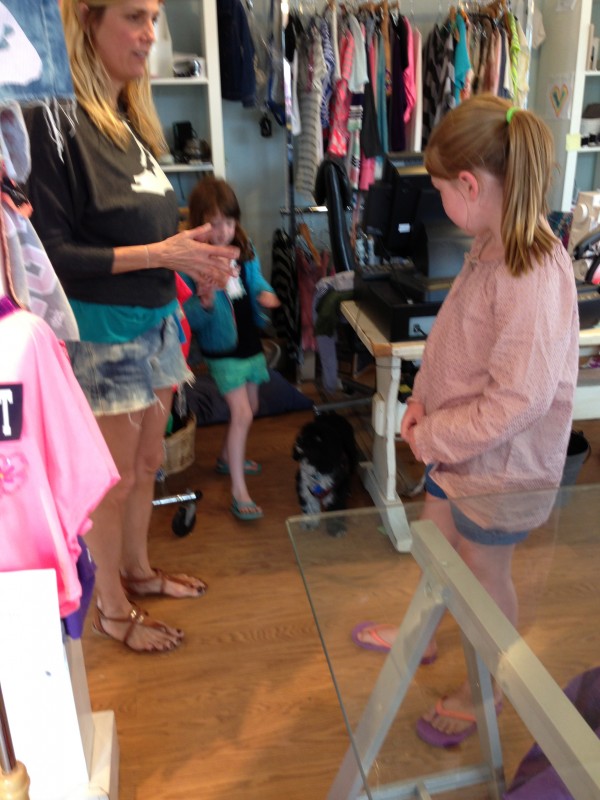 Empowered by the selections they make as they choose a garment and embelishments (think stencils, and patches and cutouts, well pretty much the sky is the limit)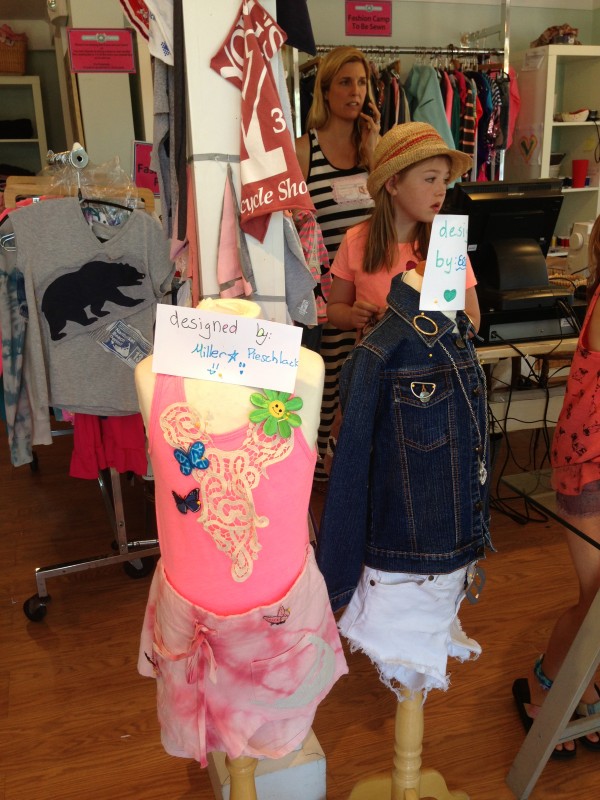 that ultimately personalize their mini couture to their hearts content.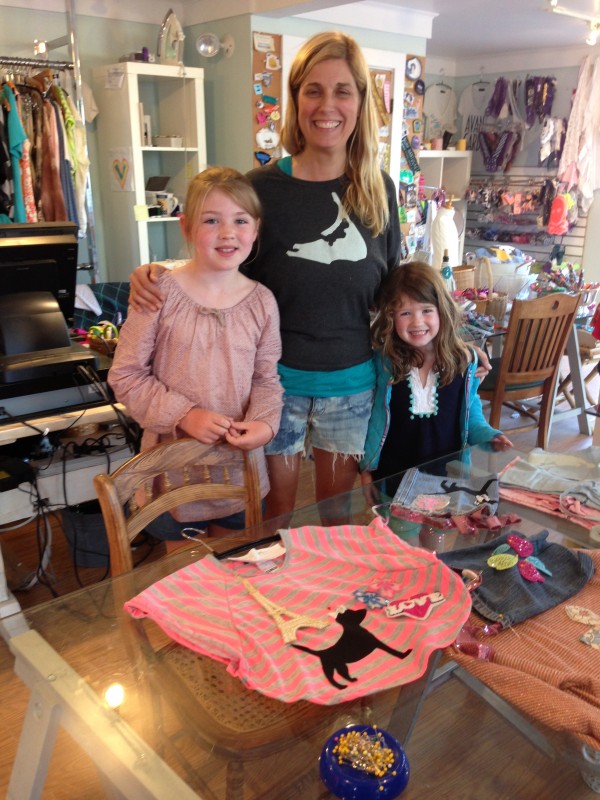 As Tim Gunn would say, "make it work…" and so they did.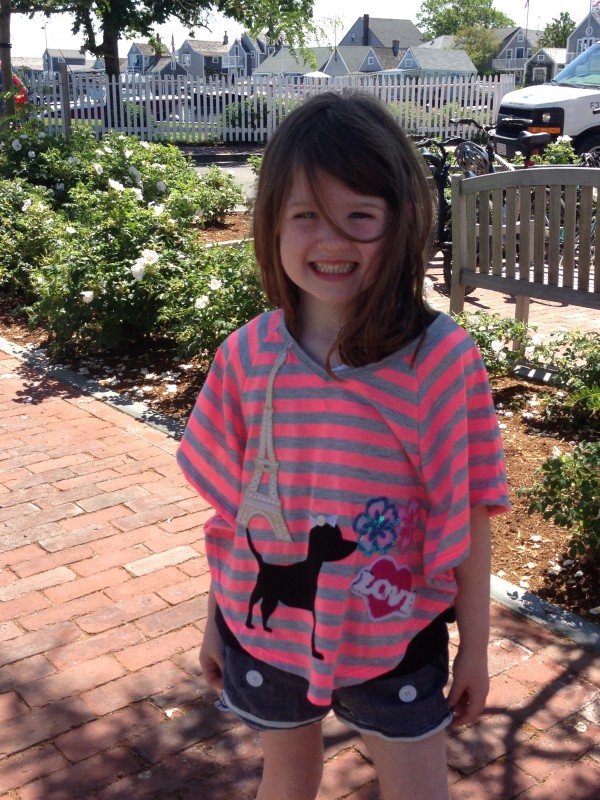 And as Heidi would say, Auf Wiedersehen.