April 7th, 2014
When the time comes to sun break, California is always calling.  From Seattle, it is fairly easy to wake up, hop on a plane and soon feel like you are in another (sunny) universe.  Laguna Beach, is a quintessential California beach town, loaded with laid back ease.  From the dramatic ocean side views-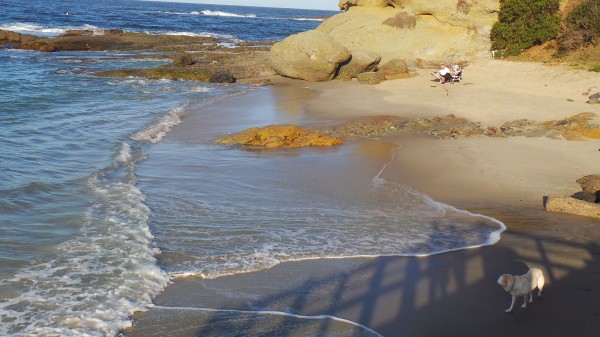 to tangy fish tacos served up at Taco Loco,
to sun drenched fashions (a.k.a. Coachella garb sold at one of my favorite local boutiques, Lala), it fits the bill.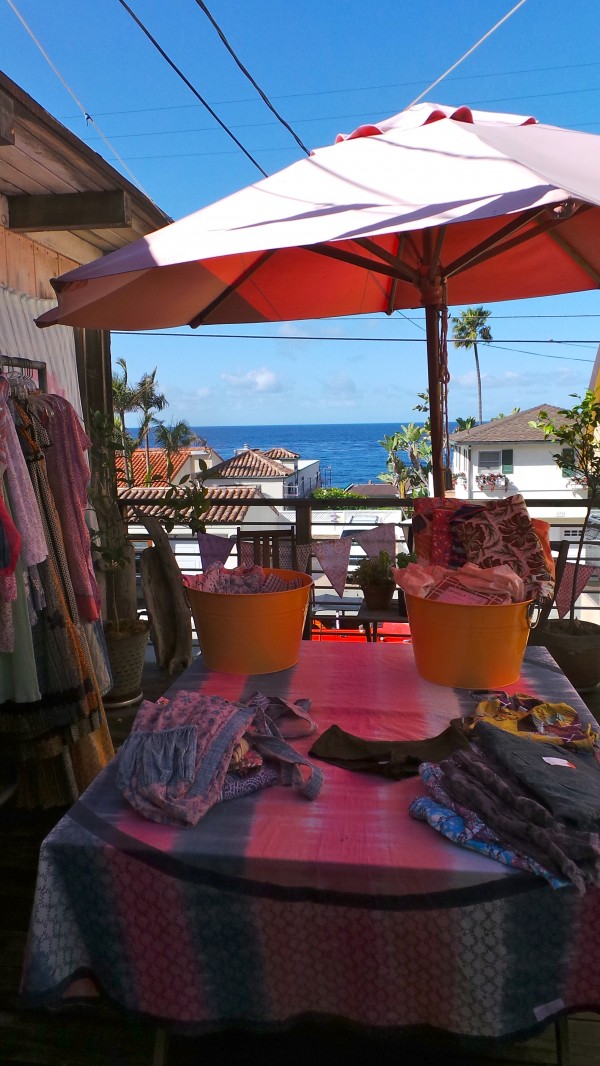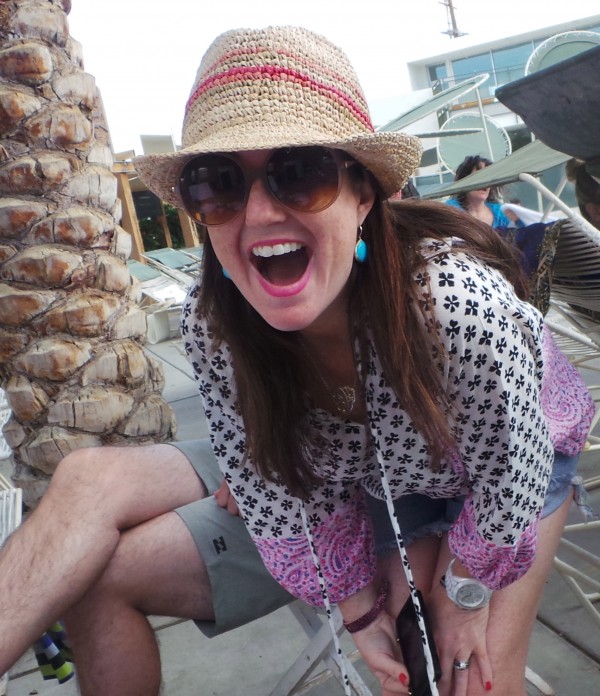 This trip we enjoyed a special treat, staying at the Montage.
A super lovely seaside retreat, where the pool sucks you in,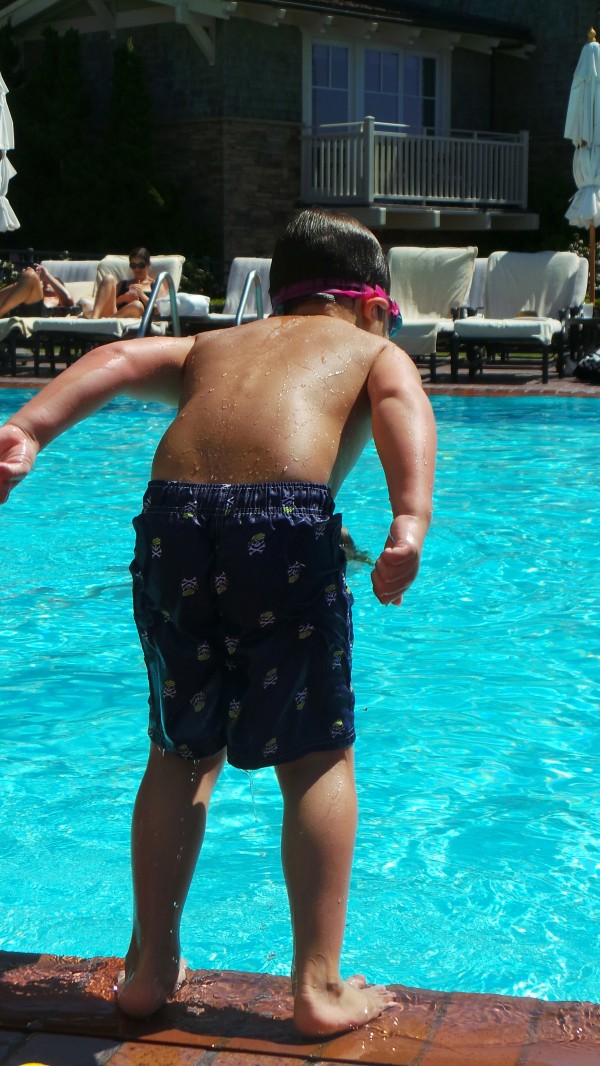 to cannon ball as one pleases.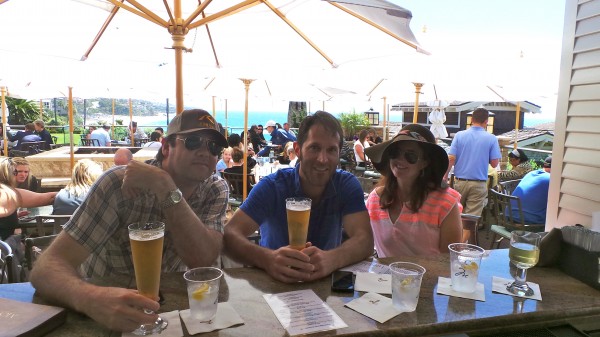 The enjoyment level borders on guilty as the friendly staff such as the "Nicks" pictured here, who happily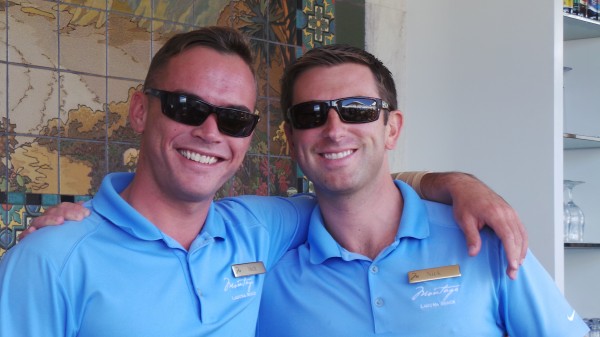 wait upon guests hand and foot.  Here a "stressful day" ends around the fireside, making s'mores, telling stories, or in our case, singing Frozen songs…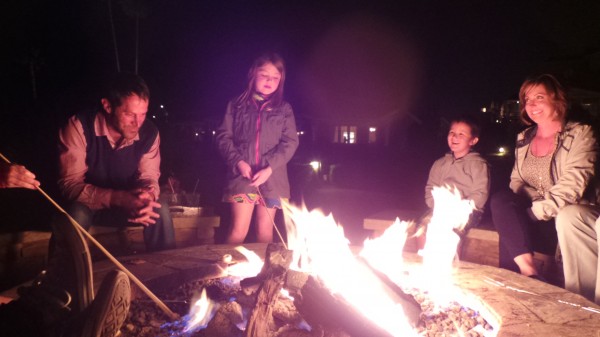 And as much as this resort and town do not need to be left, Disneyland is just down the street…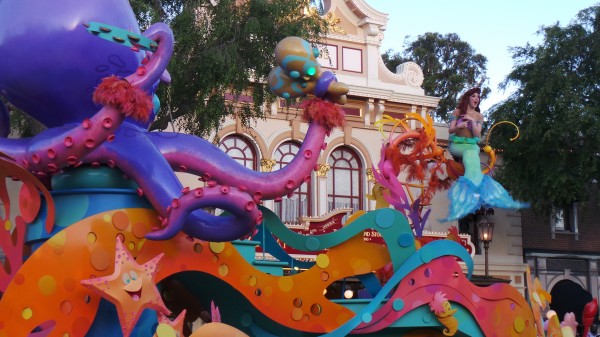 so may as well get a trip in while the kids are still in the zone to have it rock their worlds.
The next day we refuel ourselves back in the quaint town of Laguna at Orange Inn, where I try to abide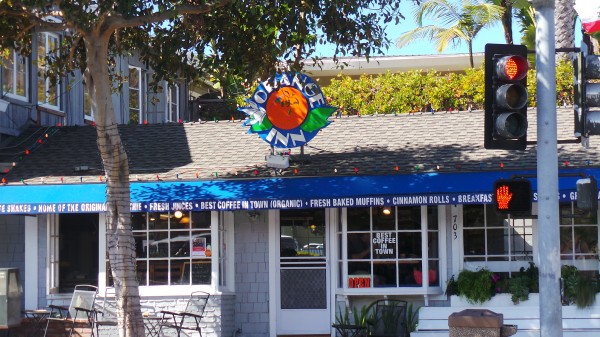 by self-imposed California rules to eat as many foods as possible that are wrapped in tortillas and accompanied by avocados.  Following sustenance, a visit to Crystal Cove State Park, otherwise known as a k.a. beach to explore tidal pools and take in that salty ocean air.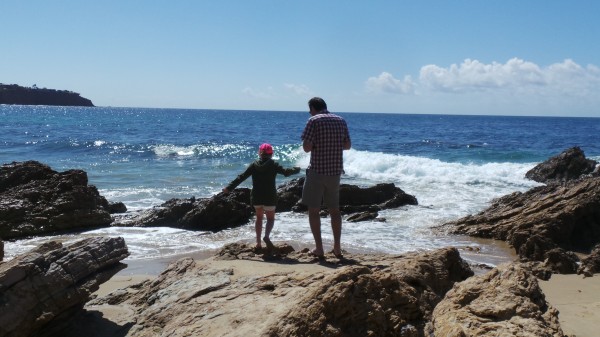 A final trip into town to check a few last local shops.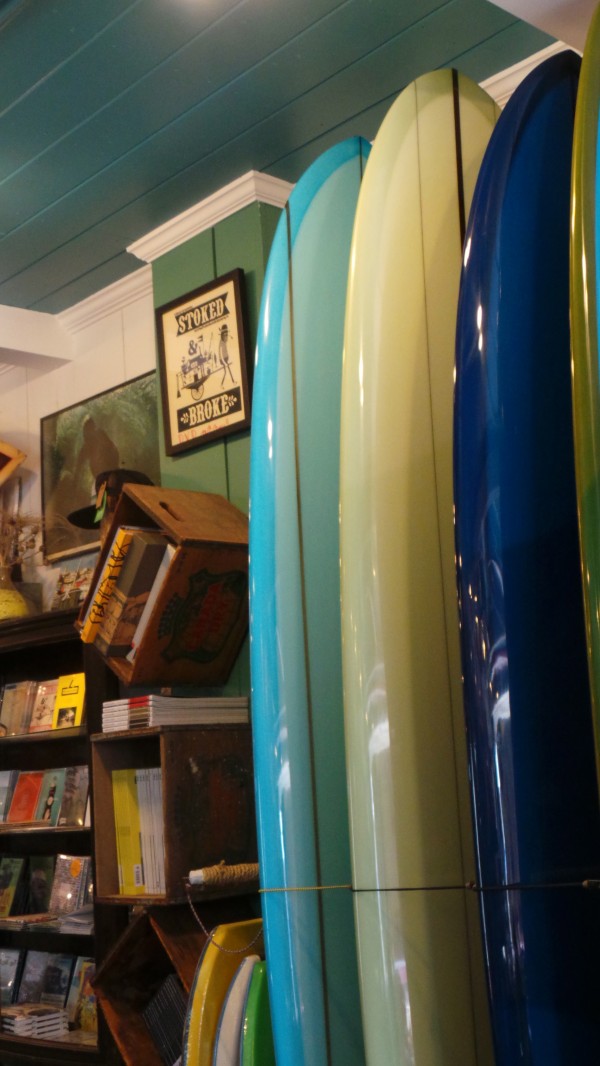 Surf culture reigns supreme-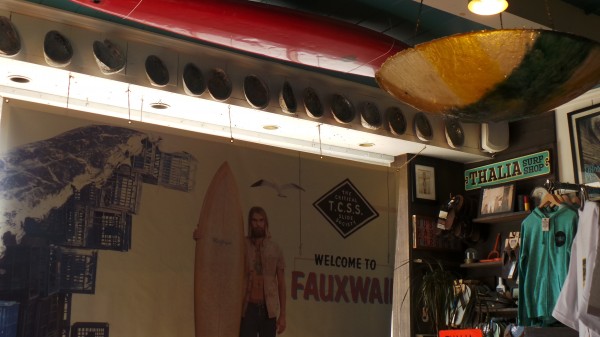 and we find ourselves completely stoked by the wares and more at Thalia Surf Shop.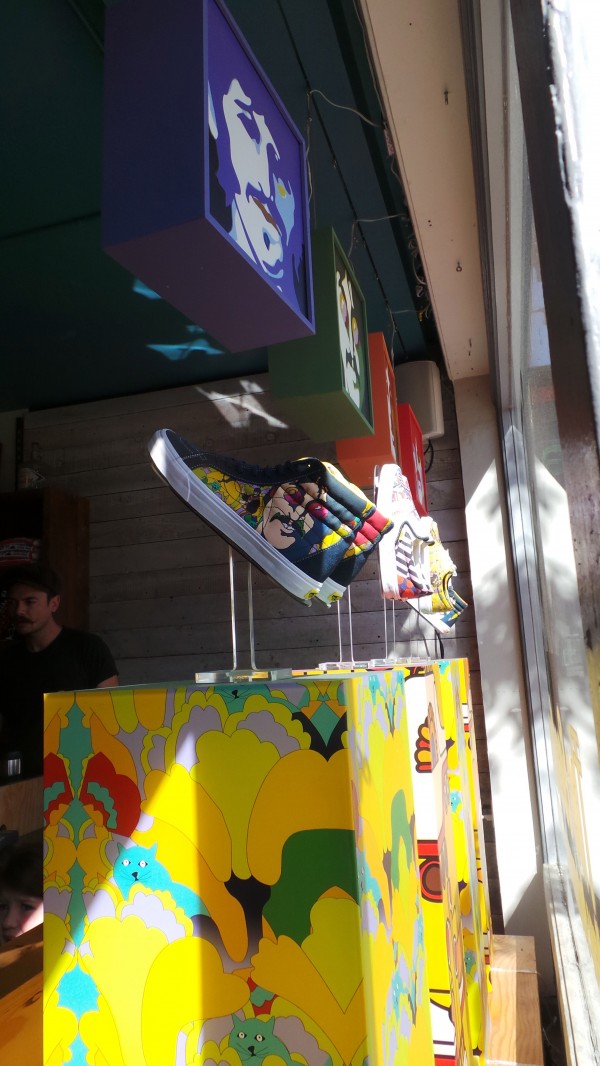 Vans become cool, yet practical souvenirs to take/wear home. But we have Seattle kids, who also wanted to "pop some tags," soooo,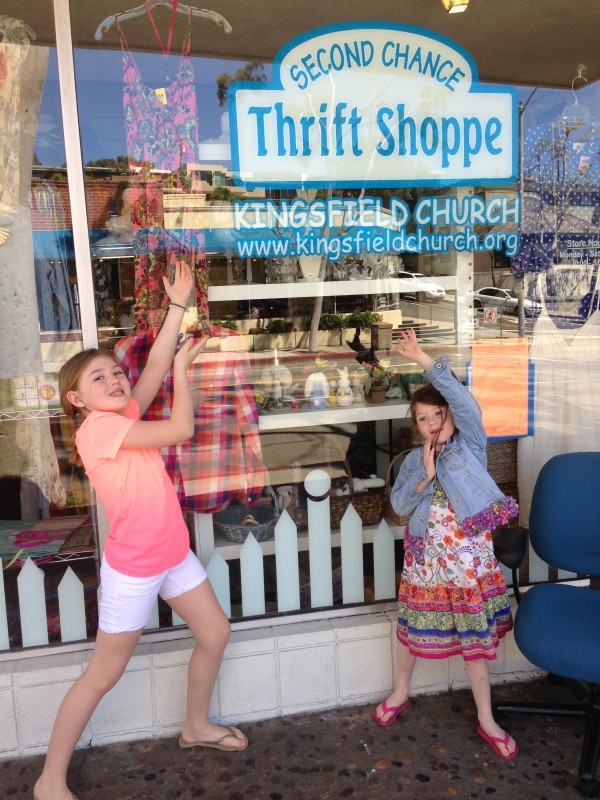 we couldn't leave town without hitting this vintage Thrift Shop.  What can we say, we wanted to make Macklemore proud, so we picked up a nice raspberry colored Lacoste shirt for $5 bucks and used lots of restraint in considering weight requirements in checking bags for the eventual trip home.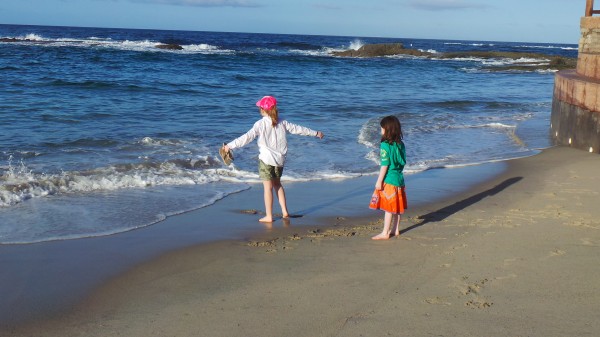 And thus ends the trip to the beach.  Next stop…the desert.
Come back soon for Part 2; Palm Springs.