April 5th, 2014
Shortly after moving to Seattle, we received some shall I say, how-to-survive-the-rain wisdom. Simply put, "take lots of sun vacations."
We try to follow said wisdom and just skidded home from a sun break.
Good ole Cali. is a pretty reliable sun supplier, so we made our way around So. Cal. for a week to visit the sun.  More detail soon (including stops, itineraries, dining, fashion, hotels, hot tips and more), but for now, sending some quick rays your way.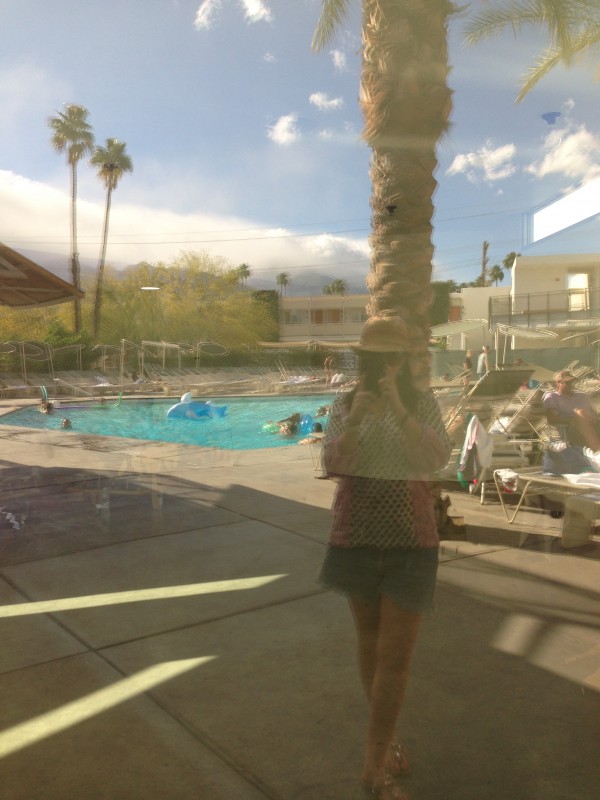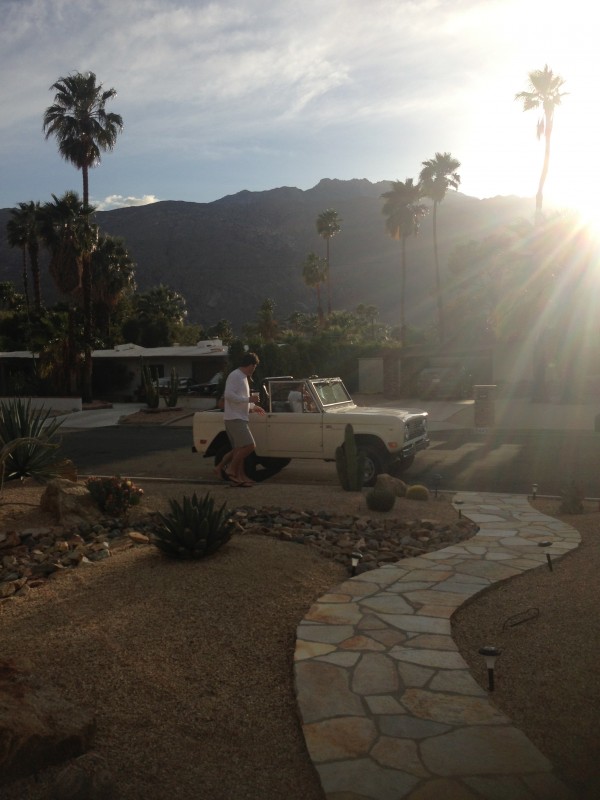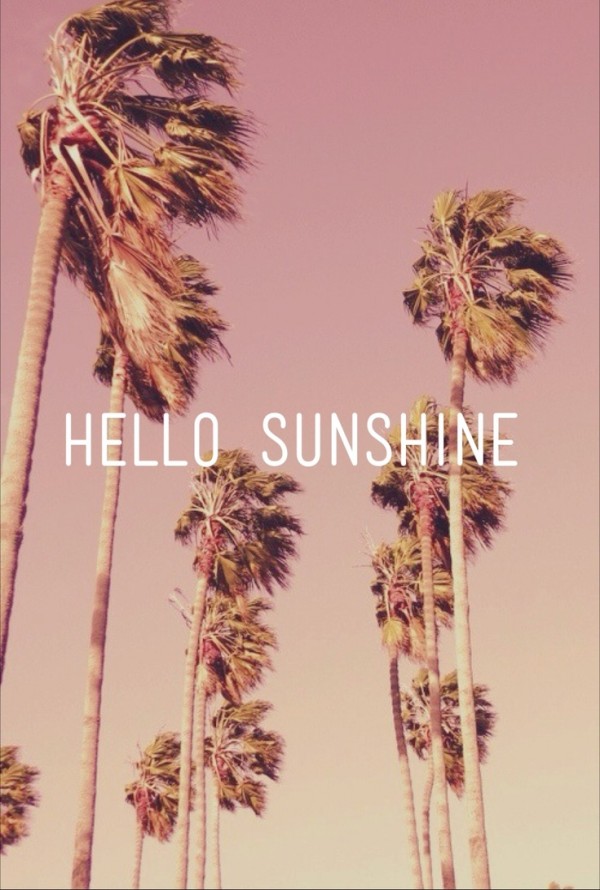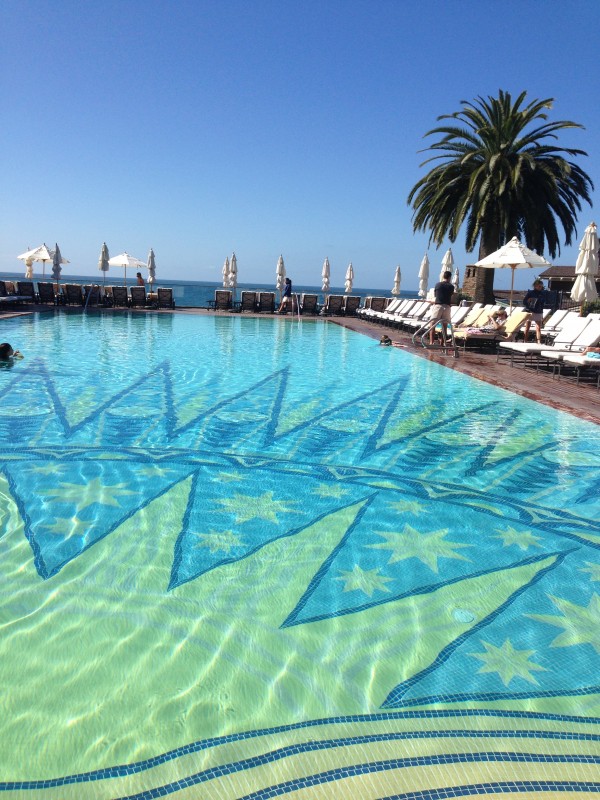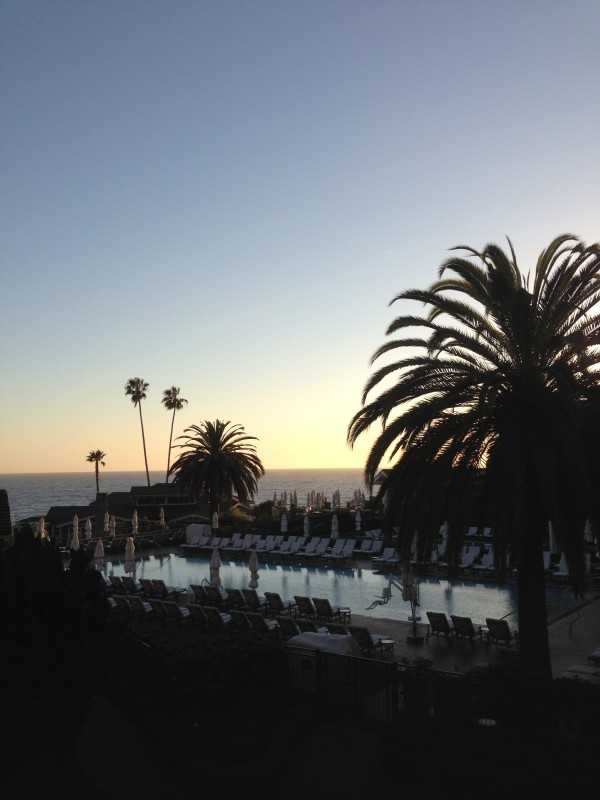 Good night sun, hope to see you again soon!