September 26th, 2013
I am forever devoted to my husband, but let's face it.  We all have celebrity crushes here and there, and one of my MAJOR fashion/design crushes is none other than the iconic Ralph Lauren.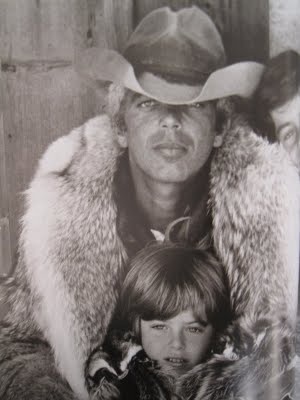 Actually, the term "American Icon" does him a terrible understatement, don't you think? Anyhoo, there is just something about fall & leather, & denim, & velvet & plaid & fur and the all over warm fuzzies that completely envelope me into Ralph's aesthetic.  It's his...everything, basically.
Whenever life gets to complicated I take a vacation or better yet, extended stay into the visual dreamland he has created.  Shall we?
Happy Fall…and sweet cozy dreams