September 4th, 2013
My heart beams with pride,
As they approach the first day easily in stride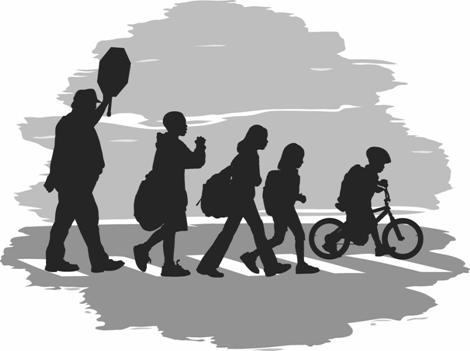 Eyes wide open, with scarce trace of fear
A new year of Kindergarten and Third grade is here.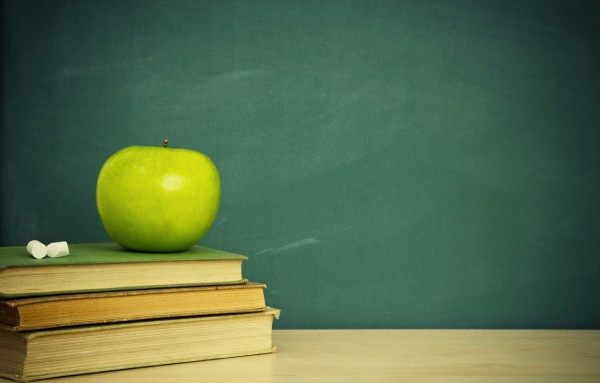 Sporting plaid skirts and smiles, off to school they go
New shoes and fancy back packs in tow.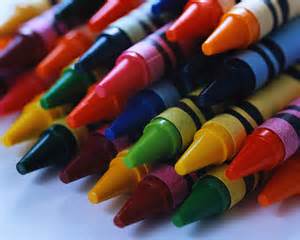 Full of anticipation, ready to learn
The swell in my eyes is starting to burn.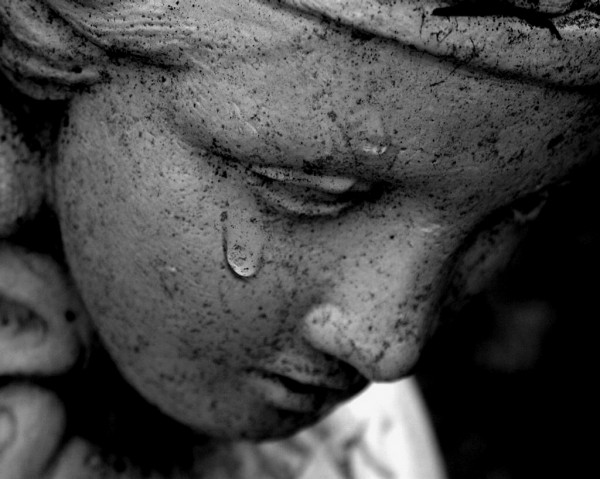 While the words, they escape me
We know they are ready,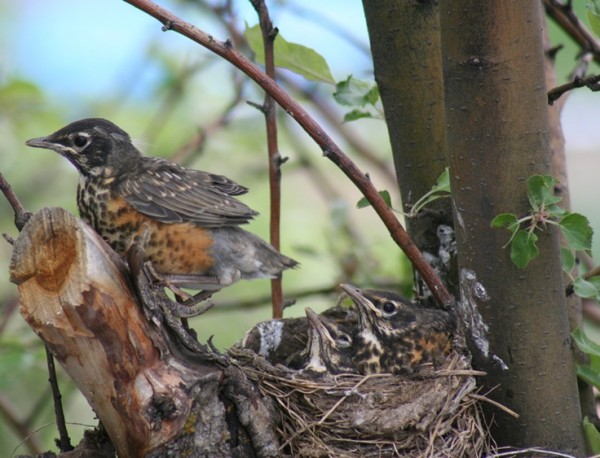 Nonetheless bittersweet emotions stir–
Go girls go…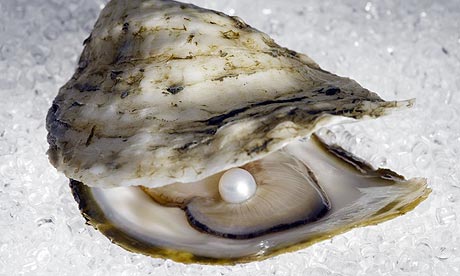 The world is your oyster!