August 12th, 2013
Weather-wise this summer in Seattle has frankly been the summer of the century.  And those of you who have been here, know that a good (and let's be honest, some summers they are rare, though this summer deliciously abundant) day in Seattle is hard to beat.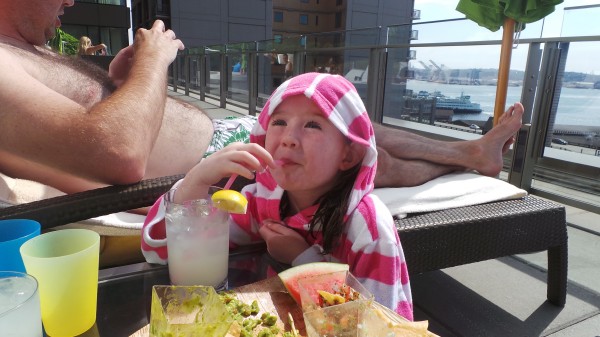 Literally, we are trying to drink it all in.  We spent the whole weekend at the water's edge (we kind a had to distract ourselves as our other daughter is on the East Coast and we were really missing her).  A quick overnight super-treat to The Four Seasons.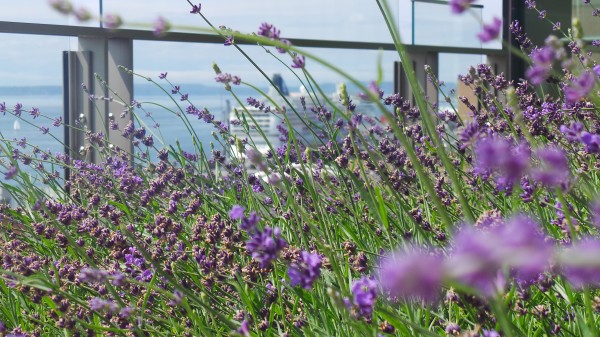 Followed by an easy and fun day trip to Bainbridge Island.  If you have not yet been, treat yourself!  They have a delightful Saturday Farmer's Market, fun state park Faye Bainbridge, charming town filled with restaurants and unique shops and more…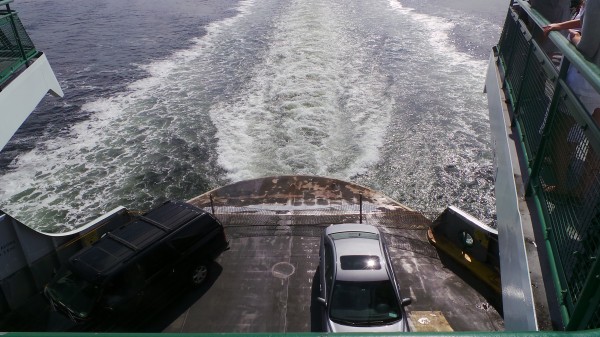 But our trip this time was truly inspired by a chance to check out my friend Kim's new seaside paradise on her birthday.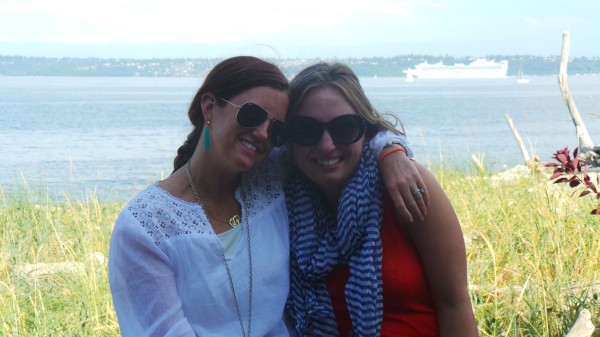 to say I was green with envy is an understatement more like blue with envy as this is literally her view from the back "yard"  Oh yes, that is a cruise ship in the background headed up to Alaska.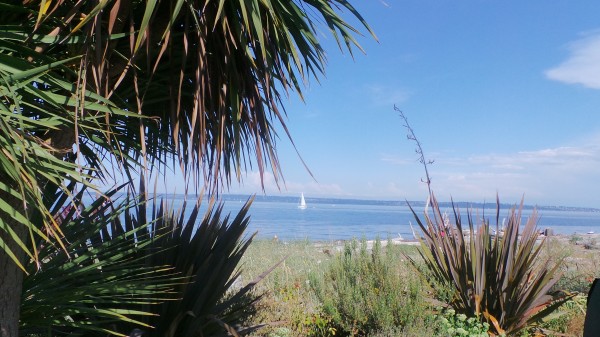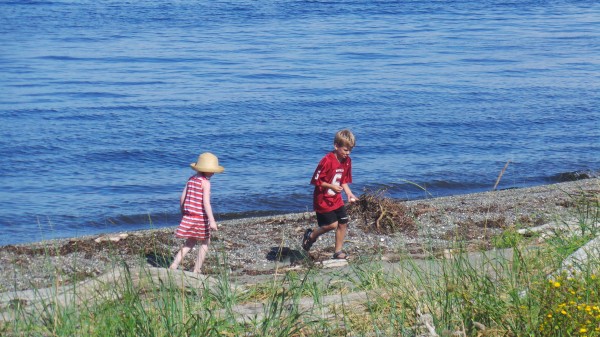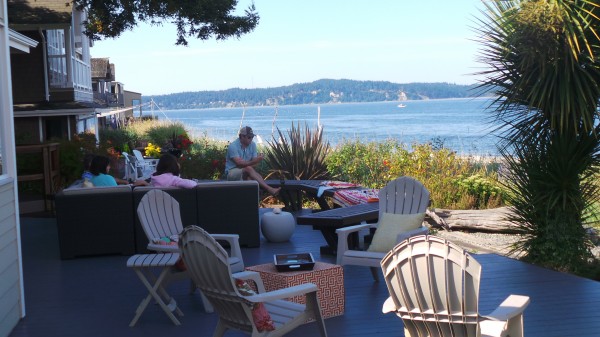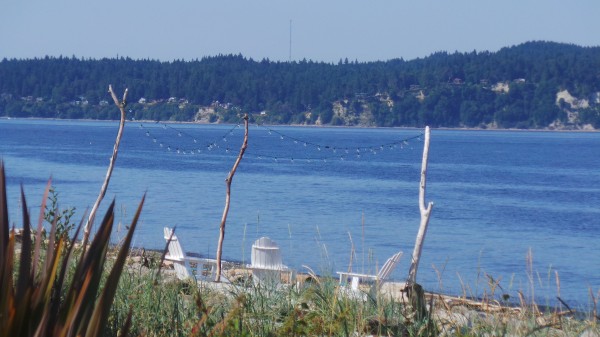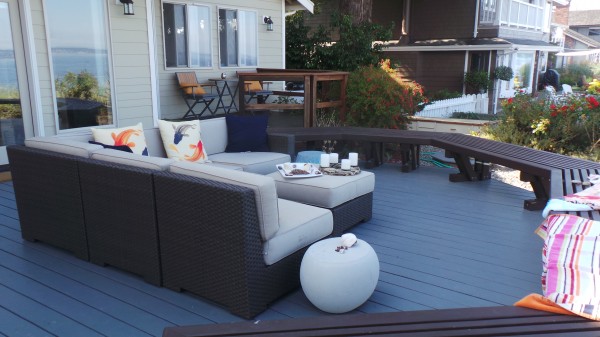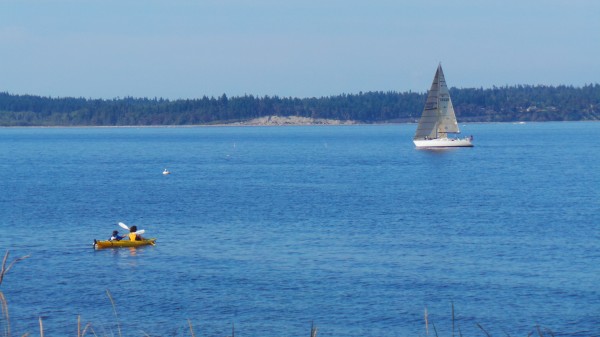 They have "peaced out" on city living… who can blame them?  Their view from the secret garden entrance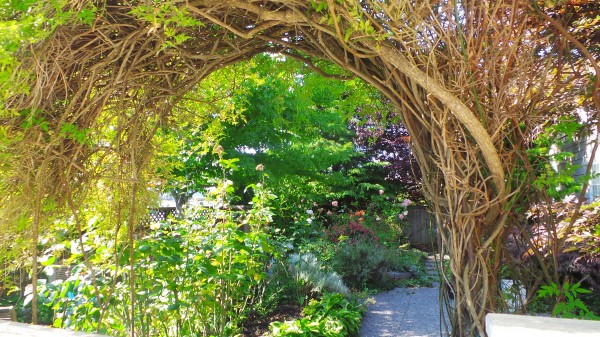 And if you can believe it keeps going, the view from the front of the house, as you can see it was very low tide.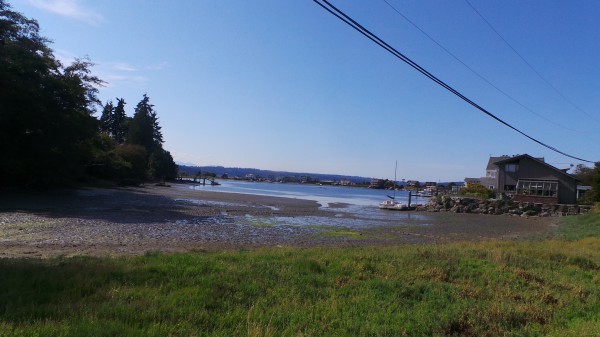 All good things must come to an end.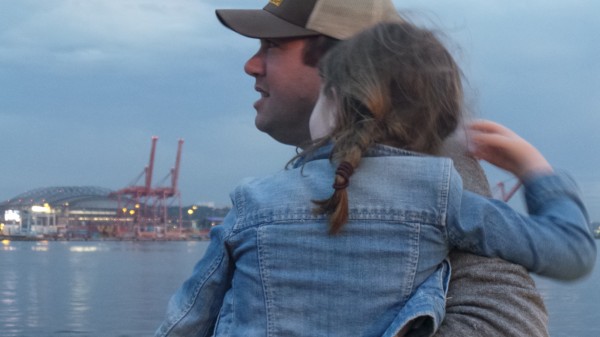 So we suffered through this sunset on our cruise back to Seattle.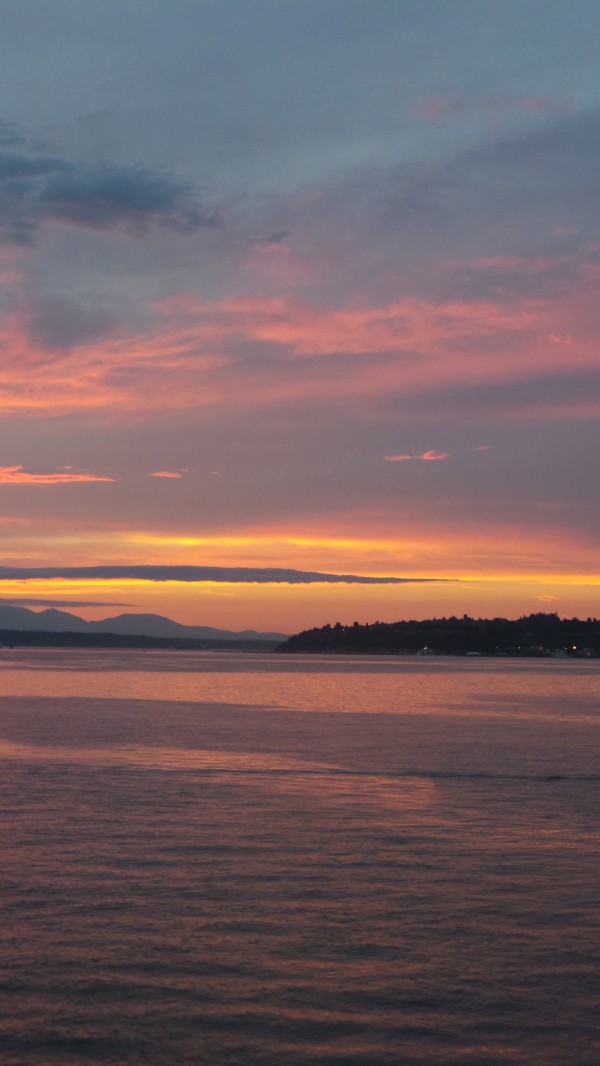 May I mentally refer to this summer light once the days get shorter and darker.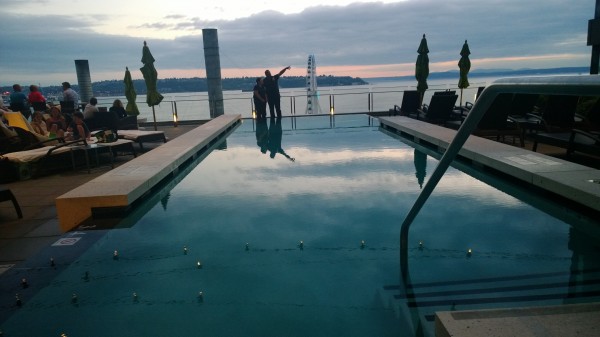 Happy Monday!