August 19th, 2013
Upon returning to Nantucket this summer, there is an almost a ready-to-wet-myself sense of excitement. The rush hits me on the plane when approaching the shores.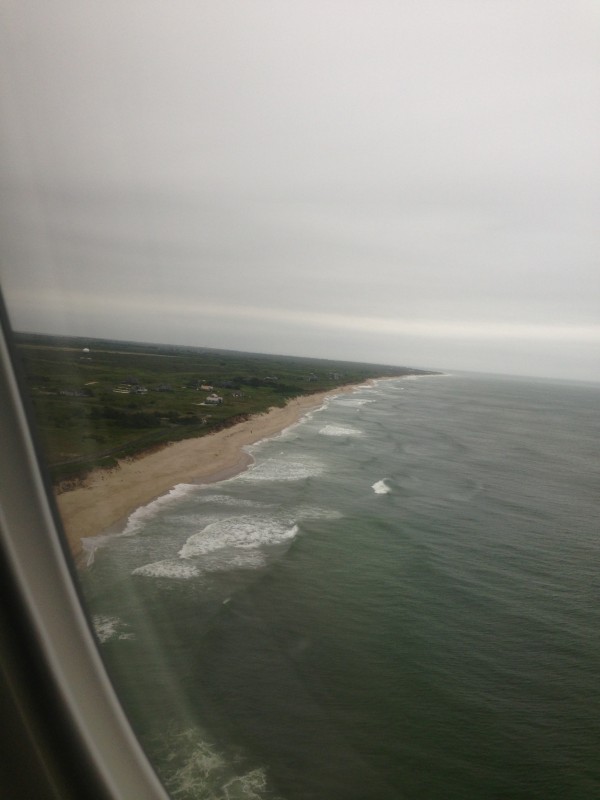 I immediately begin making my mental check list of visiting the old and familiar island spots and checking out the new.  This summer I knew one of the first spots I HAD to check out was The Nantucket.  Or as those of you who attended our wedding reception over a decade ago would remember it, The Point Breeze Hotel.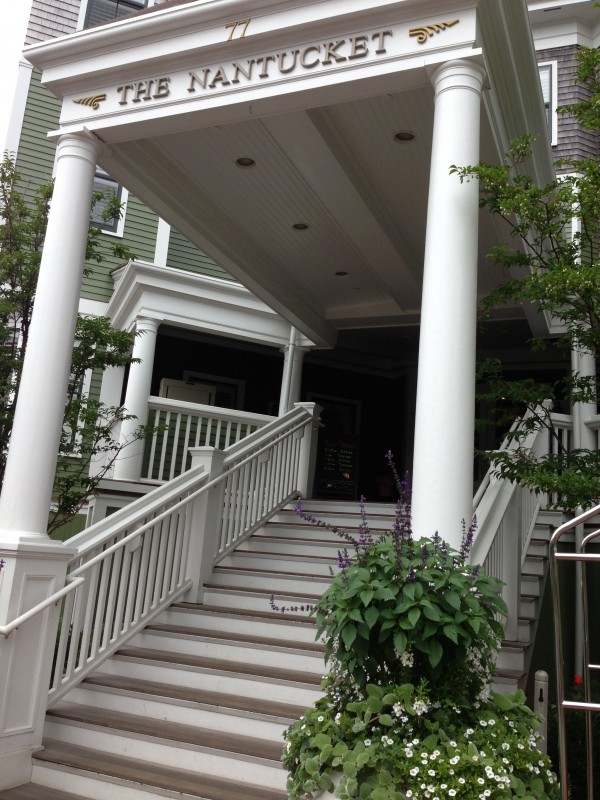 Of course I was a little leary of how a complete renovation such as was done on the original building constructed in 1891, (photo now)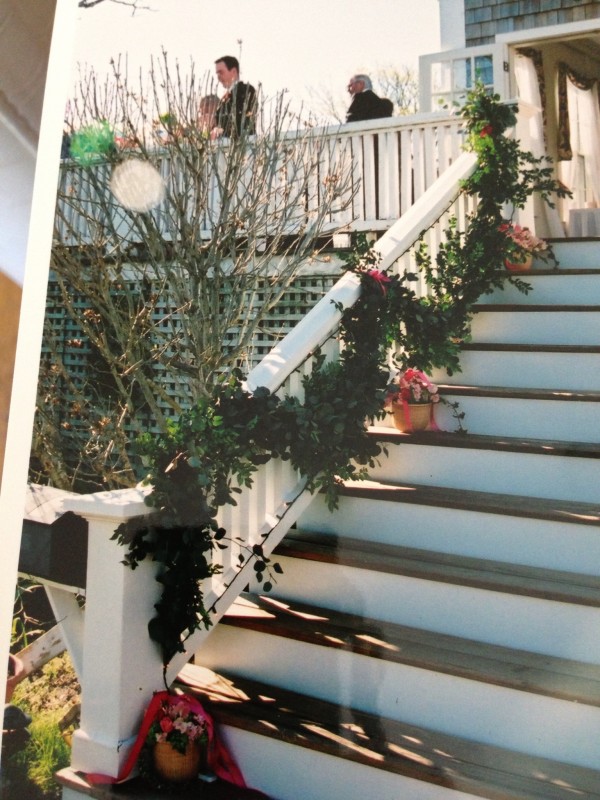 would honor pristine memories of a charmed wedding day… (photo then)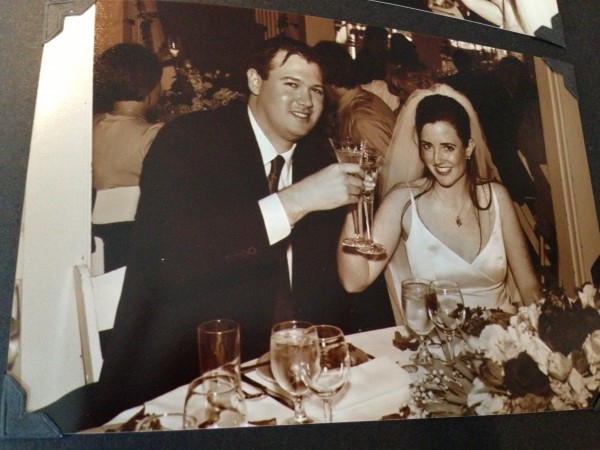 but the experience of walking through the "new" property beyond exceeded my expectations.  They did such a lovely job of blending original old world charms and grandeur into a modern day hotel experience. (photo then)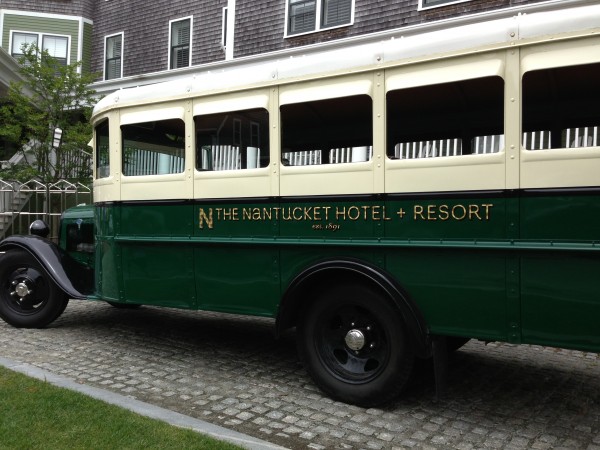 We originally chose the venue for the reception as the largest (also oldest and most historic) indoor grand ballroom on island to accommodate our robust guest list.  And we were woo'd by the elegant and timeless porch, (photo now)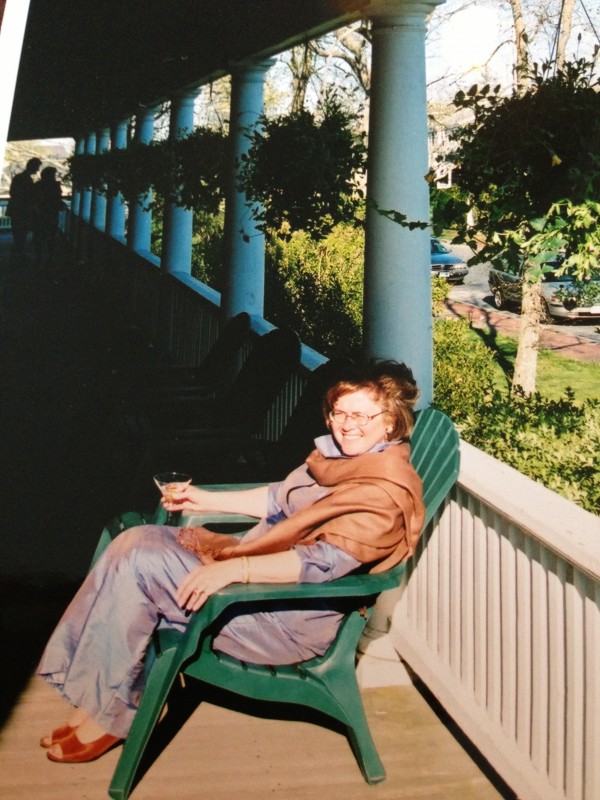 I am thrilled they kept this element in tact.  The porch is one of the few aspects of the renovation to remained unchanged. (photo then)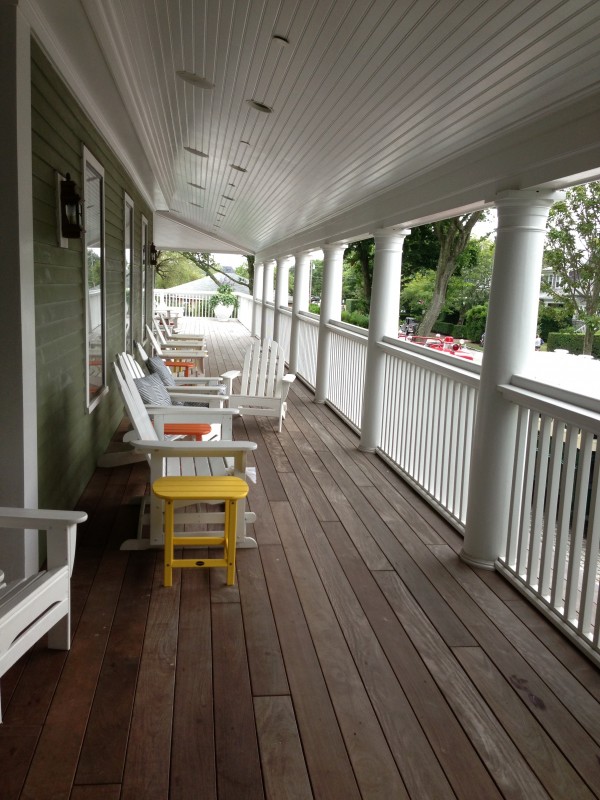 Designed for breezes (a la Point Breeze) conversation, and watching the world go by, whether it be over a 100 years ago or today.  (photo now)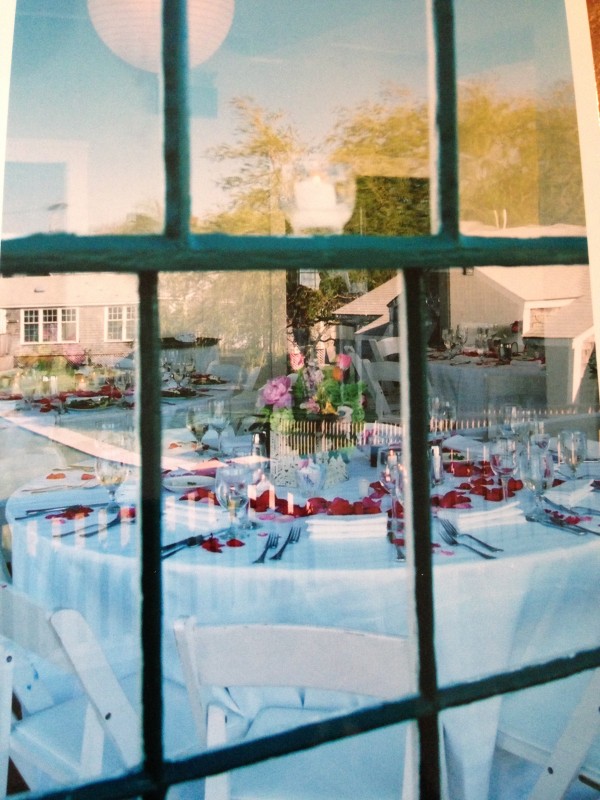 From the outside looking in.  (photo then)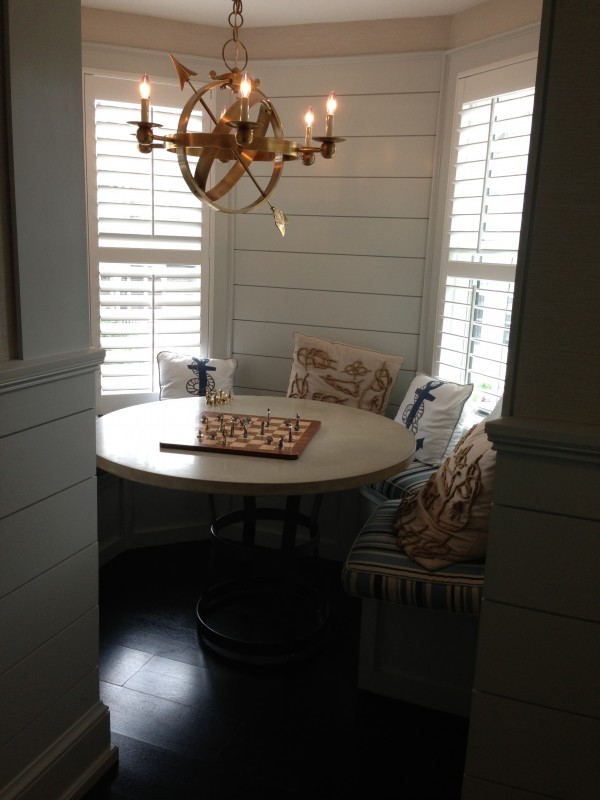 The windows look a bit different.   (photo now)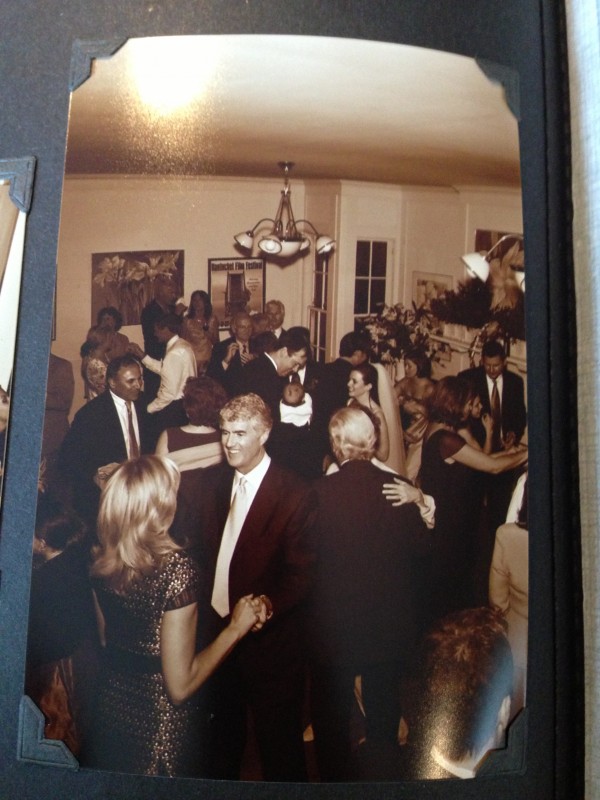 We made the floors of the lobby shake with laughter, music and dancing,  (photo then)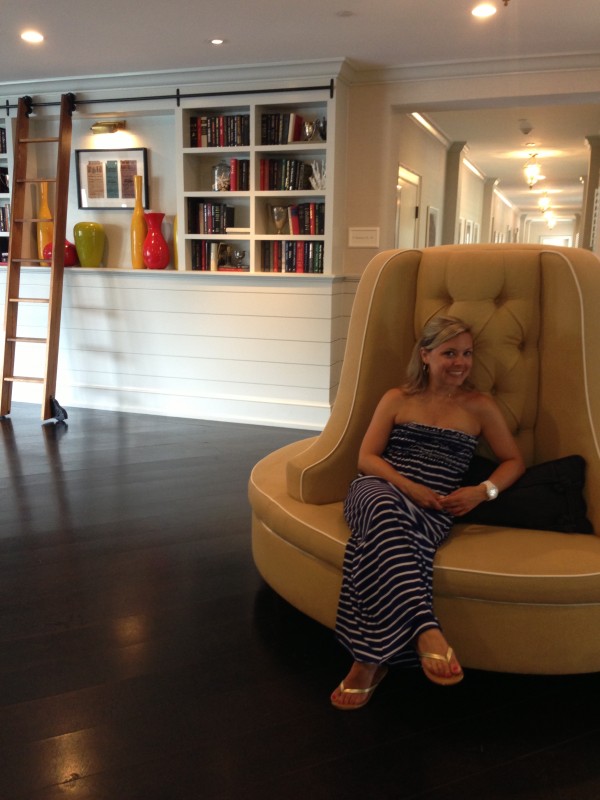 Updated lobby, still full of pretty people… (photo now)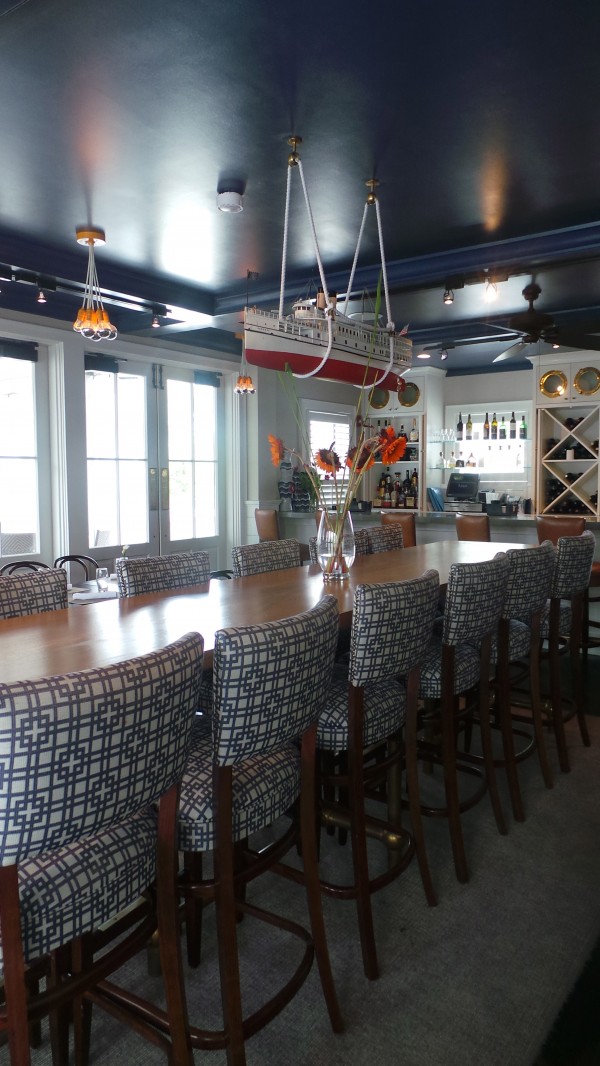 And restaurant now–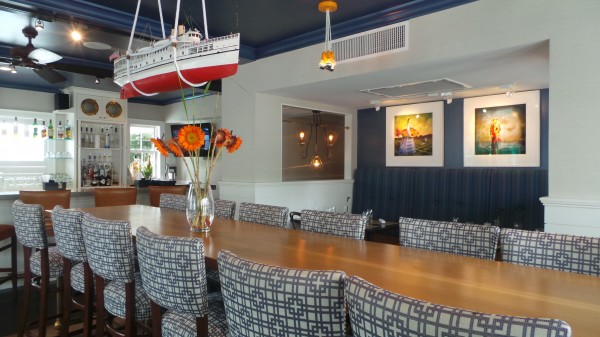 called Breeze Bar & Cafe.  Again all the throwbacks to the original name are not lost on me.   (Photo now)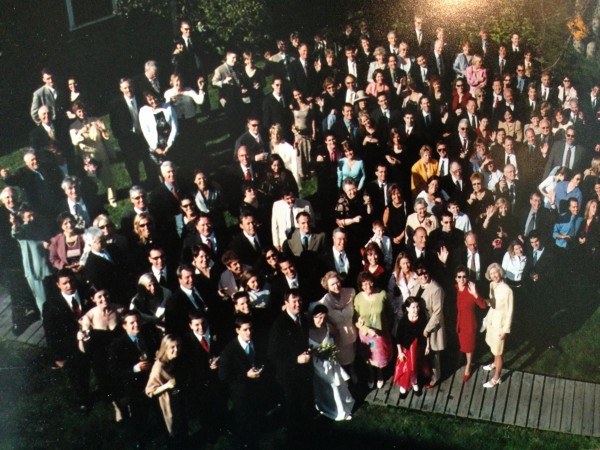 Where we all stood, (Photo then)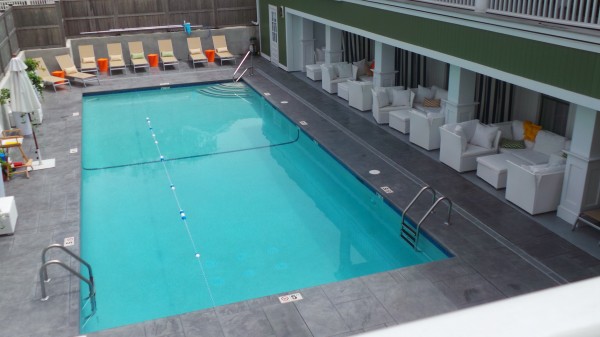 is now a pool with cool cabanas and places to lounge.  (photo now)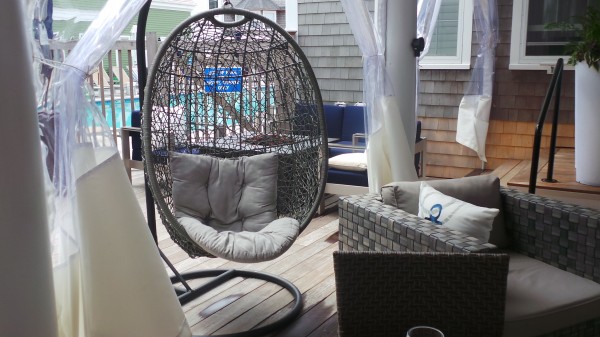 There are tasteful outdoor areas (photo now)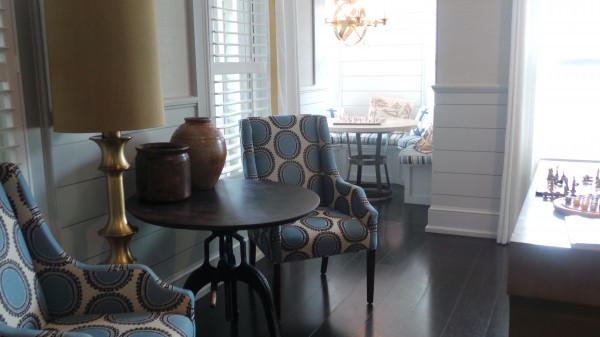 and comfortably elegant indoor ones. (photo now)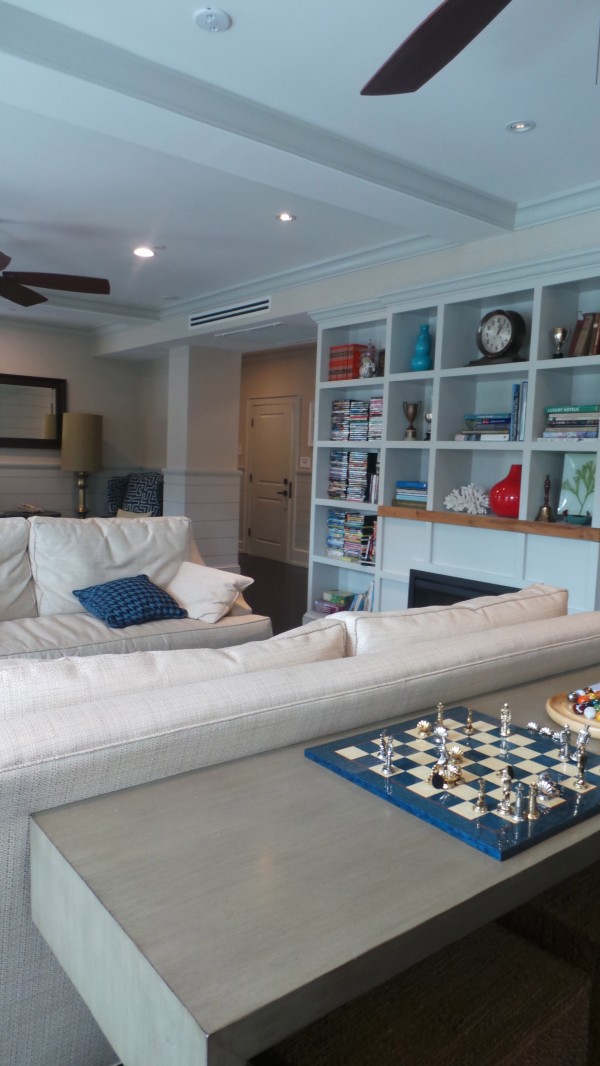 Gathering areas…  (photo now)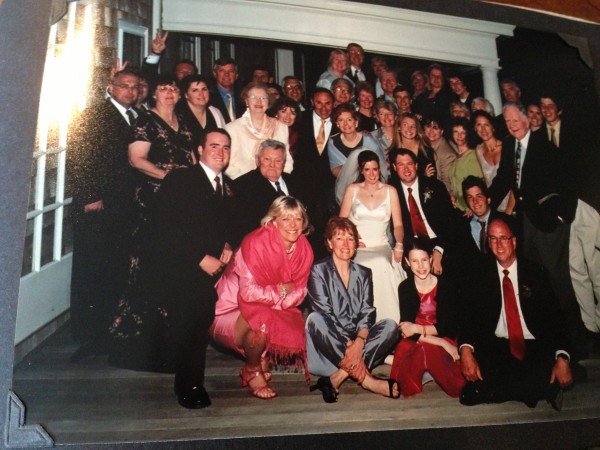 for friends and families to be together- (photo then)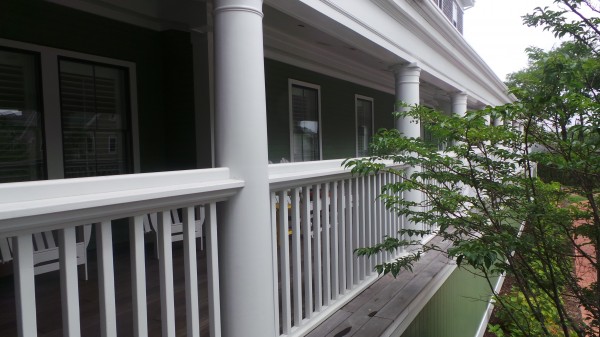 and a spot for us to return to relive our memories (photo now)
again and again. (photo then)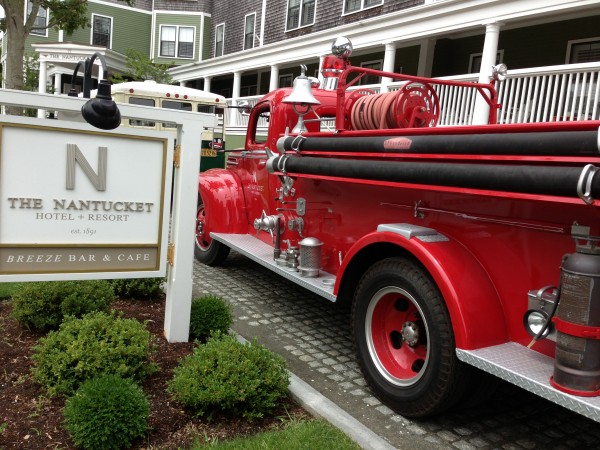 It was so wonderful to return to this special place.
Happy Monday