July 12th, 2013
Dear friends invited us to join them for a few days at the beach house they rented in Del Mar, CA for the summer (a sabbatical was earned, you see) with their four children.
Before taking a half second to consider it, I asked my friend,
"Are you really sure that you want us, because you know if you invite us, we will come."
My friend, obviously has the mind set of the more the merrier, considering her large family, and sort of insisted…so off we went. One of the best perks of living in the Northwest is the proximity to Cali. and I have to say, we've been making our rounds across the state. But there is still oh so much to explore, so here's the skinny.
First, Del Mar is the quintessential beach town. They rented the perfect quirky cool, laid back house, walking distance to the ocean and complete with a pool and hot tub (that's all kids really want on vacation anyway, right?) The house also featured unique details like a life sized mermaid,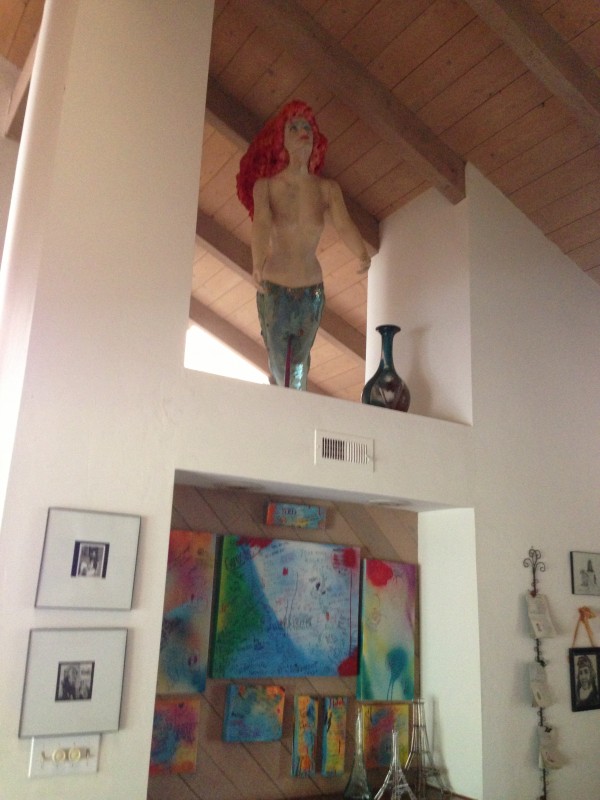 swing in the living room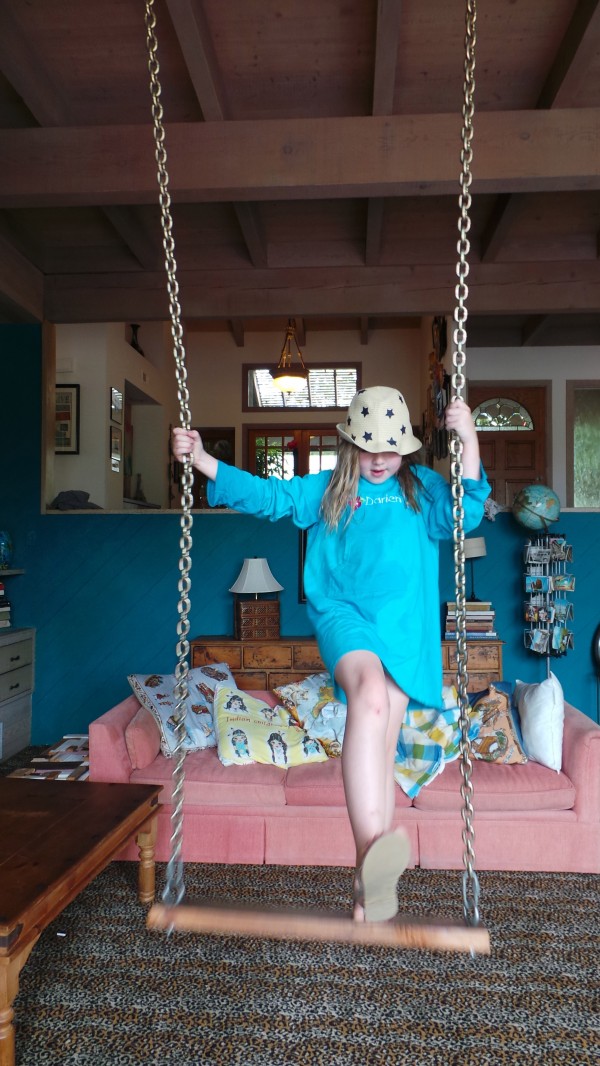 and turtle terrarium where local residents Nancy and Vince sunbathe and nibble on pieces of lettuce.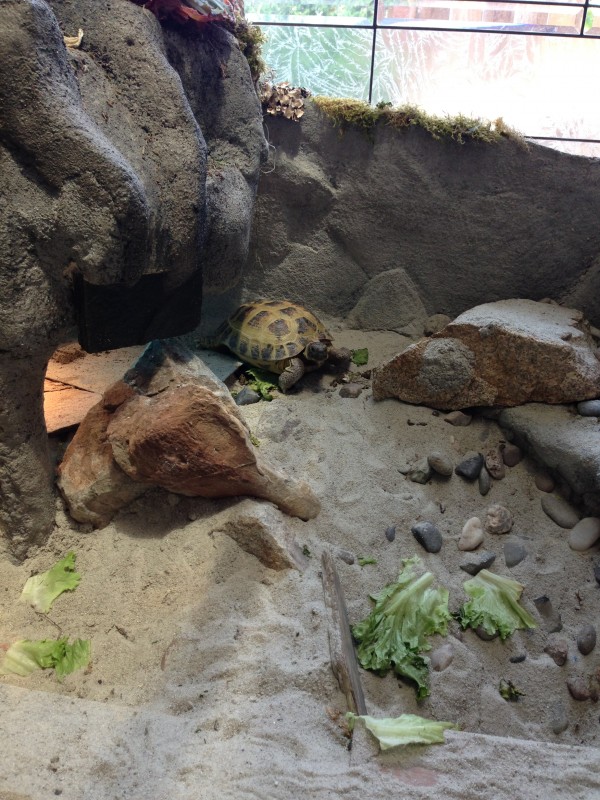 and this is just to name but a few of the unique and artistic details.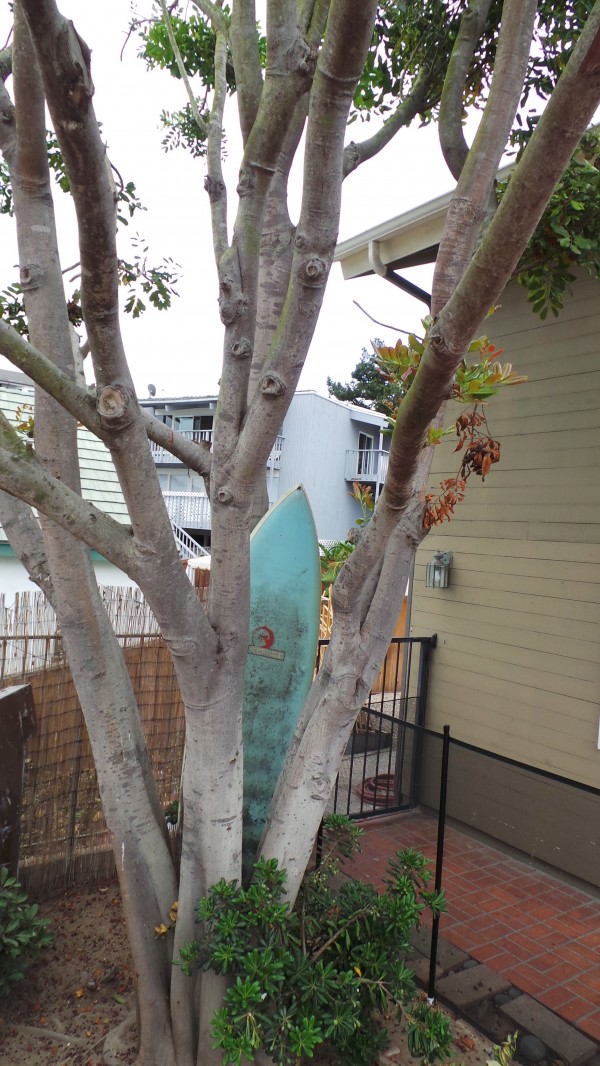 Clearly, the house couldn't be any more novel to our children, but we still ventured out daily because Del Mar is a pretty darn cool town.  Surfing, and beaching are the activities that reign supreme.  The mornings start out with a light marine layer that typically burns off around noon but everyone starts their day early and active!
The vegetation, just slays me…it's larger than life and somewhat Dr. Seuss-like
The town is "beachy" with just the right amount of casual haunts like sandwiches from Boards and Brews (best eaten at the beach) and tons of unassuming al fresco spots like Stratfords to begin the day with some huevos and everything avocado.
Chill surf shops provide the most up to date in flip flop surf equivalent of couture. Everything in Del Mar is relaxed, but L'Auberge, hotel, spa and restaurant perched over the Pacific offers a taste of luxe relaxation, highly recommend a meal or at least drinks at the cool outdoor lounge.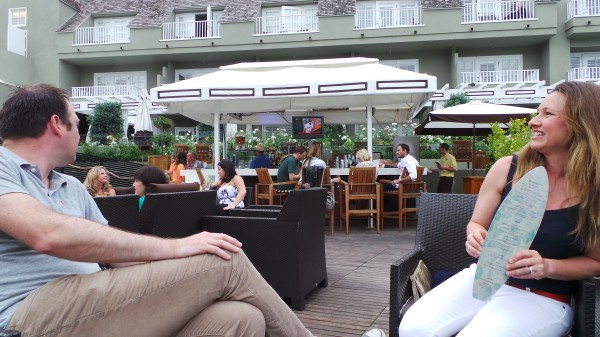 Just down the coast a few miles is La Jolla.  La Jolla brings breathtaking cliff views to the party
Seals a la Seal beach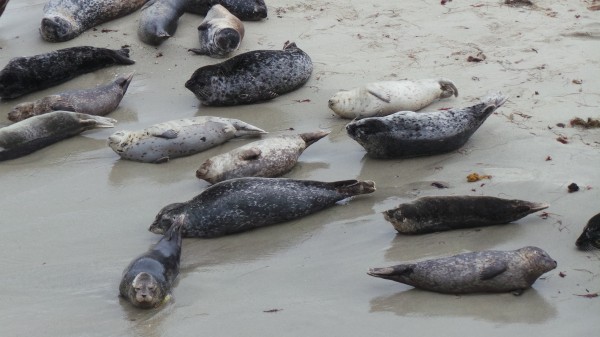 And a quaint grid of cool architecture, shopping and dining options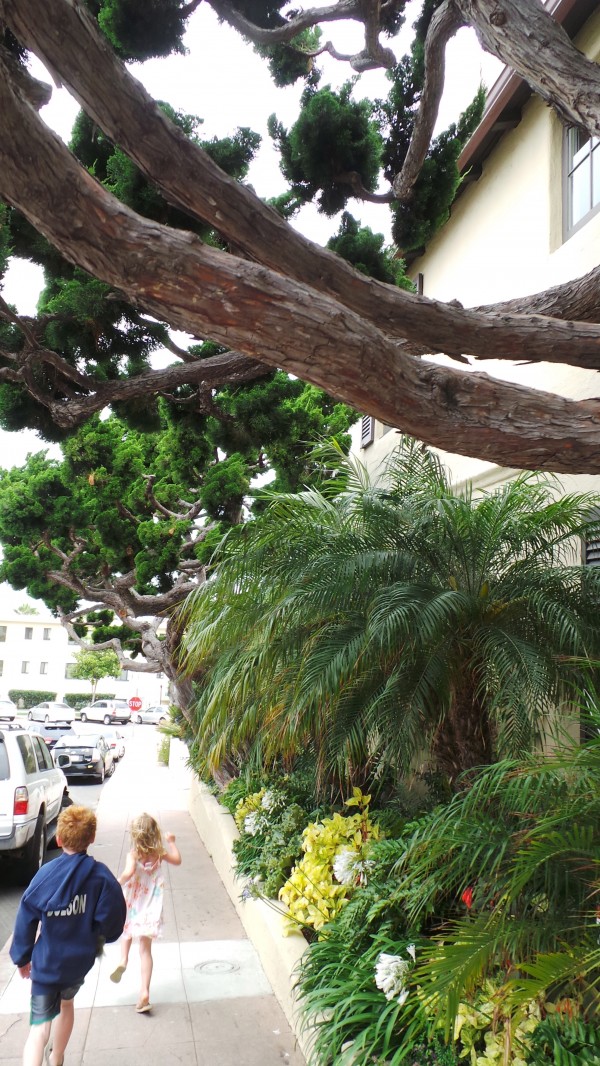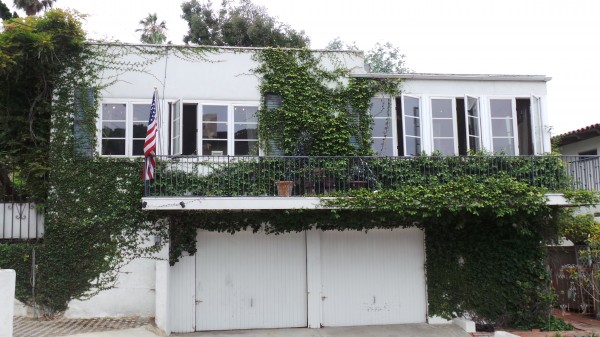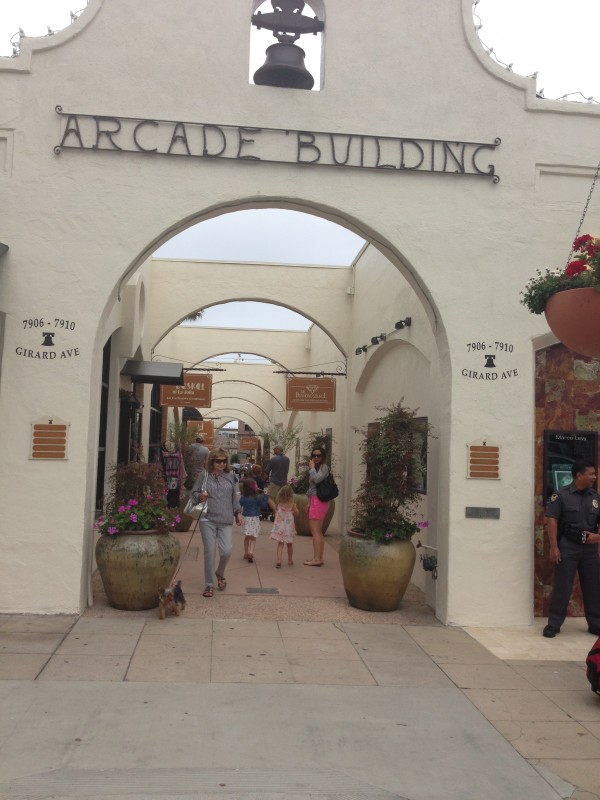 We ended up taking our hungry motley kid crew to Smashburger and then to wash it down with awesome homemade cookies from local bakery, Girards (PS did you know the state fish of California is a garibaldi? learning new things all the time!)
Will continue California Dreaming…
till our next return.  Thank you so much D. family!