April 9th, 2013
Every year around this time we get to the point that we really need to prescribe ourselves a bit of sunshine.  So it's off to the the desert,  for  a dose of relaxation set to the back drop of palm trees, cabanas, poolside cocktails and copious amounts of sunshine and warmth.  Palm Springs fits the bill perfectly.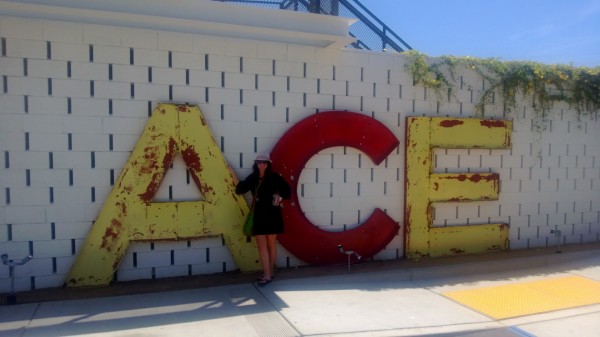 It's always fun to check out The Ace Palm Springs, where hipsters hang poolside, while taking breaks to play a round (match?) of Ping Pong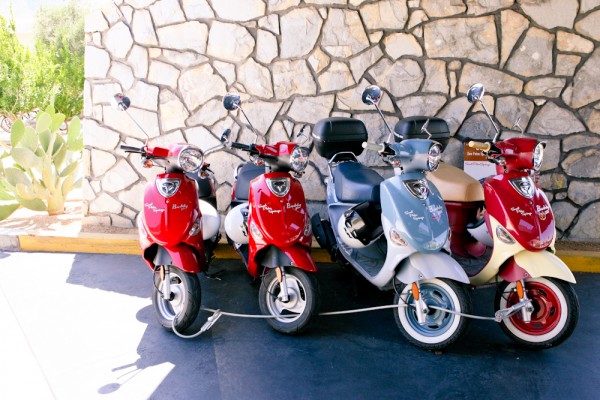 while sipping beer from PBR tallboys, before riding their mopeds off into the desert sunset.  Coachella, anyone?
Just a ways down the road (Hwy 111 to be exact), the Parker offers…luxury mixed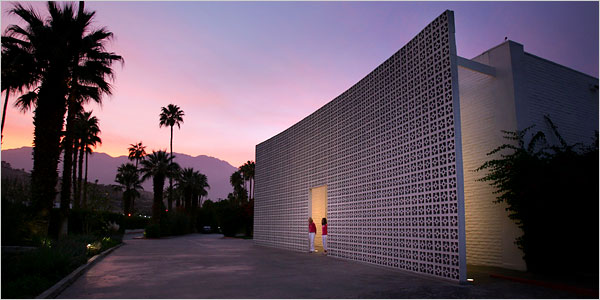 with whimsy, and in places–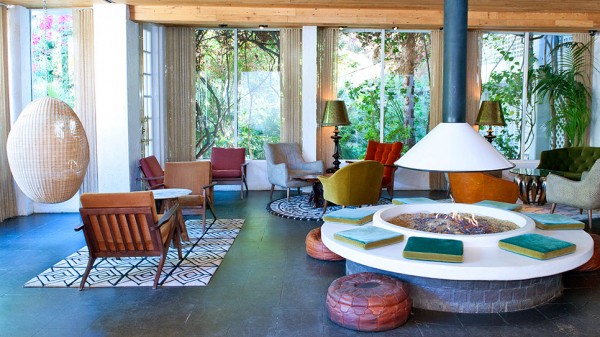 well, downright drama. (*Note the only "drugs" we are talking about here are the of the natural, vitamin D. kind)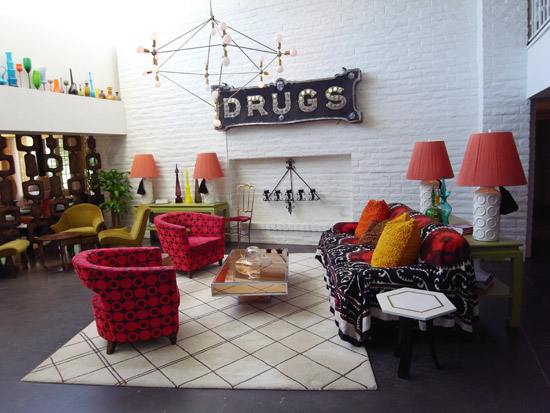 The outside areas have a feeling of Alice in Wonderland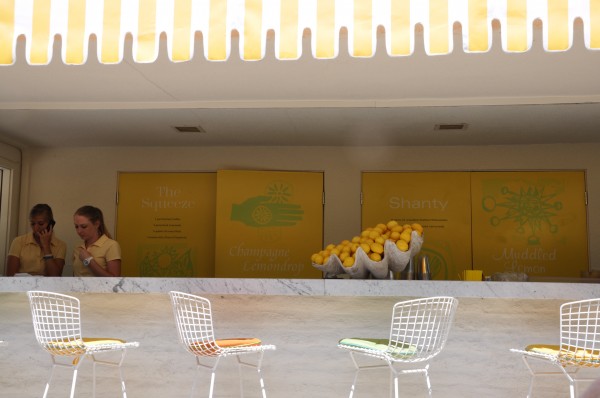 and this is one rabbit hole, I wouldn't like falling down again and again.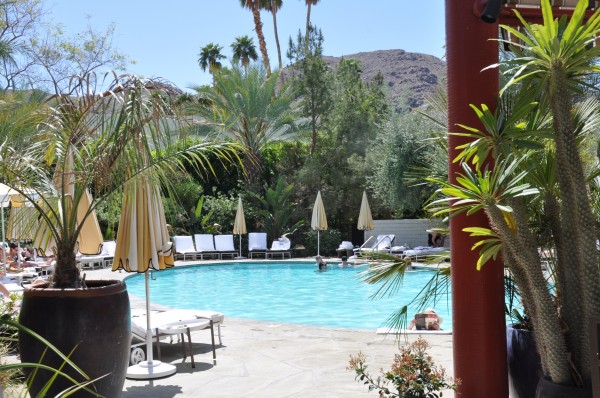 But the hotel experience of cheap meets very chic is so well-executed by the newly refurbished The Saguaro, (formerly a Holiday Inn, isn't is amazing what paint and imagination can accomplish??) complete with a fresh and fun rainbow vibe (ROY G. BIV!).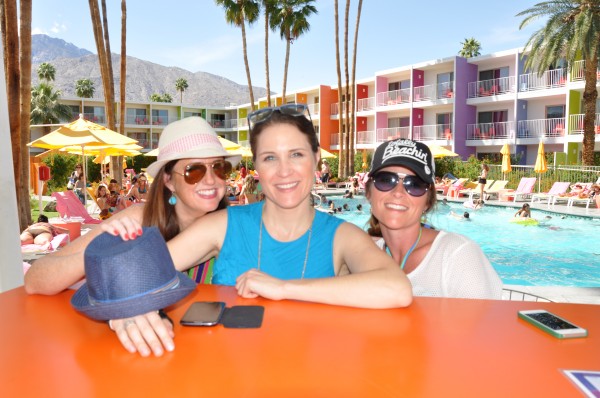 It is truly impossible to be cranky surrounded by this kind of palette.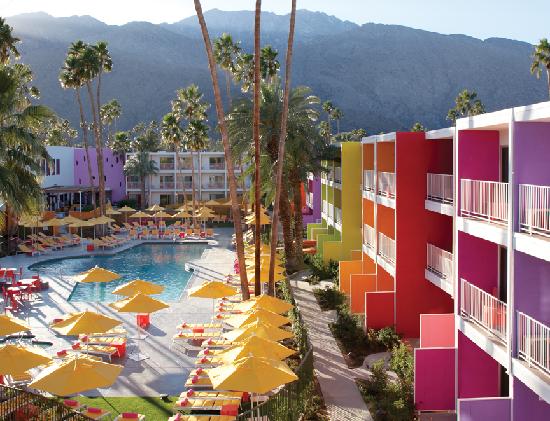 And as much as I love returning to my favorites, every year there is a new restaurant or resort or two that hits the scene.  This year, the one to see and be seen is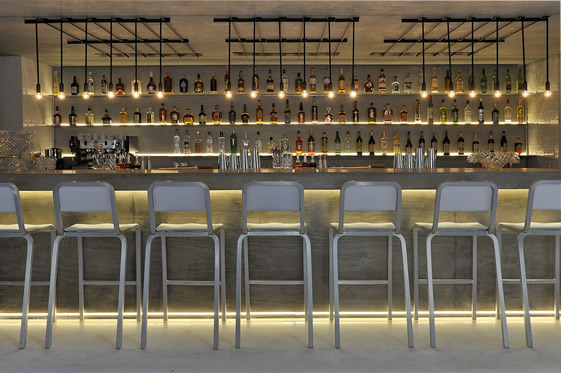 is Workshop.  Located in Old Palm Springs design district, hidden in a courtyard, why is it all the best spots are a little hard to find?  This is the place to don your Palm Springs best.  The people watching will not disappoint.
But not everything can and should be so fancy and full of novelty all the time, so I love returning to ole tried and trues like Sherman's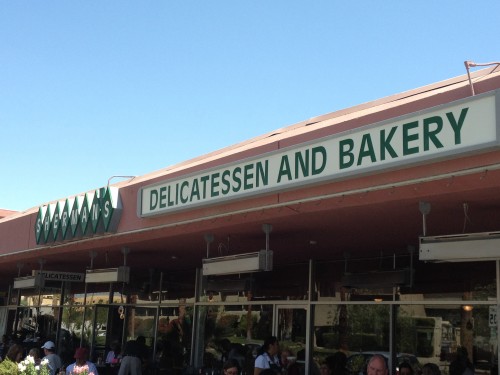 for a never to disappoint, as-good-as-it-gets,  plain and simple, authentic deli experience.  The latkes, the corned beef, yah yah, not exactly bikini fare, but worth every bite.  I can still taste the pickles, and mustard and Dr. Browns.
Speaking of Drs. and their orders…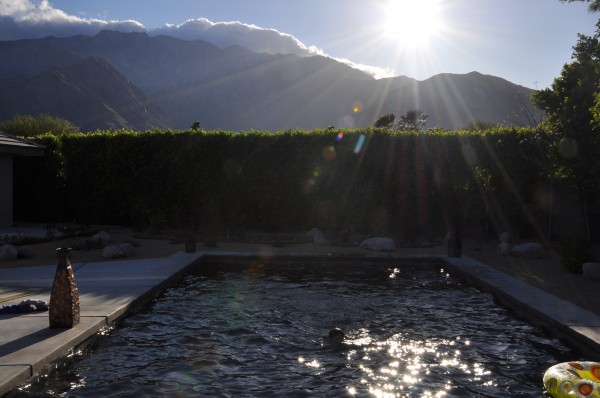 I  hope you too get your spring time medicine.