February 23rd, 2013
Crossing the country on a true diagonal, and by this I mean traversing perhaps the furthest distance you can go in the country and passing through several time zones while we're at it, has to be worth it.  Luckily, Savannah is.
Old and ornate, full of patina and polish, formality and whimsy–the Historical District of Savannah has it all.
How bout a little walking tour, shall we?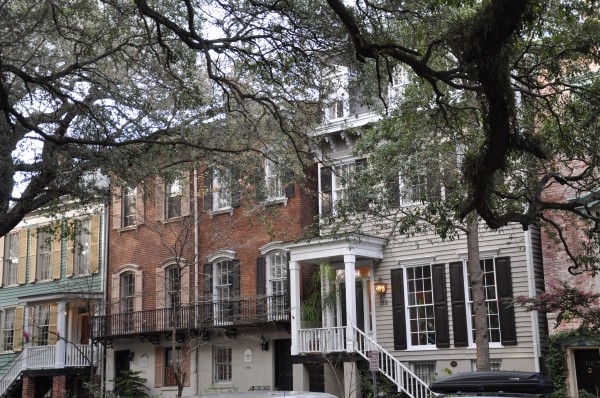 The iron work makes me swoon, the white washed bricks-oh my, the secret courtyard gardens filled with ferns and fauna, the architectural detail of this enrapturing city simply put, slay me.
I sort of wish I could jump back into my computer screen and be transported back.