February 11th, 2013
It's only Monday, don't panic!  There's still time to find something sweet for your Sweet.  I put together a little compile of 7 items that make my heart beat a little faster.
1. Isn't this Juicy Couture Leni Charm Convertible Crossbody so much fun?  You can switch out charms per mood.  Love.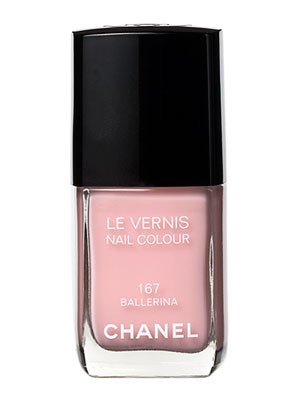 2. Trust me, every girl loves Chanel…#167 Ballerina is a tried and true classic.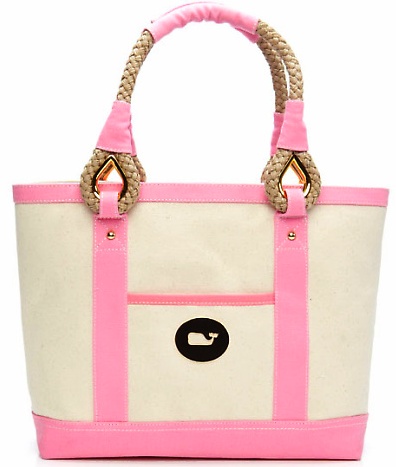 3. Call me a bag lady, but this Vineyard Vines tote is irresistibly cute and preppy, plus this is the time of year that my thoughts start drifting towards Nantucket and Island life.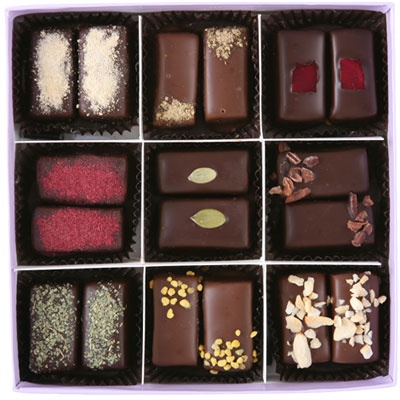 4. If you are a true chocoholic like myself you will skip meals for Vosges Chocolate.  Truffles to die for!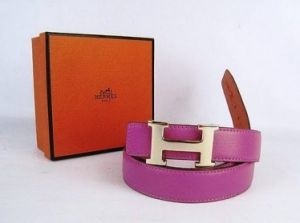 5. While we're being extravagant, we may as well shoot for the stars with a chic Hermes belt to immediately class up pretty much any outfit.  P.S. cute look-alikes for fraction of the cost found here.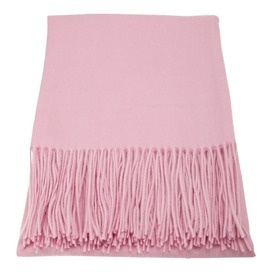 6. Who doesn't love to cozy up with some cashmere?  This soft petal pink is just luscious looking.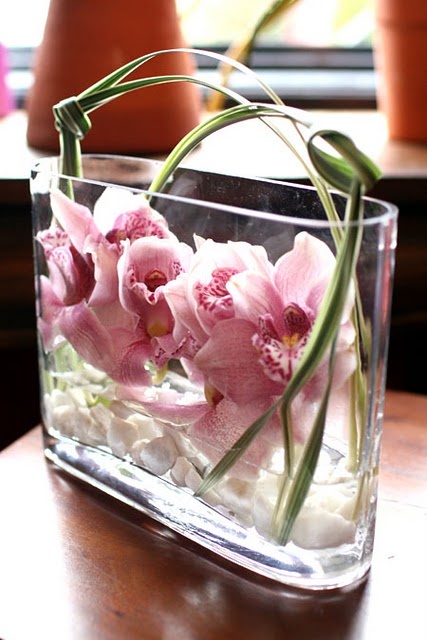 7. Sure, roses say Valentine's Day hugs, but orchids say Valentine's Day sizzle….
Get on it guys!  T minus 3…