January 16th, 2013
You know what today is?
Living Well 7's third anniversary!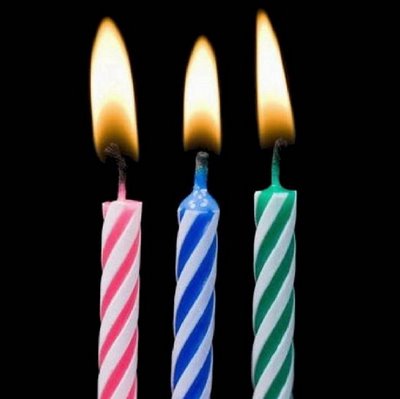 This is also my 365th post. Not an insignificant number.  So basically, I've posted every 3 days since this venture began. It has been rewarding and fun and cathartic.
It's always been my goal to share my voice and perspective and to be, well, personal. I don't know that I've truly achieved that, aren't we always our own harshest critics? Don't get me wrong, I feel like I've delivered a fun and light and a fresh take here and there. But I've drafted so many posts that are tender and weird and straight from my heart that have never seen the light of day. I guess it felt too, exposing shall we say? In looking forward, that may be a place I try to get—more from me, as an individual. We'll see, I'm not exactly promising, but hoping.
So happy birthday to us.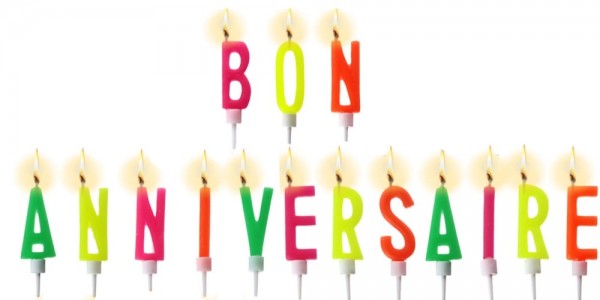 I hope you keep reading and I will keep pluggin' on my end.