January 14th, 2013
A friend was just telling me about Portlandia Season 2 and a hilarious pickling skit (check it out here.) Why is that show so funny?  Probably as it can be so spot-on with Northwestern "norms" and the one about ordering an organic chicken in a restaurant still has me in stitches.  Anyhoo, I fully realize this post may be high risk for the over-pickling frenzy (we actually enjoyed a green pickled strawberry in a dish over the weekend at super-yummy Crush) we may have found ourselves in.  None the less, I really must recommend a yummy addition to your pantry: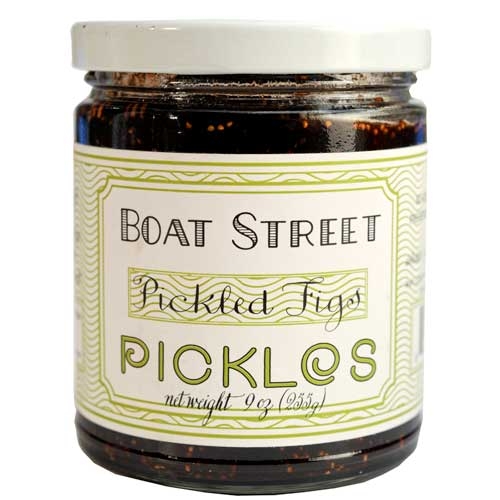 Pickled Mission Figs.  Created by the food genius' at one of my favorite local restaurants, Boat Street Cafe.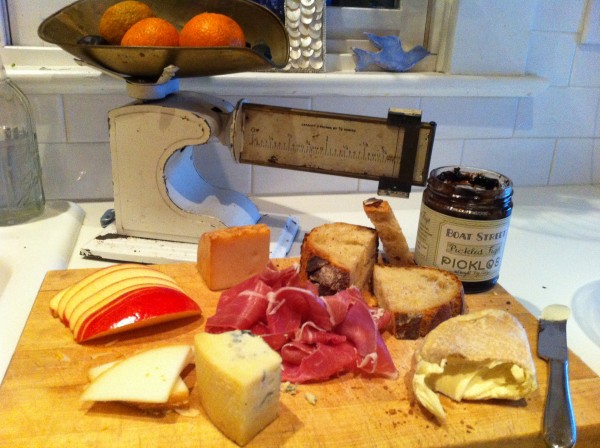 Star of last night's Golden Globes cheese board!  Would be perfect host gift too.
Available for purchase in higher end Seattle (and maybe Portland:) grocery stores and here.