December 28th, 2012
Everyone likes a cold one, and by this I'm not referring to a brewskie, but rather a new favorite holiday drink of mine.  It's so refreshing, you really must try.
The Moscow Mule. How do you make it you ask?
Ingredients: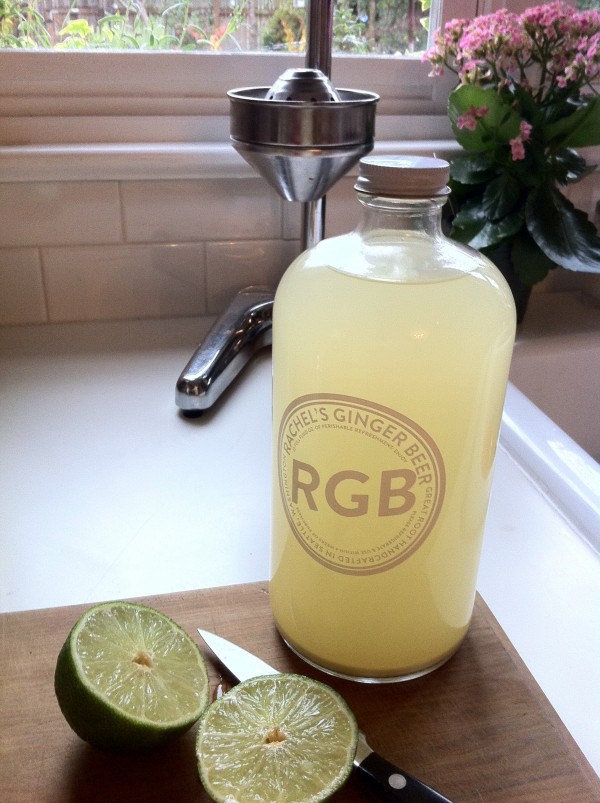 Preparation:
Pour the vodka and lime juice into a copper mug with ice cubes.
Top off with the ginger beer.
Garnish with the lime wedge.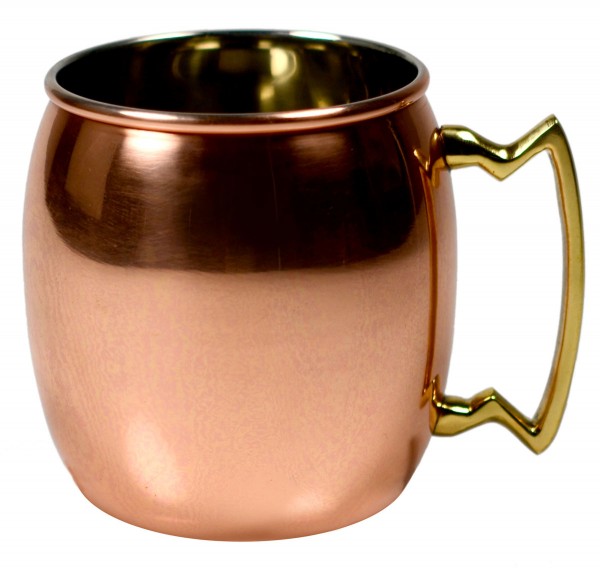 My brother who may be one of the world's best gift givers of all time, gave us a set of four copper mugs for Christmas.  I strongly urge you to try yours with a copper mug, it keeps it extra cold, and they are just so cool looking, don't you think?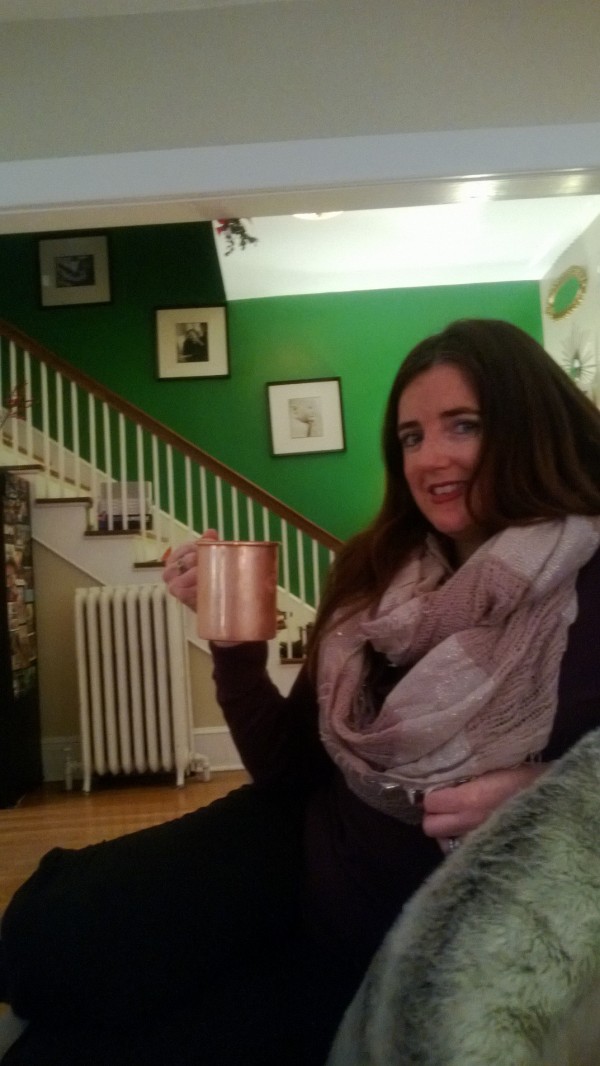 Cheers!