September 12th, 2012
Fall fashion trend alert: the peplum. What's a peplum you ask? Why simply a short full flounce or extension of a garment below the waist that covers the hips…duh.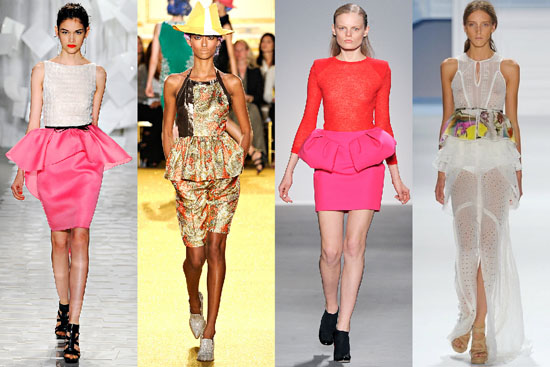 So Fall, so fun, so feminine!  So get up on it!  Images credits found on my Pinterest page here.