August 21st, 2012
Who remembers that early to mid-90's TV show Northern Exposure? C'mon I know you remember.  Cool factoid, it was filmed in Rosylyn, WA–an old coal mining town about 1 hr. east of Seattle.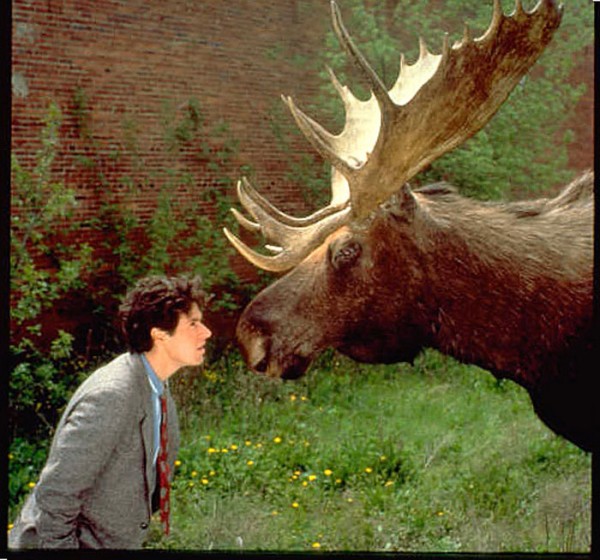 We have been to Rosyln and nearby resort Suncadia, about half a dozen times, and it too made our summer bucket list.  While I love being a city slicka (that word just rolls off the tongue too perfectly), periodically I crave that slower counter point,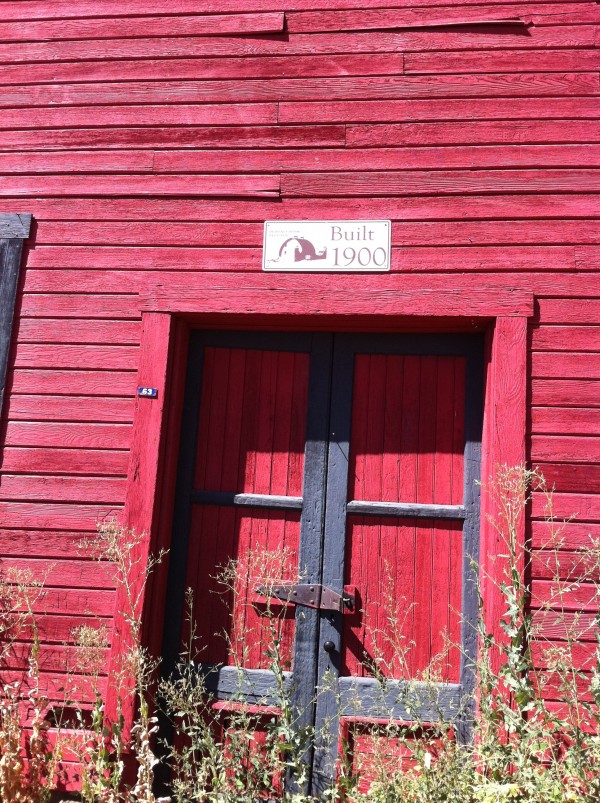 and Roslyn fills the bill perfectly.  The pace in Rosyln is slow and dreamy.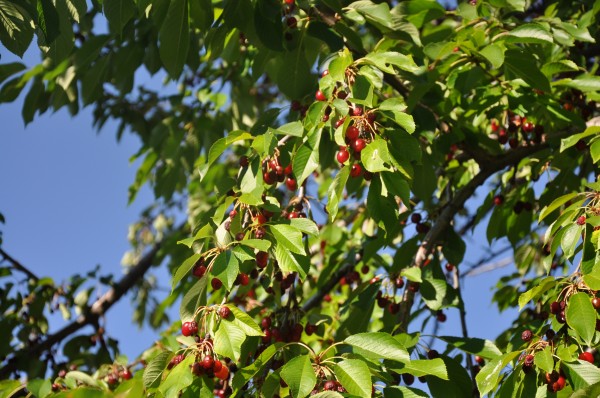 And there may not be much more to do than pick cherries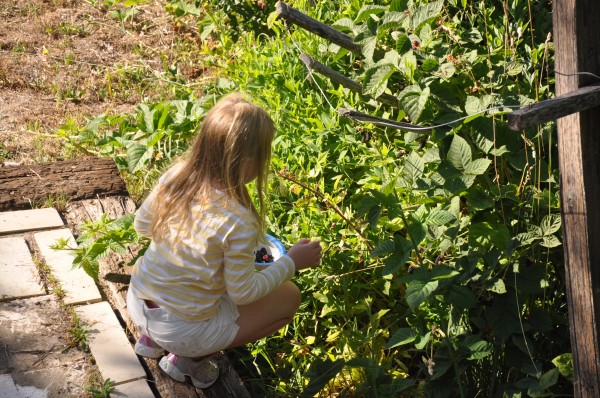 or summer time berries–(by the way this was my kids first encounter with a grasshopper, man those suckers are fast!)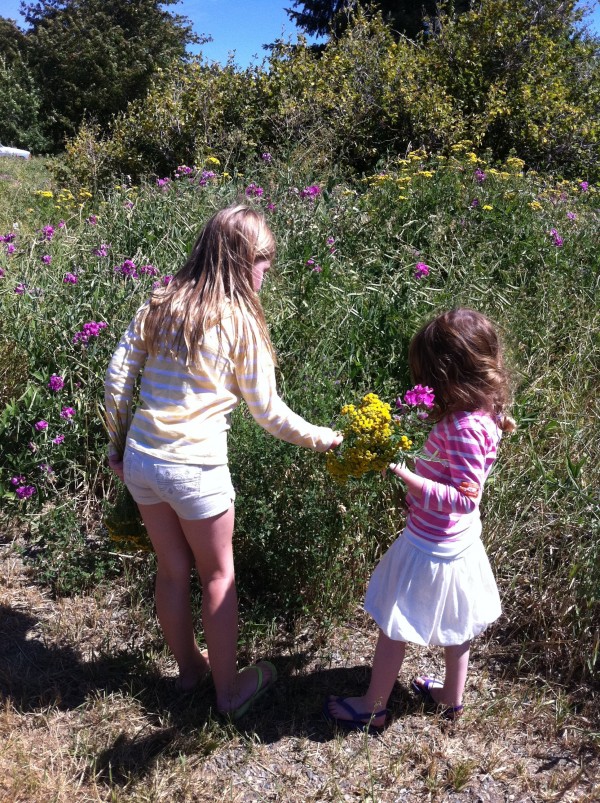 or the perfect bouquet of wildflowers.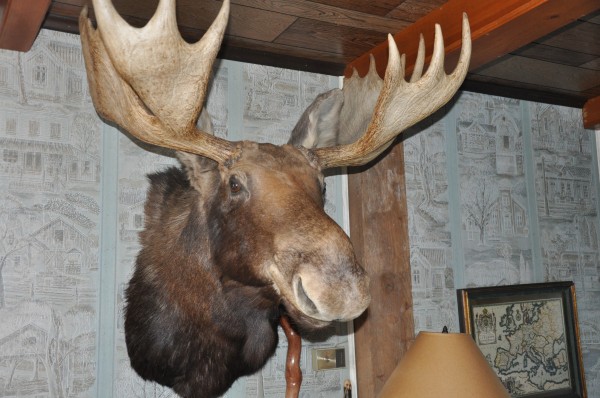 The natives don't blink
and we swing high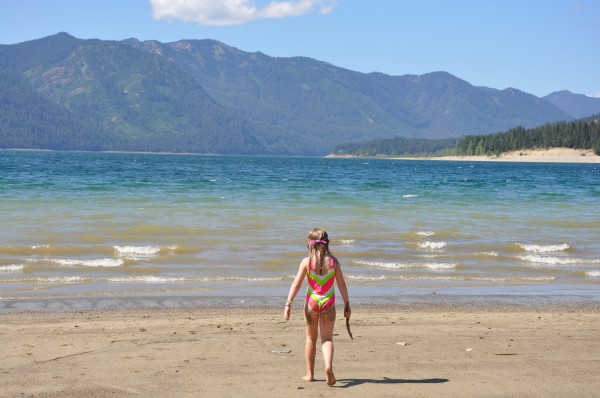 and enjoy the open sky.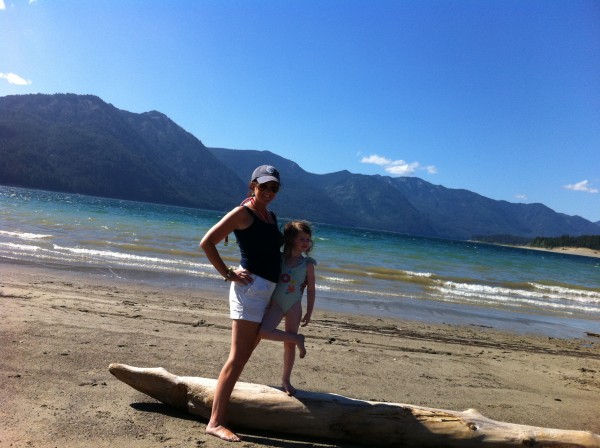 Taking in a zen moment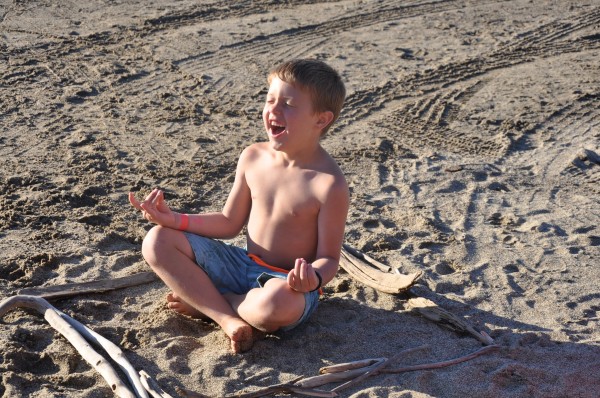 Or two
In a magical secret (only known by locals) spot.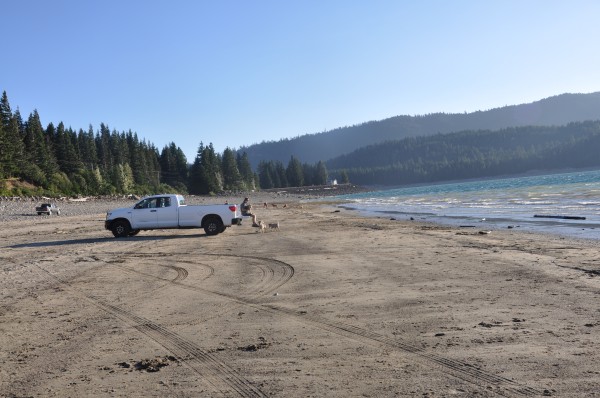 Where the parking is free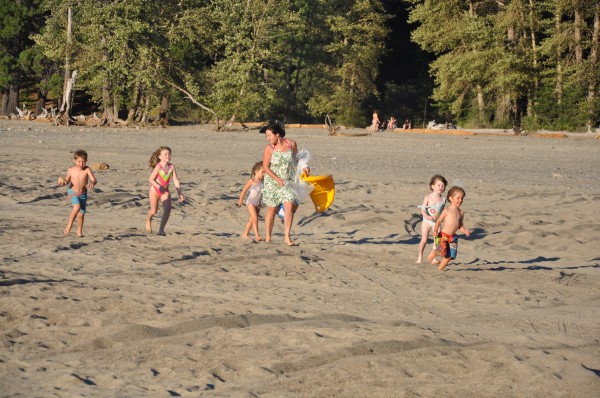 But these carefree days of summer are numbered.