August 16th, 2012
So sorry for my lack of posting, have been busy playing. We are working on our summer bucket list (and by the way, I'm only talking about summer kicking the bucket here!) if you will. Seattle's Great Wheel was one such adventure.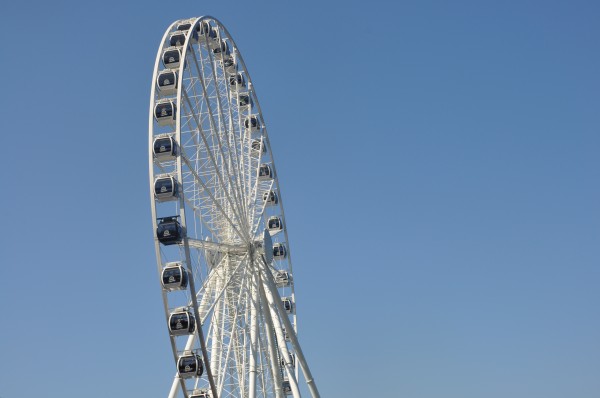 I love playing tourist in my own city.  Here's a quick tip: to stand in one line versus two, order your tickets online and print ahead of time.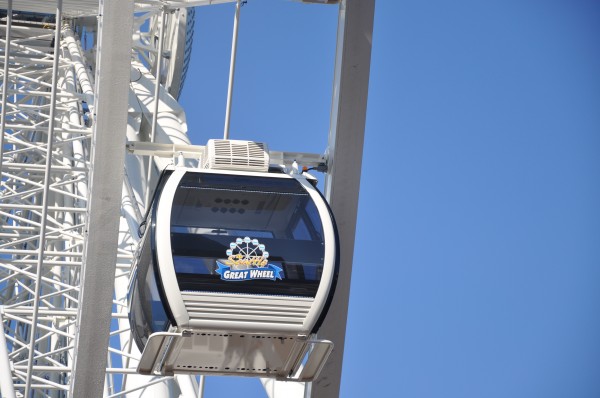 And the wheel is such a fun cool addition to Seattle's water front.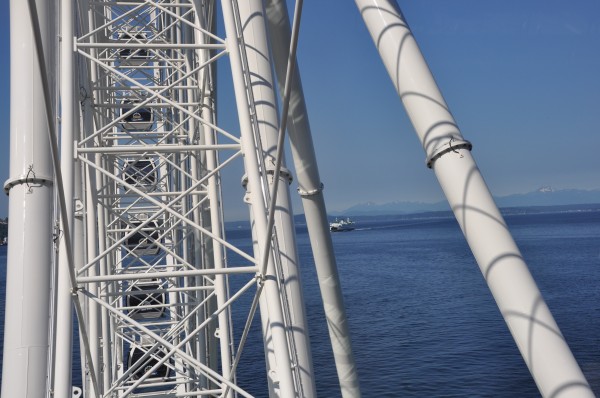 As you go up-up-up…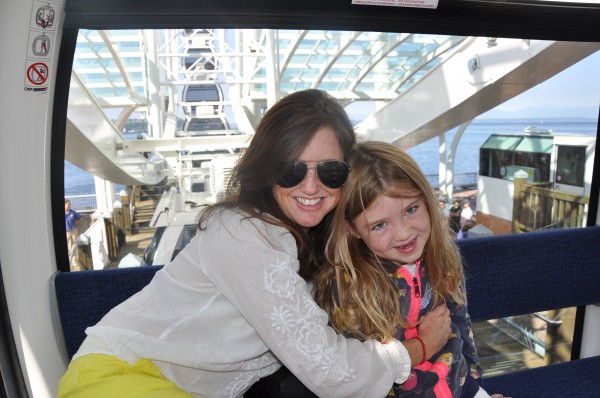 and around.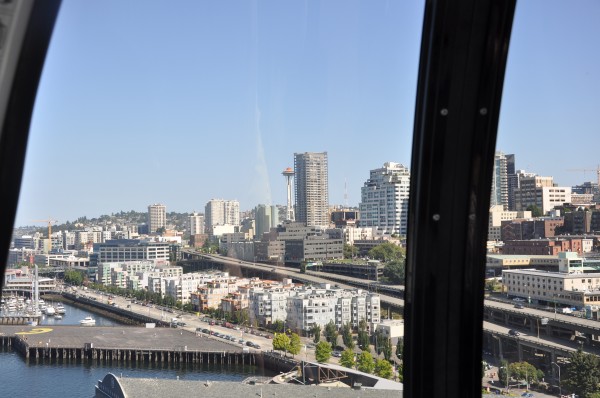 A seagull's eye view.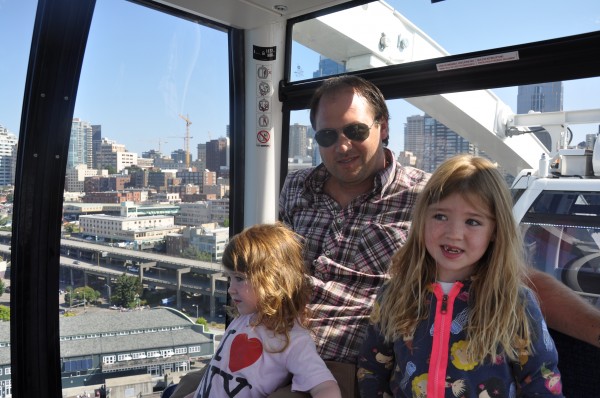 Not recommended for those with a fear of heights.  If you ask me, it was that perfect combo of thrill and a touch of fear (though perfectly safe, of course)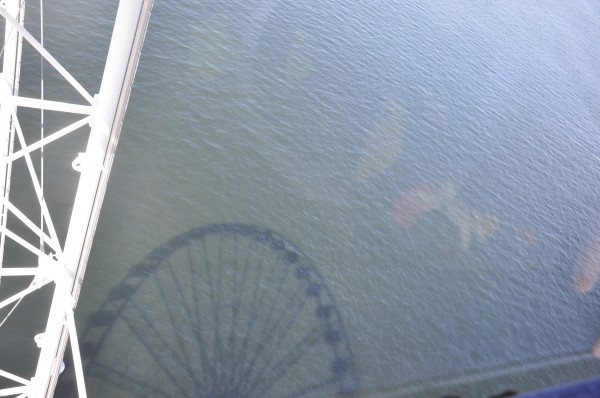 Come back again soon as we are working against the clock to get all those summer adventures in!