August 24th, 2012
It's hard to beat a nice day in Seattle. And a nice day in Seattle staying at the Four Seasons...well, now you're talking very hard to beat.  Located just steps from Pike's Place Market, Seattle Symphony, Seattle Great Wheel…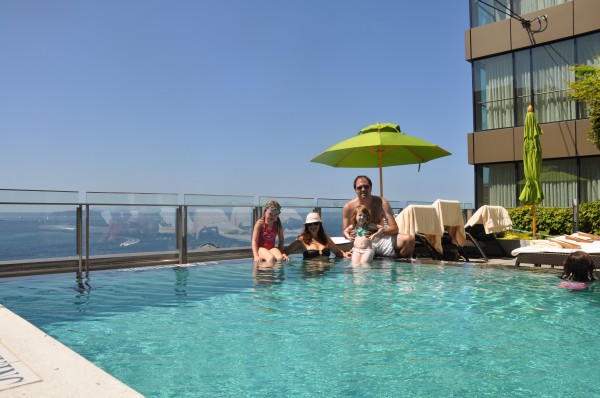 Oh and did I mention they have an infinity pool that overlooks the Puget Sound?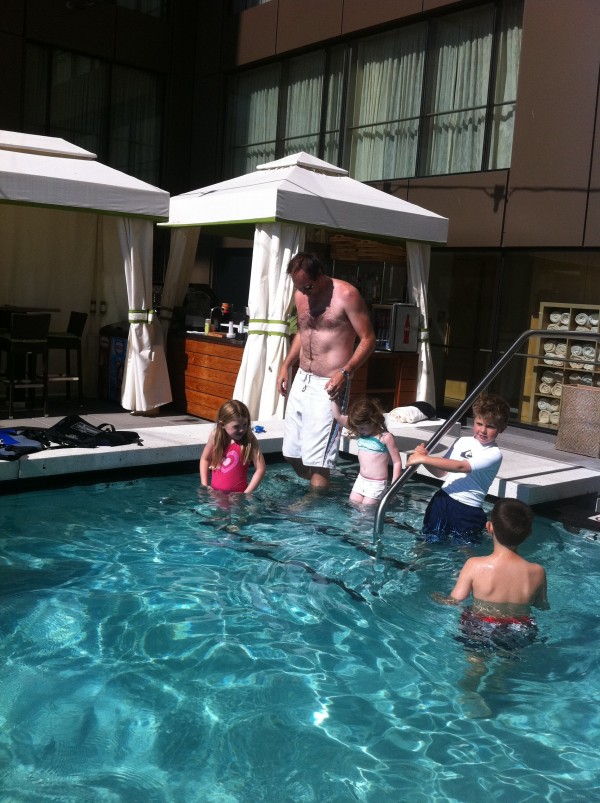 I'm a sucker for outdoor poolside service, it makes room service seem ho hum, don't you think?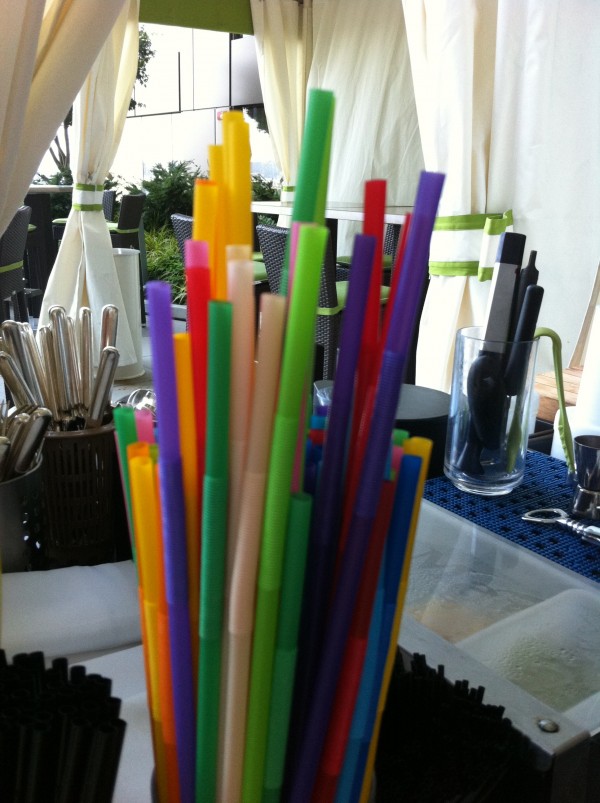 And the Four Seasons does not miss a detail.  From serving frozen grapes to hot sunbathers to complimentary sunscreen, a free movie library, kid-size bathrobes and slippers–they cover all the bases.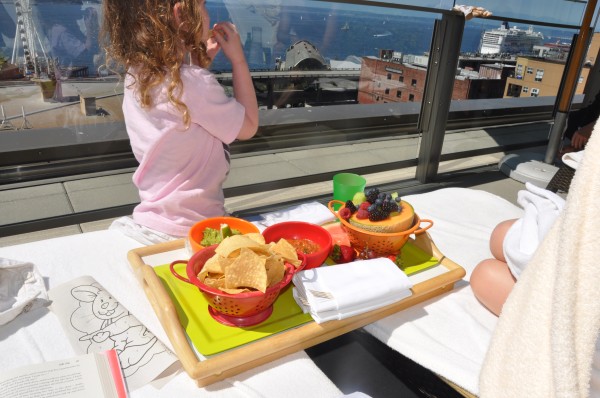 Everything is beautifully presented.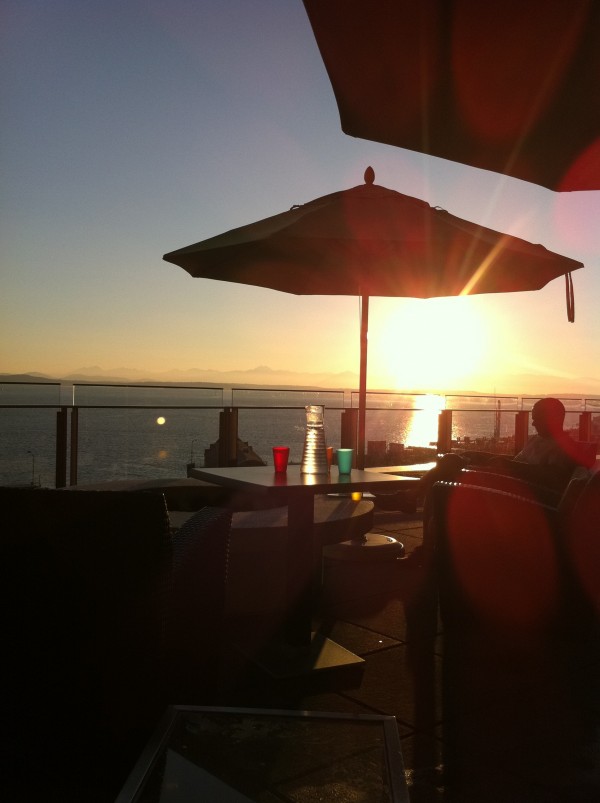 The sunsets are not to be missed, casting a warm glow of summertime delight.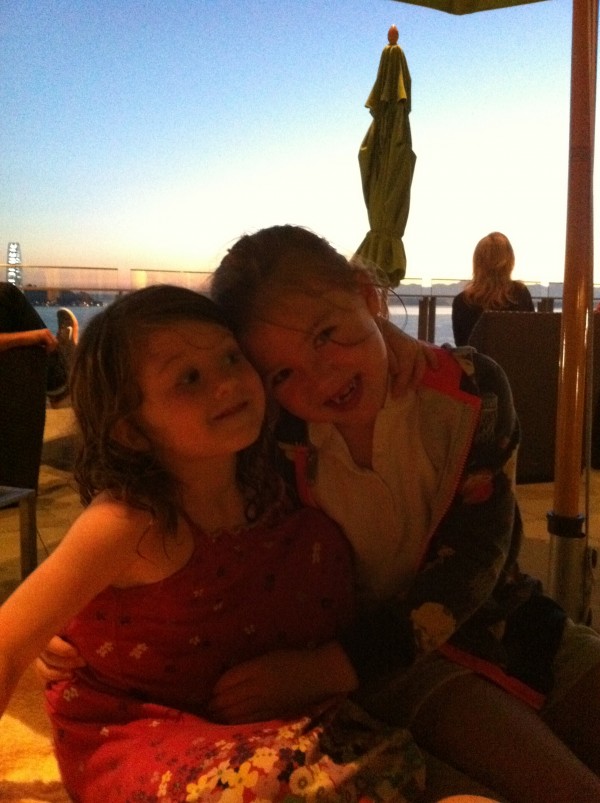 No lines, no airports, no rental cars, no hassle.  Just a wonderfully relaxing and luxurious respite only a few miles down the street.  Next time you vacay, consider Staycay!