July 28th, 2012
Bet you're wondering why I'm blogging right now, considering we're entertaining in a few hours? It is because I look like this: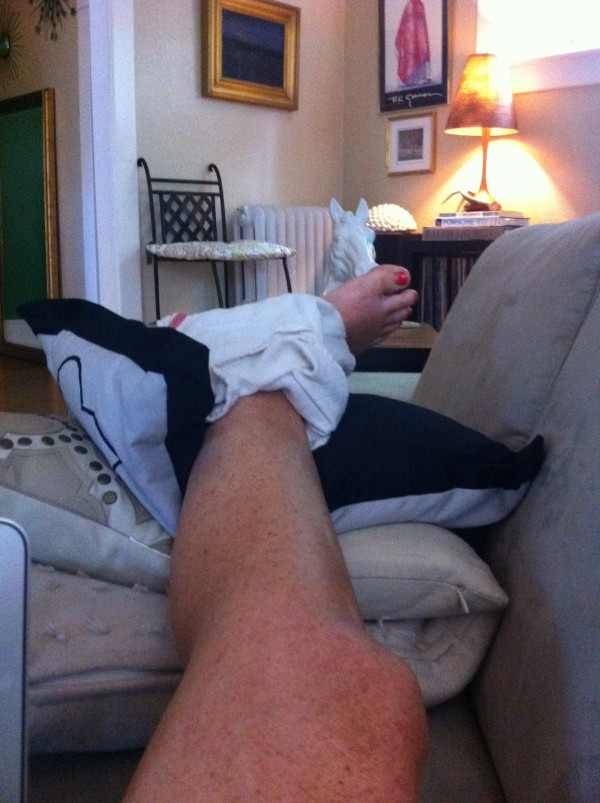 Can you believe nearly a year later, my ankle is still messed up?  So frustrating.  All I was doing was walking….reminds me of trying to walk in sand in Nantucket.  Nope, that wasn't in the cards either and I paid for that dearly after trying to spend the day on one of my favorite beaches.  Several days on the sidelines during our vacation.  Say a power through prayer for me for today, at least I was able to do this so far and the weather seems to be cooperating.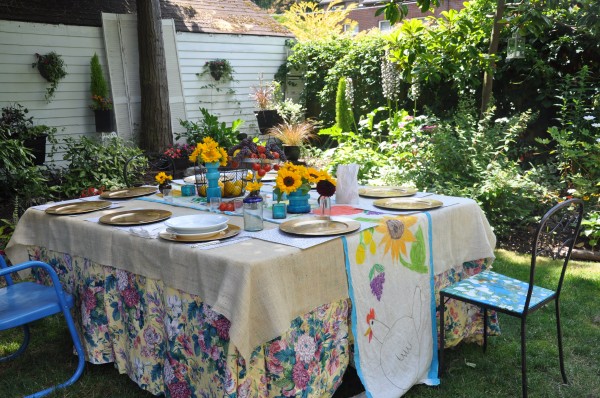 So many fun details in the works, I hope we are able to execute them.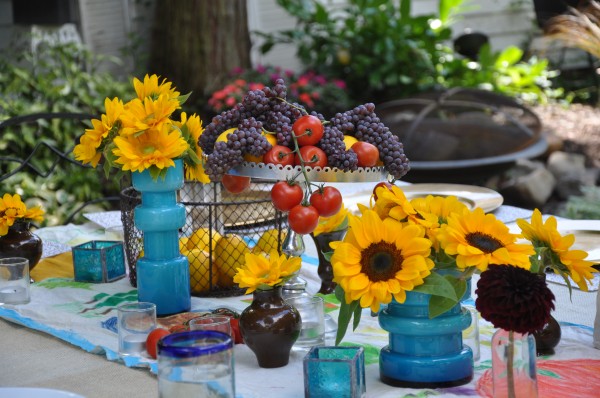 In the meantime…Aleeve, Arnica and elevation…