July 9th, 2012
Seattle Summer has arrived.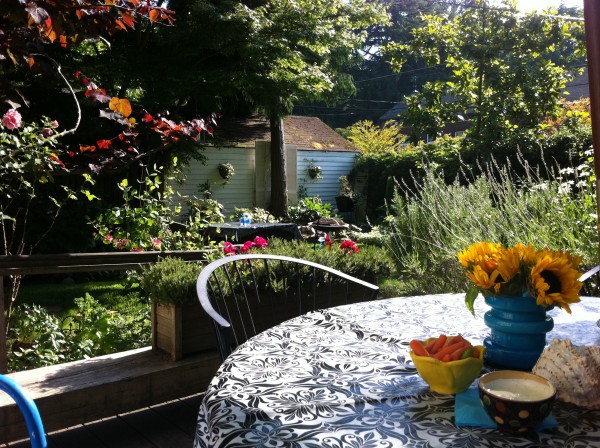 The dinners are outside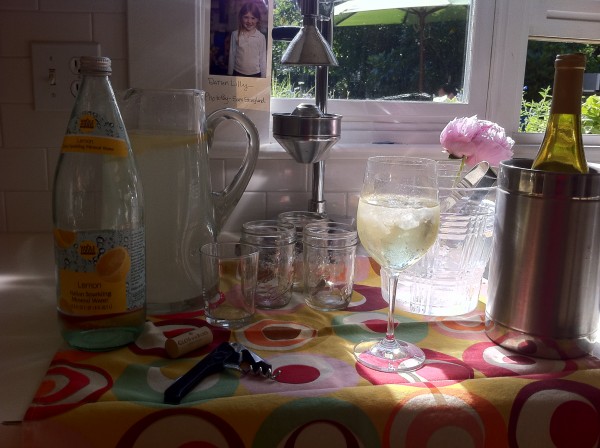 Entertaining comes with ease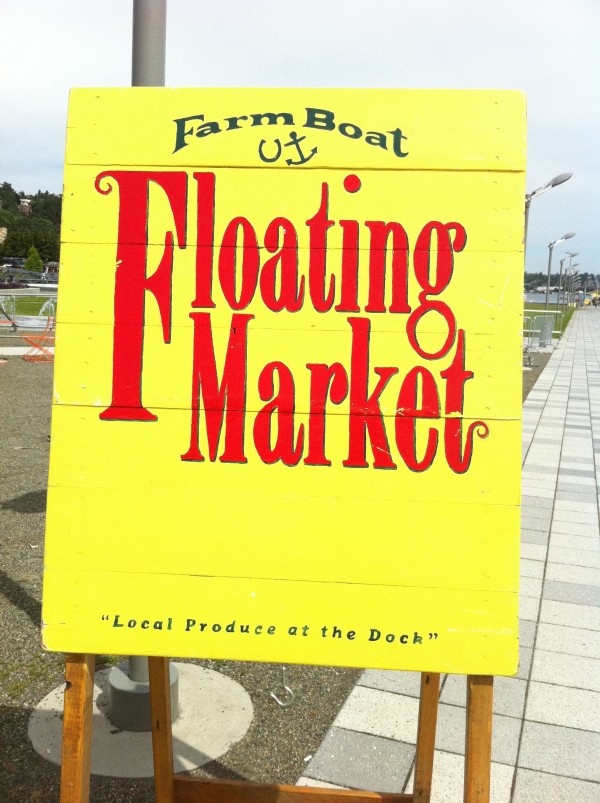 The markets are loaded, like one of my favorites, the Farm Boat on Lake Union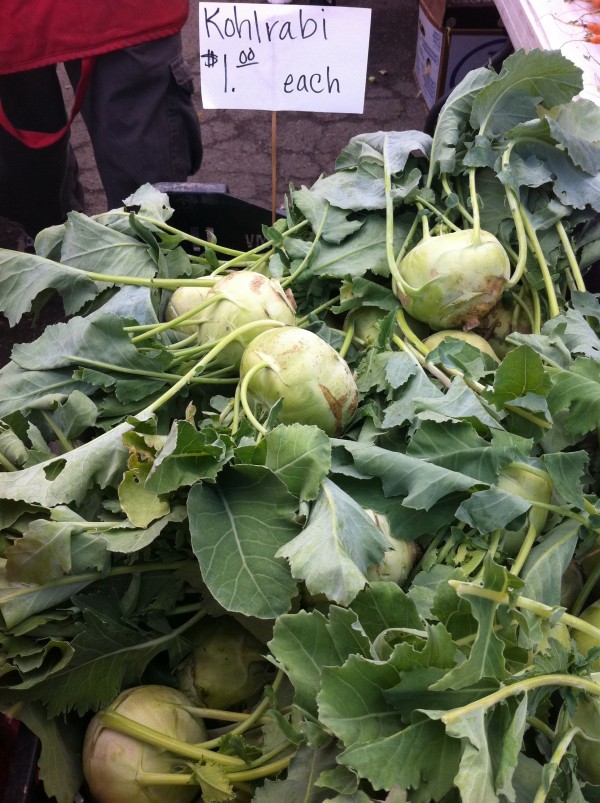 With ole favorites and new discoveries, like kohlrabi…have you ever even heard of it?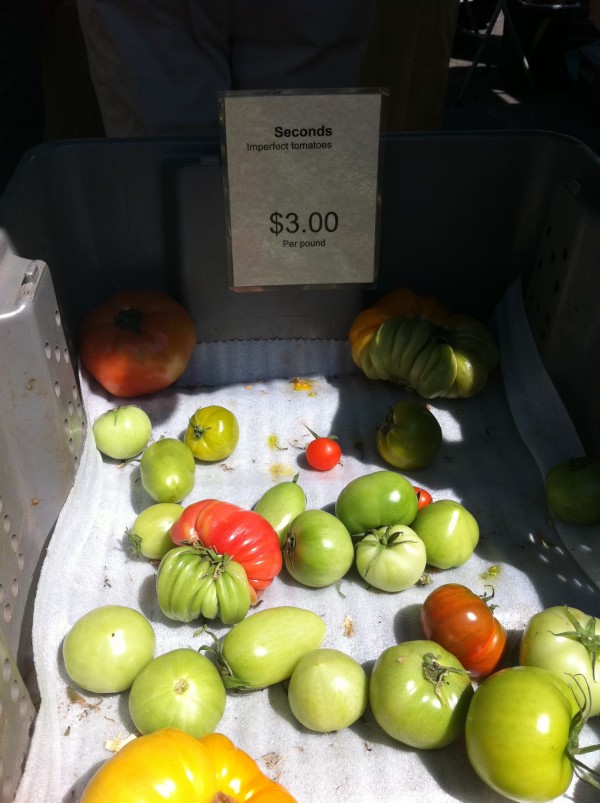 "Bargain" deals like this heirloom seconds for $3.00 a pound.  Wait a sec., that's still expensive!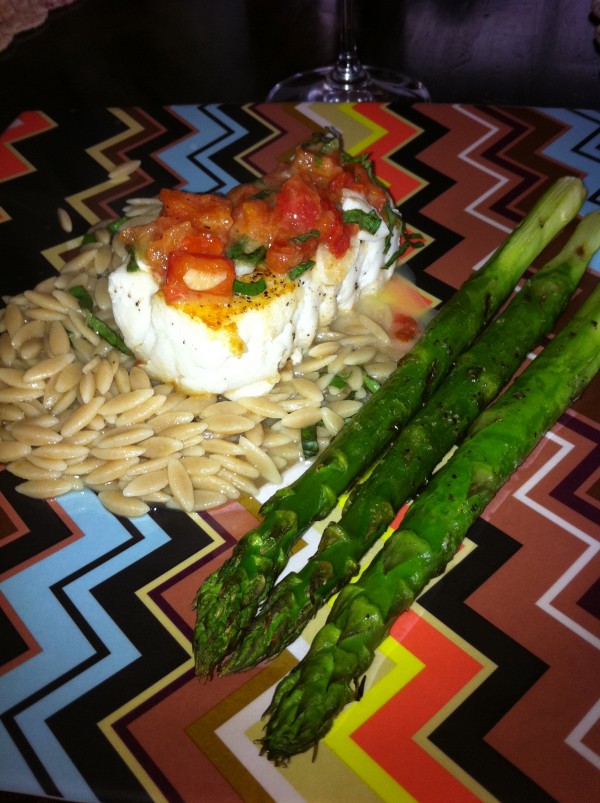 Making it easy and fun to "eat local" like this beautiful halibut dish my husband whopped up the other night.
Drink it in Seattle-ites, as these days are long, but not long enough.  Our lush and beautiful summer has arrived!