July 3rd, 2012
Would smell as sweet.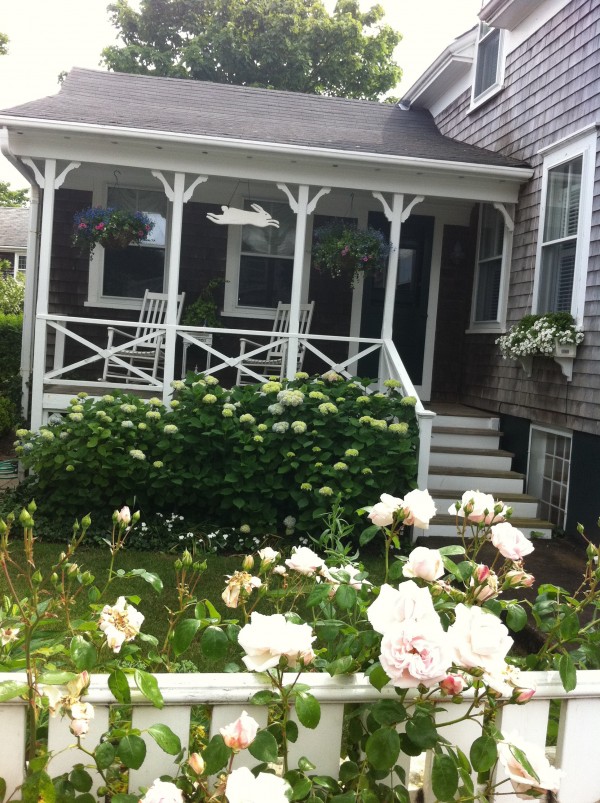 The roses in Nantucket take the word "prolific" to new levels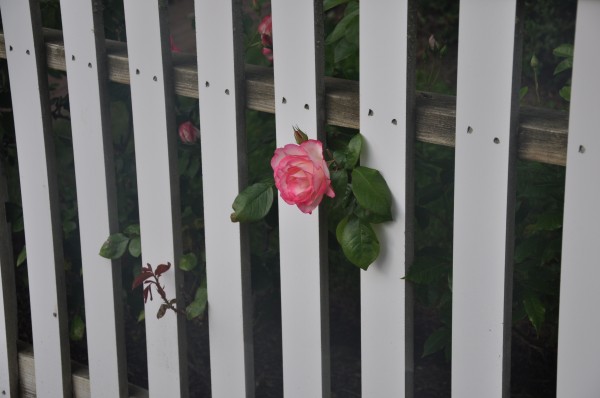 The colors can take your breath away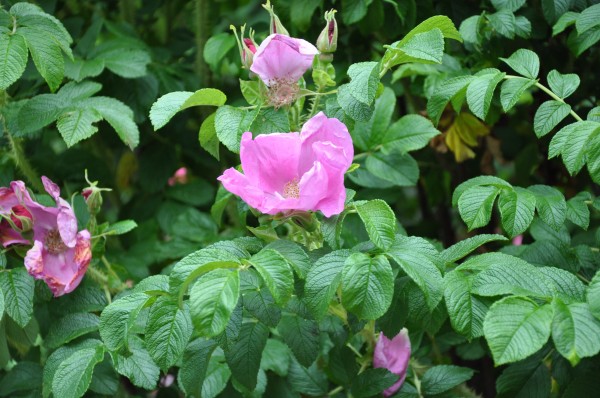 Wafts of Rosa Rugosa are simply intoxicating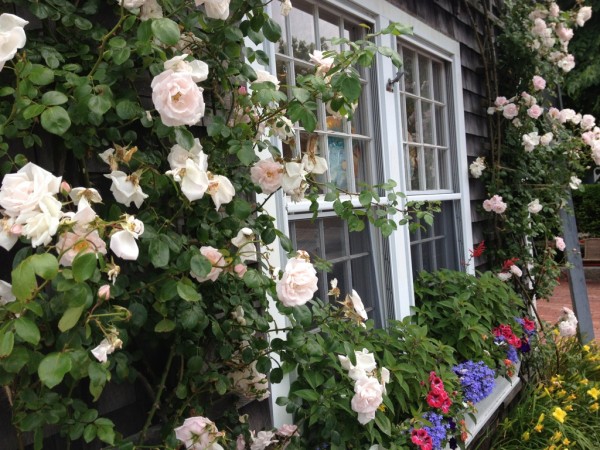 Climbing roses on speed it would seem.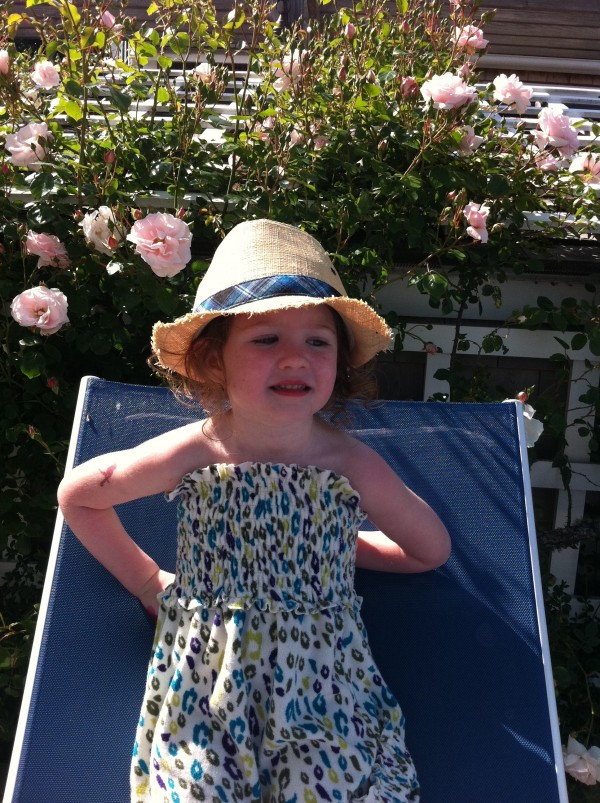 Lattice on rooftops give the roses more room to climb…
PS. for the first day in a week, we woke up to the sun shining.  I may now begin to start blogging about Seattle Summer.  We have been patiently waiting.  For summer that is, there are great expectations you know. Oh Shakespeare and Dickens your words are still with us.