June 24th, 2012
We are on the tail end of a magnificent trip which has been quite the ride–both metaphorically and quite literally.   It is going to take a year at least to process all that has transpired over these weeks in Nantucket.  Last night was yet another surreal experience.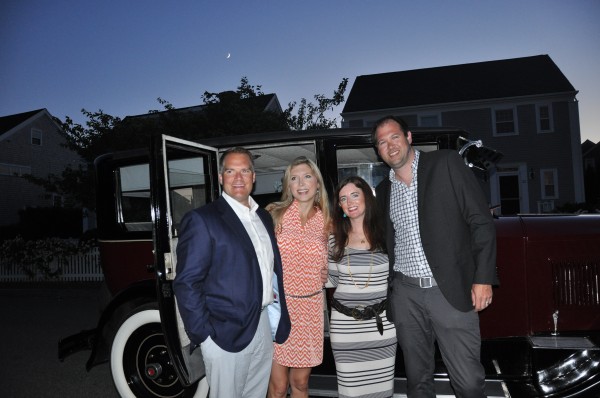 How often do you get the chance to ride in a 1926 Hewlett Packard limousine with your best friends?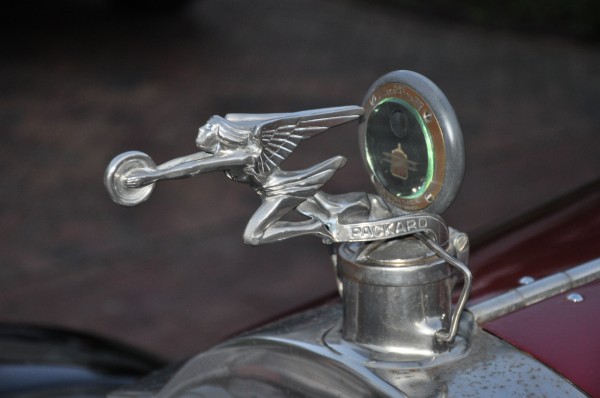 Loving husband arranged a magical evening to celebrate our dear Zelda's (I mean Amy) Birthday.   A true Gatsby moment through and through thanks also to Island Buggys. we all now want to ride or drive all the cars in their fleet.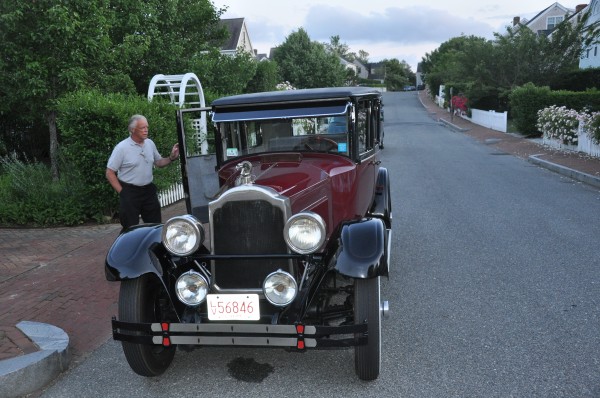 Our driver, Wayne transported us to a bygone era. First stop, American Seasons restaurant for an absolutely show stopping meal.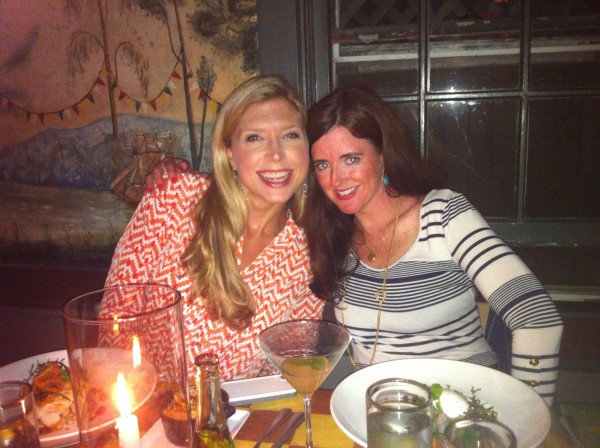 Bravo Tim for orchestrating a wonderful evening.  Boy has this trip been a wonderful and crazy ride.  Heading home too soon.