June 19th, 2012
Still recovering from one of the best weekends of my life.  A weekend spent in honor of our 10th wedding anniversary in Nantucket.
One of the many events we enjoyed this weekend with family and friends who came to Nantucket to help us celebrate was a trip on The Nantucket Sound aboard The Endeavor for a day sail.  The pictures say it all, pure heaven.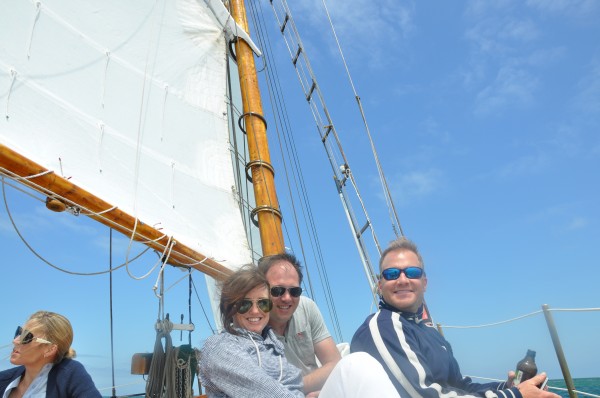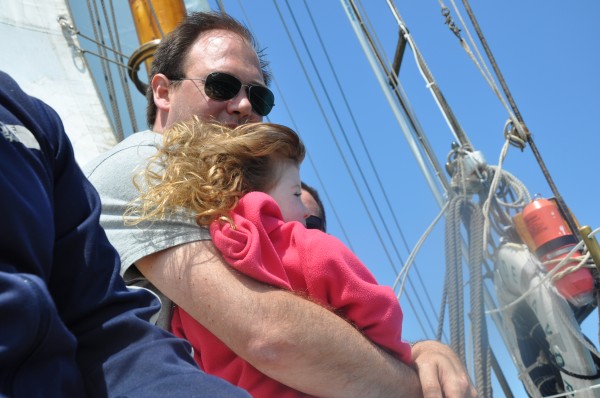 One more event to recap tomorrow, Father's Day brunch and this should bring us up to real time.
Life is good.