June 11th, 2012
The Wikapedia definition:  Nantucket Reds are a style of trousers produced by Murray's Toggery Shop, located on the islands of Nantucket and formerly on Martha's Vineyard until January 2009. These islands are situated off the coast of Cape Cod, a peninsula of the Commonwealth of Massachusetts.
The pants were originally an adapted form of the uniforms worn by the New York Yacht Club. Nantucket Reds are unique in that they fade to a light pink as they age. Since their inception, the cotton canvas pants have been marketed as shorts, and the trademark salmon red color has been used on hats, shirts, sweaters and socks. Nantucket Reds are worn predominately by summer residents of Nantucket, Martha's Vineyard, and Cape Cod in place of khakis or chinos.  Nantucket Reds are uniquely marketed as "Guaranteed to Fade."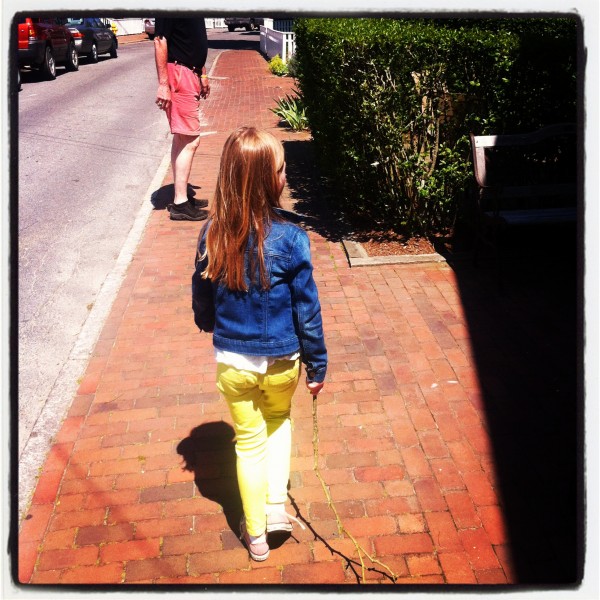 The shorts…the bricks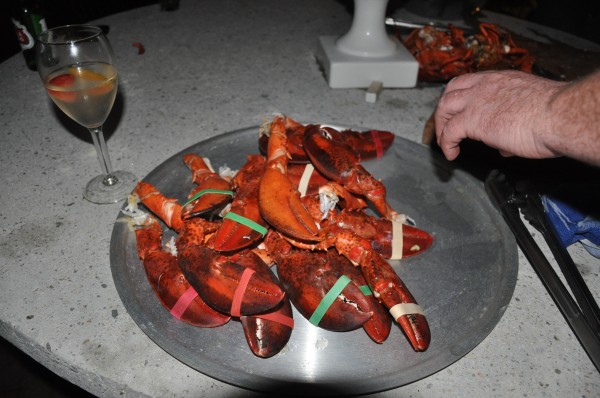 The lobsta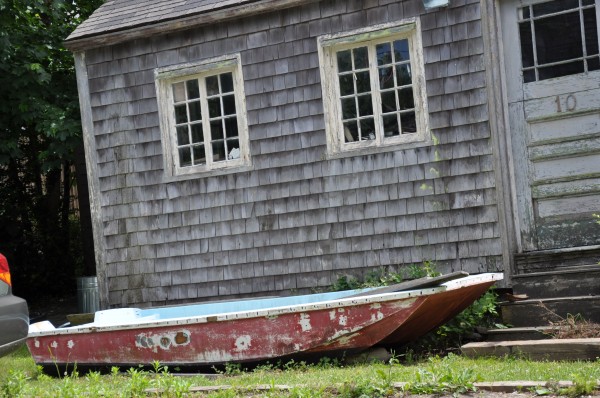 The dingy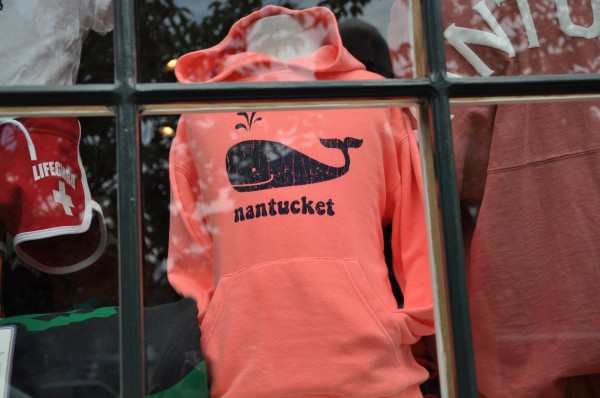 The hoodie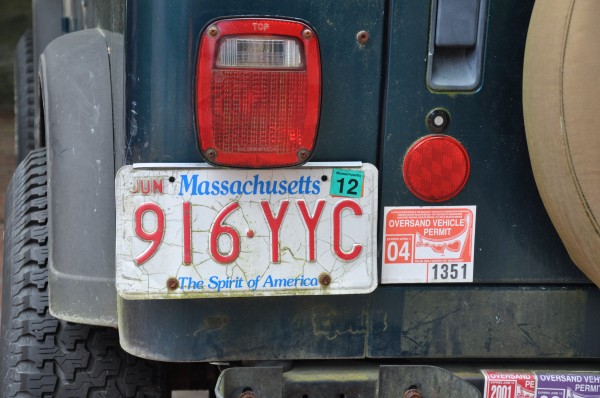 The plates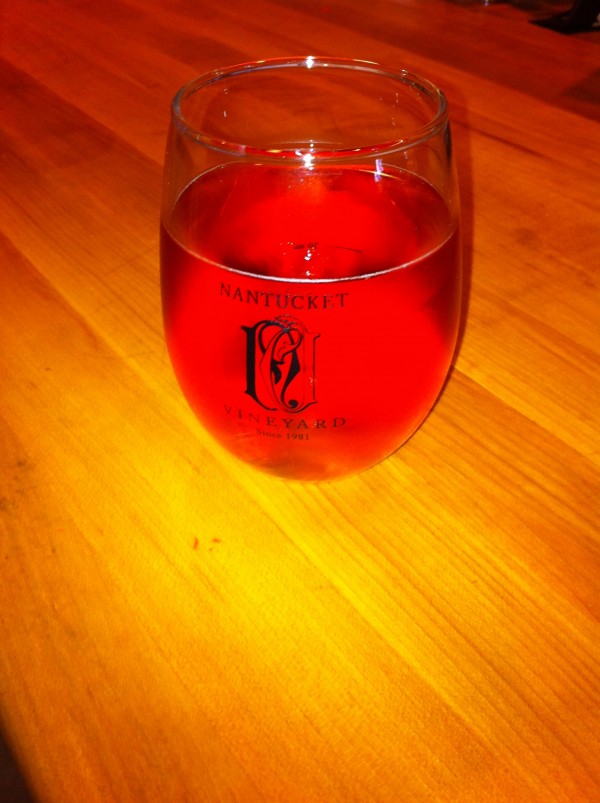 The rose′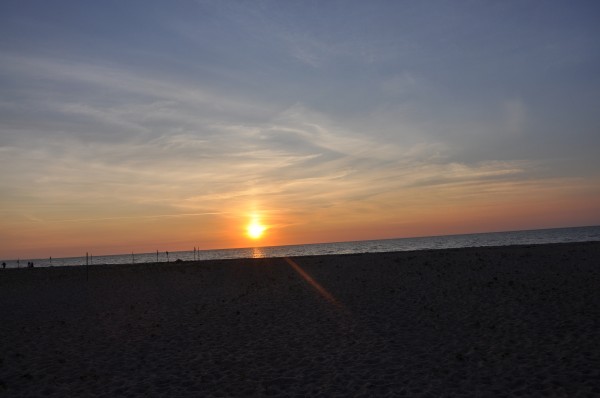 The sunsets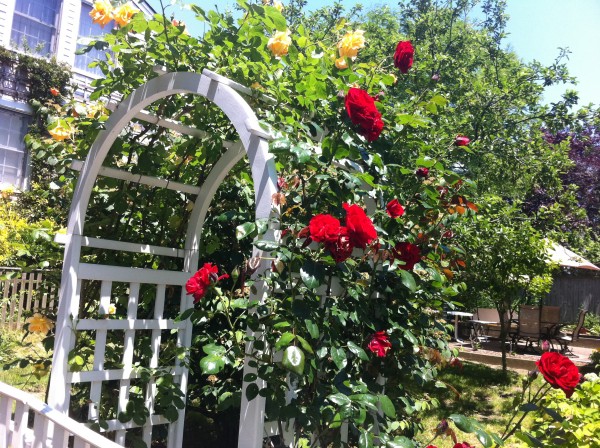 The flora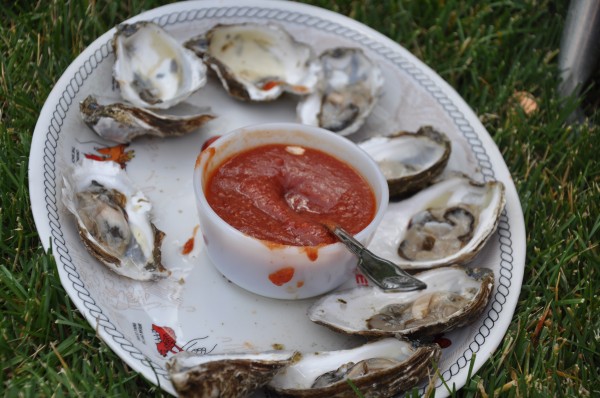 The sauce for shooters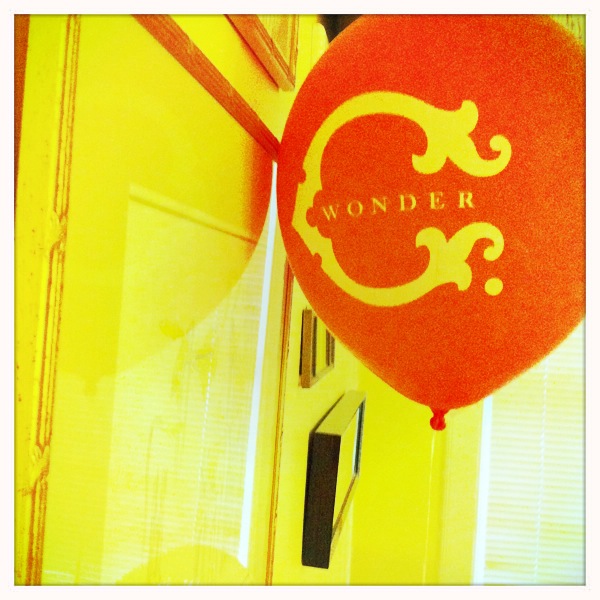 The wonder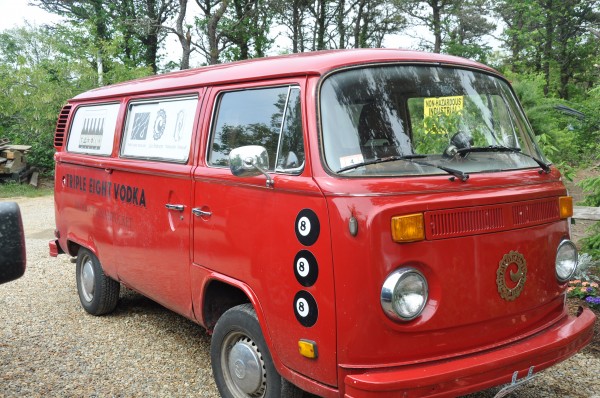 The wheels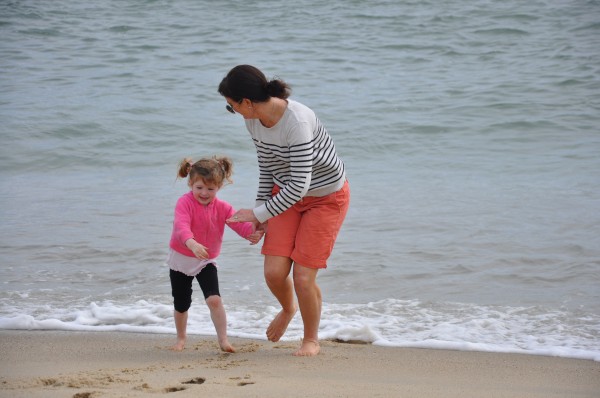 When in ACK, wear red.  Nantucket red, that is.