June 18th, 2012
Remember the song from the Dirty Dancing soundtrack,  I Had The Time of My Life?  That has been this weekend, 100%.  Our 10th Anniversary Celebration filled with over 40 family and friends from around the country could not have been more perfect.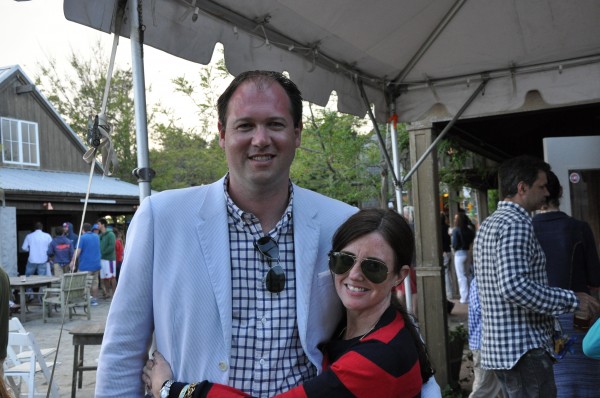 We wanted a venue that was casual and laid back like us, Ok…like Aaron I mean:)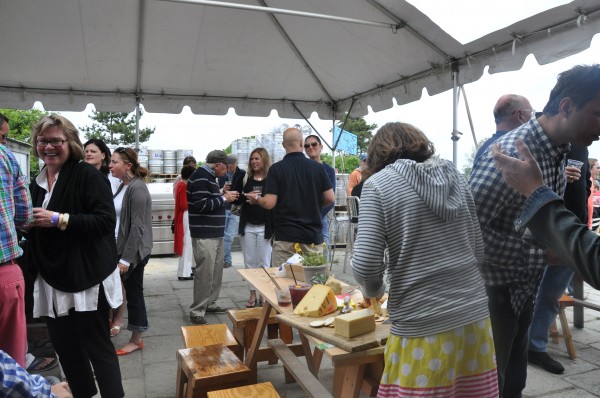 So we chose one of our favorite Island destinations, Cisco Brewery  And the venue filled the bill perfectly.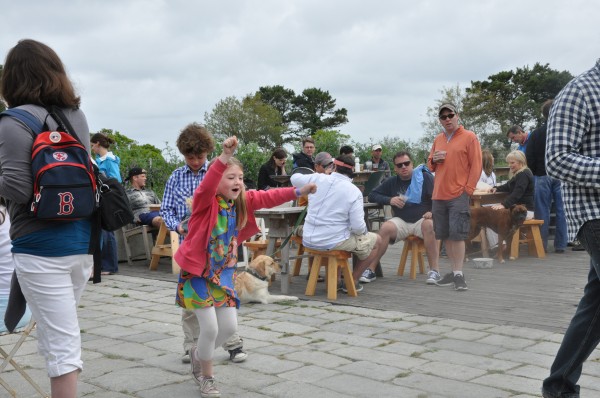 A family (and dog) friendly atmosphere, oh how Tucker would have loved it!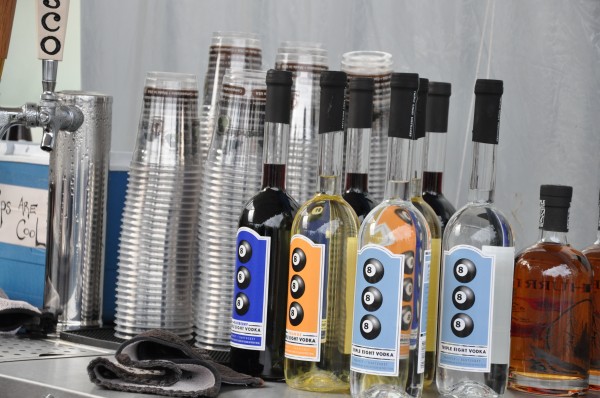 With offerings for adults like their yummy Triple 8 Vodka–my fav. being the blueberry one.  They even named a custom cocktail for us, "The 10 year itch" ha ha very funny guys.  One of the very special twists were wooden spoons of jam that you could stir in at your leisure to sweeten the drink at your own pace.  Super clever eh?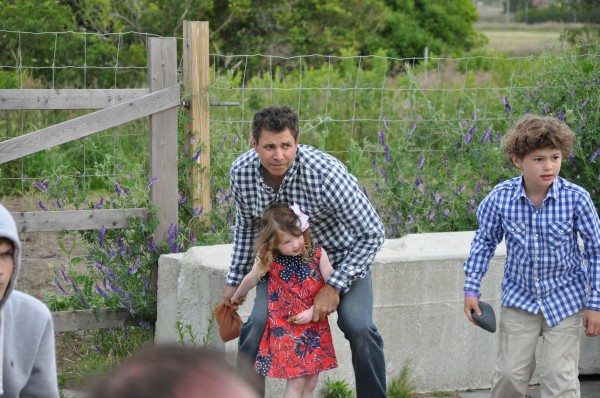 And fun for children or even just the young at heart.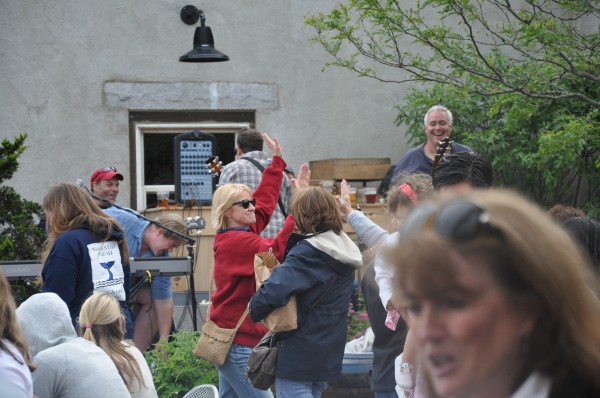 It's not a party without some live music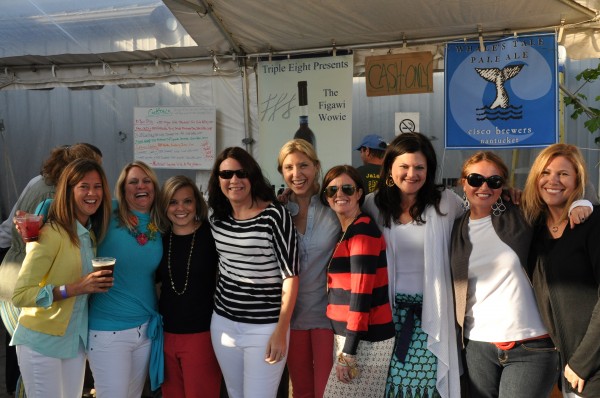 Pretty ladies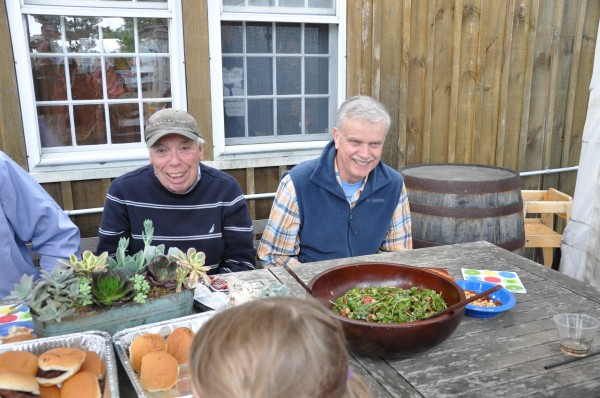 We served yummy sliders fresh from the grill, chowder from the Sea Grill, coleslaw, some greens and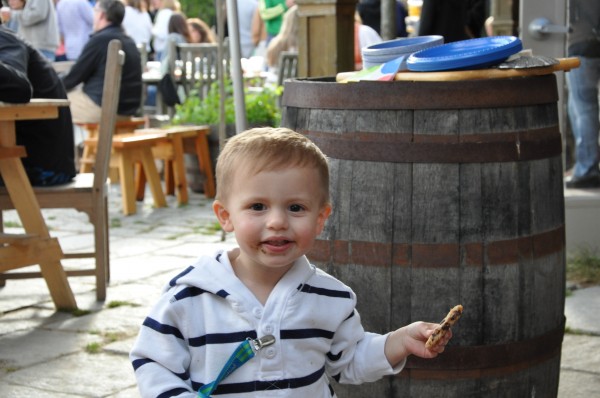 Pepperidge Farm Nantucket cookies, naturally.  Little cookie monsters like this little friend, who thoroughly enjoyed them.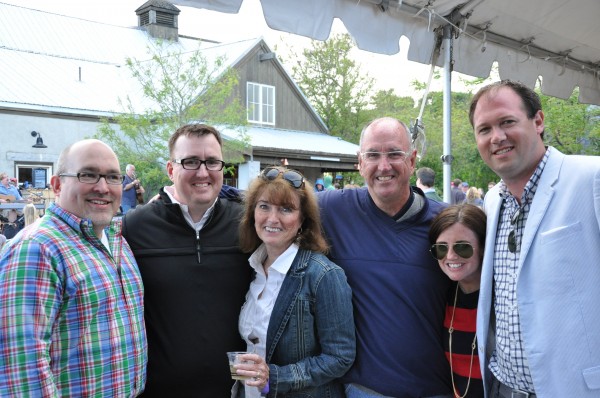 Graced by both our families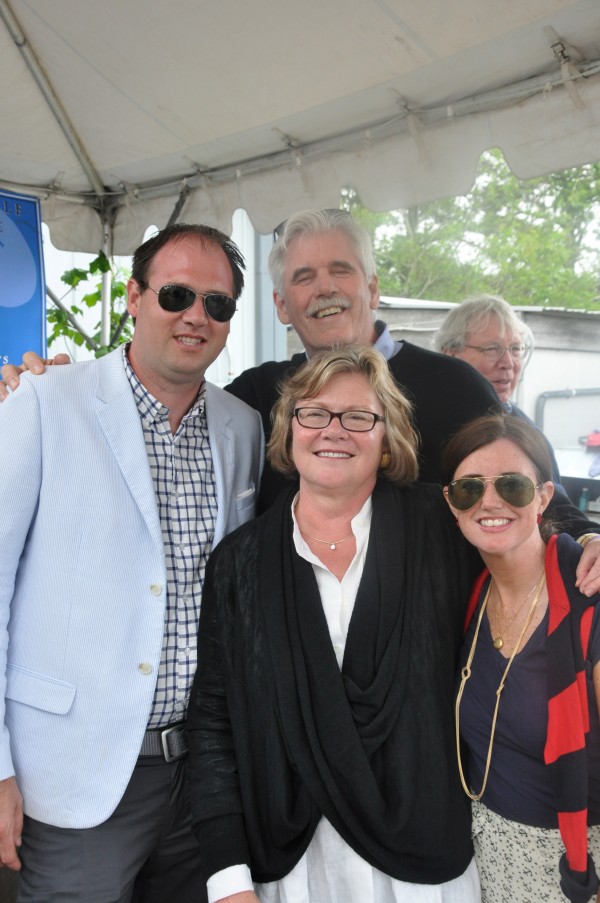 And by so many friends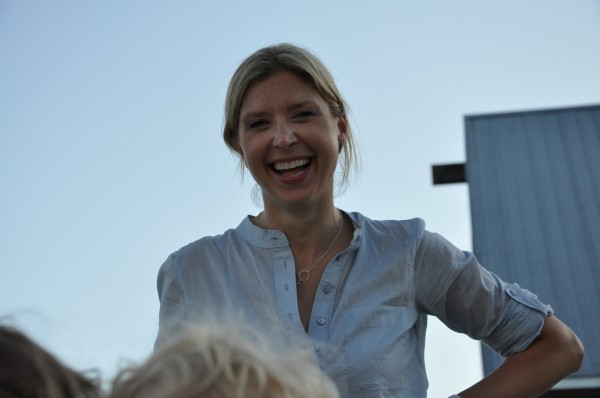 who feel like family.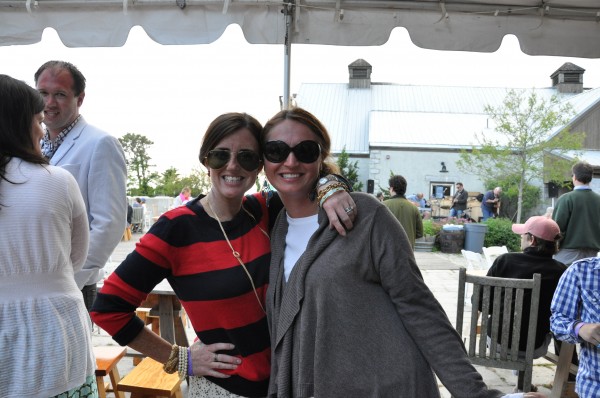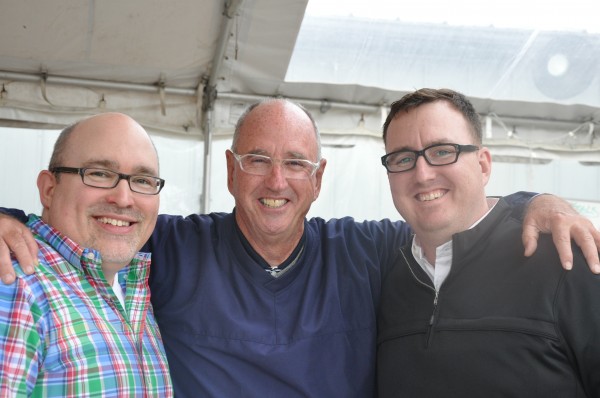 Feels almost like an embarrassment of riches (no pun intended Dad)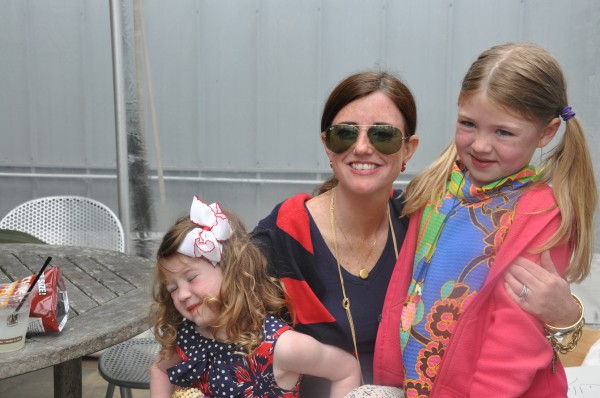 Special thanks to ALL who helped to make it happen, like Jay from Cisco, R&D for your generous everything, A.V. for the slaw, John for the pics., Vanessa & Richie who surprised us so generously, Dwight our awesome bartender and others who schlepped and passed out food, watched kiddos and so much more.  It was such a fantastic time.
…And there's more.  Like sailing, A Father's Day Brunch and other assorted fun.  Check back for more of the weekend recap tomorrow and the next.  There's oh so much to share.