June 14th, 2012
I simply swoon for the flower boxes on Nantucket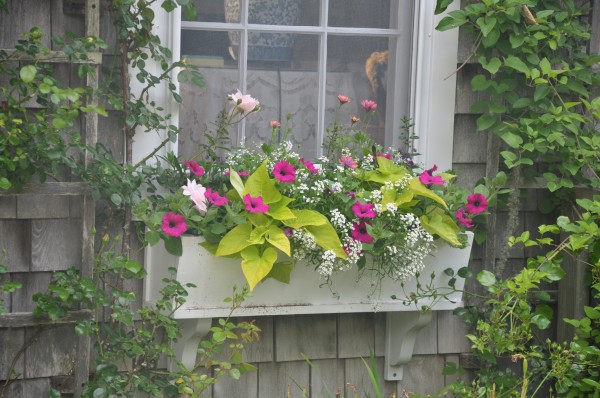 Mighty fine, sweet potato vine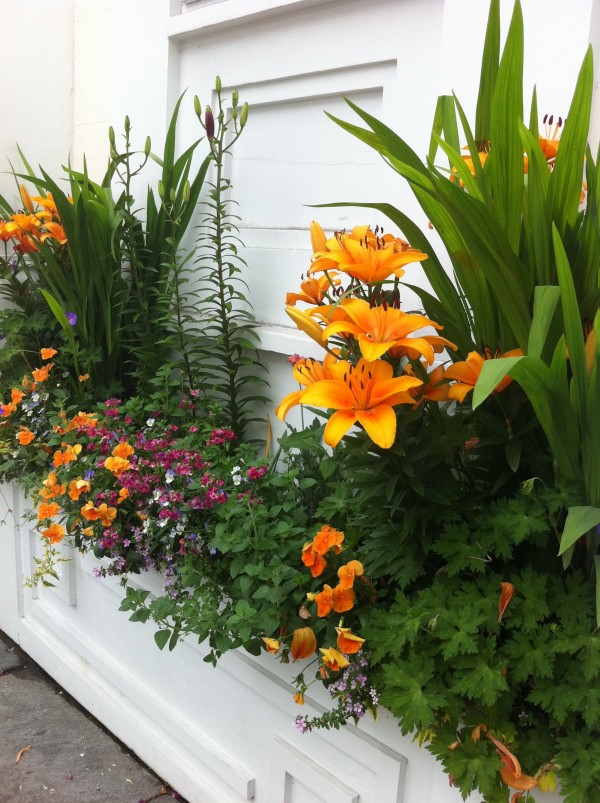 Orange lilies on Orange Street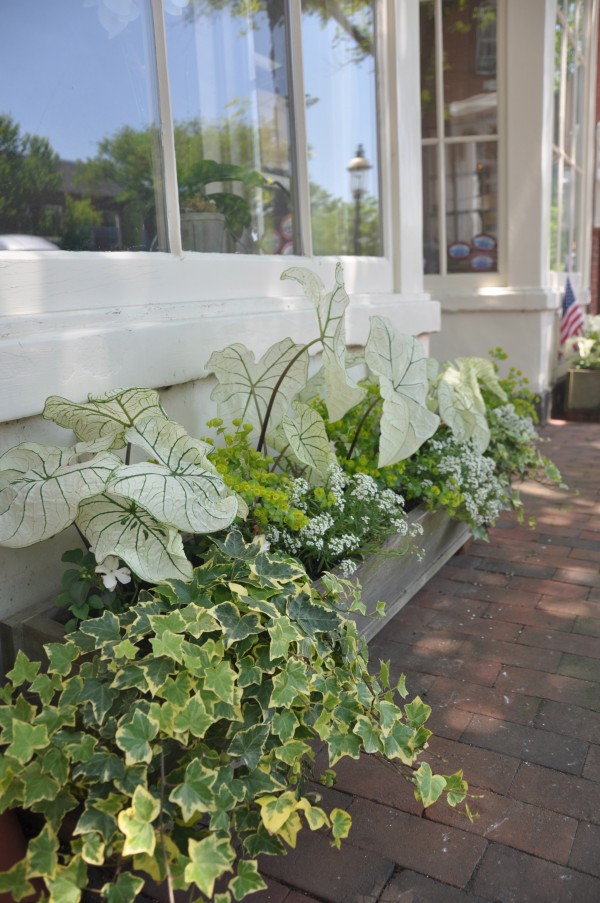 Main Street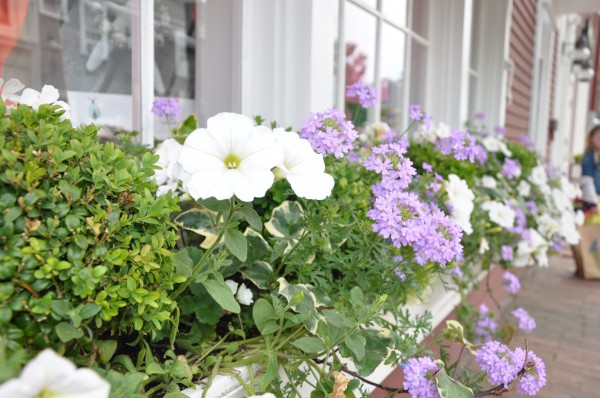 Over-brimming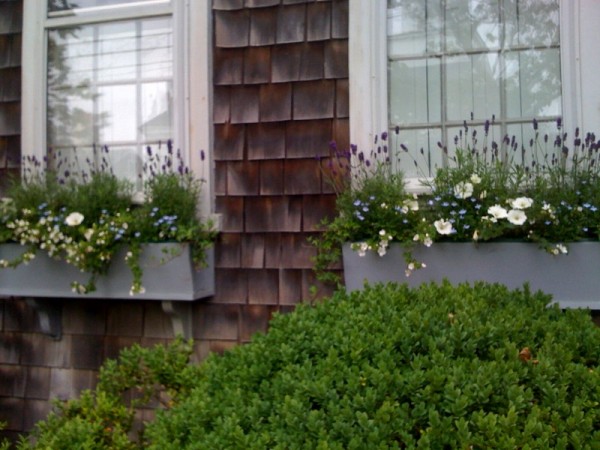 Beach-side sweet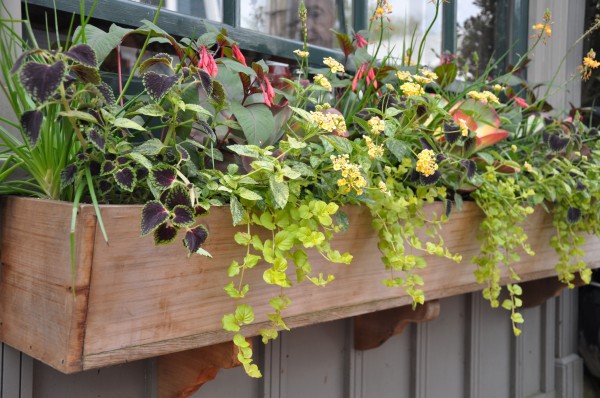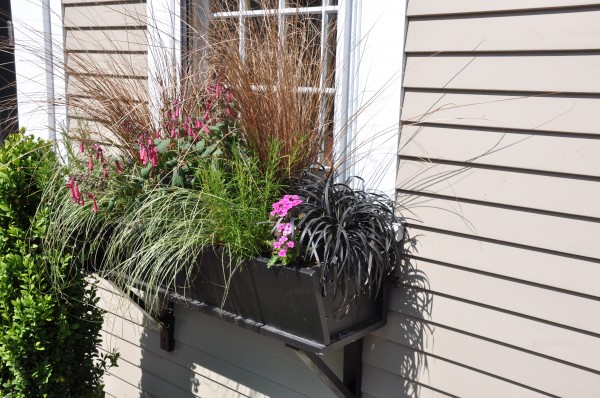 Lovely for ocean breezes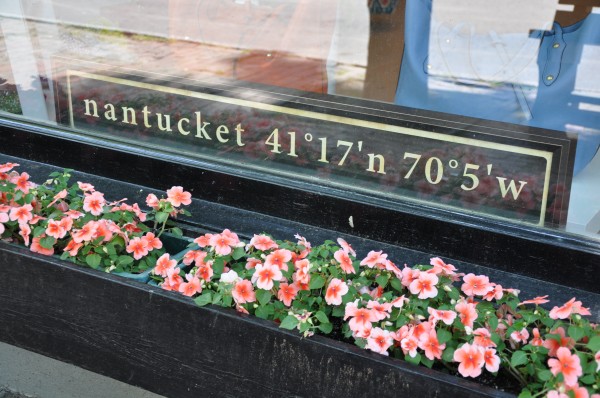 Complete with the coordinates.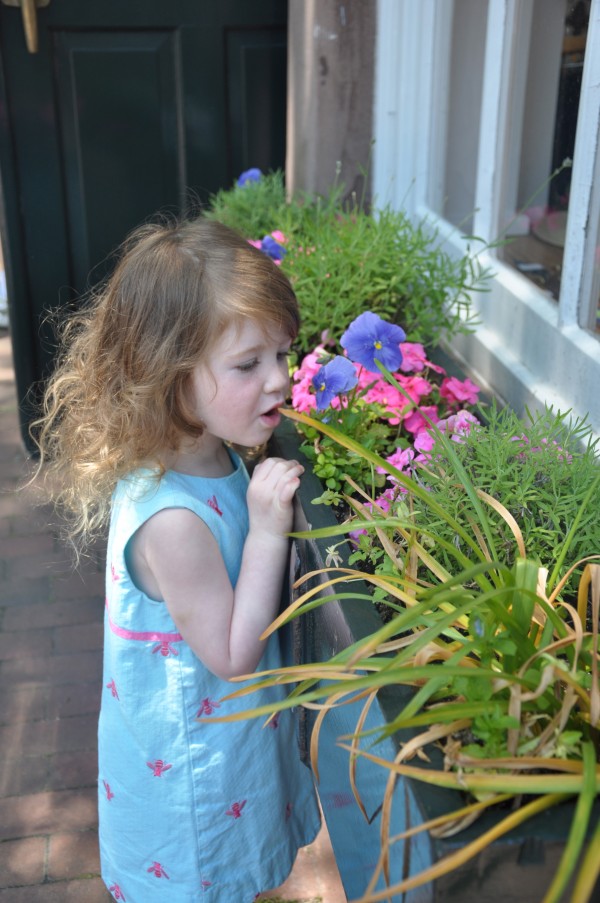 Even my daughter's know a good thing.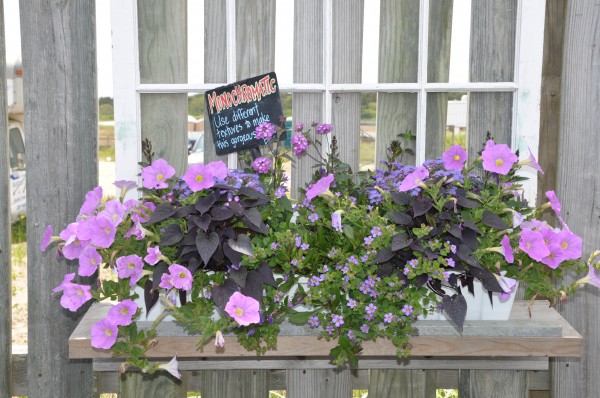 My favorite island farm and nursery, Bartlett's Ocean View Farm takes the guess work out of composition, sun requirements, etc.  Love the mono-chromactic example above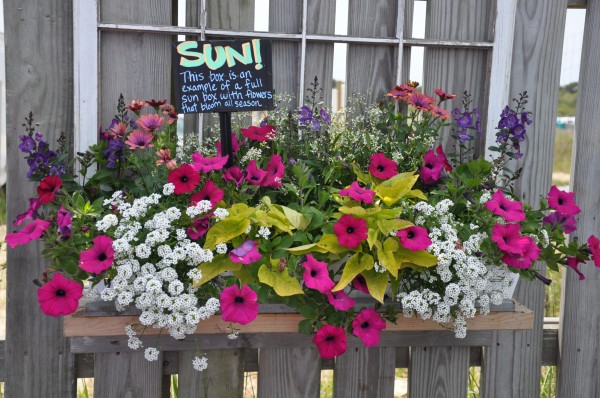 Another for full-sun…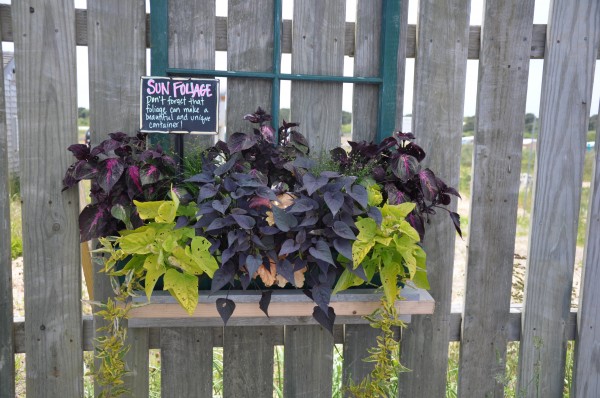 Sun Foliage…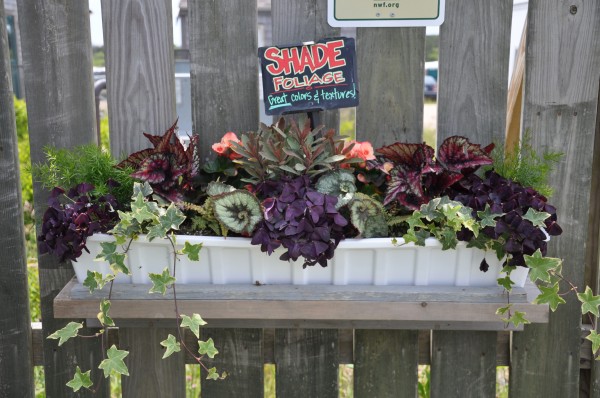 Shade with awesome texture…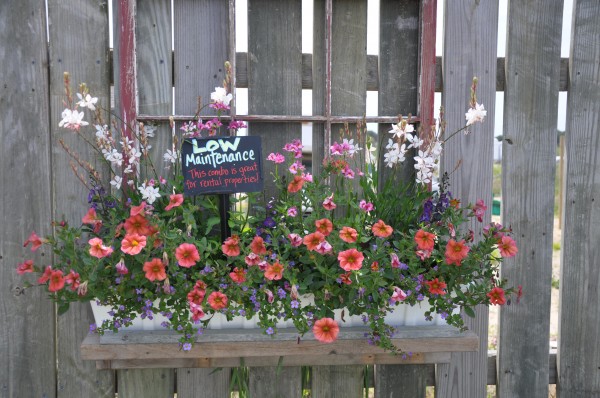 And my occasisonal m.o., "low maintenance."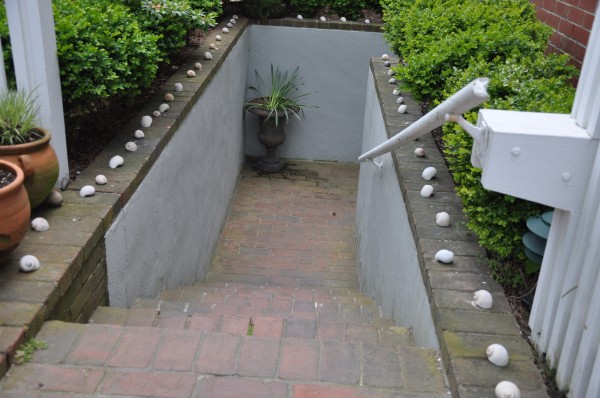 Even quaint ledges are treated without neglect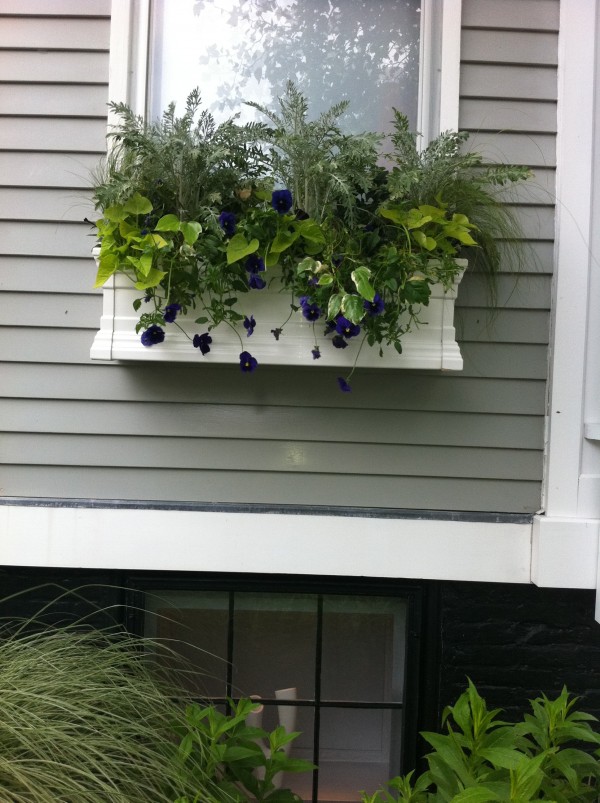 Thanks for the spectacular display Islanders.