June 4th, 2012
A girl only turns 7 once, so we headed out for the high seas to celebrate…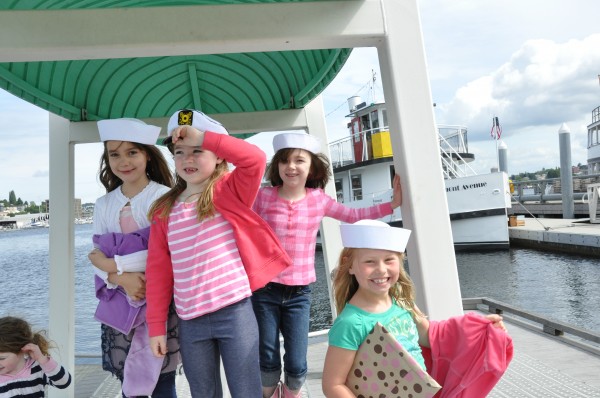 Ok, more like Lake Union (for non-Seattle-ites: home of the Sleepless in Seattle house boat scenes)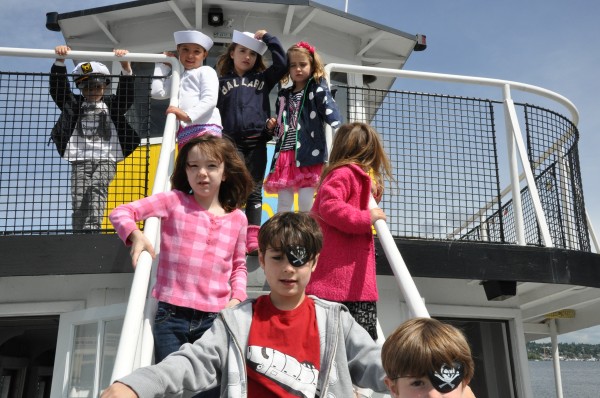 We grabbed a bunch of sailors and a few pirates to join us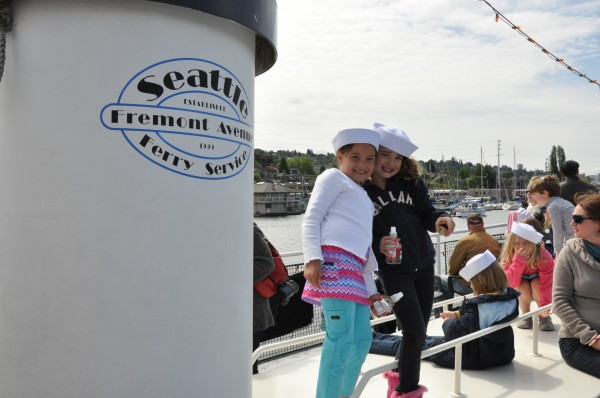 Aboard the Fremont Avenue Sunday Ice Cream Cruise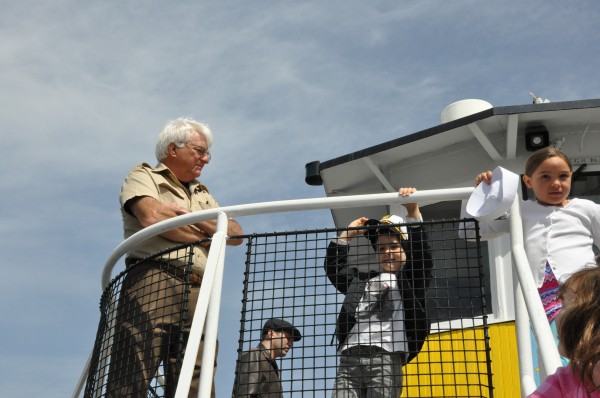 Captain Larry kept a close eye on this one.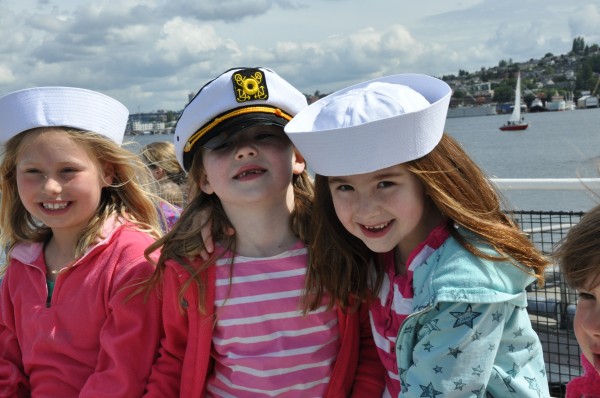 The hats are killing me, I can be shameless for a good photo opp.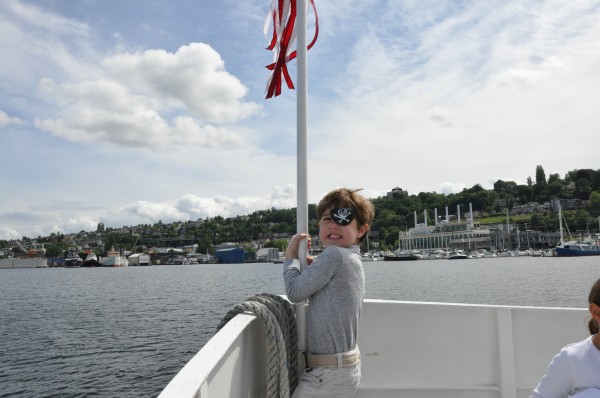 Even the weather cooperated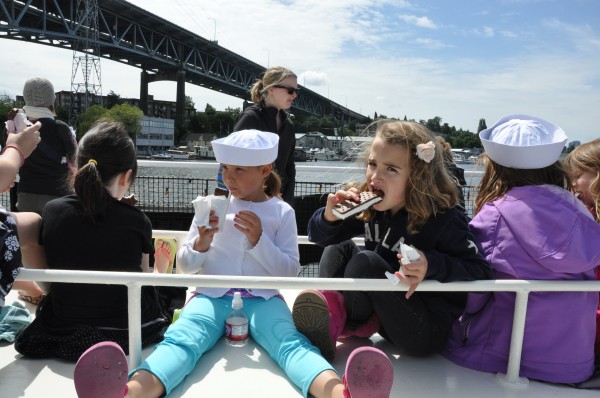 Ice cream, friends, a sunny day, who could ask for more?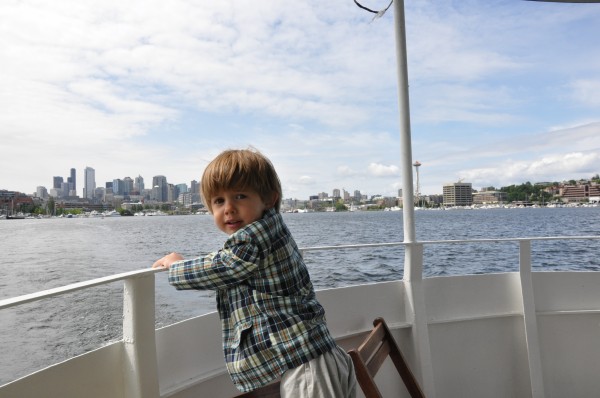 Our youngest guest checking out the skyline.  And dressed impeccably well for the occasion, I might add.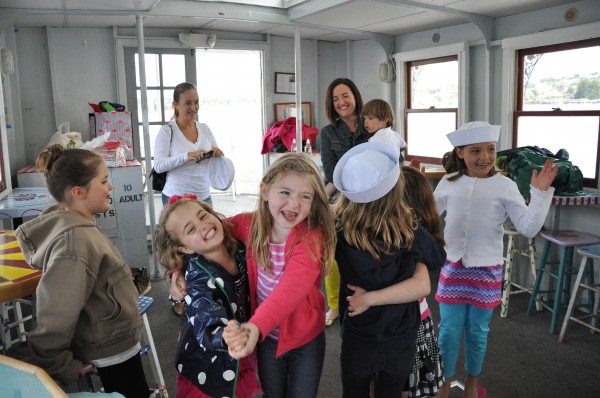 Before long a spontaneous dance party erupted–Cap'n Larry rocks some good tunes.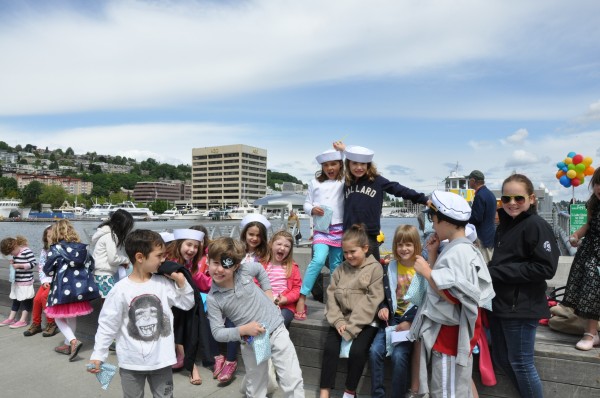 I'm not gonna lie, I was pretty relieved when everyone was returned safely to solid ground.
Happy Birthday 7th Birthday to our beautiful, loving, sensitive, caring and creative daughter D.!