June 25th, 2012
We are leaving Nantucket today. I'm preparing for a several week depression full of Island withdrawl symptoms. But as we prepare for the ferry, plane, trains, automobiles and taxi cab-journey across country…make no mistake, we had a whale of time.
A few of my favorite (but there are soooo many!) photos: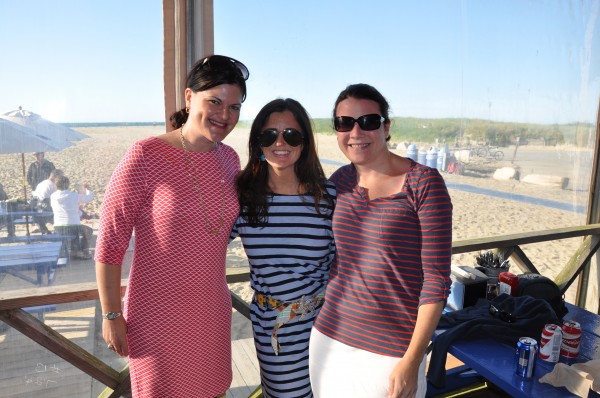 Jetties Gems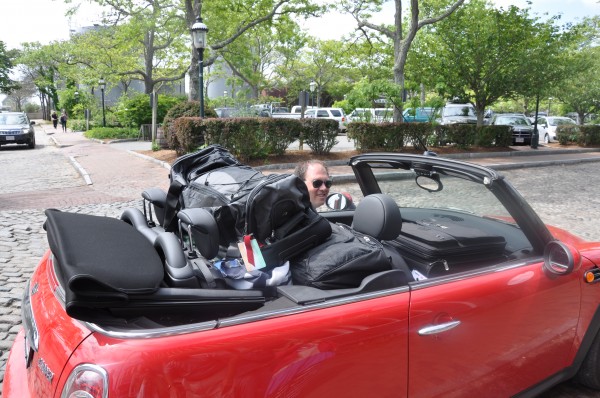 LOADED luggage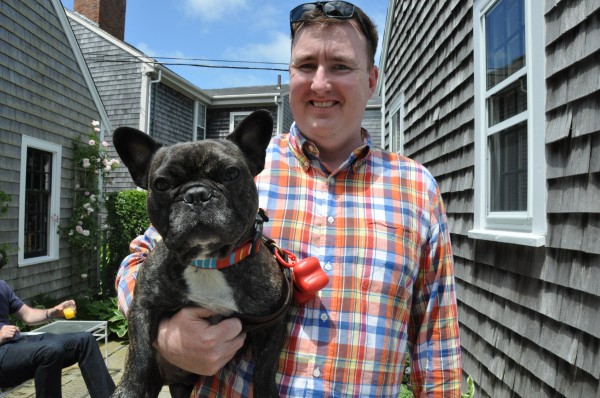 Chase Face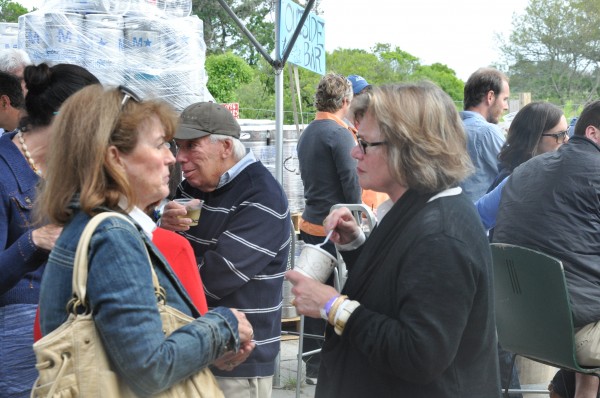 Mama Moments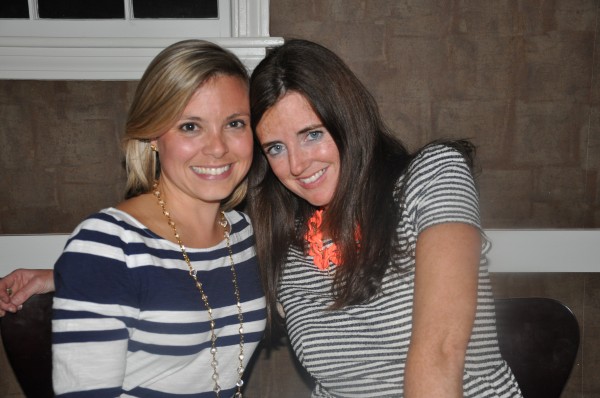 Bookend Buds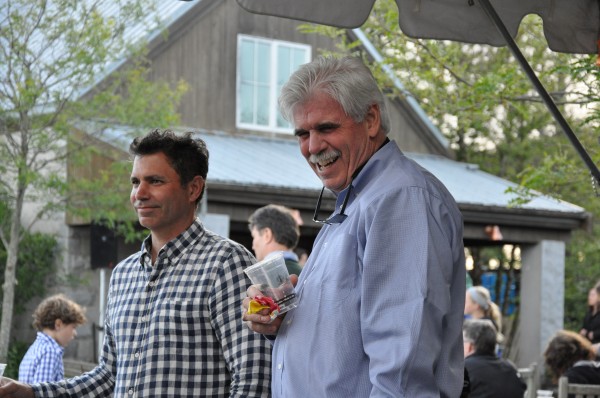 Giddy Grins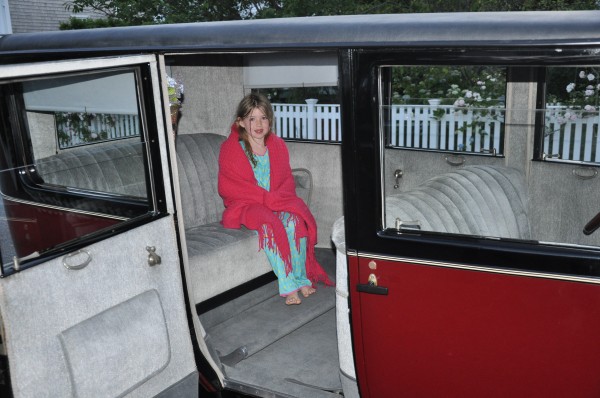 Drivin' Miss D.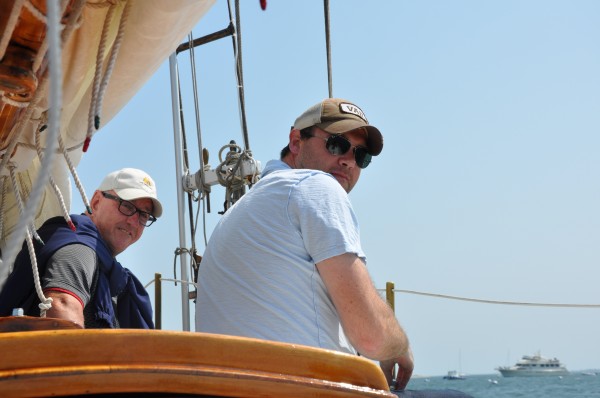 Sun and Sail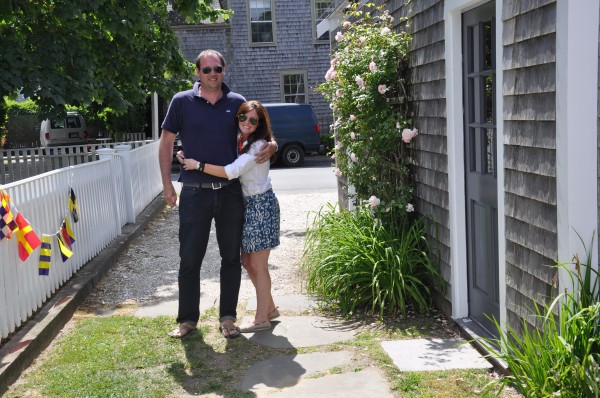 Embrace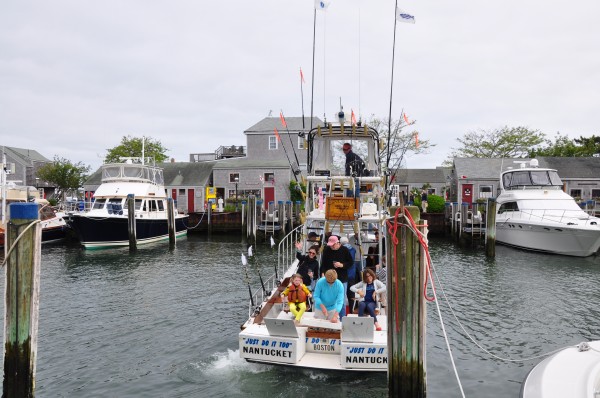 Fishin' Frolic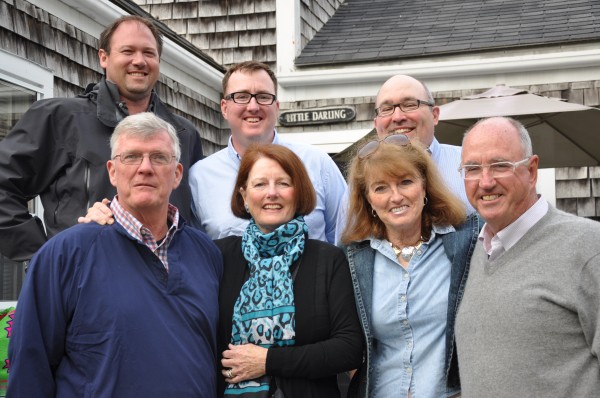 Fam Fun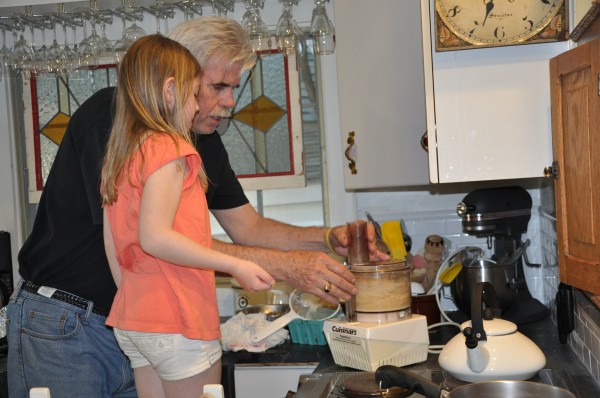 Crostada Cookin'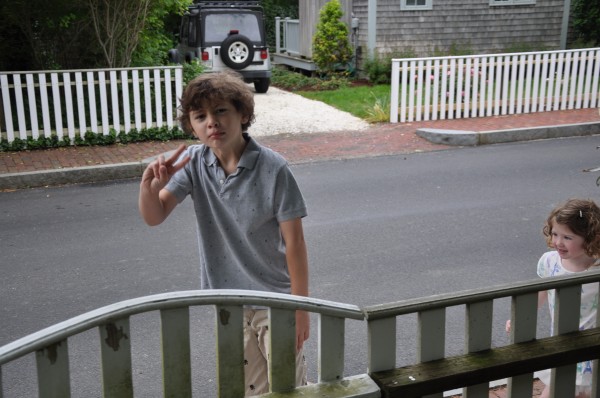 Cool Cousins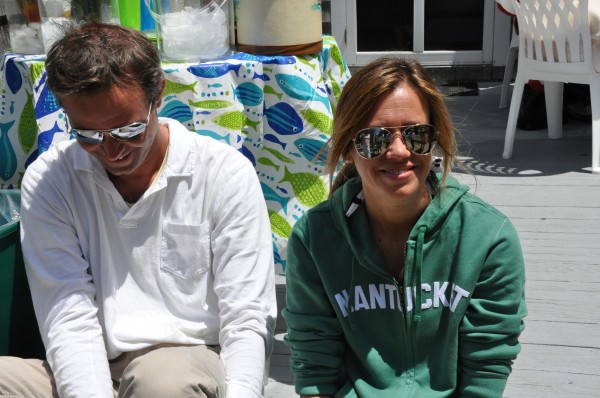 Chi-town representing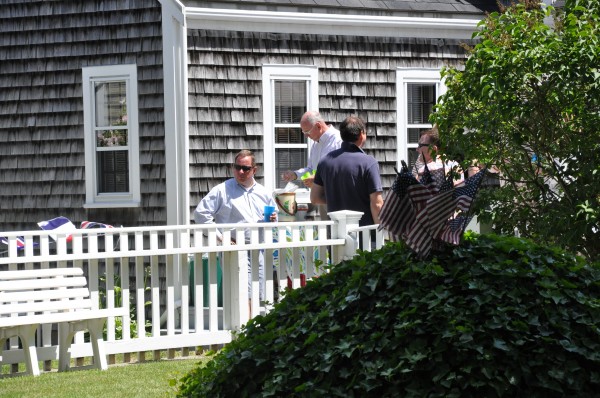 Porch time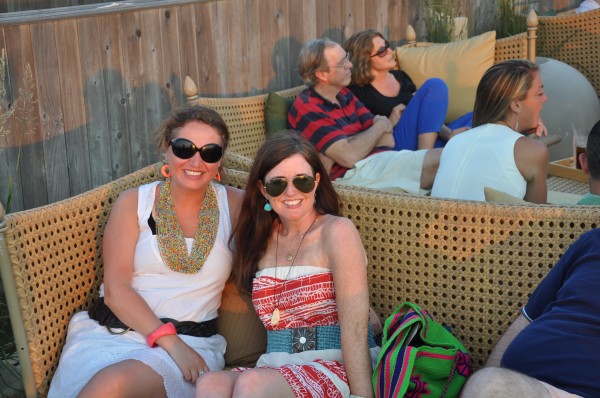 End of day light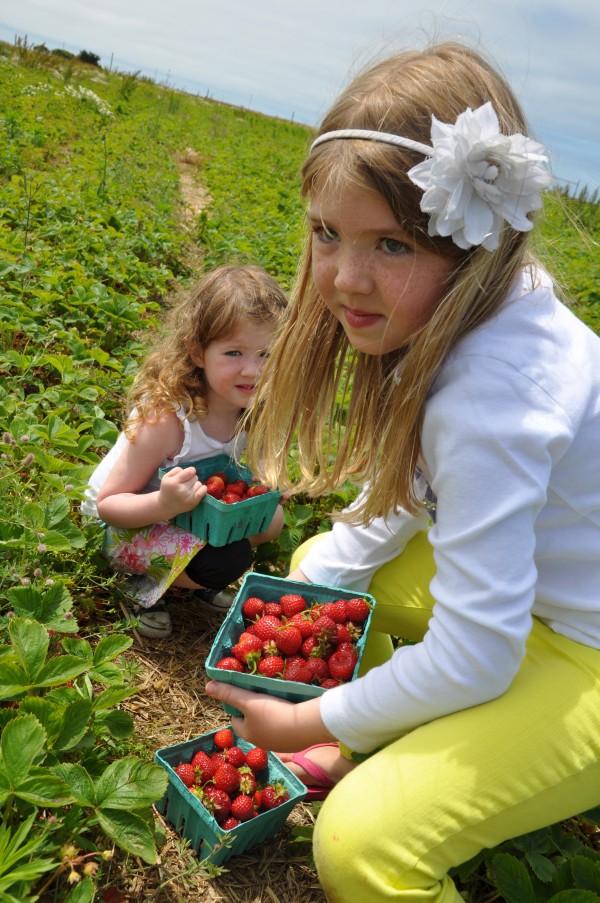 Strawberry Sis'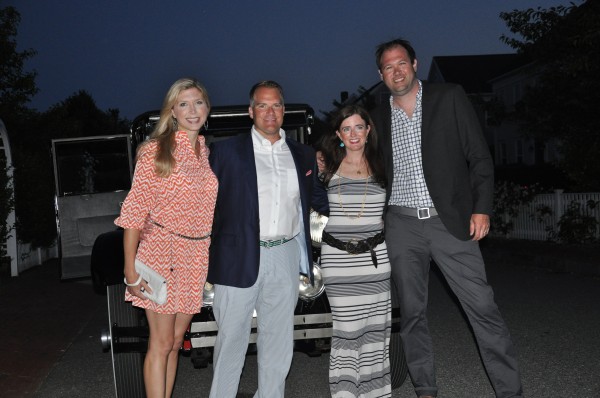 Gatsby Greatness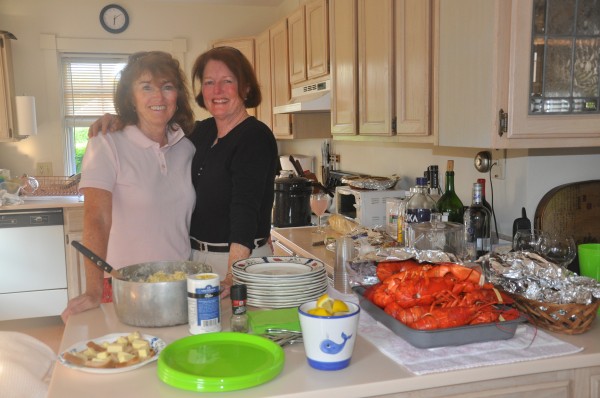 Sweeney Sistas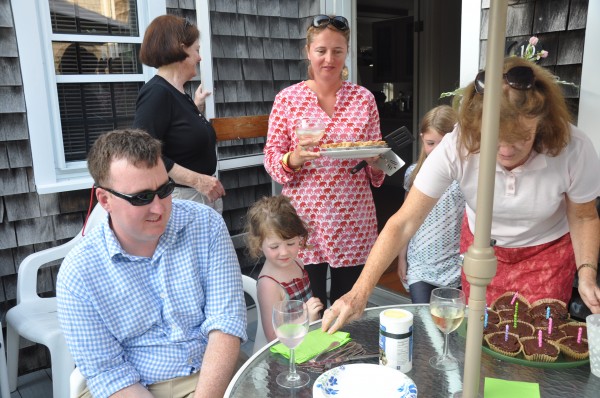 I may have to be forcibly removed from this island…a whole year may be too long.