June 12th, 2012
Nantucket is known as the Grey Lady, and do you know why?  Apparently it has something to do with fog (which we have had none of as of yet) or weathered shingles or something…but whatever, there are 50 shades 0f it, at least here.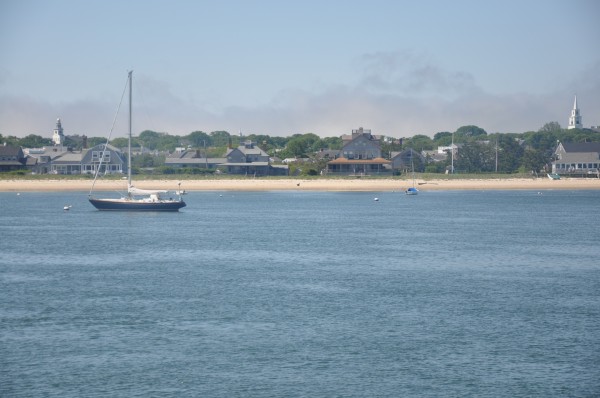 Harborside Grey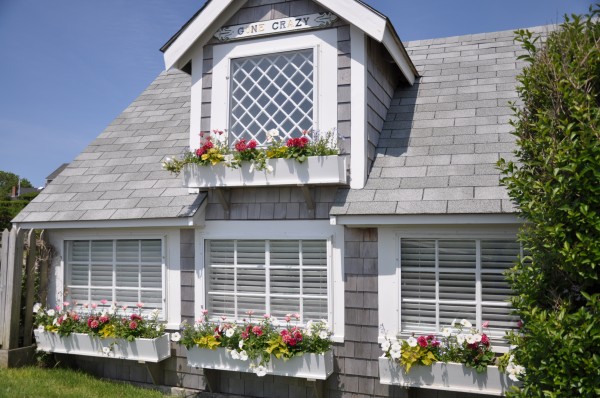 Sconset Light Grey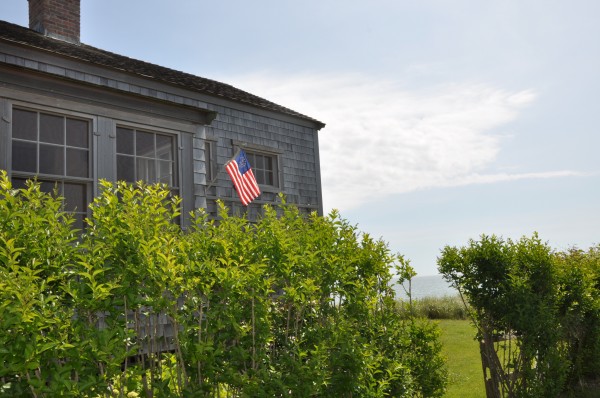 And Greenish Grey (that you can also see right out to the Atlantic Ocean Grey…)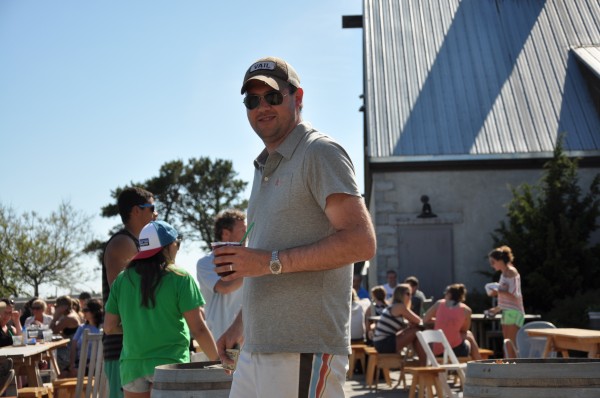 Chilln' at Cisco Grey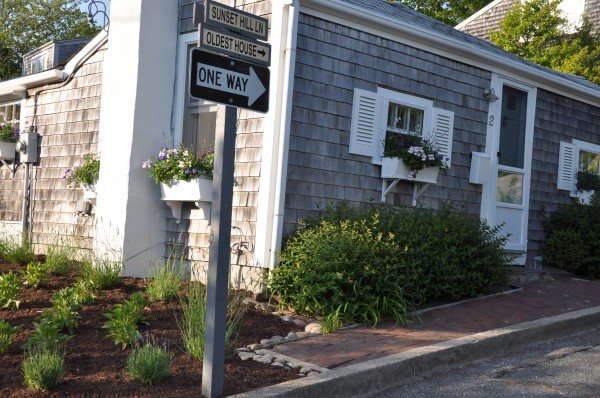 A Cottage So Cute and Tiny I want to Take it Home and Put it in my Pocket Grey.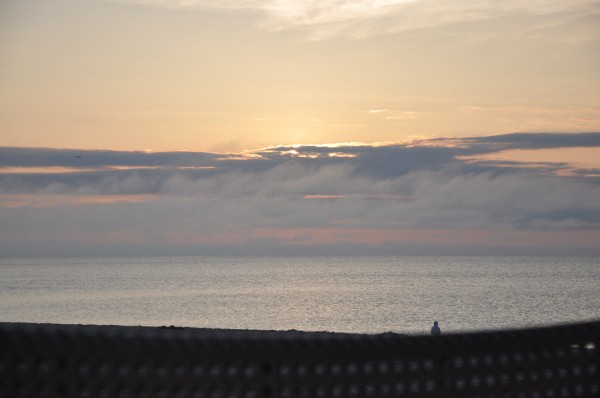 Sunset Through The Clouds Grey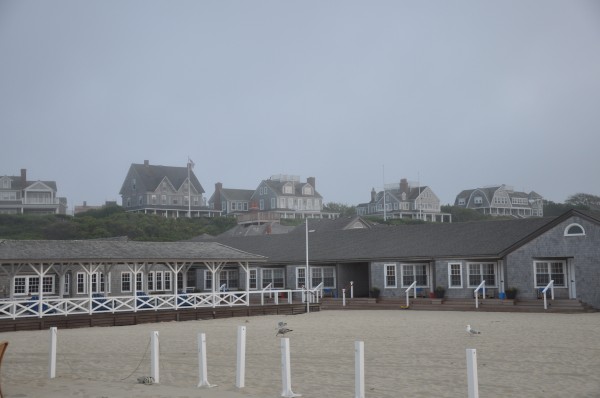 Cliffside and Fog Starting To Roll in Grey.
Easy Street Grey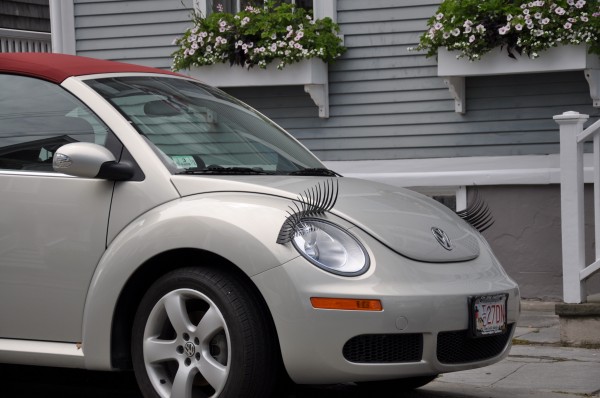 Cars with a Sense of Humor Grey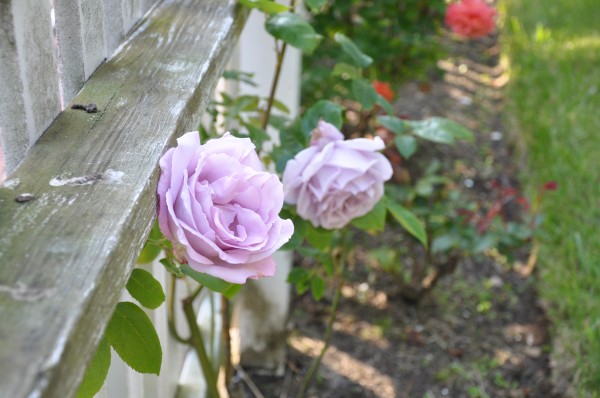 Roses Growing on the Fence Grey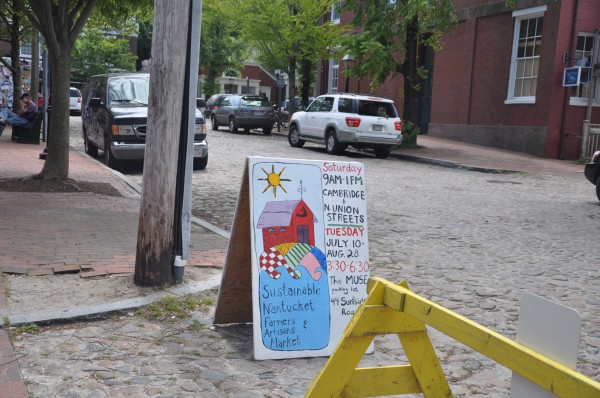 Cobblestone Grey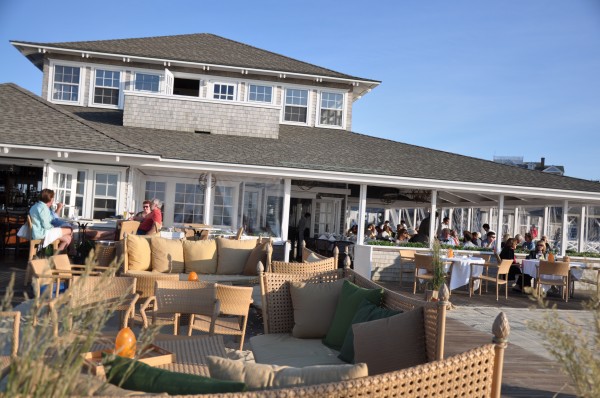 Galley Grey
I could go on and on as I'm certain there are more than 50 shades here…