May 17th, 2012
Pleasures as simple as these amazing flowers,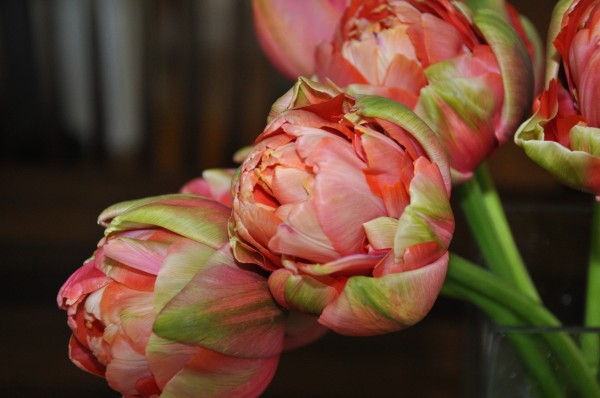 Can take my breath away.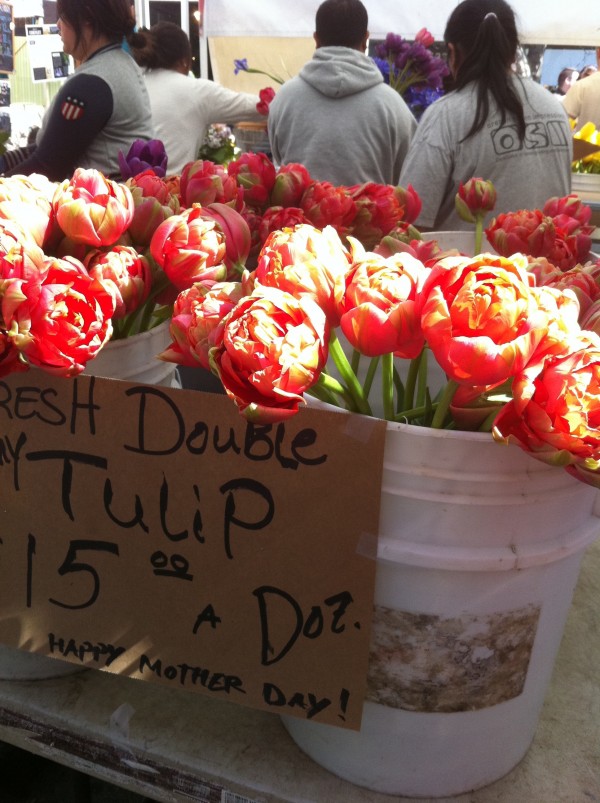 Found this weekend at the market of course.  And this was an "expensive" bouquet–I think there was some Mother's Day mark-up.  I typically pay $5-10 for a magnificent bouquet.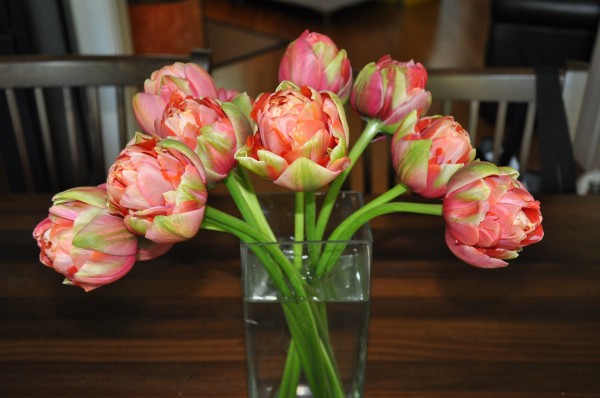 Ahh, it's fun living in one of the flower capitols of the universe.  Word on the street is these are hybrids between peony and tulips.  No wonder I love so much–two of my favorite all time flowers.
And just wait till you see what is happening in my garden…