May 4th, 2012
I believe I've written about this phenomenon previously, "the days are long, but the years are short."  While it probably applies more to parenthood than marriage (let's face it, some days are longer than others:),  I truly cannot believe how fast ten years have whizzed by.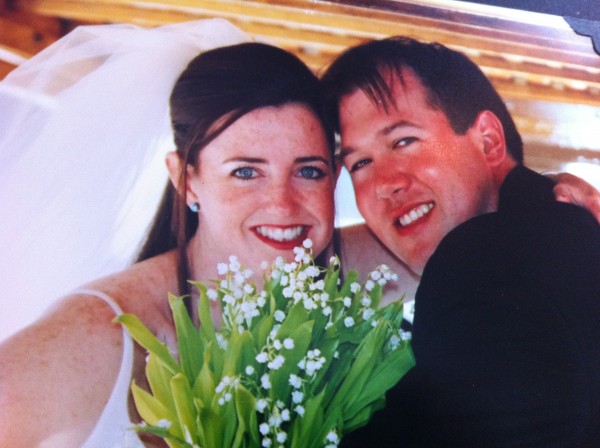 Ten years ago we exchanged vows in Nantucket.  Family and friends from all across the country came and came in spades.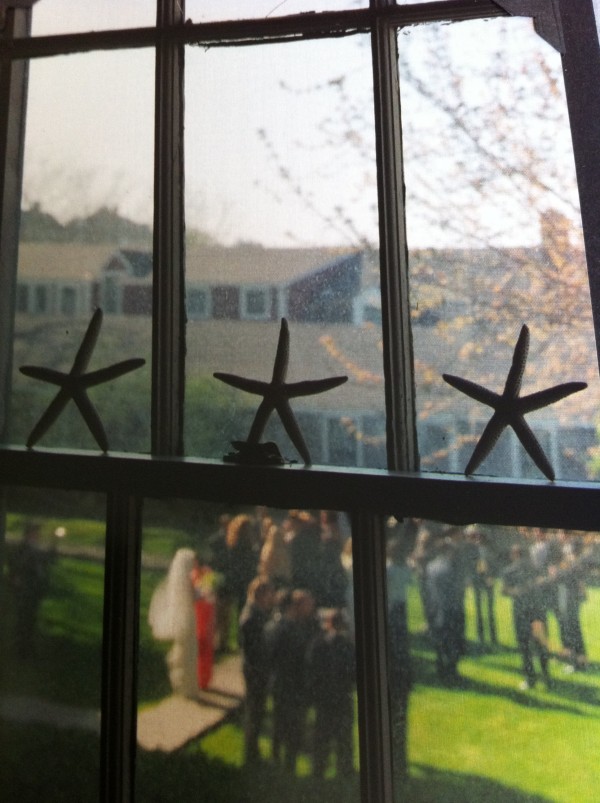 It was a glorious weekend.  Filled with a love, lots of laughter, many nods to the sea and joy–plain and simple.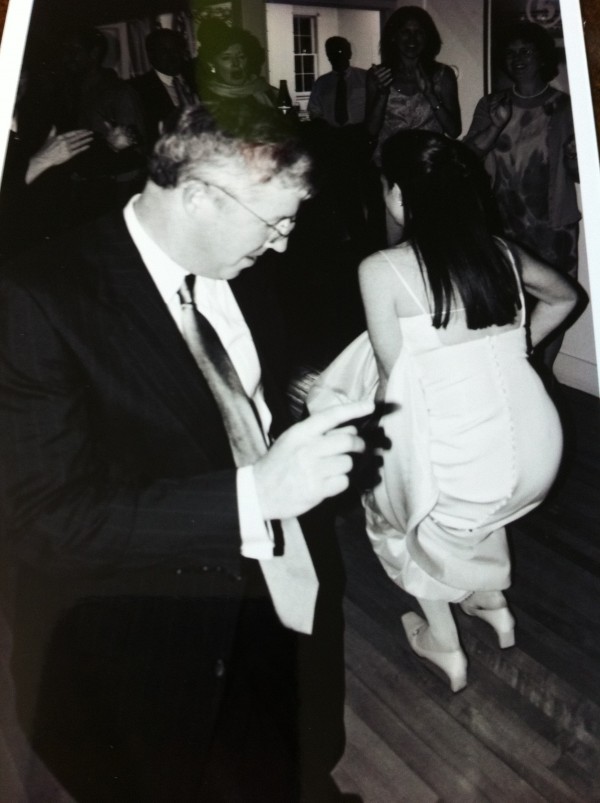 There was "duck walking" across the dance floor with my Uncle as my fun-loving Irish relatives cheered on.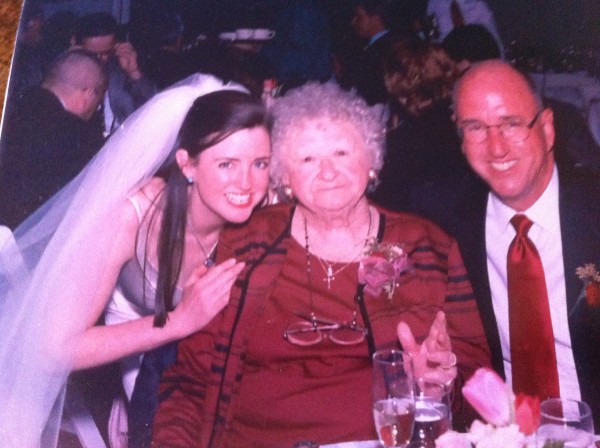 Some who are not with us anymore.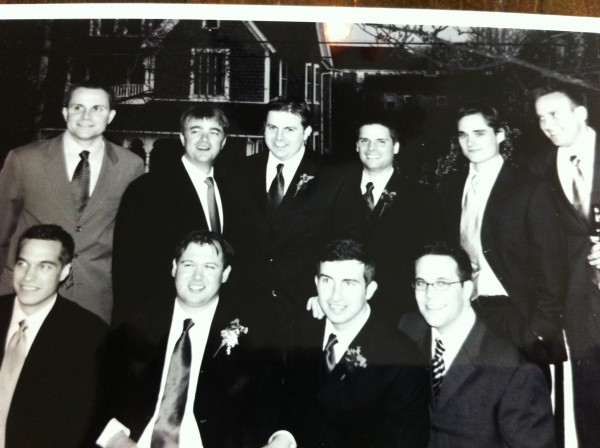 "Brothers" from Ohio State.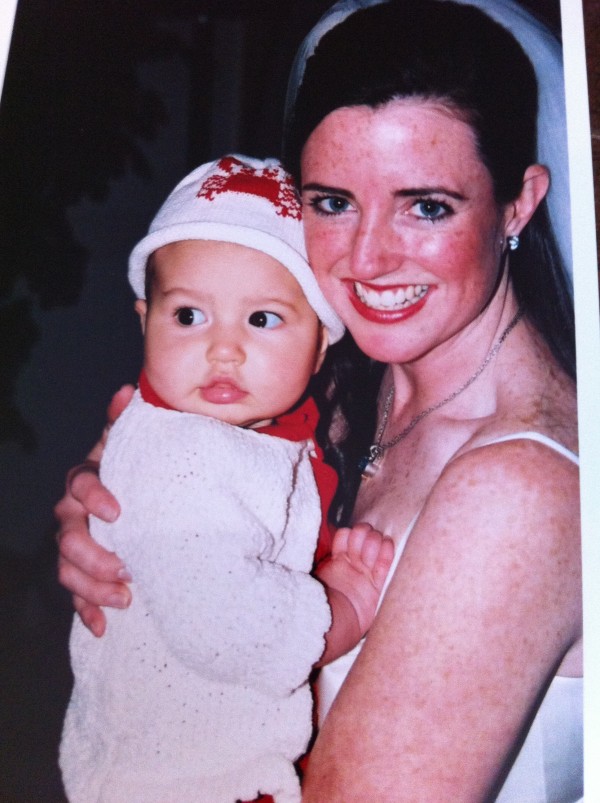 Our niece, then infant, now tween.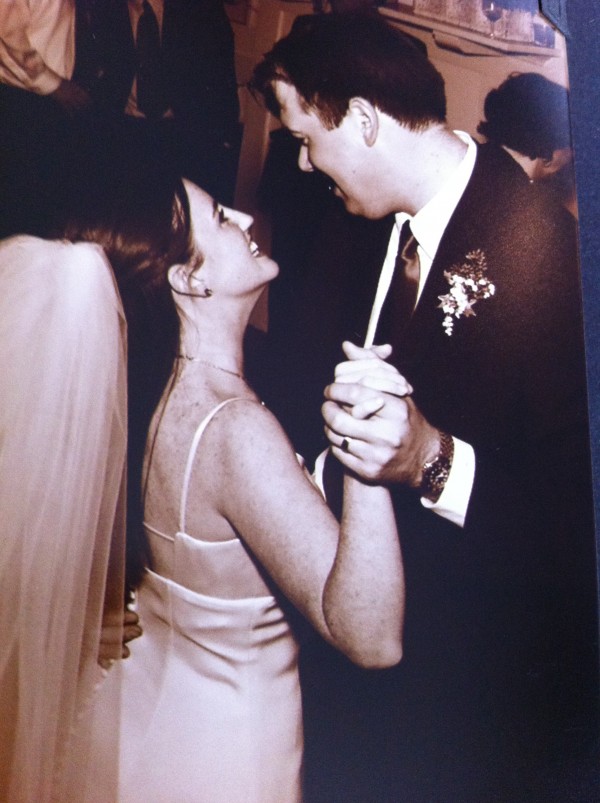 And us.  Two children, two houses, two dogs, two states, different jobs and more… we have evolved, but I still love him as I did 10 years ago today.  Happy Anniversary A.
P.S. We are just getting started with this ten year celebration stuff.  We head to Nantucket in a few weeks to celebrate some more with family and friends, stay tuned….