April 25th, 2012
It's official, the wardrobe switch over has occurred. Exit heavy wools and fabrics, enter light and breezy Spring and Summer wear. This dovetails perfectly with my obsession this time of year–what to wear/pack for our annual trip to Nantucket.
Nautical everything of course.  And I know just the place to go for inspiration….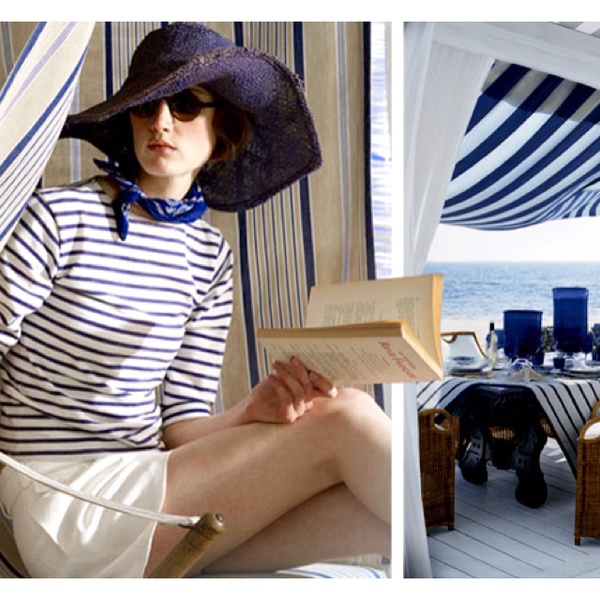 Big hat and chic bandana tied loosely around the neck
The nautical look is timeless.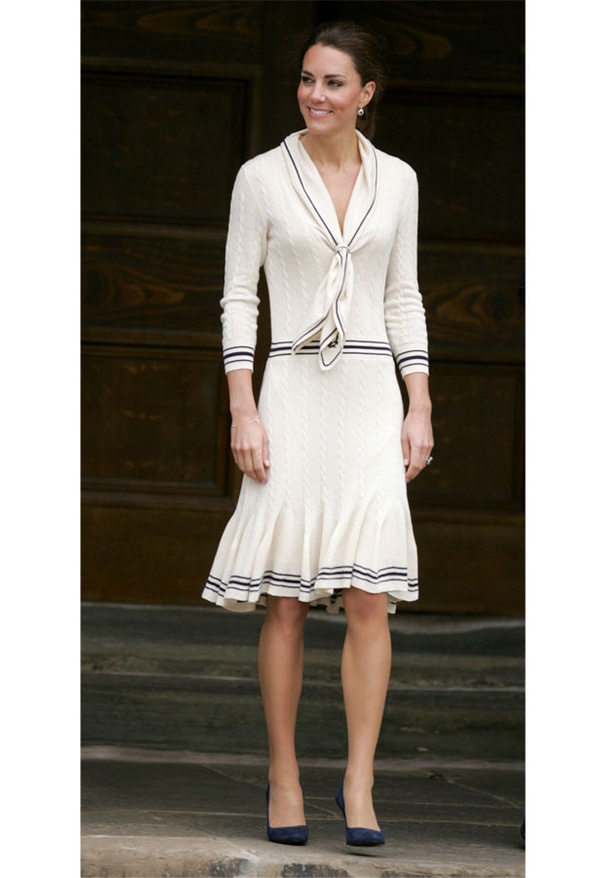 Lovely Kate knows this sporting fresh white with a sailor tie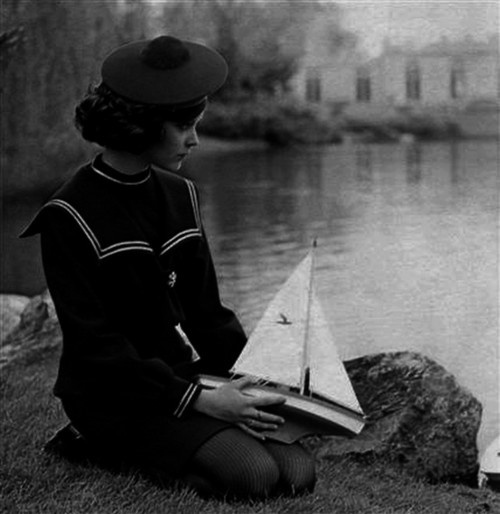 A contrasting image, but feels as though no time has gone by…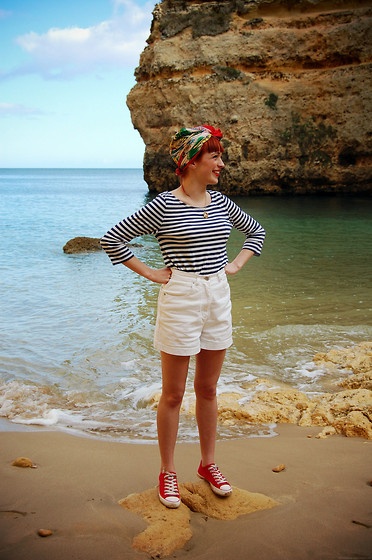 Fun look with shorts and chuck taylors and head wrap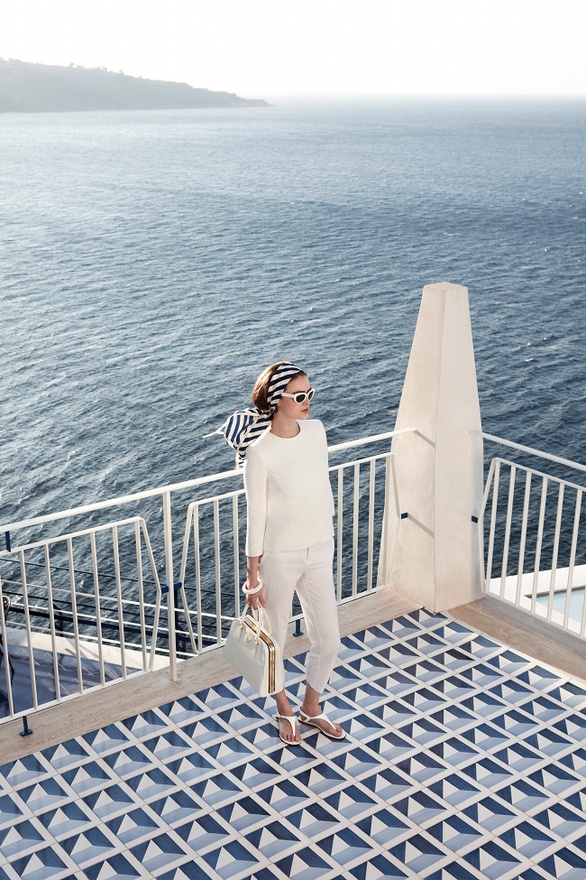 Elegance in crisp white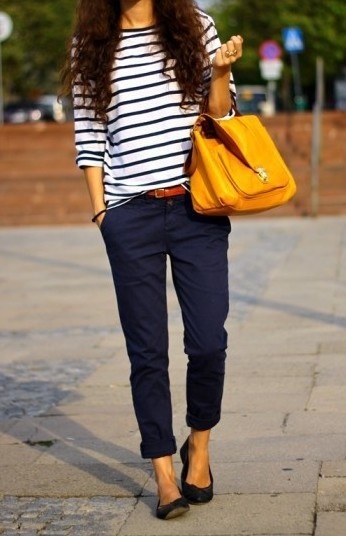 Pop of marigold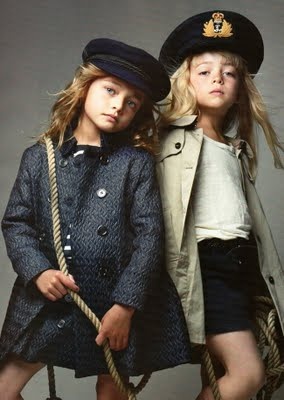 Cutie petite sailors
Rock a mini with gold accessories and leopard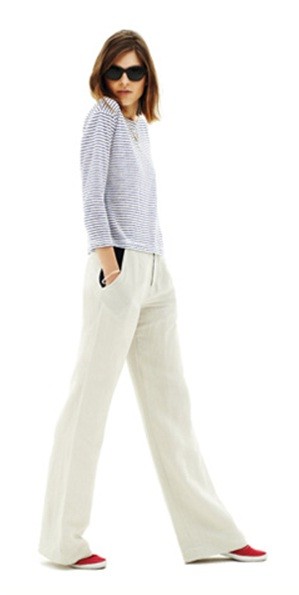 And back to loose and comfy.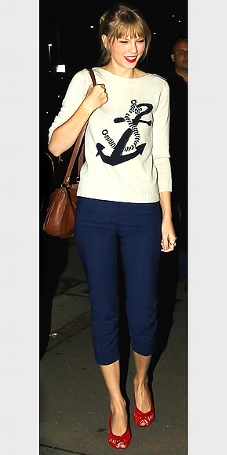 Even Miss Swift has the hang of it, love the clam diggers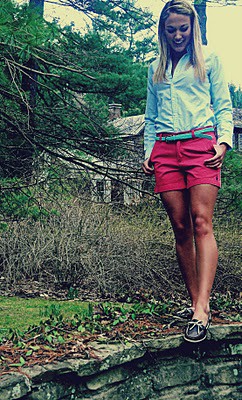 And of course, Nantucket red is a neccesity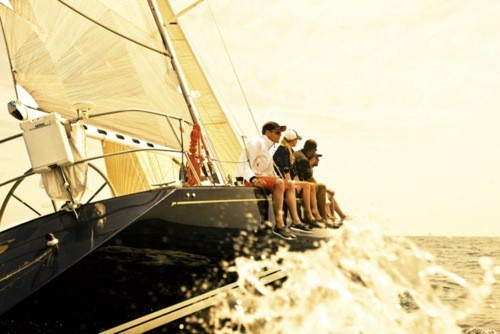 40 some days and counting…
Images found on my Pinterest board The Sea.
Happy Humpday!
P.S. Since posting this, look what has arrived in the mail for me today from Juicy Couture?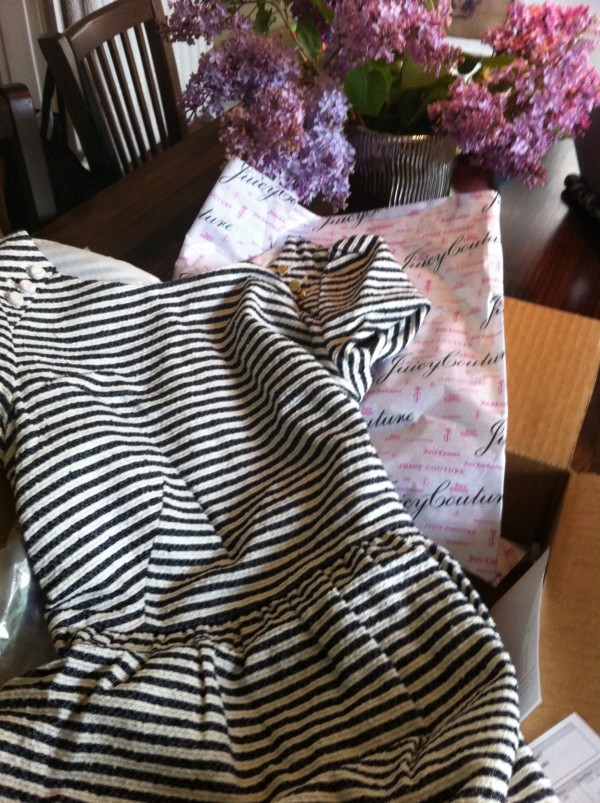 Yippity Do Dah!  It's soooo cute too.  I'll accessorize it and post soon!