April 13th, 2012
Sometimes all you need is a little getaway for a siesta from the daily grind and routine.
So we decided: road trip.  Driving down southwest and over to Hwy 101 through forests that look like scenes from the movie The Lorax, on we went down to Long Beach, Washington.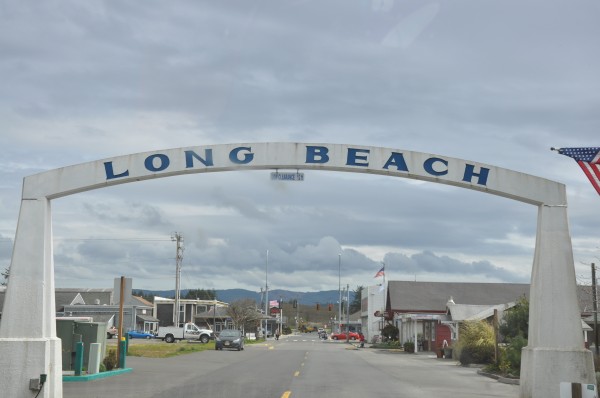 Located on none other than Long Beach Peninsula.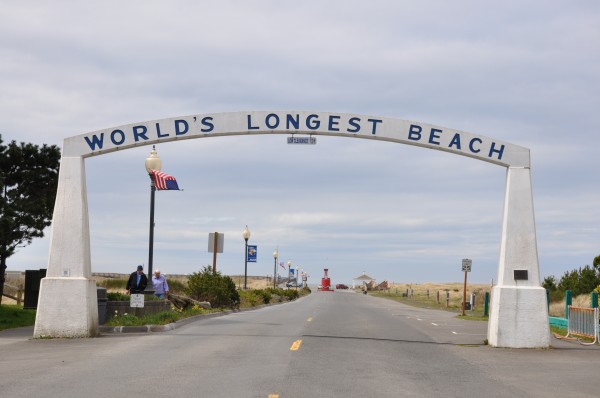 Beach weather or not, there is something restorative about being on a beach.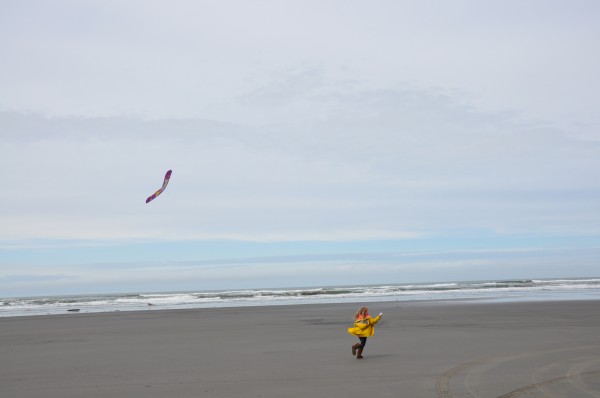 The weather lends itself perfectly to flying a kite.  The annual kite flying festival is usually held the 3rd week in August.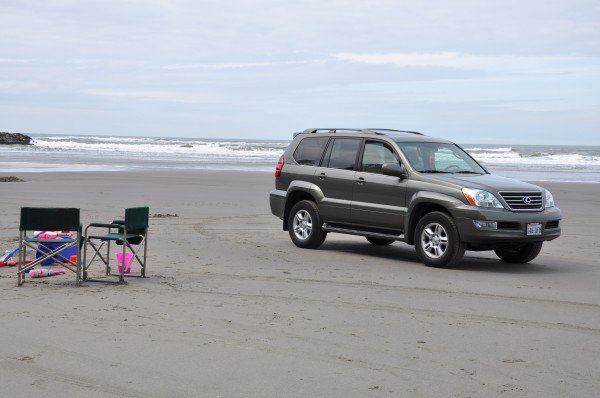 Being able to drive on the beach is awesome (this privilege is a fringe season benefit that ends April 15)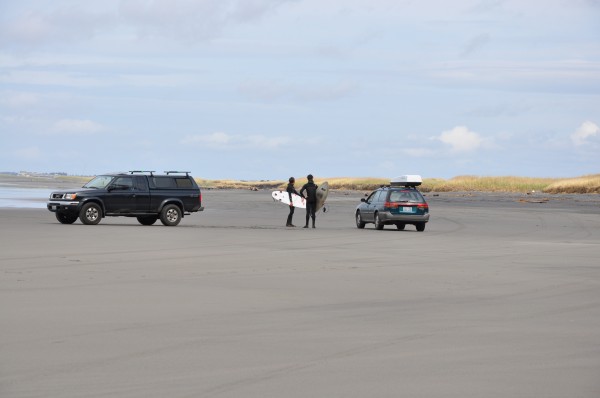 Which is also handy for the brave and hearty Northwestern surfers.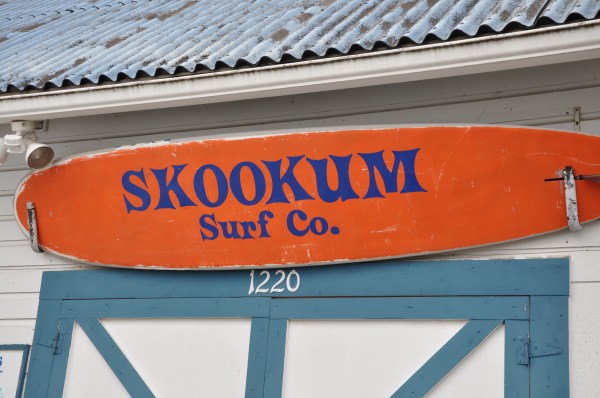 Skookum Surf Co. is the cool surf shop in town and they offer lessons.
The slow pace and sometimes ticky-tack dynamic is part of the fun of being in town.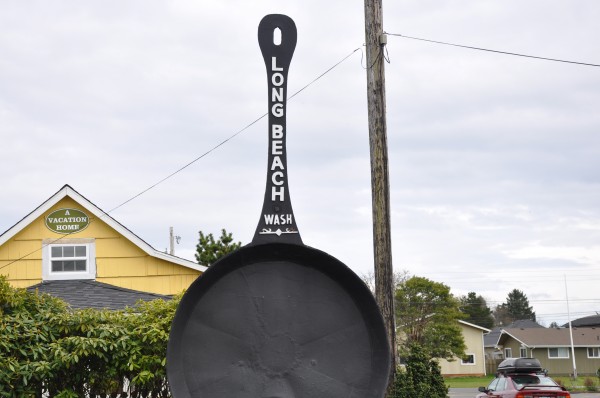 And if seeing the world's largest frying pan is on your bucket list, you can cross it off.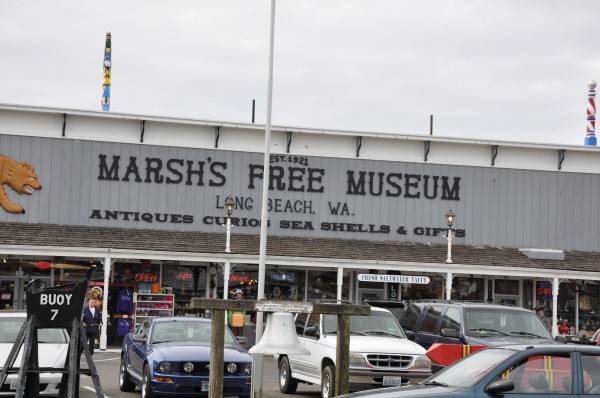 No visit to town is complete without a stop into Marsh's Free Museum.  I had wondered why I had seen these bumper stickers around town…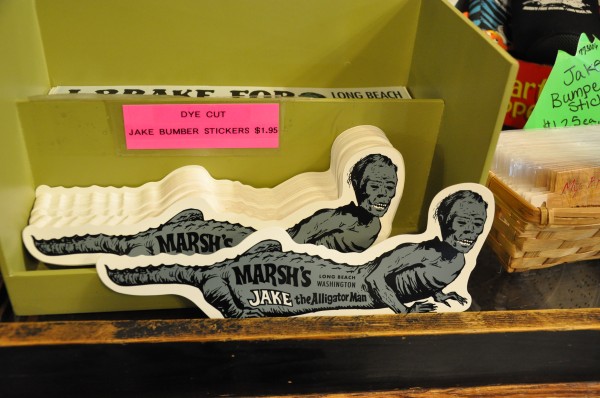 Yup, Jake The Alligator Man lives here.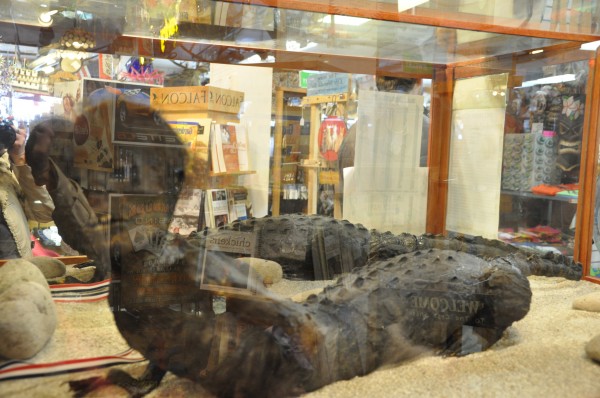 My photo doesn't do it justice, but it is quite the sight, let me tell you.  Deep down we all love the circus freak acts, don't we?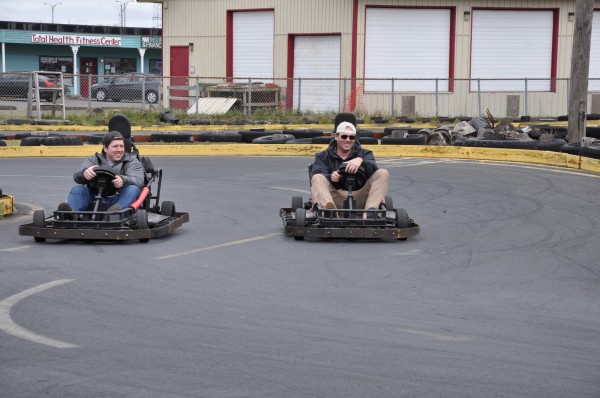 Town offers all kinds of family fun, like go carts, vroom, vroom!
Horseback rides (which you can take on the beach)…carousels, arcades and more.  My kids thought they had died and gone to heaven.  Of course when they are happy, I'm happy.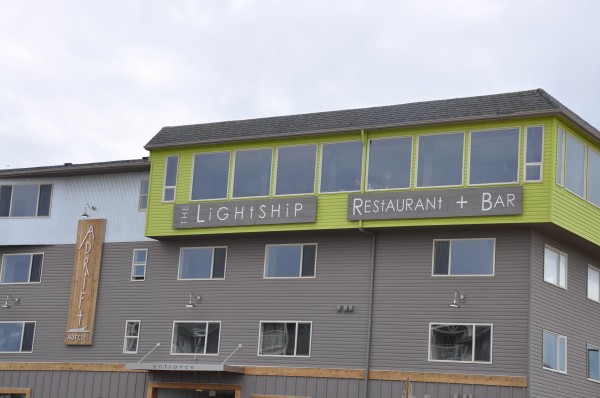 But when it's my turn, I loved checking out the brand newly refurbished Adrift Hotel.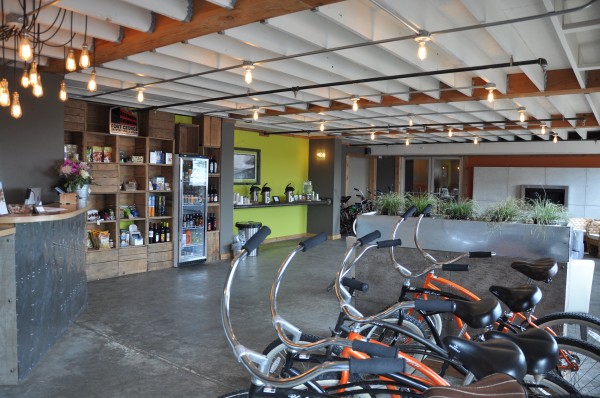 Located conveniently by the beach and town.  Offering free beach cruisers for guests,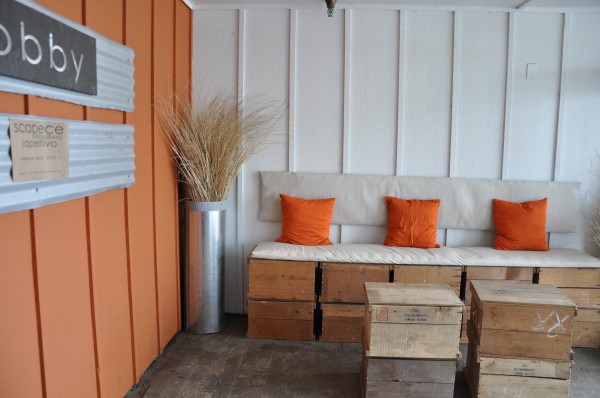 tasteful and re-purposed decor like shelving, banquettes and tables made out of cranberry (there are several cranberry bogs in the area) crates, cute. Games and DVD's to loan while staying.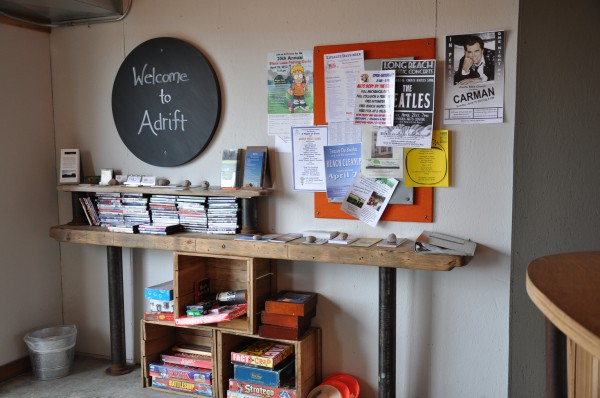 And you know how I love driftwood!
But all good parents are obligated to provide a little history and culture for their kiddos.
So we completed the trip with a visit to Lewis & Clark Interpretive Center (AKA Museum), located at Cape Disappointment, named as such because shifting sands would create shallow conditions that would cause ship wrecks.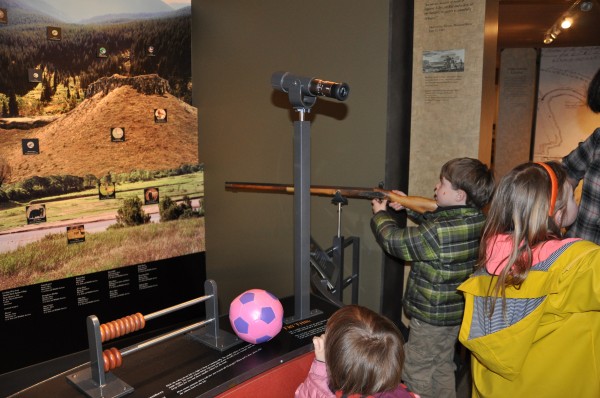 It's fascinating what they endured along that trail.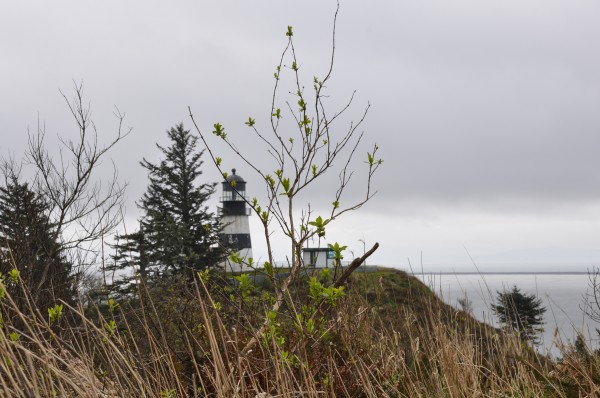 Oh and of course a light house for bringing ships safely home,
that you really should get up close and personal with.  That's all for now, but I do  have more…so come back soon.
Special thanks to our wonderful friends A&C and family who shared this special place with us.