April 7th, 2012
It's a sunny Saturday (which is lessening the blow that we aren't going somewhere warm and sunny for break) So much more enjoyable to prep for a holiday with the sun shining.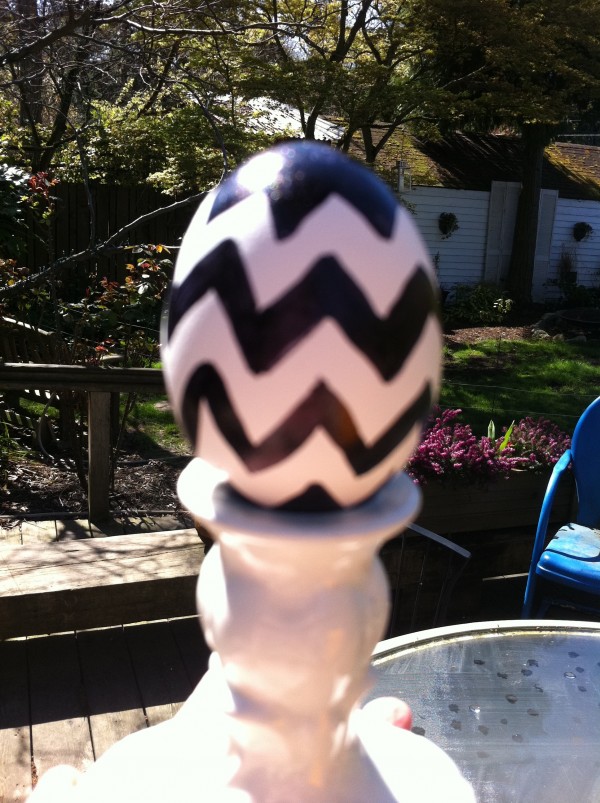 This is me and a sharpie in my yard, soaking it in and zoning out crafting.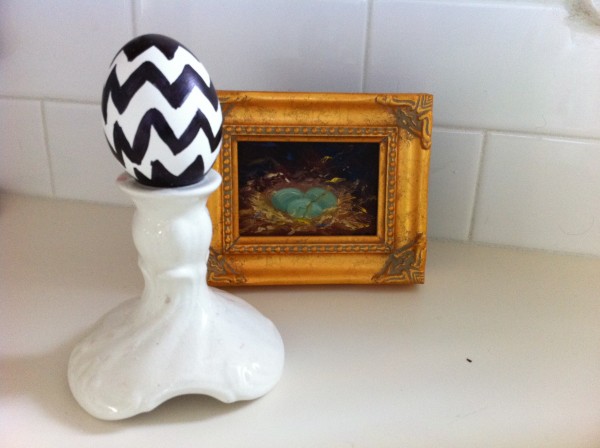 Ta daaa.  Can't wait to share more of our Easter meal dets. with you all.