April 14th, 2012
One of my favorite parts of being ocean-side is beach eating.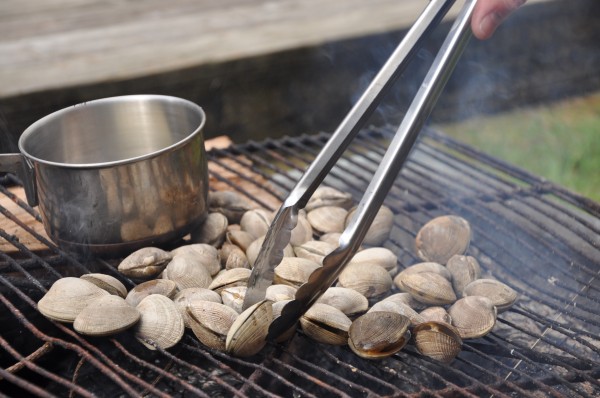 Like freshly plucked from the sea, steamer clams thrown straight onto the grill until they pop open.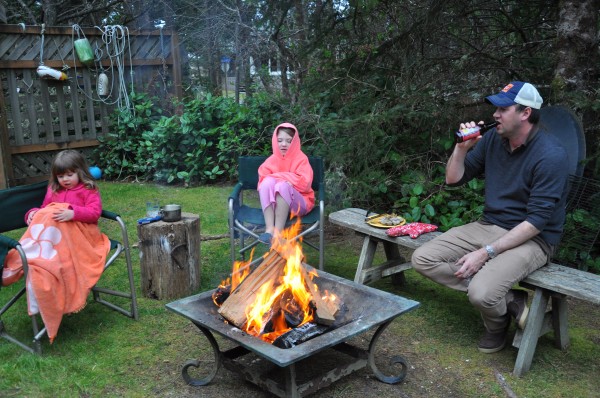 Warming up with friends and throwing back a cold one.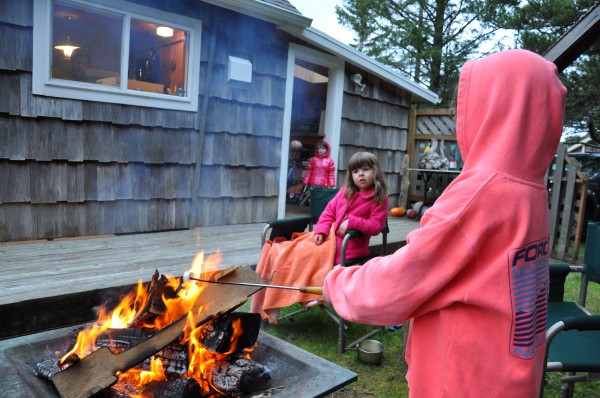 Is there anything better on the planet than smores?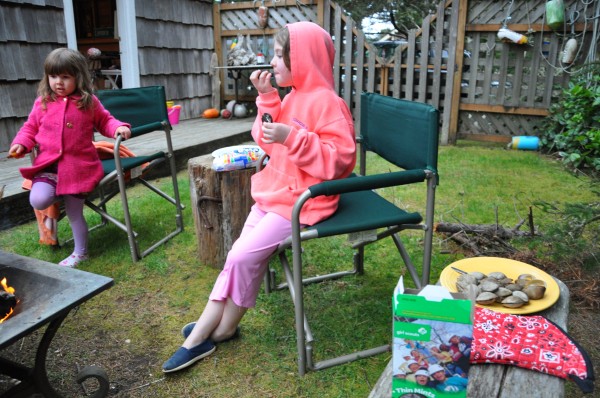 How about a toasty marshmallow sandwiched between two girl scout thin mints?  Cannot get any better.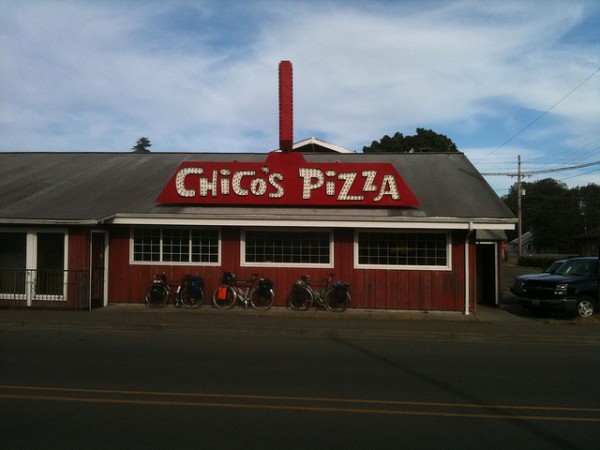 And what is more fun than a good ole fashioned pizzeria, like Chicos in Long Beach, WA complete with old school salad bar and arcade games for the kiddos.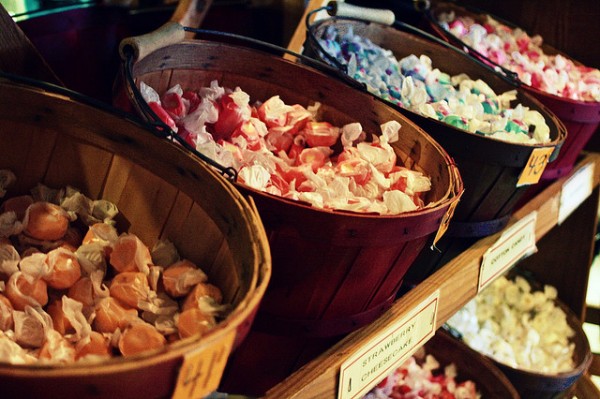 And finally, would you like some luscious salt water taffy served in old fashioned barrels?  Everything tastes a little better by the ocean, don't cha think?
Happy Saturday!