March 28th, 2012
"Calling all favorite search terms on Pinterest…"  I'm amazed how a simple term like "tassel" yields an abundance of inspiration.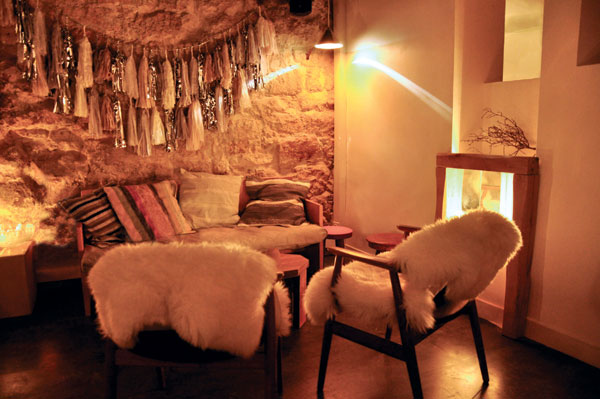 First, texturally awesome look created by tassel garland set against a Flinestones'esque wall.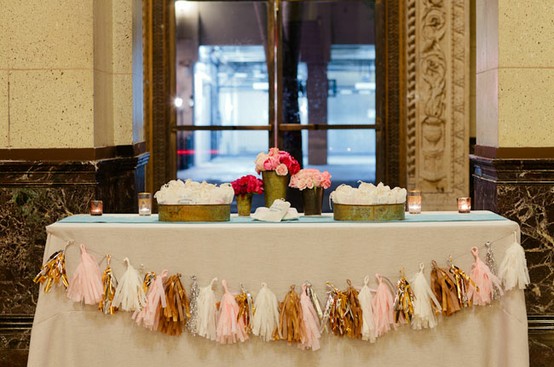 A swag of tassel garland brings just a touch of tasteful razzle dazzle to this buffet table.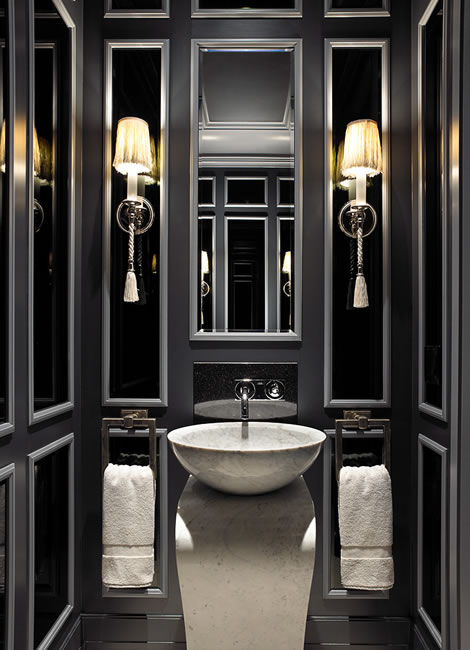 Even in a sleek bathroom, a pair of tassels hanging on each of the lights provides just the right amount of adornment, symmetry & elongation.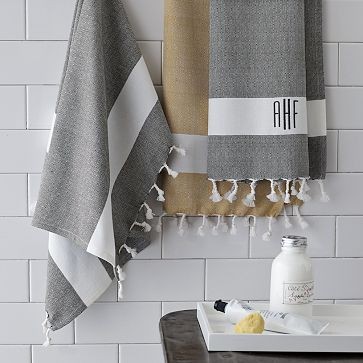 This look, while not as sleek– just as chic, thanks to a tassel or two on the hand towels.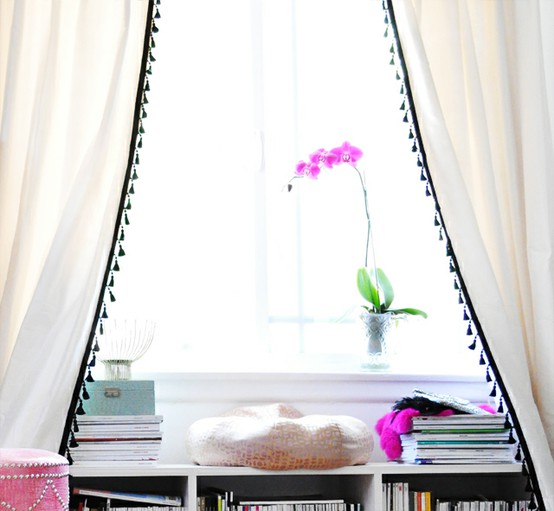 Tassel fringe takes these white sheers from simple to irresistible.  No?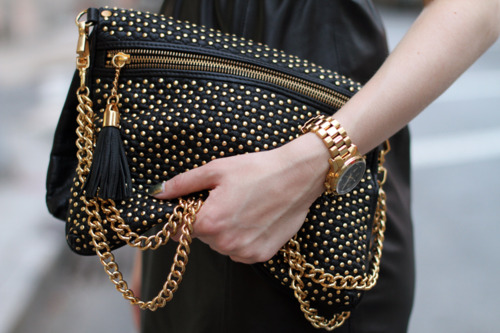 A leather tassel classically tempers a rock n roll look of this beautiful studded clutch.
Of course there is also a whole host of DIY tassel projects on there, think fabric, and tissue paper and jewelry and and and….
I'd love to hear from you what are more of your favorite search terms?  Image credits and Sources found here.