March 23rd, 2012
Flowers are the gift you give yourself.  Especially after having one of those weeks.  So on days like today, when the sun gloriously shines–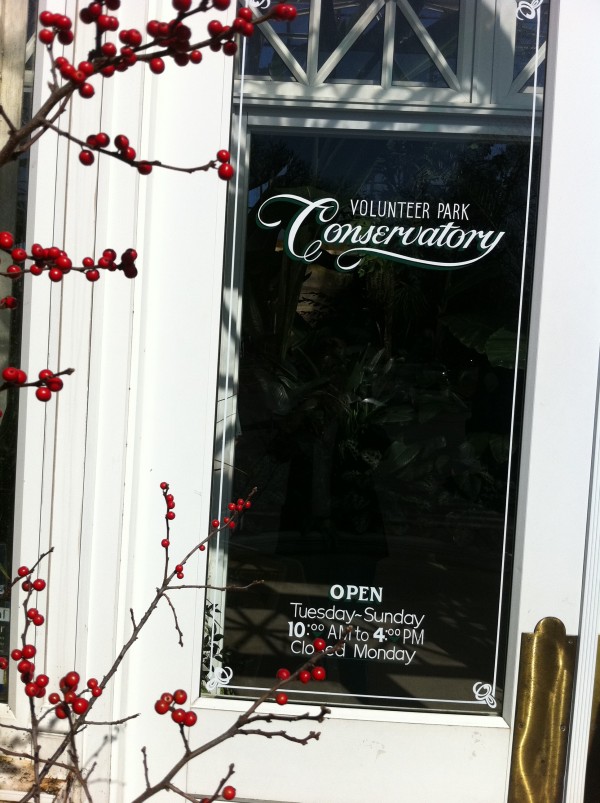 I make some time or give a gift to myself and visit Volunteer Park Conservatory for a floral boost.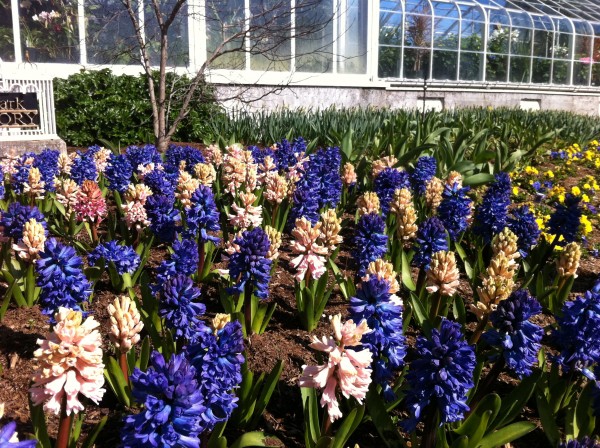 Note the happy hyacinth greeting me cheerfully.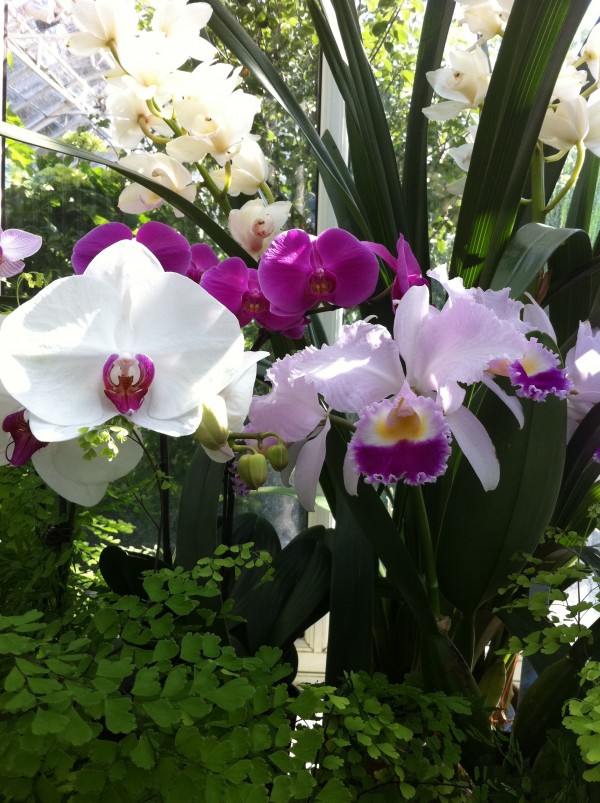 What a treat, their collection of rare orchids that usually are behind a cage (remember that movie about the orchid thief?) were free today.  Damn, I wish I had my good camera with me.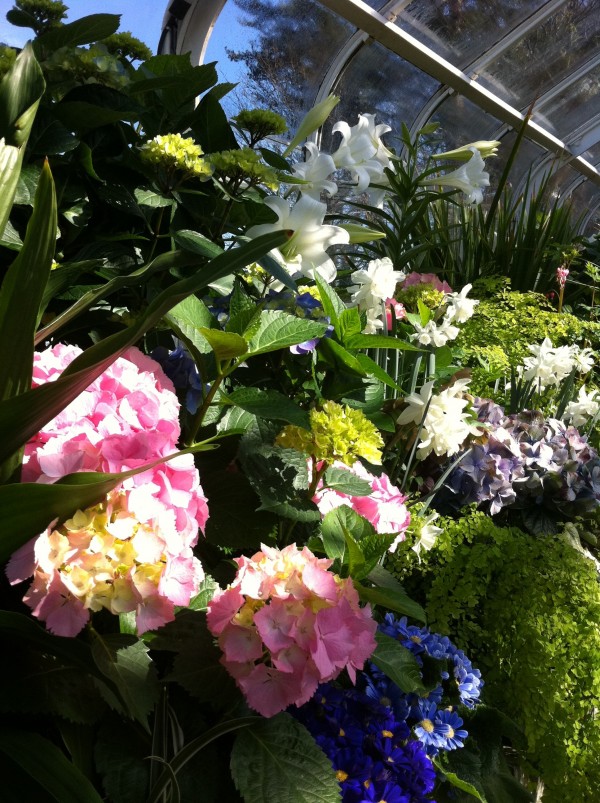 Intoxicatingly fragrant blooms will transform even the grumpiest of moods.  Think jasmine, and lilies and hydrangea and more.  P.S. do you see the white daffodils?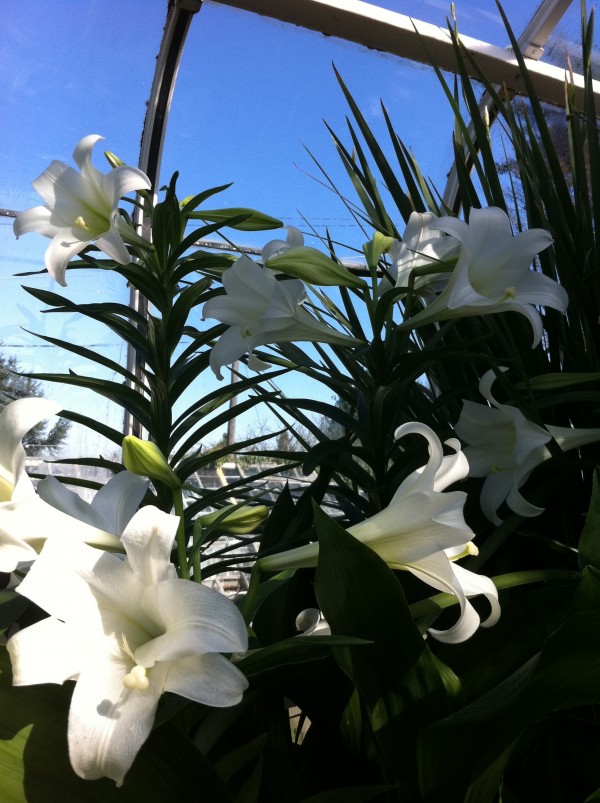 Lilies are of course a family favorite.  Maybe none as pretty as big white ones…with a sparkler of a sky as the backdrop.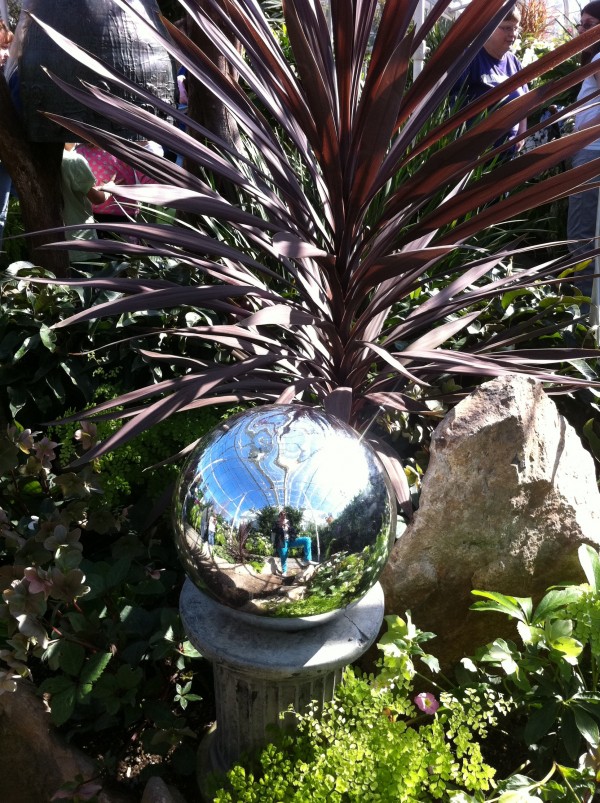 Gifts like these give me a moment to reflect.  Literally.
Happy Friday and Happy Anniversary M&G.